Grazie!
I appreciate you joining me today! I hope that I was able to help you discover Florence for the first time or experience it in a different way. 
I'm including our staff recommendations map below. You will find plenty of great addresses here to check out during your stay.
If you enjoyed your time with me, please consider leaving me a review here.  It only takes a moment and it helps me know how I'm doing as well as let others know what to expect.
Grazie e buona giornata!
Veronica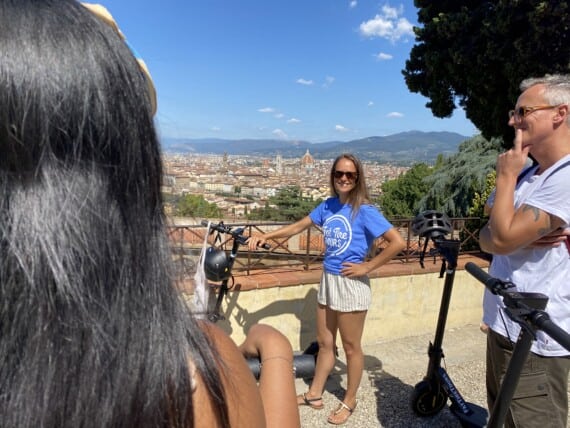 E-Payment Options
While gratuities are by no means expected, some guests ask for an e-pay option and so here is my personal PayPal button:

Florence Staff Recommendations
Here's the map! It's full of exact addresses of places of interest, food & drink options, and lots of other helpful information.
Thanks again!