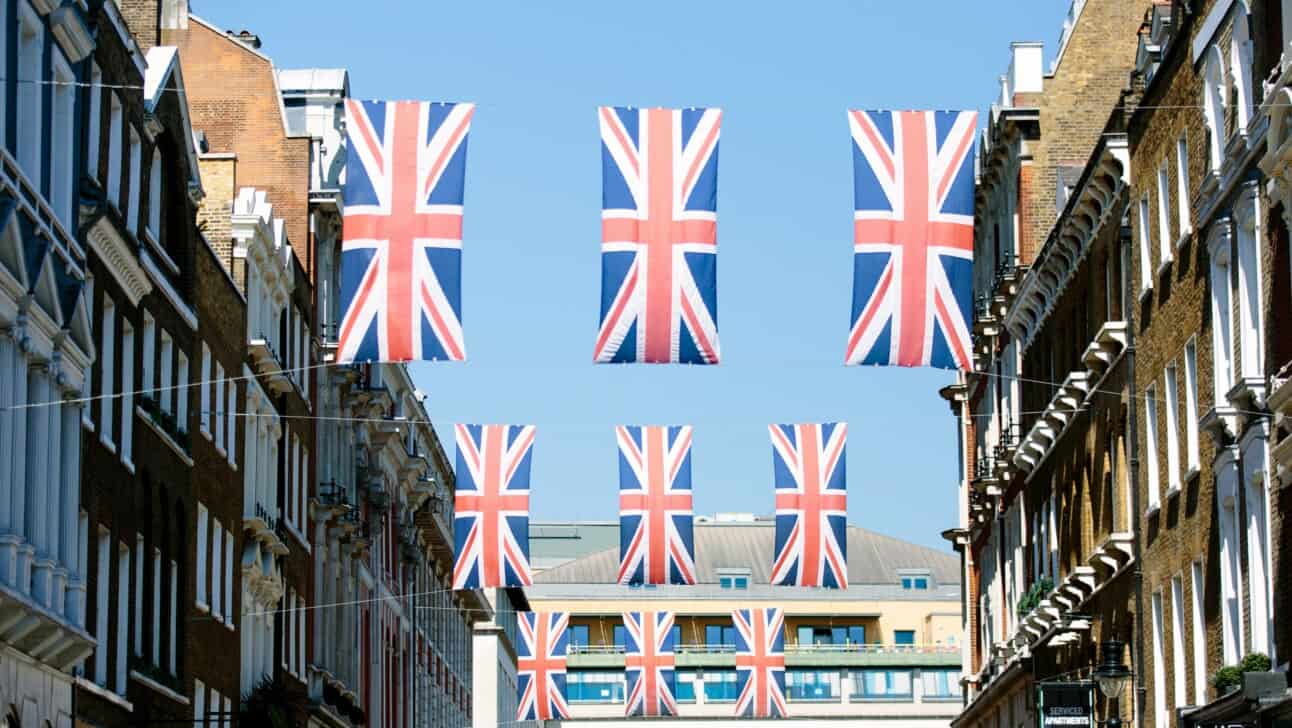 Frequently Asked Questions
General FAQ's
How long before my tour should I arrive?
The tour meeting time is 15 minutes prior to the start time. No refunds or re-bookings can be provided for late arrivals or no-shows after tour commencement or departure.
Are reservations required?
Yes, reservations are required for all tours.
Where can I purchase a gift certificate?
You can offer the gift of Fat Tire Tours London by clicking here!
What is your cancellation policy?
CANCELLATIONS AND REFUNDS
We are happy to offer free changes and 100% refunds up to 24 hours before tour departure. Failure to cancel a reservation at least 24 hours prior to scheduled departure may result in forfeited travel funds. Fare difference may apply for activity or schedule changes. Activities including tickets or special entrances may require further notice to be eligible for a full refund. Please see below for specific policies.
CHANGES AND RESCHEDULING
We are happy to modify or change your reservation up to one hour before your activity start time without any rescheduling fees. Any changes are subject to availability, and difference in activity prices may apply.
Within one hour of the activity start time we likely will not be able to rebook or reschedule your booking, however, please contact our customer support staff directly and we will do our best to accommodate you.
*SPECIAL RESTRICTIONS AND EXCEPTIONS
Please note the following exceptions to our standard cancellation and rebooking policies:
"Fat Tire Approved" activities are operated by partner companies with specific rebooking policies. Please consult the specific cancellation policy of any Fat Tire Approved activity for specific refund, rebooking, and rescheduling restrictions. Fat Tire Approved tours can be identified by a red banner towards the top of the tour page.
Activities including tickets or special entrances, such as Versailles or Colosseum, may only be rescheduled for free up to 72 hours in advance*. These activities are also only refundable more than 72 hours in advance of the activity start time. Within 72 hours, we will only be able to issue a partial refund or future credit. Those activities include:
Barcelona
Gaudí Bike Tour with Skip-the-Line Sagrada Família Ticket
Florence
All Skip-the-Line Duomo Tours
Milan
All Skip-the-Line Duomo Tours
Munich
All Oktoberfest Tours
Paris
All Eiffel Tower Tours* (Please see the Eiffel Tower Tour pages for the specific cancellation policy for these tours)
All Versailles Tours
Skip-the-Line All Access Catacombs Tour
Rome
Skip-the-Line Colosseum Tours
Private Tours must be cancelled or rebooked at least 7 days in advance of the activity start time. Reschedulings are subject to availability.
If you aren't sure if your tour falls under a special restriction, simply get in touch with our team in advance and we'll be happy to confirm your options.
What is your weather policy?
All tours run rain or shine.
Is there a place to store luggage or bags while I'm on tour?
Absolutely, you are welcome to bring your luggage along to the meeting point where you may store your bags in our shop while out on tour.
What is the number to call if I am lost, and trying to find the meeting point?
If you are having problems finding the meeting location for your tour, please call us at (0)788-233-8779 and our staff will be happy to help you find your way.
Do I need to print my confirmation email?
Your confirmation email contains important information about your tour including its meeting point directions, emergency phone numbers, and other helpful details – but it is not required in order to check-in for your tour. Your tour guide will only need the name on your reservation in order for check-in.
Is this tour offered in any other languages, or only English?
All scheduled tours are in English, but private tours can sometimes be scheduled in other languages, given we have a tour guide who speaks the language of your choice.
Bike Tour FAQ's
Where is the meeting point for the tour?
All bike tours meet at our office, located at 135 Mepham Street, London SE1 8SQ, our office is very easy to find from the Waterloo station.  From Waterloo, look for exit 2, then make a left out of the exit followed by your first left onto Mepham Street.  You will then see our office across the street.
You can also exit Waterloo station from exit 5, then come down the stairs, turn right at the KFC and walk for about 1 minute.
Do you have children's bikes?
Yes! You can see all of our options here. We have kids bikes, tag-alongs and baby seats. Please make a reservation online if you have children in your group and let us know how many are with you, and their ages, in the NOTES section of your reservation – this way we can make sure we have the right sized bikes set aside for everyone in your group.
Can I bring my own bike?
You are welcome to bring your own bicycle and will receive a discount of 10%. Our insurance only covers the theft of our own bicycles, so please do bring your own lock should we have a longer stop.
Is a helmet included?
Yes. You are not compelled by law to wear helmets in the UK, but we have more than enough for everyone so the choice is entirely yours.
Do you rent bikes?
Yes!  Please reserve ahead of time via our London Bike Rentals page so that we can prepare your bike(s).
Walking Tour FAQ's
Is there a reduced price for kids/students/infants/seniors?
No. There is no child or student price on any of our walking tours.
Are children allowed on the walking tours?
West End Beer Pub Tasting Tour: We are not able to accept children on our West End Beer Tasting Pub Tour.Classic London Walking Tour: Yes. Reservations are needed on all of our walking tours here in London due to limited space. Please follow this link or phone 078.8233.8779 to make your booking.
Classic London Walking Tour and London Under Attack Walking Tour: Children are welcome on our Classic and London Under Attack Walking Tours as long as the 3 mile walk will not be an issue (in our experience it isn't). There is no price difference between children and adults on our walking tours.
Where are the meeting points for your walking tours?
West End Beer Tasting Pub Tour: We meet on the north side of the front entrance to St Martin-in-the-fields Church. The nearest station is Charing Cross or Leicester Square. Your handsome guide will be holding a sign, standing on the Church Path between the front steps and the entrance to the Church Crypt.
Classic London Walking Tour: Our Classic London Walking Tour meets just outside the exit of Tower Hill Tube Station which is on the District and Circle lines. You will see your guide holding a sign or our brochures.
London Under Attack Tour: Our on request London Under Attack Tour meets on the steps of St Paul's Cathedral. The nearest Underground Station is St Paul's on the Central Line.