Bike Rentals in London
Rentals are available for pick-up between 10:00am-3:00pm
Cruise through London on two wheels!  Explore England's capital on your very own city bike and take in the sites that you want to see most.  Our friendly staff will help you choose and size your bike so that you can enjoy the city at your own pace.
Rentals start at £5 per hour or keep your bike for a full 24 hours for just £25.  You are welcome to reserve in advance and pay the difference upon returning your bike.
Rental Details
What's Included
Good to Know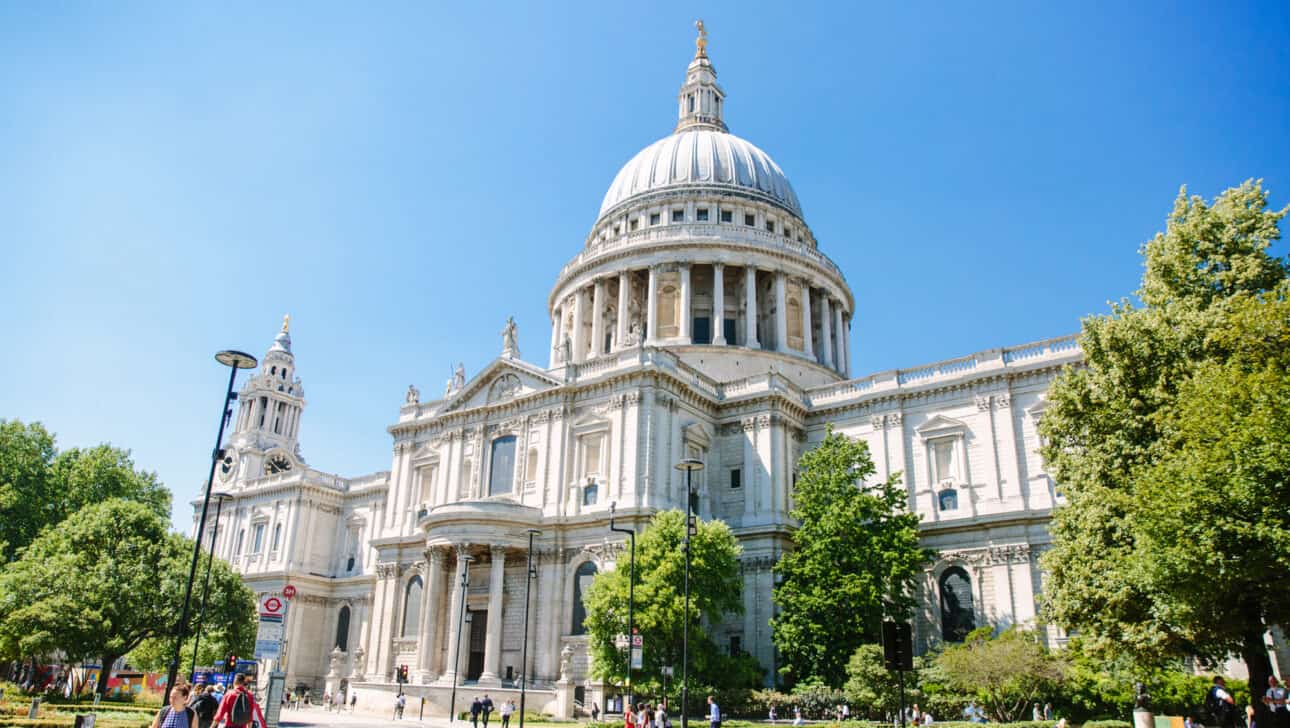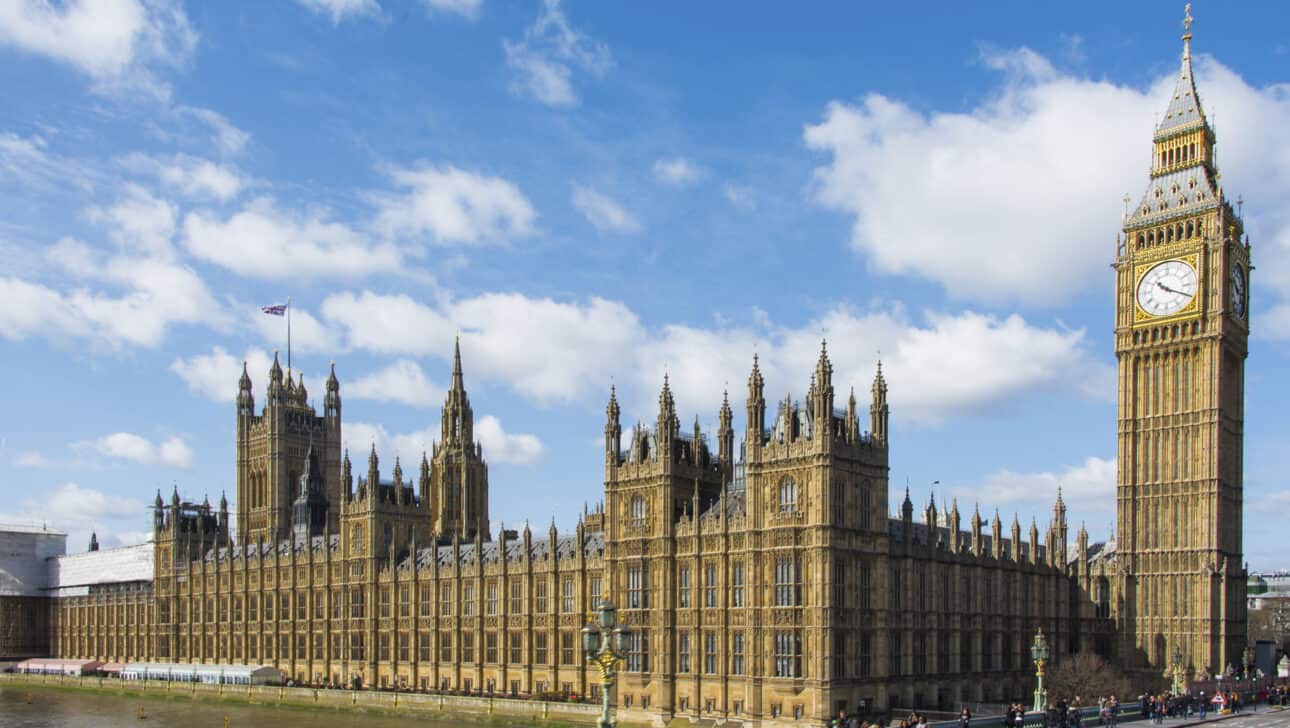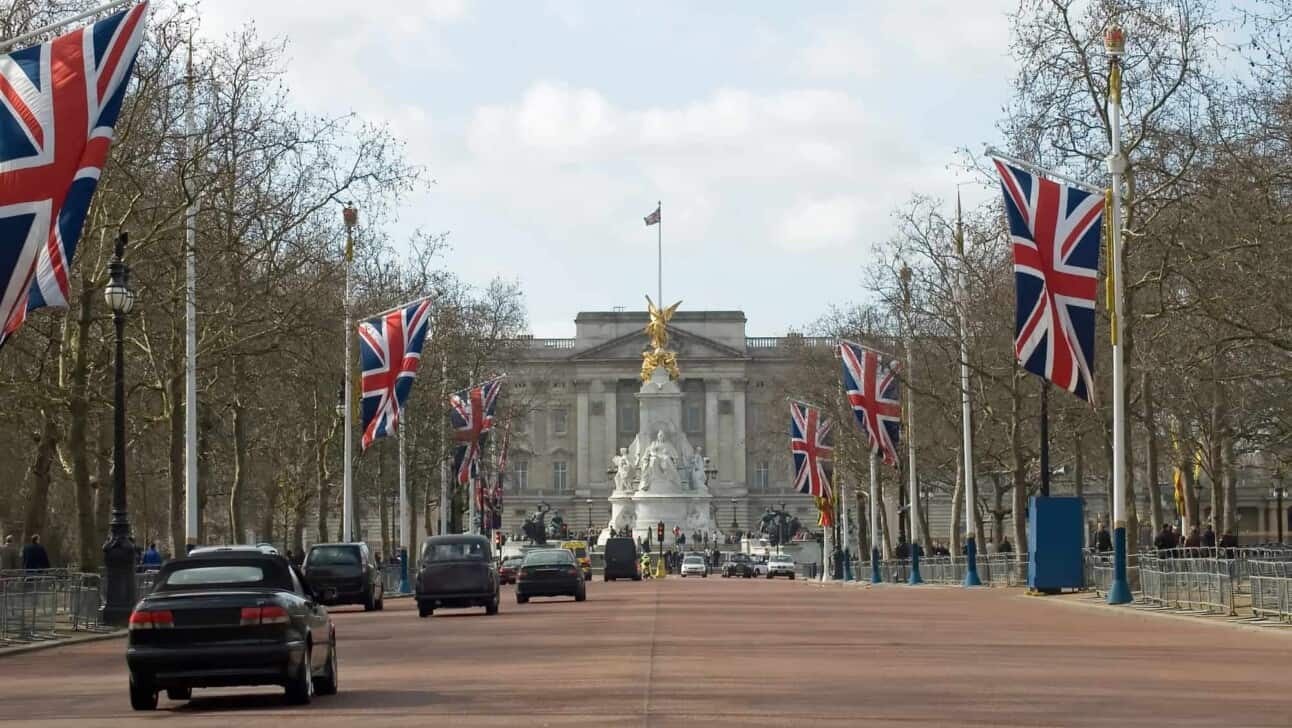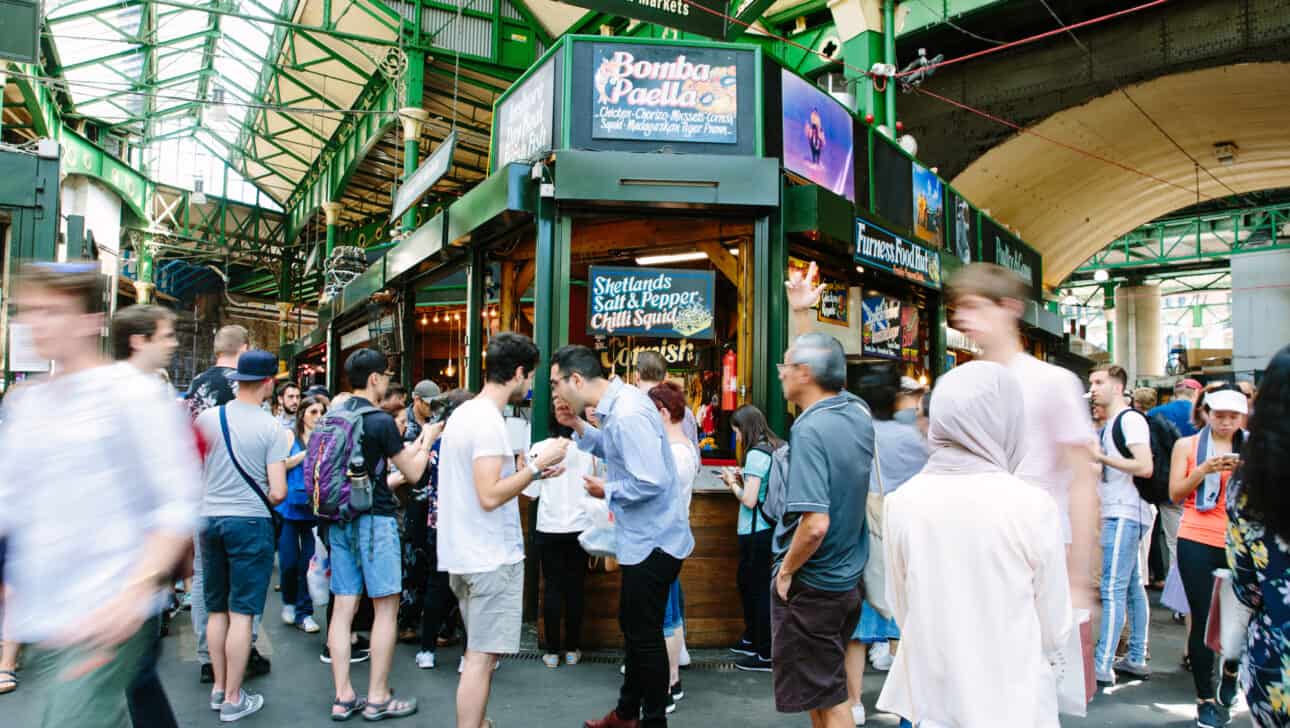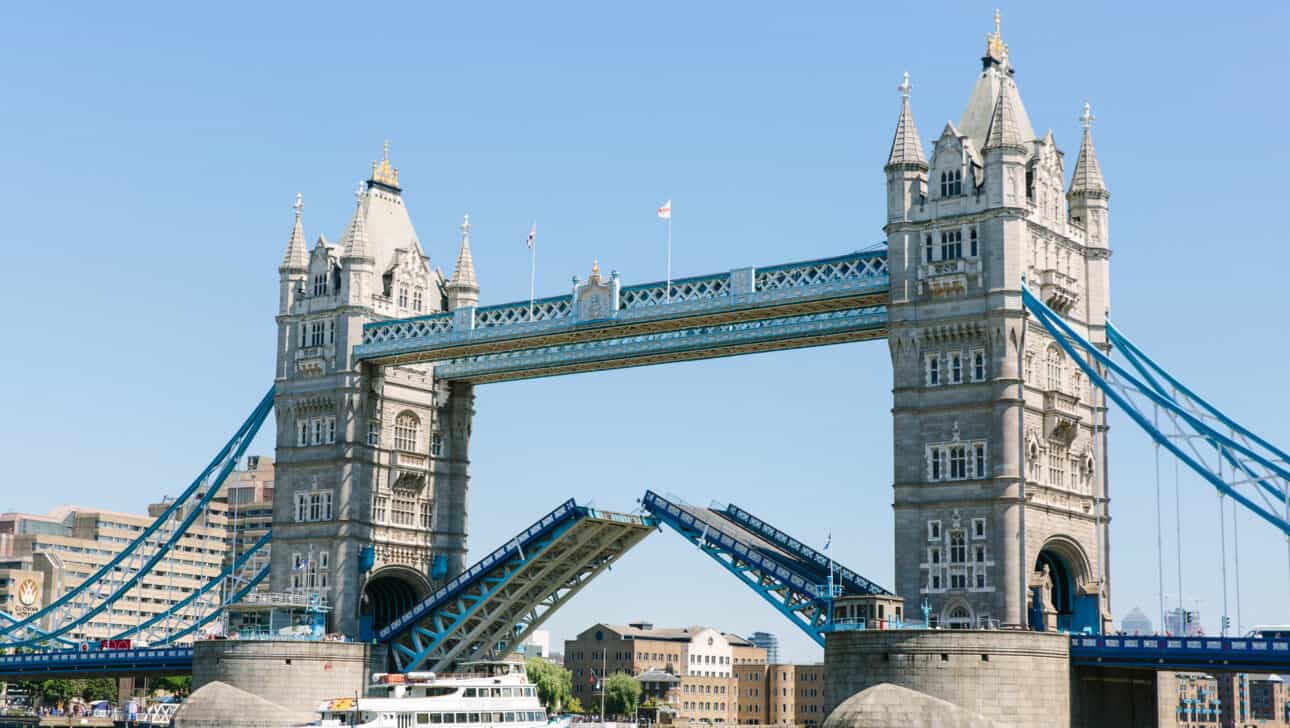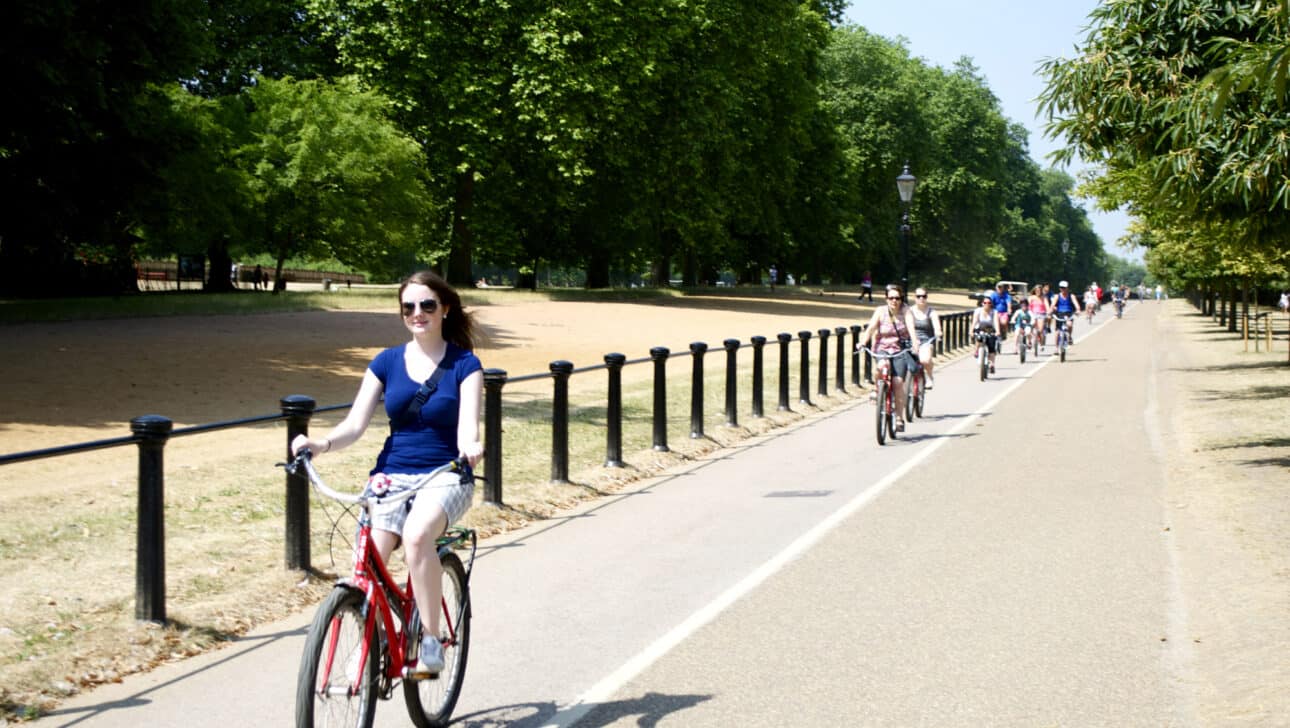 Meeting Point
You can pick up your bikes at our office, located at 135 Mepham Street, London SE1 8SQ. If exiting Waterloo station, you can look for exit 2, then make a left out of the exit followed by your first left onto Mepham Street.  You will then see our office across the street.
You can also exit Waterloo station from exit 5, then come down the stairs, turn right at the KFC and walk for about 1 minute.