Thanks Mate!
I've appreciated having you on tour and showing you a bit of my hometown.
I hope that I helped unlock a few London secrets for you. It's so much more than pubs and palaces, but those are both great places to start. 
Please use this page as a resource as you continue exploring on your own.  You'll find a map below with plenty of restaurants, bars, neighborhoods, and other cool things to see before leaving town.
If you enjoyed your tour with me, I would love for you to leave a review here.  It only takes a few moments, and it lets others know what to expect when they tour with me.
Thanks again!
Jamie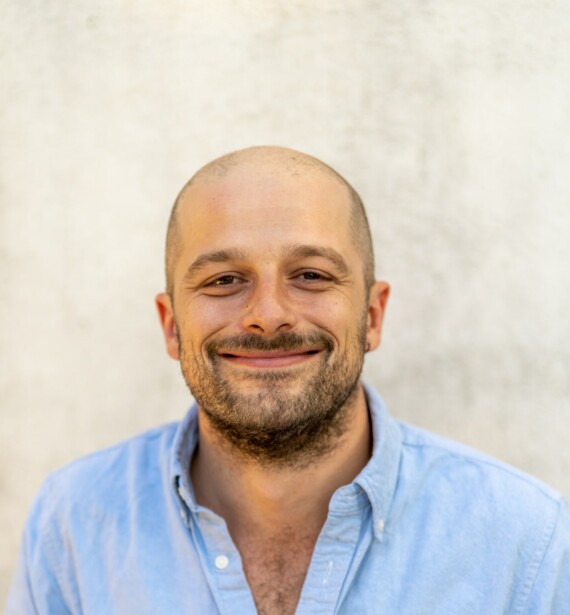 E-Payment Options
While gratuities are by no means expected, some guests ask for an e-pay option and so here is my personal PayPal button:

London Staff Recommendations
Here's the map!  It's filled with the very best addresses throughout London.  We hope that you can experience this city just like the locals.
Let's be friends
Want to stay in touch? You can follow my band on instagram @thehellfireorchestra.
Or check us out on Youtube: