Thanks!
Hey, thank you so much for joining me on my tour today. I hope you had buckets of fun and learnt a few things too! Remember to take it easy dude, BUT take it! This is the way.
And if you enjoyed your tour with me, consider taking a few moments to leave a review here and mention my name, and feel free to include any pictures!
That's all folks
Lincoln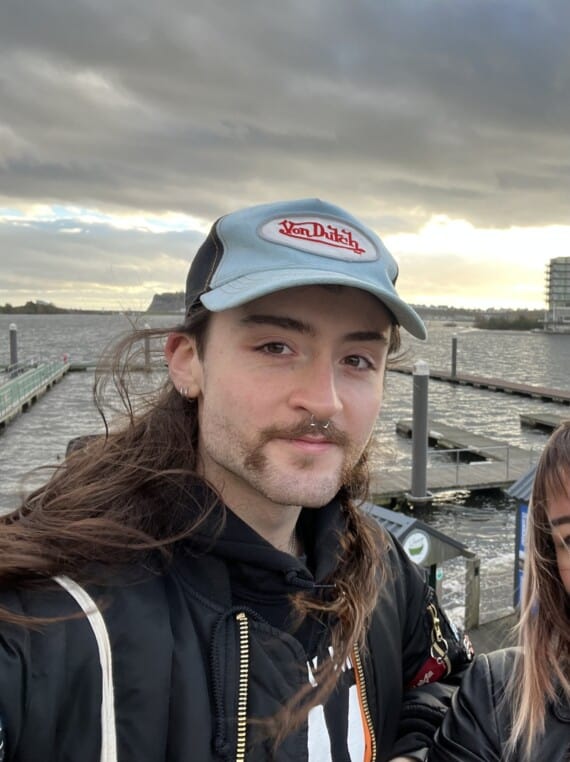 E-Payment Option
While gratuities are by no means expected, some guests ask for an e-pay option and so here is my personal PayPal button:

London Staff Recommendations
Please enjoy our London recommendations map! It has all of our favourite restaurants, neighborhoods, bars and more to check out during your stay
And, here are some of my personal favourite spots:
Restaurants
Cafe Pacifico (authentic and the best Mexican I've ever been to, restaurant near Covent Garden)
Pizza Pilgrims (any of their many restaurants throughout London)
Pubs/bars:
Craft beer Co (Covent Garden)
BrewDog Waterloo (right next to to fat tire office, largest pub in the country! Secret cocktail bar and slides!)
Elephants head (Camden town pub with great music)
Entertainment
Camden comedy club (located above The Camden Head, in Camden Town)
The Windmill (located in Brixton, live music, many up and coming bands)
The Blues kitchen (located in Shoreditch and Camden Town, live music every night from the house band while you eat or drink)
Missions Breakout (historical and interactive escape room located in the old Kentish Town South tube station)
Swingers Crazy Golf (a few of these throughout London but the City one is way beyond par!)
Let's Connect!
You can find me on instagram @pineapple_skank