Overview
New York has its delis, Paris has its cafés and London has its pubs. Around 7000 of them to be precise. The question is, which ones to visit, and what to order? Allow our world class local guides to show you the hidden gems of London's famous west end pub scene and show you our favourite local establishments brimming with character and charm. We'll visit 4 pubs, dating as far back as the 16th century and spanning through to the 21st century.  In each, you will be able to see for yourself the changing nature of these watering holes through the ages. Halfway through the afternoon, you will be treated to a guided tour of Covent Garden Market, a great place to pick up a memento from your trip.
Tour Details
What's Included
Good to Know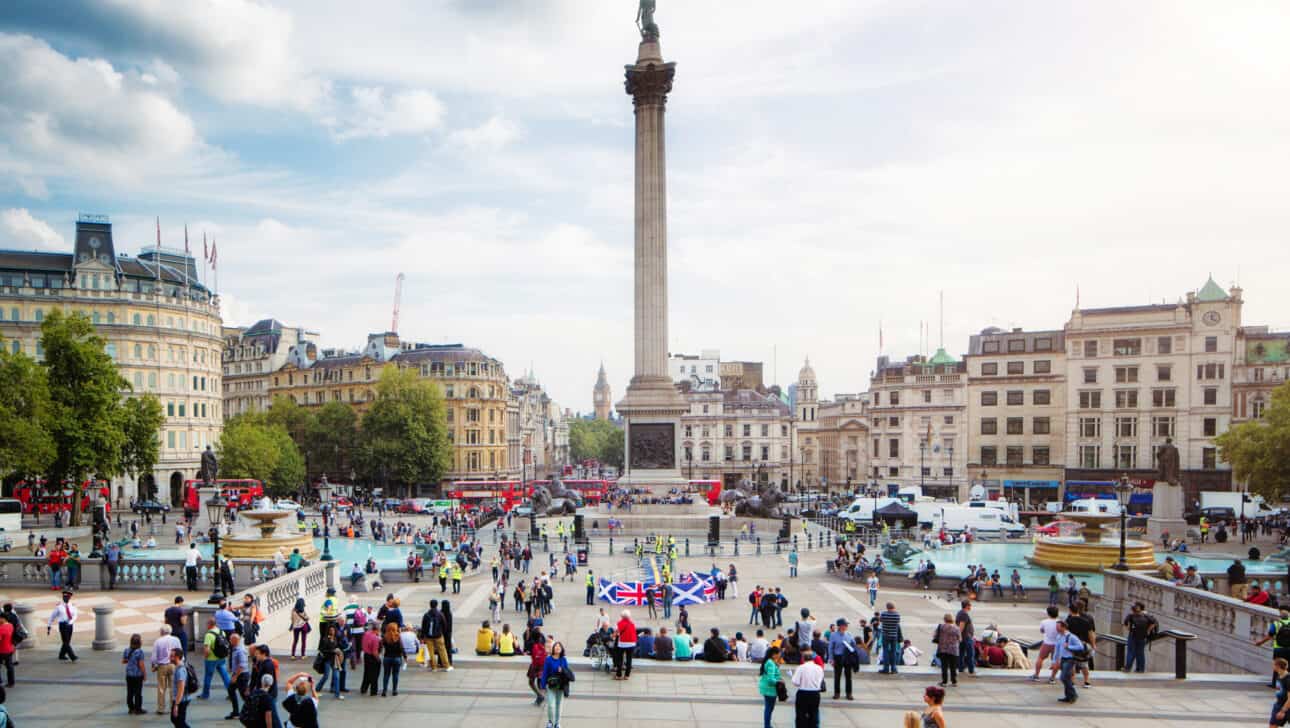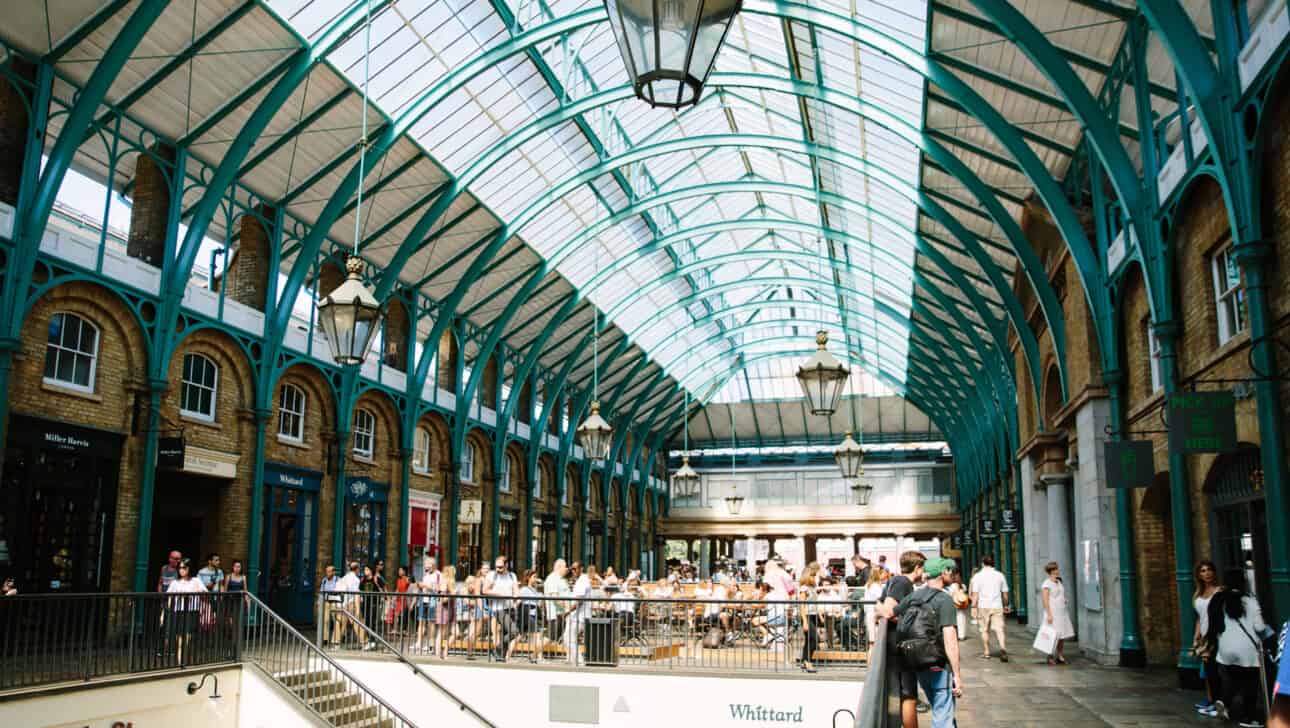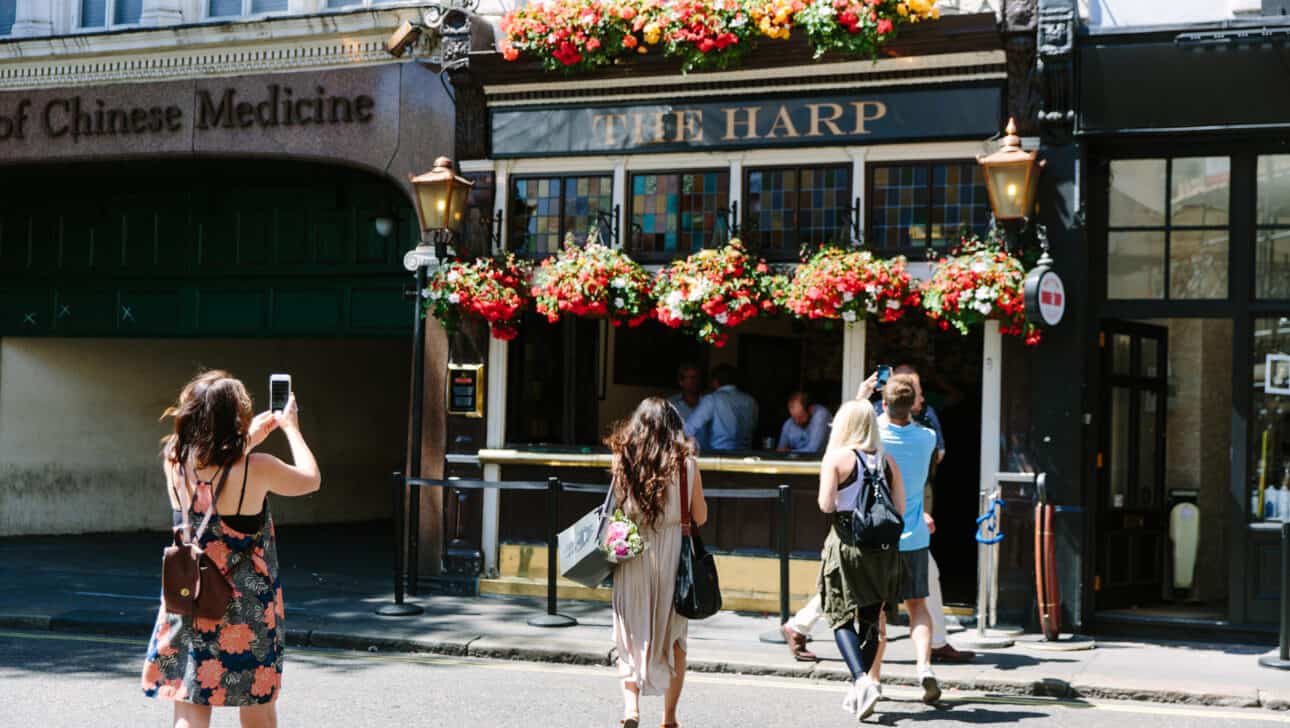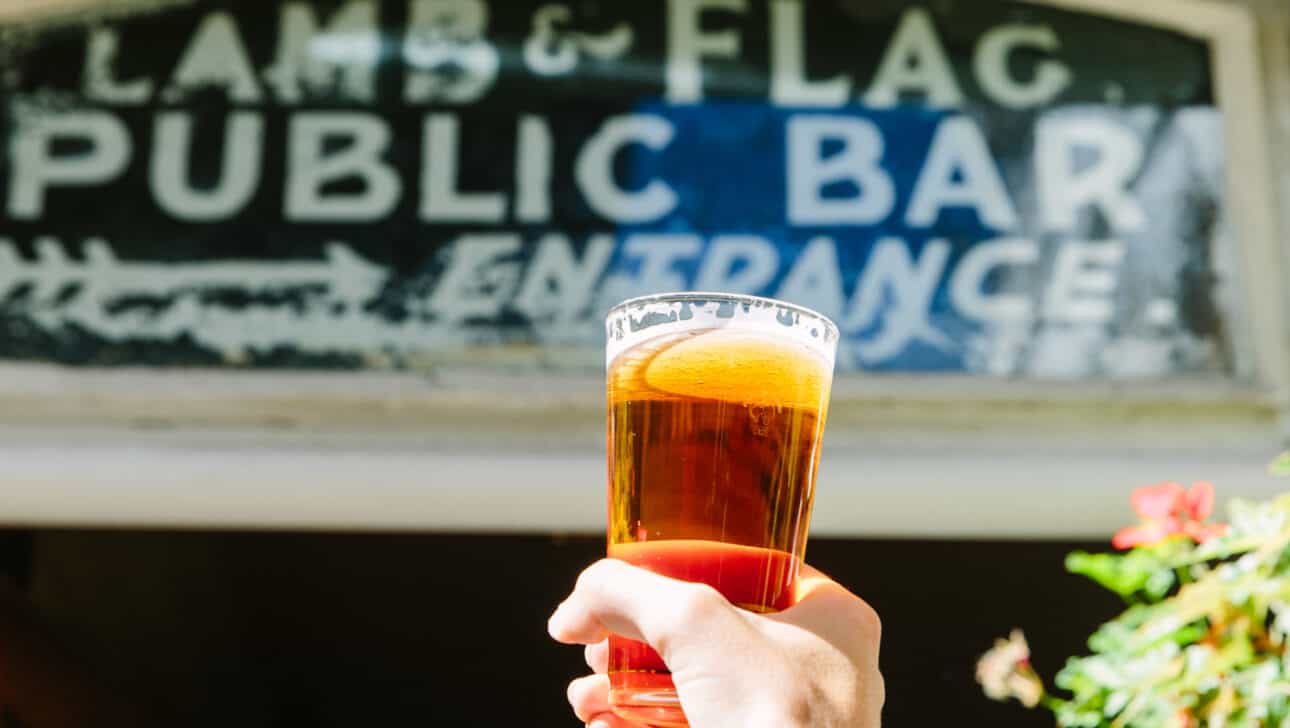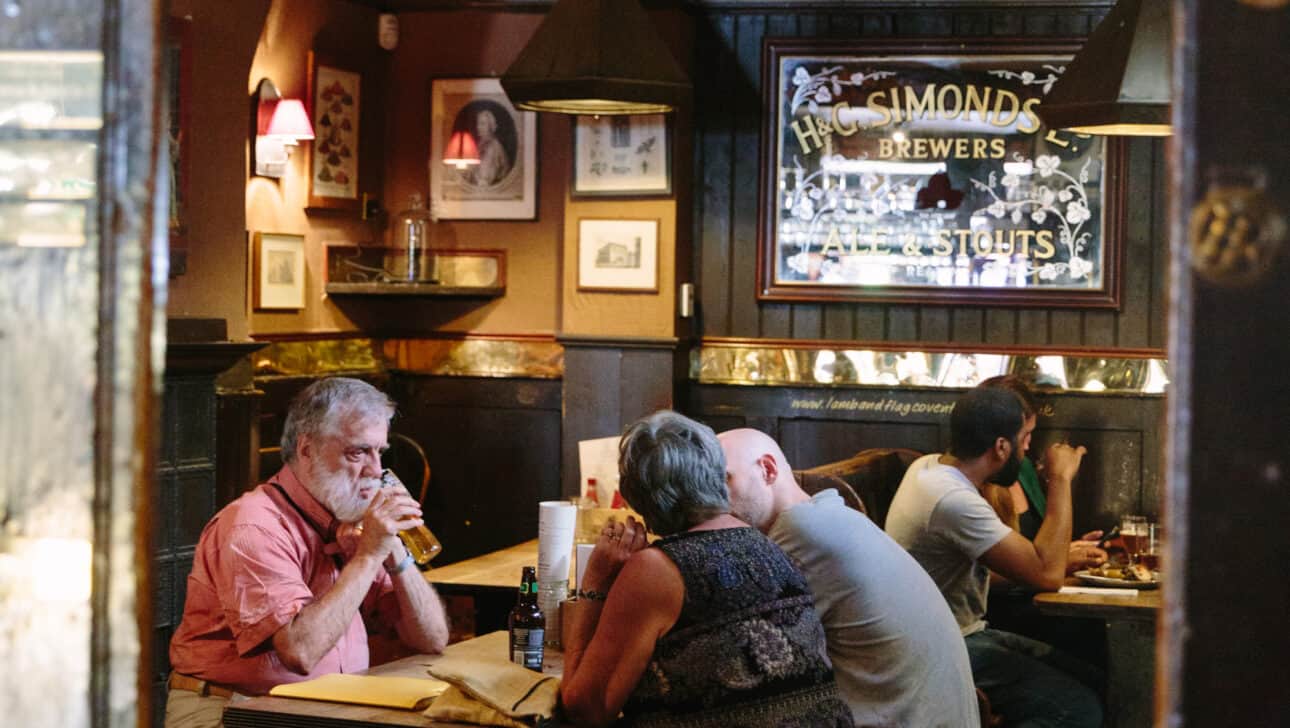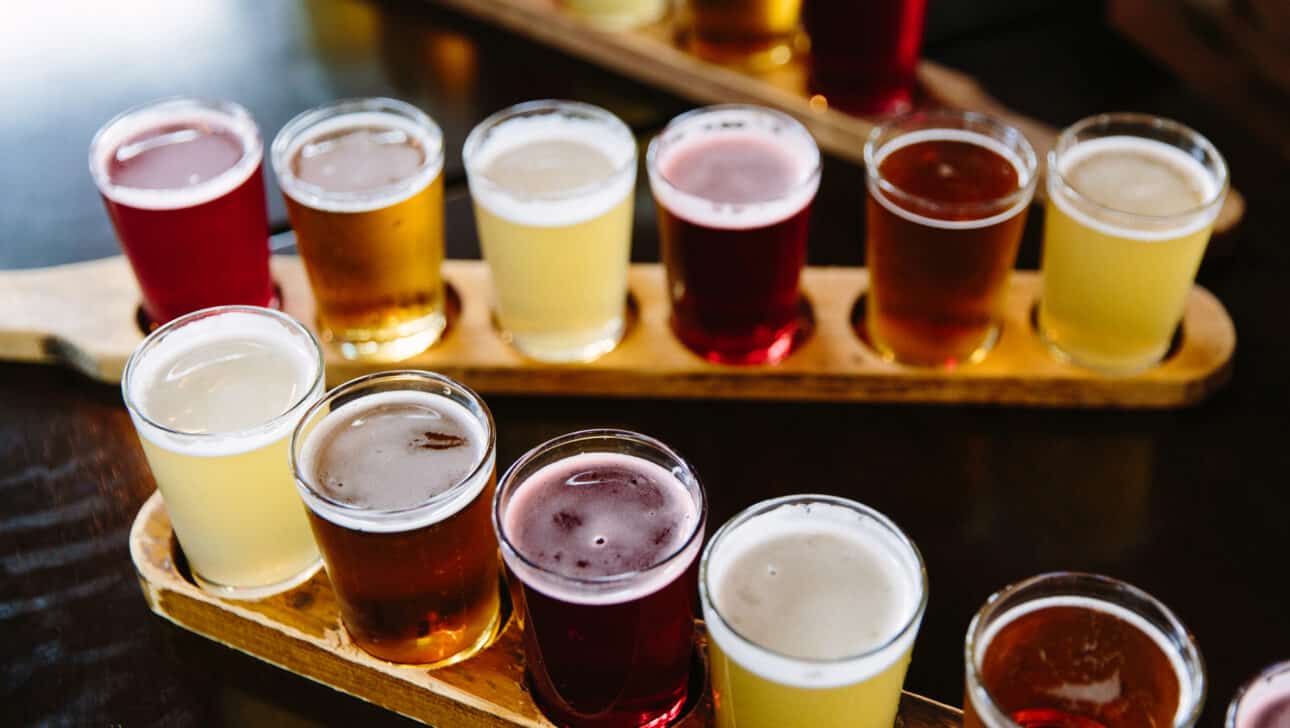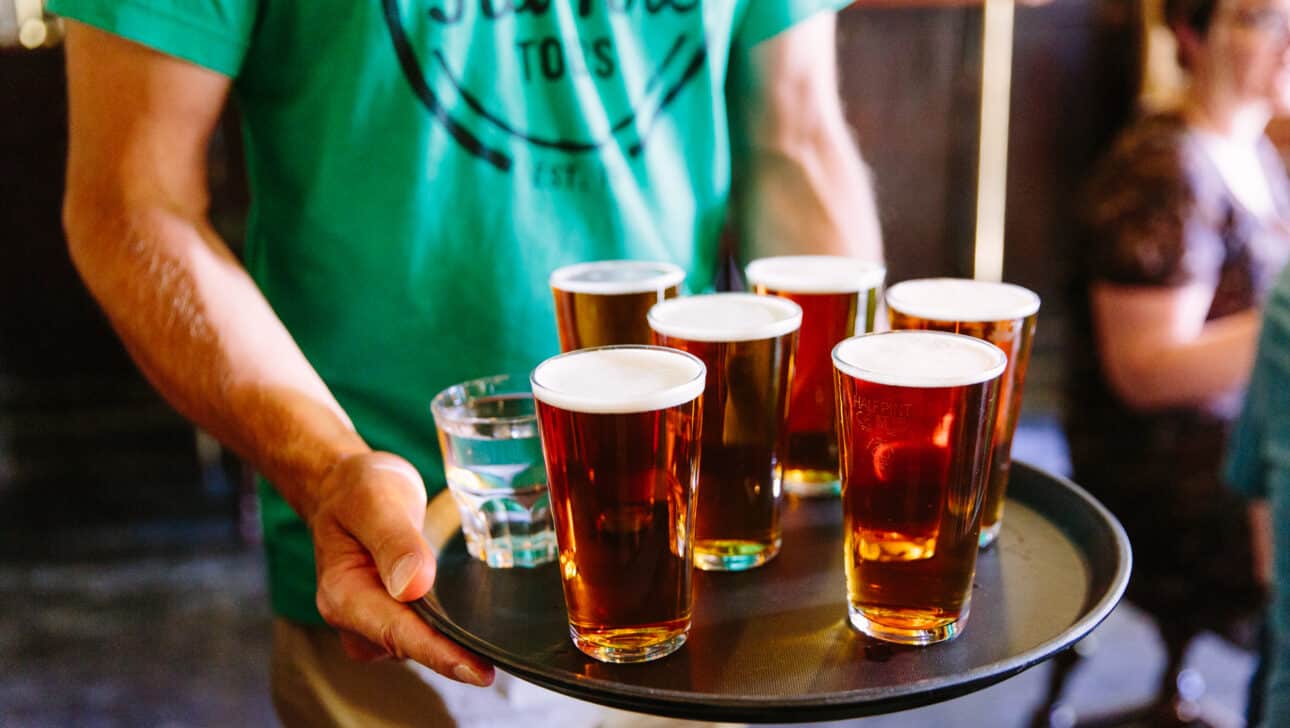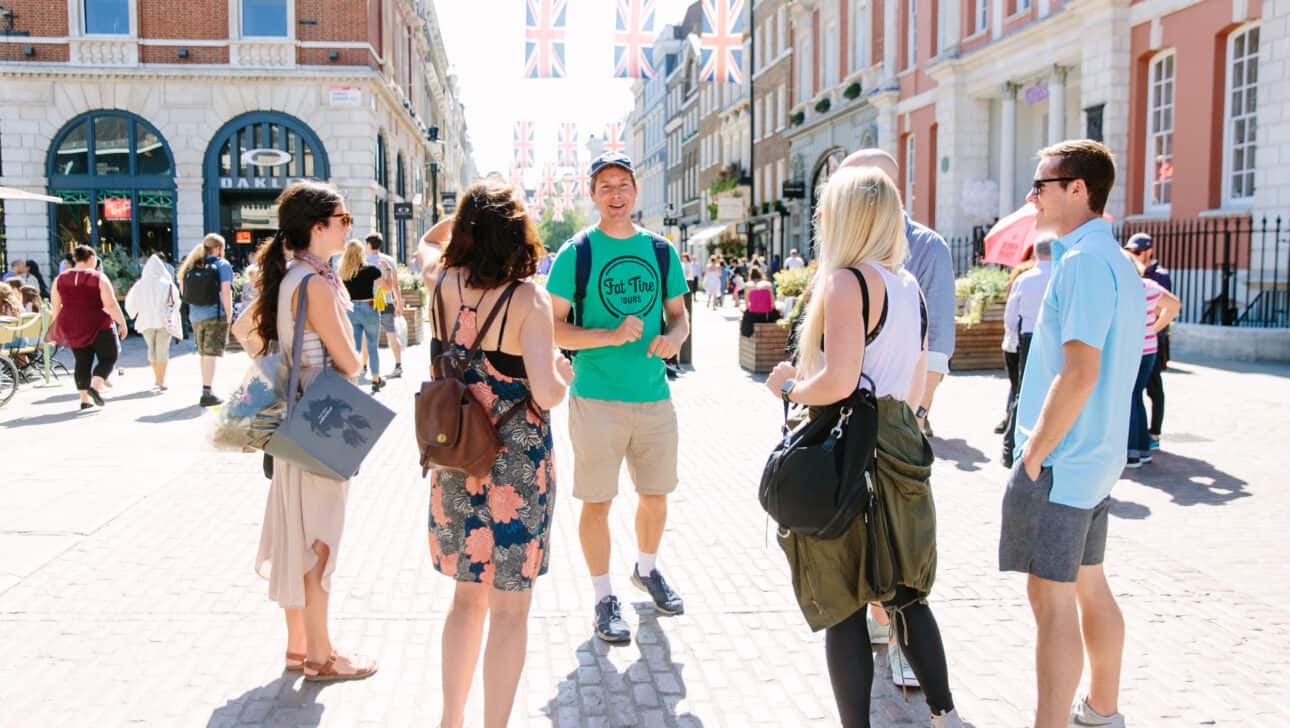 Meeting Point
We meet on the north side of the front entrance to St Martin-in-the-fields Church outside the entrance to The Crypt Cafe.
Frequently Asked Questions
Have more questions? Check our Fat Tire Tours general FAQs or get in touch.
Beer Related Questions
Is there a child or student price?
No there is no child and student rate – please note that children and students under the age of 18 are not permitted on this tour.
Is this tour appropriate for children?
We are not able to accept children on our West End Beer Tasting Pub Tour.
What food and drink is included in this tour?
We take you to some of the best historical pubs in London. At each pub we will offer our guests samples of beer to enjoy (3.5 pints altogether). Food is not included with this tour, but there is an opportunity to purchase food towards the end of the tour on your own (cost not included).
What if I do not like beer? Will I still enjoy the West End Beer Tasting Pub Tour?
If you do not like beer but would like to join the tour, we can order you a drink of a similar budget – please let your guide know at the start of the tour.
General Tour Questions
Are reservations required?
Yes, reservations are required for all tours.
What is your cancellation policy?
We're happy to offer free changes and 100% refund up to 24 hours before tour* Failure to cancel a reservation at least 24 hours prior to scheduled departure may result in forfeited travel funds. Fare difference may apply.
How strenuous is the walking?
On the West End Beer Tasting Pub Tour we only walk about a mile over the course of the tour at a very leisurely meandering pace.
Where is the meeting point?
We meet on the north side of the front entrance to St Martin-in-the-fields Church. Your handsome guide will be holding a sign, standing on the Church Path between the front steps and the entrance to the Church Crypt.
Where does the tour end?
The West End Beer Tasting Pub Tour ends at the Lowlander Pub, a six minute walk from the Covent Garden tube station and just a few minutes away from all of the London West End Theatres.
What is your weather policy?
All of our tours operate rain or shine, and we have rain ponchos available in our office for purchase.
Do we stop for lunch?
We do not stop for lunch on this tour. There is an opportunity to order food towards the end of the tour, and many pubs have chips and other small snacks available to purchase on your own (cost of food is not included).
Do we go inside the museums and monuments?
On the West End Beer Tasting Pub Tour we do indeed go into the sites, the sites being the 4 best beer vending establishments in the West End!
Other Questions
My group size is larger than the dropdown menu allows, how can I book?
We would love to accommodate your group! Please contact our Groups team to see what options we have.
Is there a place to store luggage or bags while I'm on tour?
No, this tour does not have access to a large luggage storage area. Please only bring what you can comfortably carry with you such as purses, small backpacks, and small bags.