Grazie!
I'm so glad you were able to join me on tour!
I hope that you enjoyed learning about Milan and seeing it from local's perspective. I'm including a map below with plenty of recommendations so that you can keep exploring on your own.
If you enjoyed your time with me, please consider taking 2 minutes to leave a review for me here.
Grazie e buona giornata!
Daniele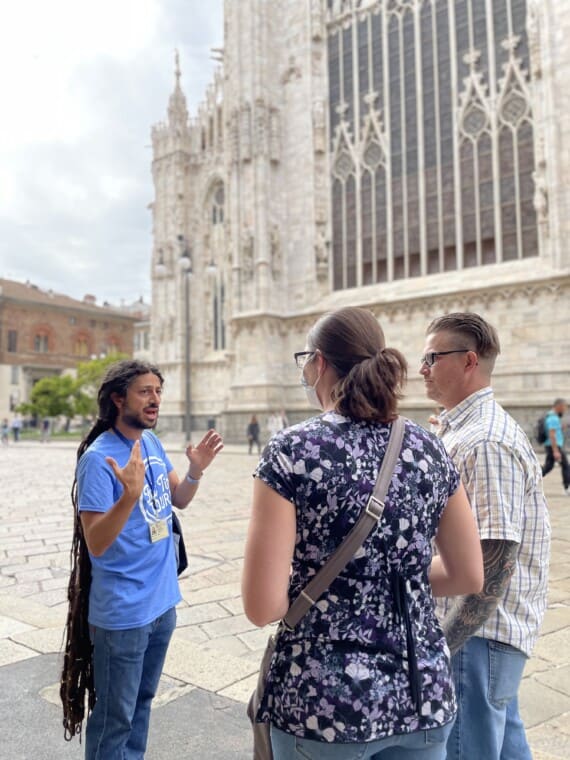 E-Payment Options
While gratuities are by no means expected, some guests ask for an e-pay option and so here is my personal PayPal button:

Milan Staff Recommendations
Here's the map! Feel free to use this to continue exploring Milan on your own.
Thanks again!