Grazie!
Thanks so much for spending some of your time in Milan with me!
I'm including a map below of the best restaurants and things to do in the city; please use it an enjoy it. And if you enjoyed your tour with me, thanks for taking a moment to leave me a review here.
Grazie e buona giornata!
Debora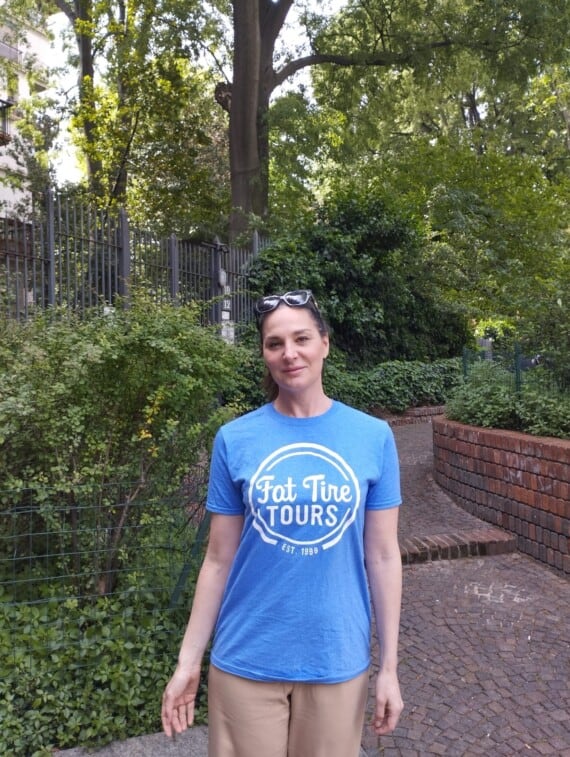 E-Payment Options
While gratuities are by no means expected, some guests ask for an e-pay option and so here is my personal PayPal button:

Milan Staff Recommendations
And here is the map! We hope that this serves as a great resource to you during the rest of your stay in Milan.
Let's connect
You can find me on instagram @deborazanott8
Thanks again!