Grazie!
Thank you for joining me on tour!
I hope you learned some new things about Milan, had tons of fun and that I was able to help you connect with my beautiful city.
You can find recommendations for what to do in Milan just below. If you had a nice tour with me, thanks for considering leaving me a review here.
Grazie e buona giornata!
Luigi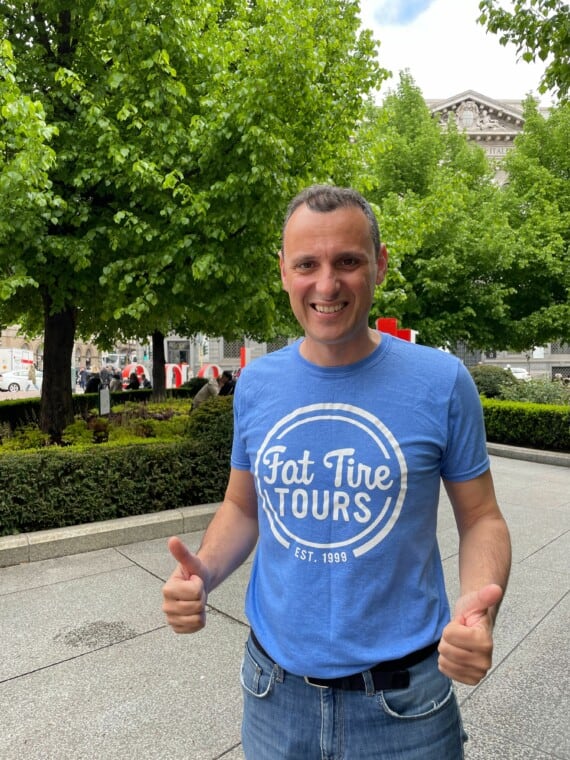 E-Payment Options
While gratuities are by no means expected, some guests ask for an e-pay option and so here is my personal PayPal button:

Milan Staff Recommendations
Here are helpful tips for your time in Milan.  Check out our favorite restaurants, cafés, and places to visit before you leave.
Thanks again!
If you want to keep in touch, you can find me on instagram @gigotour.