Grazie!
I'm so glad that you joined me on tour!
I hope that I helped Milan come alive for you. It's such a vibrant city, and I love sharing information and history about my hometown.
This page is a resource for you and the rest of your time in Milan. You'll find a map full of recommendations below as well as my instagram where we can stay in touch.
If you enjoyed your tour with me, I would love for you to leave a review here.  It only takes a minute, and it lets others know what to expect when they tour with me.
Grazie e buona giornata!
Paola Passarello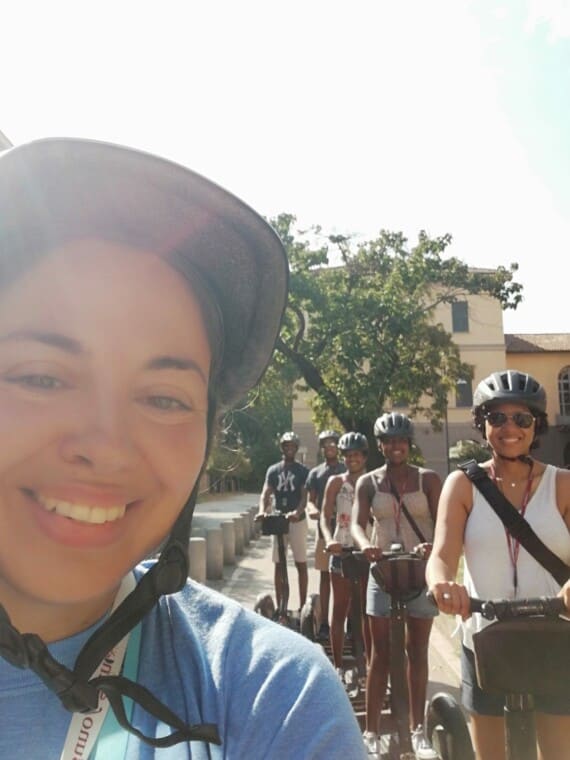 E-Payment Options
While gratuities are by no means expected, some guests ask for an e-pay option and so here is my personal PayPal button:

Milan Staff Recommendations
Here is our coveted staff recommendations map. You'll find places of interest to go back and visit and plenty of address for food and drink. Enjoy!
Let's be friends
Want to stay in touch? You can find me on instagram @melamanouche.
Or you can subscribe to my YouTube channel where you'll find my music: