Grazie!
Thanks for joining me on tour! I hope that you discovered my beautiful city in a fun and unique way.
If you had a good time, I would love for you to leave me a review here. It only takes a moment and it lets others know what to expect.
And, if you'll be in Milan a bit longer, scroll down to see my recommendations for other things to do.
Grazie e buona giornata!
Paola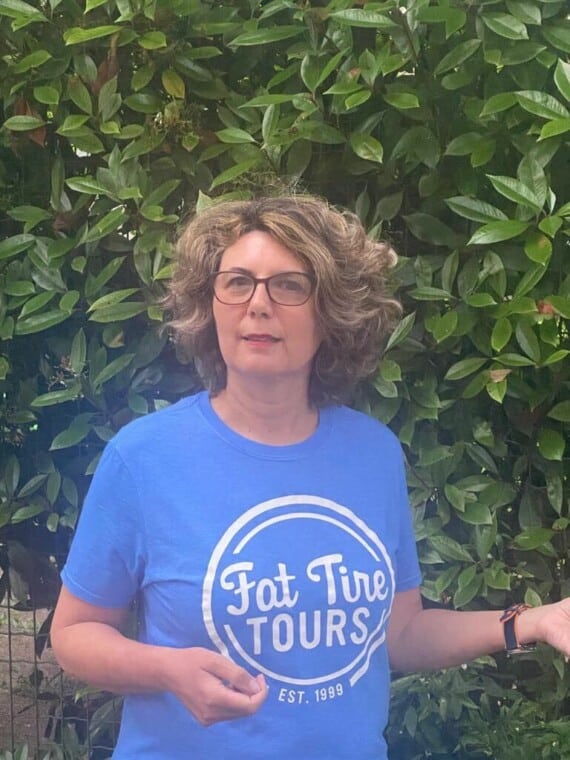 E-Payment Options
While gratuities are by no means expected, some guests ask for an e-pay option and so here is my personal PayPal button:

Milan Staff Recommendations
Check out this map for the best places to eat, drink, and explore in Milan.
Let's Stay in Touch
You can find me on instagram @paola_raverdino.
Thanks again!