Grazie!
Thank you for joining me on tour!
I hope I was able to show you around Milan in a fun and informative way! I appreciate you visiting my beautiful city and taking some time to tour it with me.
Below you will find some recommendations for things to do around town.
If you enjoyed your time with me, please consider taking 2 minutes to leave a review for me here.
Grazie e buona giornata!
Silvia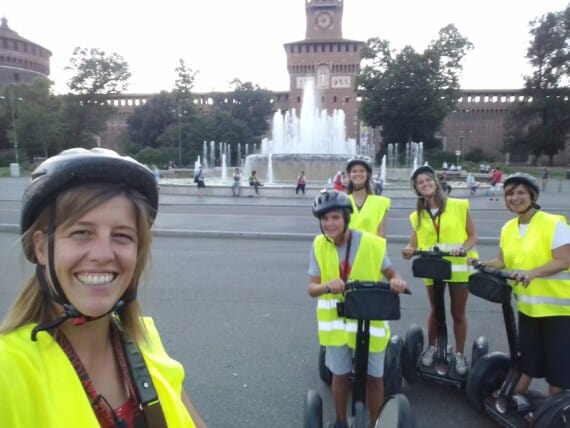 Milan Staff Recommendations
Here is a great map of some of favorite places to dine, drink, and discover in Milan!
Thanks again!