All of our tours have been designed with you, our guest, in mind.
All of our tours are led by our experienced guides who will bring the history and vibrance of Munich to life. They are also masters of group chemistry and will make sure you feel comfortable on tour for the very best experience. Feel comfortable asking questions, get to know other fun travelers, learn the most interesting stories and facts about the city. It's all about making lasting memories in a professional yet casual, fun, and exciting atmosphere.
We offer both bicycle and Segway tours so you are up close and personal with the sites yet get to see way more than you would on your own or by foot. From beginning to end, we want your visit with us to be amazing. Reserve your spot online or over the phone, meet our friendly staff at our centrally-located shop, and enjoy touring with Munich's most experienced tour team. We look forward to welcoming you on our tours and to creating the same memories for you and your friends and family that have made us world famous since 1999.
Dan Haak, Munich General Manager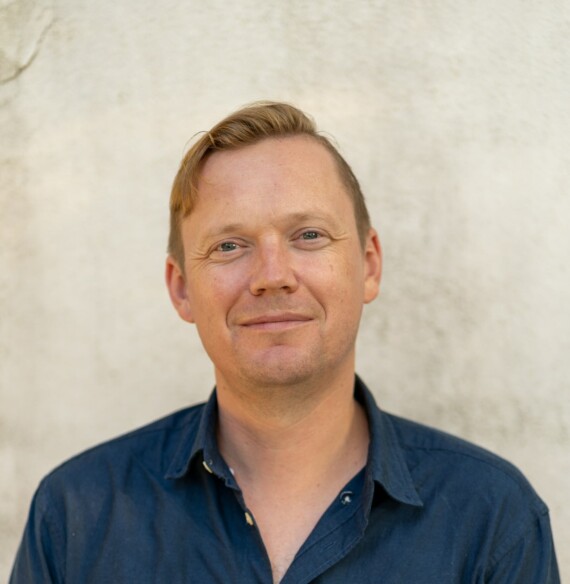 Insider's Munich
Meet Our Team
Our staff is what makes Fat Tire Tours, Munich unique! We would love to introduce you to our unique an eclectic team members. They are the true stars of the show, making Munich come alive for you with their unique perspectives and insider's tips. Get to know your guide and get ready for a local's take on the beautiful Munich.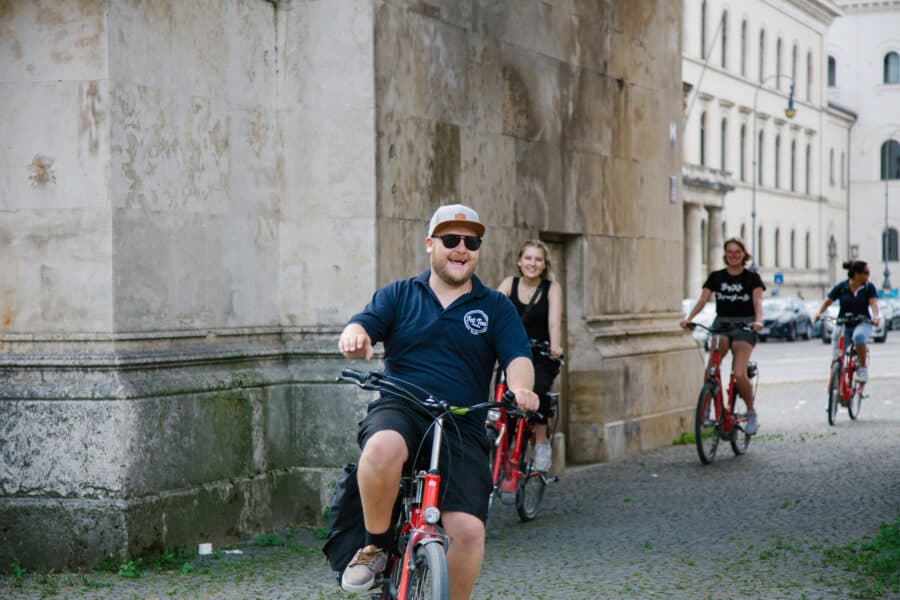 Our Core Values
Excellence defines our daily commitment.
Fun is our main ingredient.
Unforgettable experiences deliver memories that last a lifetime.
Authentic connections build genuine relationships.
Professionalism demands consistent character and integrity.
Travel Green
Sustainable Munich
We love our city, and we want to preserve it for generations to come so that more people can fall in love with it too. That's why we've conducted an audit of our business practices to ensure that we're doing everything we can to be as sustainable as possible. We're not perfect, but we are putting in the work to improve.
We want to be transparent with our guests about our sustainability goals. We are aware of areas where we're already acting in an eco-conscious manner as well as where we have room for improvement. We have created goals for ourselves to work towards in the next year and in the next five years. We hope that you will take the time to read more about what we're doing to keep Munich green, and we can't wait to show you around our naturally beautiful city.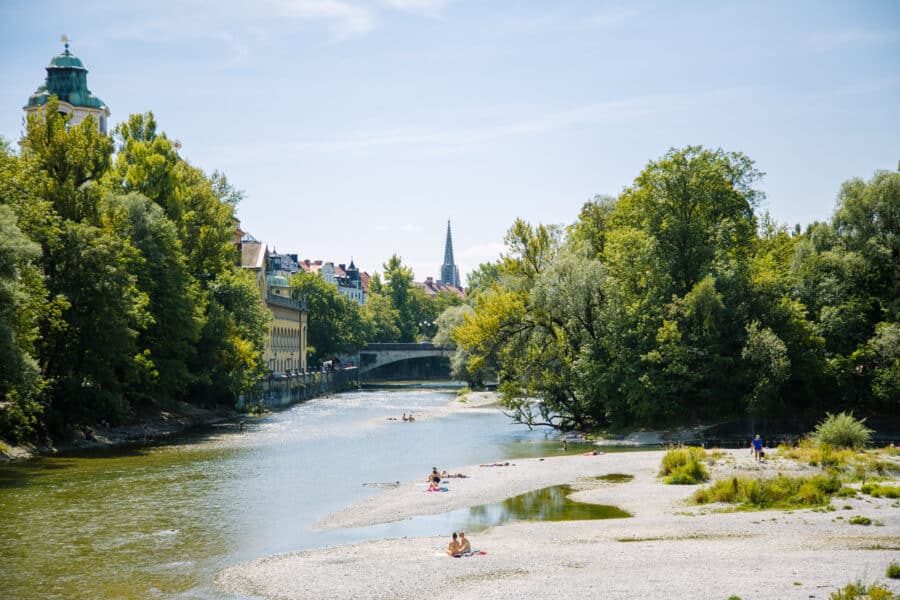 Join Our Team
Employment
Want to join the Fat Tire Tours, Munich team?  Click below to learn more about what it takes to work with us and submit and application online!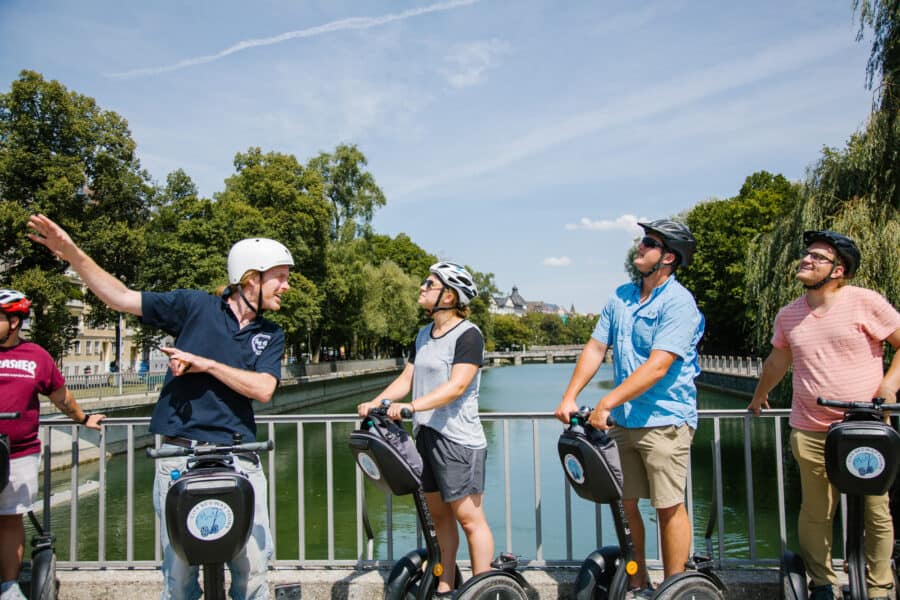 See All Our Bikes
Our Bikes
Traveling with little ones? Check out our various bike options to ensure a smooth cycling adventure.