All of our tours have been designed with you, our guest, in mind.
Bonjour and welcome to the most magical city in the world. I have loved Paris since first arriving here in 1995 and I hope you will feel the same after your visit. And during your visit I sincerely hope we will have the opportunity to show you the Paris that we know and love so much. On my very first tour 19 years ago I had the goal of being a bridge between the English-speaking traveler and Paris.
Today our tours still focus on giving each customer the fantastic private and personal experience they seek through our limited group size, unparalleled touring knowledge and outstanding reputation. I am very proud that we have evolved from a simple three-hour bike tour to offering multiple daily bicycle, Segway, walking and skip-the-line tours. While many others have tried to replicate our efforts, I hope you will choose to explore Paris with us and see for yourself why I believe we stand head and shoulders above the rest. I look forward to welcoming you on our tours and to creating the same memories for you and your friends and family that have made us world famous since 1999.
Bon Voyage,
David Mebane
There is no other city quite like Paris. The streets alone are an art gallery, a museum and a gourmet restaurant rolled into one. Why sit on a bus when you can connect with the city like a local? Paris is the perfect size for a bike tour. Come see us during your first days in town; we'll orient you in the city and tell you our favorite tips and tricks for the rest of your stay, whilst regaling you with entertaining history and the famous Fat Tire superior service. On our Paris Day Bike Tour you will see almost all the key highlights of the city avoiding sore walking feet, and if you want to see the rest, all you have to do is jump on our Paris Night Bike Tour!
You shouldn't waste any precious moments waiting in lines on vacation, which is why we skip the lines on all our monument tours. Our Versailles guests routinely report touring with us as, "the best way to see Versailles".
So, whether you want to ride up the Champs Elysées, cruise down the Seine river or tour Versailles palace like royalty, we have the tour, the tour guide and the experience for you. À bientôt! See you soon!
Jess Jeacle, Paris General Manager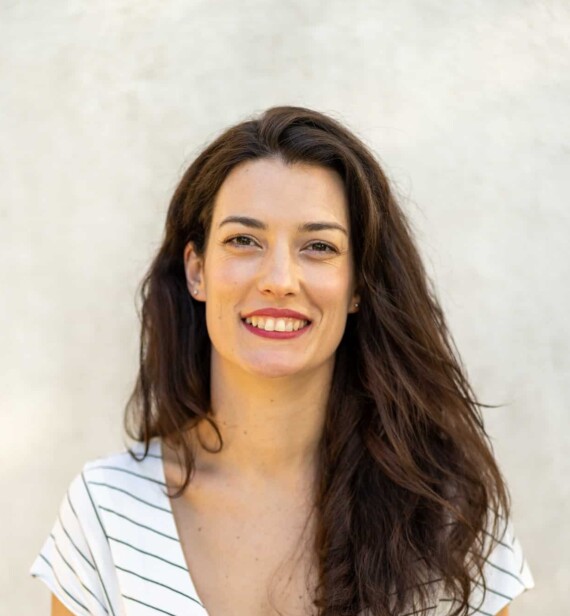 Insider's Paris
Meet Our Team
Our staff is what makes Fat Tire Tours, Paris unique! We would love to introduce you to our unique an eclectic team members. They are the true stars of the show, making Paris come alive for you with their unique perspectives and insider's tips. Get to know your guide and get ready for a local's take on the City of Light.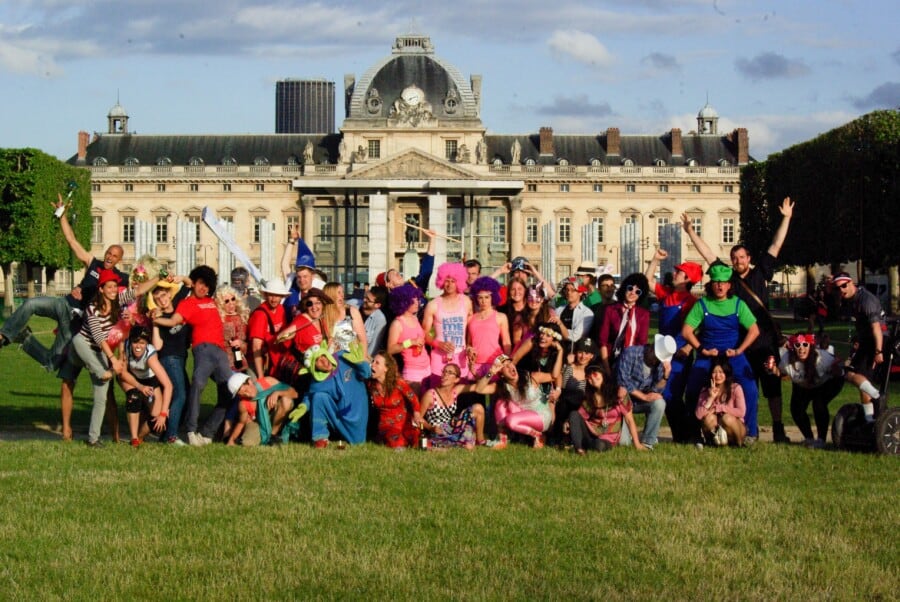 Our Core Values
Excellence defines our daily commitment.
Fun is our main ingredient.
Unforgettable experiences deliver memories that last a lifetime.
Authentic connections build genuine relationships.
Professionalism demands consistent character and integrity.
Travel Green
Sustainable Paris
We love our city, and we want to preserve it for generations to come so that more people can fall in love with it too. That's why we've conducted an audit of our business practices to ensure that we're doing everything we can to be as sustainable as possible. We're not perfect, but we are putting in the work to improve.
We want to be transparent with our guests about our sustainability goals. We are aware of areas where we're already acting in an eco-conscious manner as well as where we have room for improvement. We have created goals for ourselves to work towards in the next year and in the next five years. We hope that you will take the time to read more about what we're doing to keep Paris green, and we can't wait to show you around our naturally beautiful city.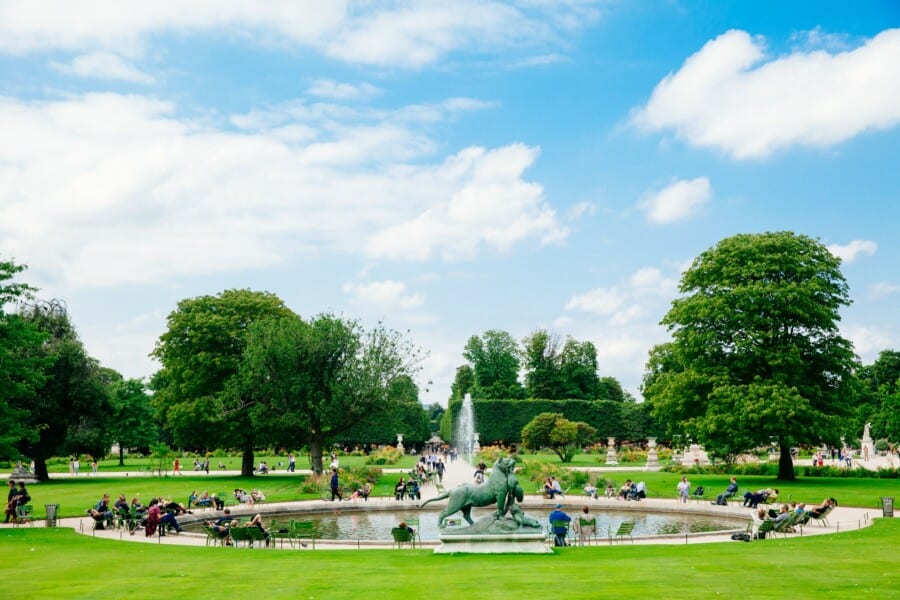 Join Our Team
Employment
Want to join the Fat Tire Tours, Paris team?  Click below to learn more about what it takes to work with us and submit and application online!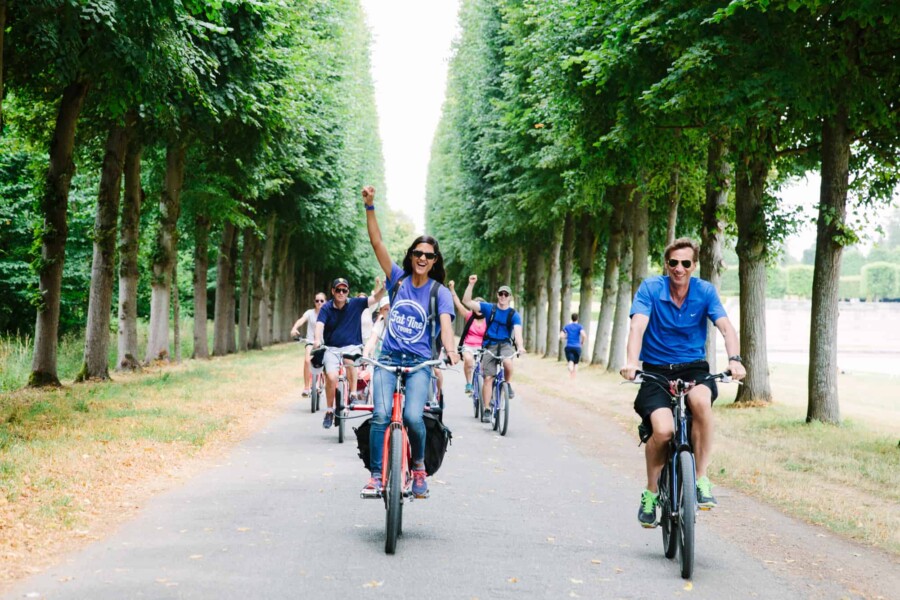 See All Our Bikes
Our Bikes
Traveling with little ones? Check out our various bike options to ensure a smooth cycling adventure.