Merci
Thank you for joining me on tour! I hope that you had a lovely time exploring with me and that you learned a bit along the way. 
I would greatly appreciate it if you would consider leaving me a review here for tours in Paris and here for tours in Versailles. It only takes a few moments of your time, and it means a lot to me.  Plus it helps others decide whether they'd like to join me on a future tour.

I'm also including a map of some of my favorite places in Paris to eat, drink, and visit after the tour.  You'll find that below.
I hope that you have a wonderful time exploring Paris on your own, and that you'll come back and see us next time you're here!
Dave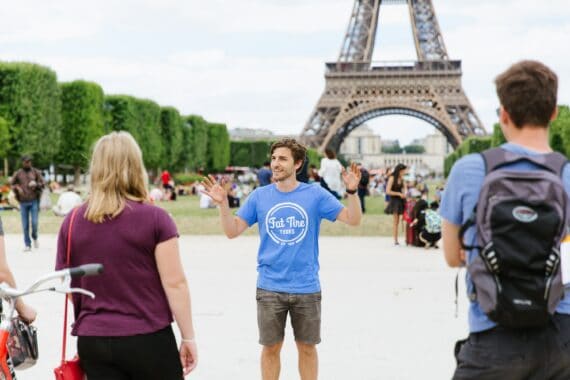 E-Payment Options
While gratuities are by no means expected, some guests ask for an e-pay option and so here is my personal PayPal button:

Paris Staff Recommendations
Here is a great resource for the rest of your time in Paris. We've listed other sites to see, restaurants, coffee shops, and more.  Please enjoy it!
Thanks again!