Grazie!
Ciao guys, it's Arvin, if you've arrived at this webpage, it means that you've had a tour with me 😎
It was a pleasure to guide you & spend some time with you 🤗
Thank you in advance for sharing your review here.
I hope you had loads of fun… did I sing for you?! No?!!!
Below you will find my instagram music page where you can get to know me better & discover my other passion which is singing 🎤 🎼
Enjoy the rest of your time in the beautiful city of Rome!
Arvin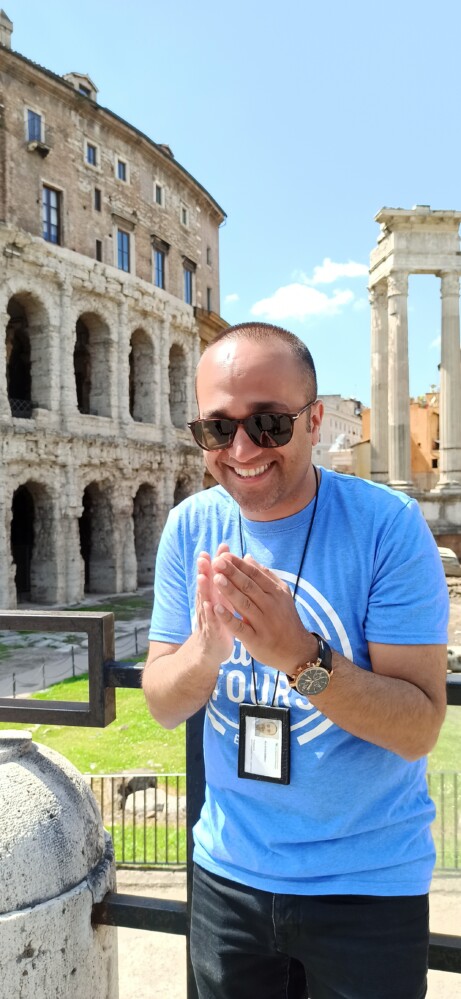 E-Payment Option
While gratuities are by no means expected, some guests ask for an e-pay option and so here is my personal PayPal button:

Rome Staff Recommendations
Please use this map to navigate Rome and find the best restaurants, bars, and more!
Let's Connect
Want to hear my music, or just stay in touch? Find me on instagram @arvinofficialpage.
Thanks again!