Grazie!
I hope that you enjoyed your tour of Rome with me!
This city is so magical, and there is something new to discover around every corner. That's why my colleagues and I have put together a map for you below; use it to find the best restaurants and places to visit on your own before you leave.
If you loved my tour, please don't forget to leave an online review with my name. It only takes a moment and your feedback will help others decide if this tour is right for them.
Grazie e buona giornata!
Lorena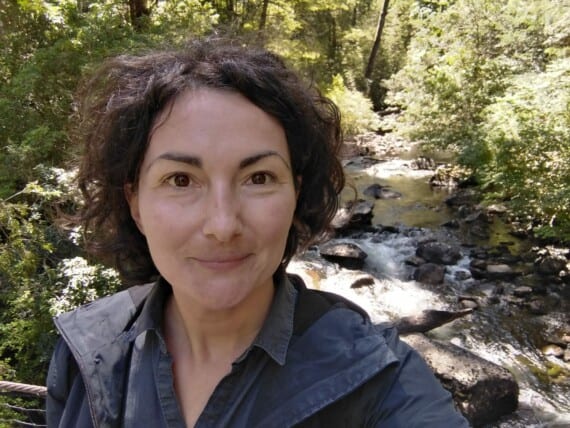 Rome Staff Recommendations
Please use this map to continue to enjoy your time in Rome!
Thanks again!