Grazie!
Hello everyone! I hope you enjoyed our tour of Rome! I had an amazing time showing you around this magnificent city full of history and culture.
Thank you also for choosing me as your guide! It was an absolute pleasure taking you around and getting to know all of you.
I hope you learned a lot of interesting facts!
If you loved my tour, please don't forget to leave an online review with my name if you have a spare moment! Your feedback is greatly appreciated.
Arrivederci and Grazie!!
Marcello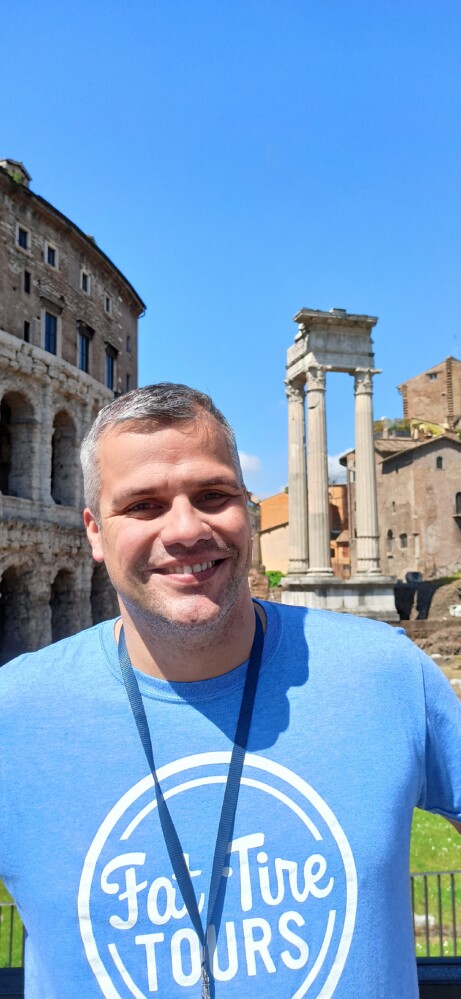 Rome Staff Recommendations
You can find lots of great addresses in Rome with our helpful map.  Check out the best restaurants, places to see, coffee shops, and more!
Thanks again!