Grazie!
Thank you for joining me on a tour around my fabulous city!
I love Rome and I hope that I helped you fall in love with it too. I appreciate you sharing some of your vacation time with me.  
Along with my colleagues, I've helped to curate a map of great restaurants, cafés, and places of interest in Rome that you can find here. If you enjoyed your time with me, I'd appreciate you taking a few moments to leave me a review here.
Grazie e buona giornata!
Mark Winds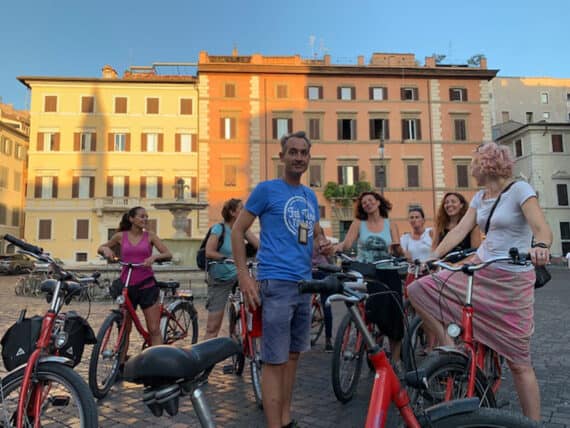 E-Payment Option
While gratuities are by no means expected, some guests ask for an e-pay option and so here is my personal PayPal button:

Rome Staff Recommendations
And here's the map! Use it, share it with friends, and enjoy your stay in Rome.
Let's connect!
Follow me on instagram @mark_winds and let the adventure continue.