Grazie!
If you opened this page, it means you came on tour with me… so, GRAZIE! is the least I can tell you and the rest of the people traveling with you.
You know every day on tour is a great day to me, I hope I could spread some of my love for my city and my job during the one we spent together.
Let me spend one more minute with you leaving some good local tips and recommendations (below)
I hope the tour (and your guide!) were excellent enough to receive a great review from you – please consider taking 2 mins to review us here.
Grazie!
Matt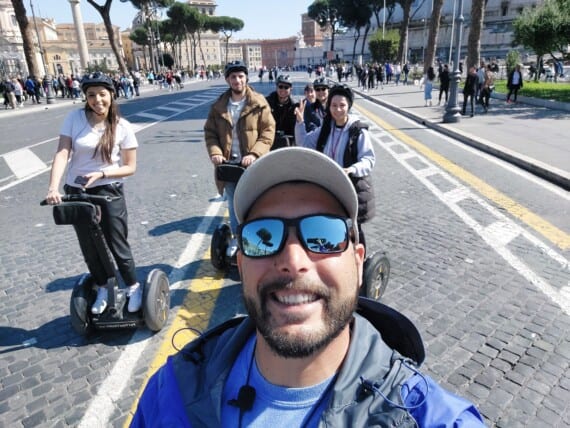 E-Payment Option
While gratuities are by no means expected, some guests ask for an e-pay option and so here is my personal PayPal button:

Rome Staff Recommendations
You'll find our staff recommendations map here; we've combined all of our knowledge to share with you our favorite restaurants & other addresses not to miss before you leave.
Thanks again!