Enjoy a Private Tour of Rome via Segway
Experience the ancient streets of the Eternal City on a 21st-century vehicle! Effortlessly glide through the quaint cobblestone streets of Rome along with your private expert tour guide on this three hour Private Segway Tour. Our public tours are a great way to orient yourself to the city all while having tons of fun, and going private gives you the added exclusivity of keeping your tour guide's undivided attention on the interests of your group.
Tour Details
What's Included
Good to Know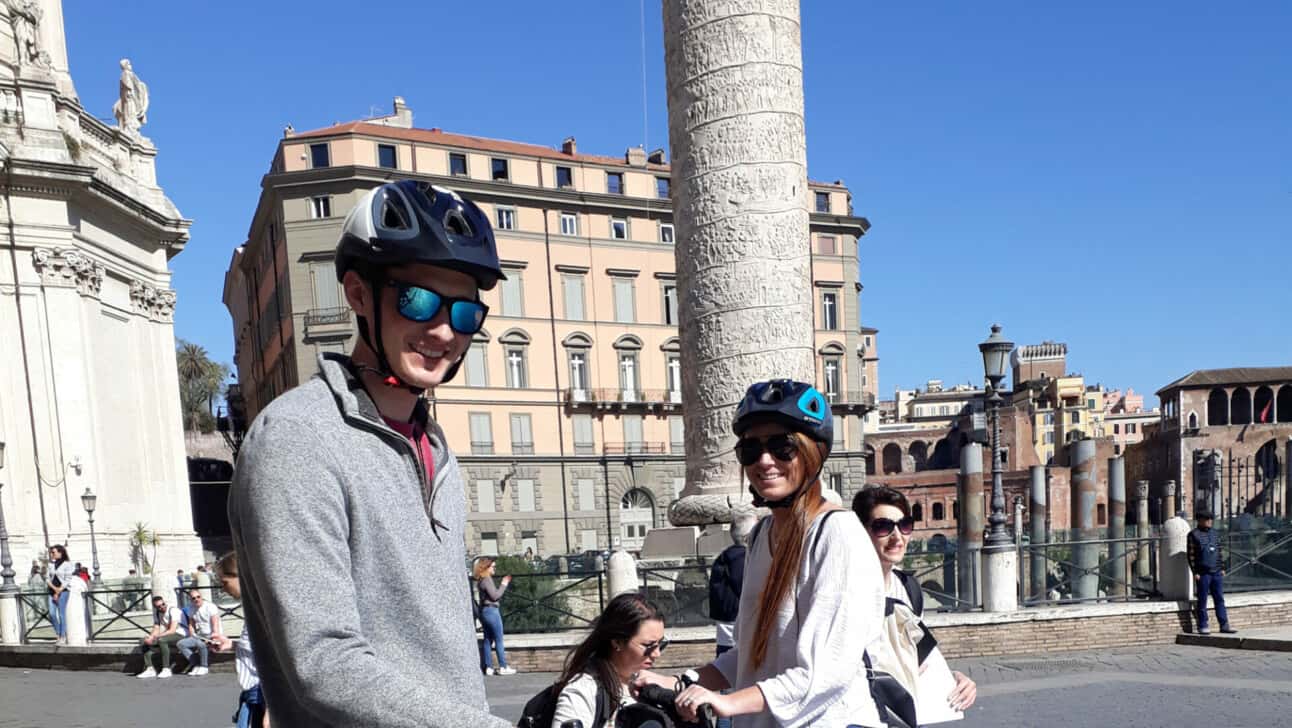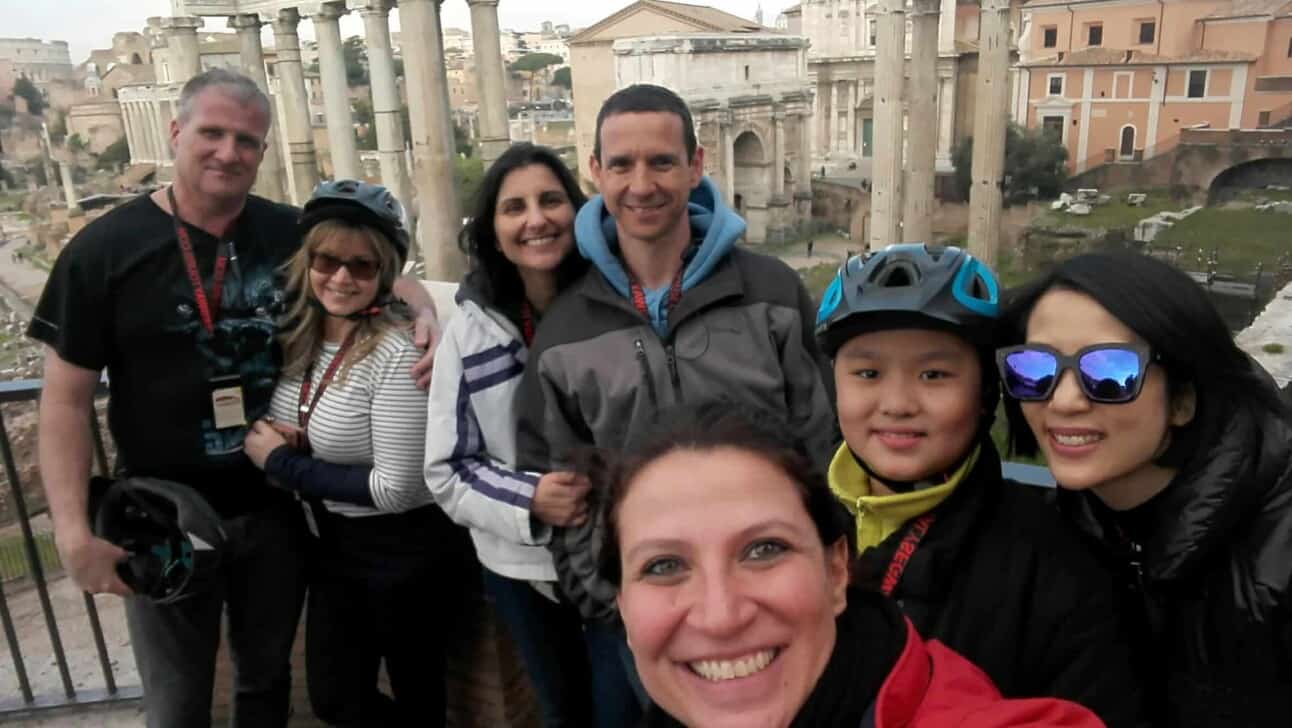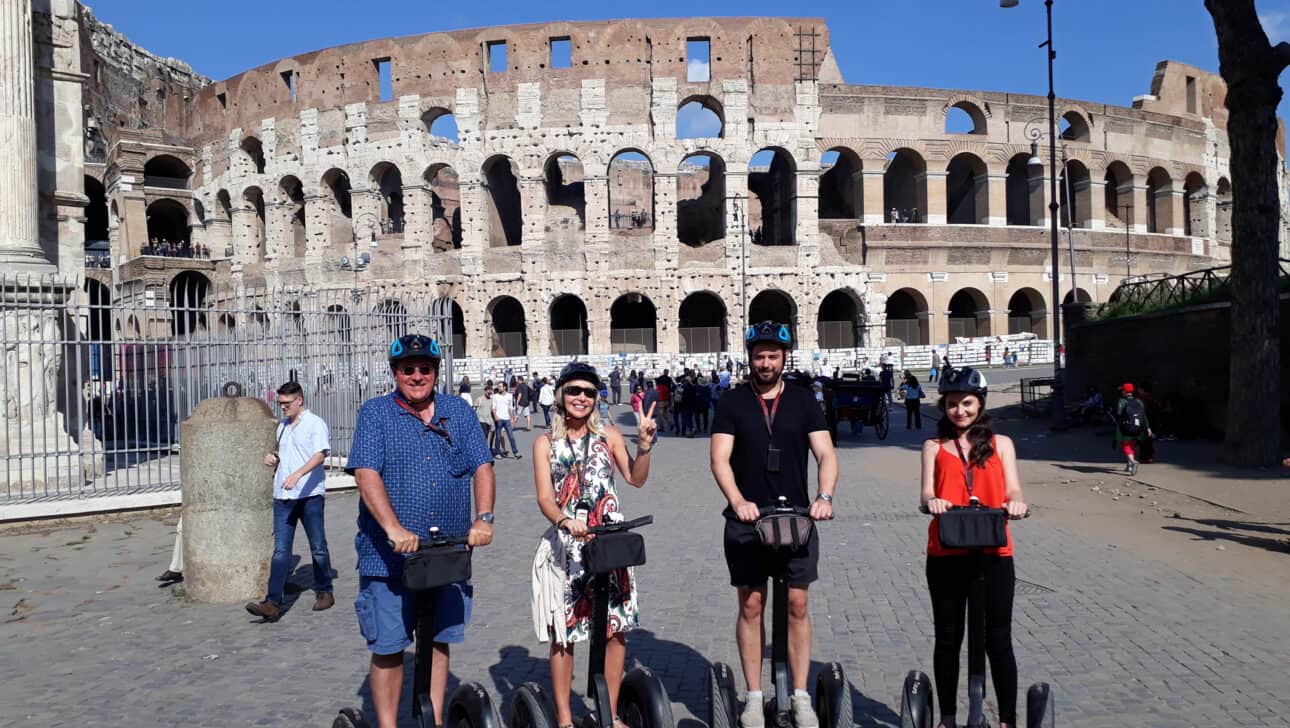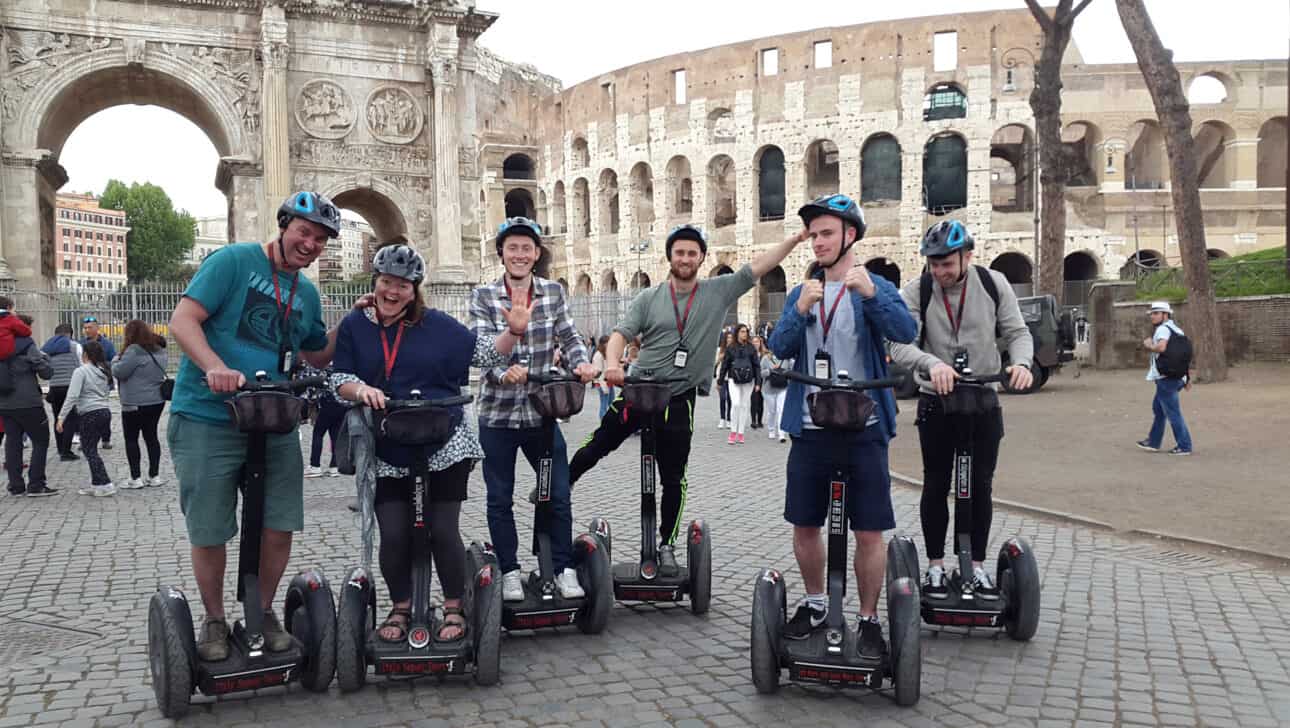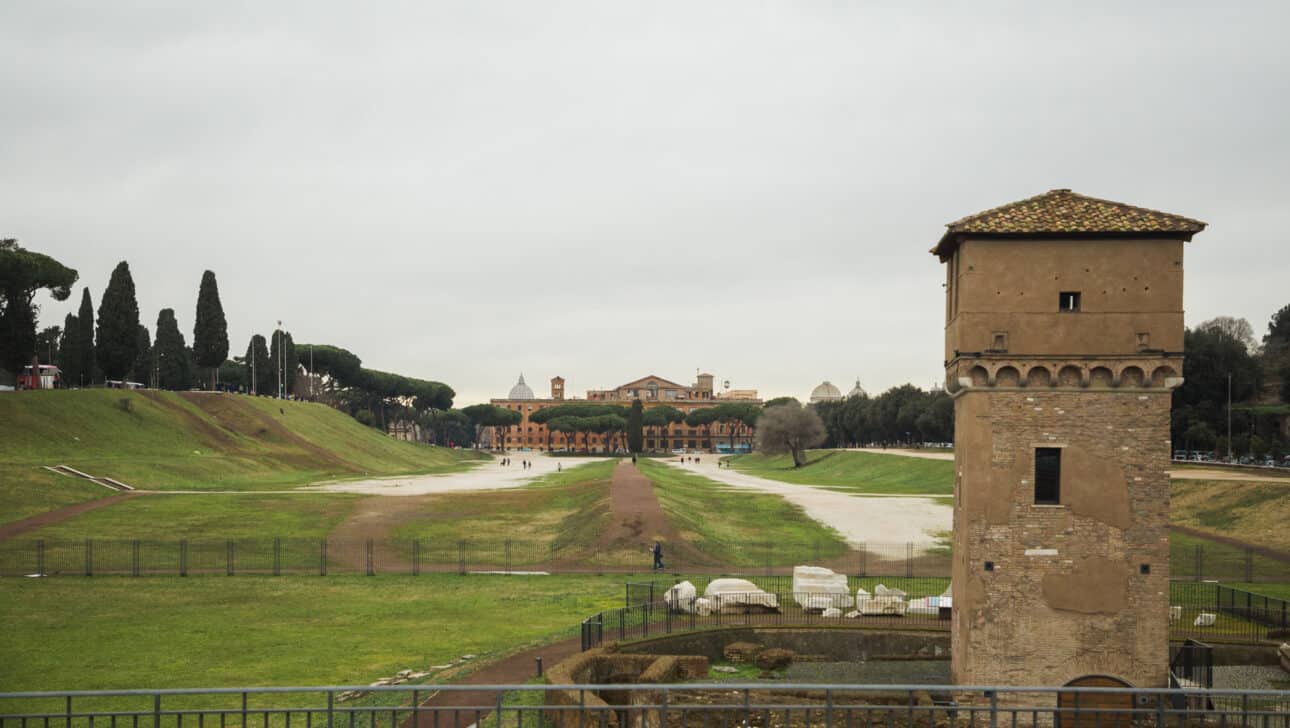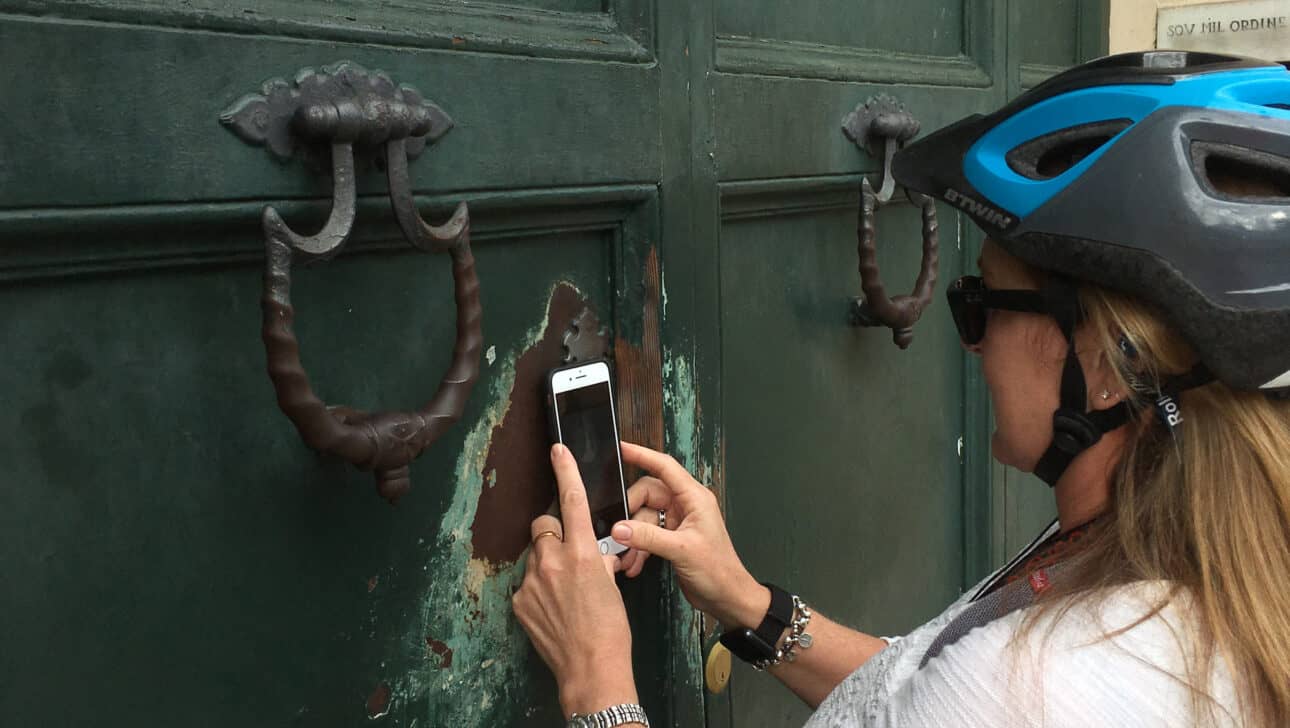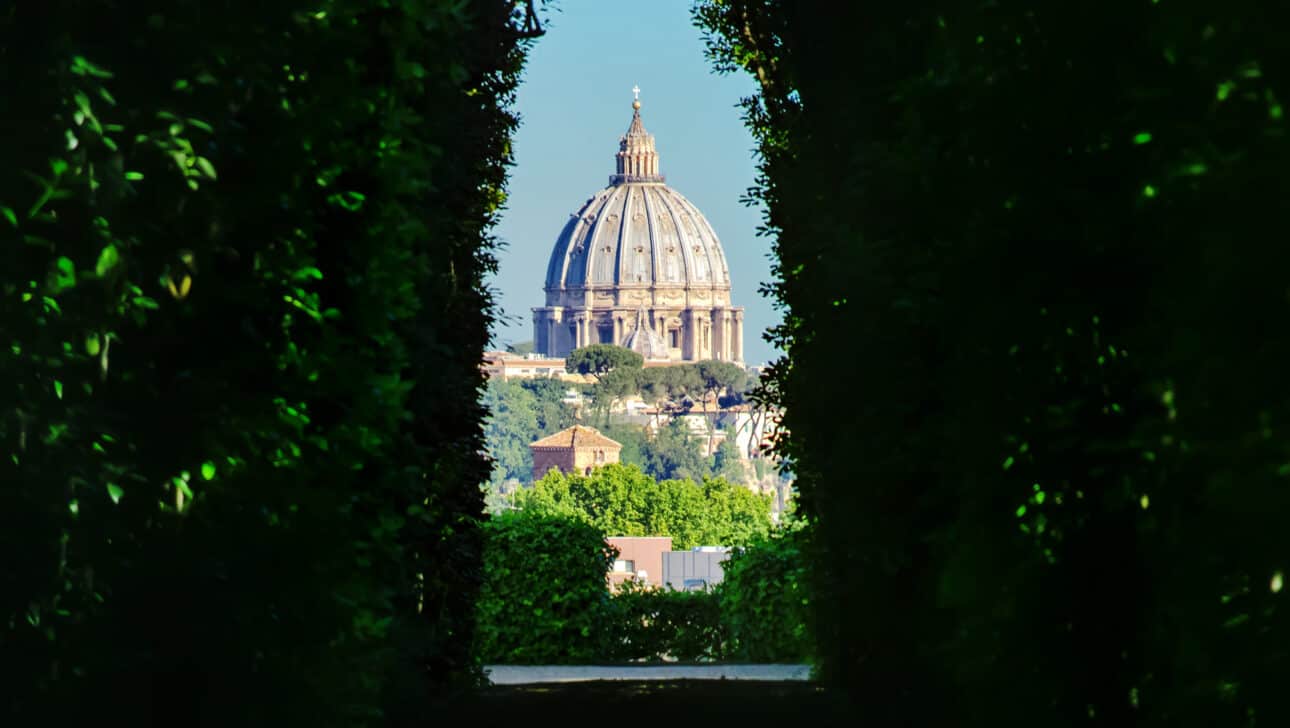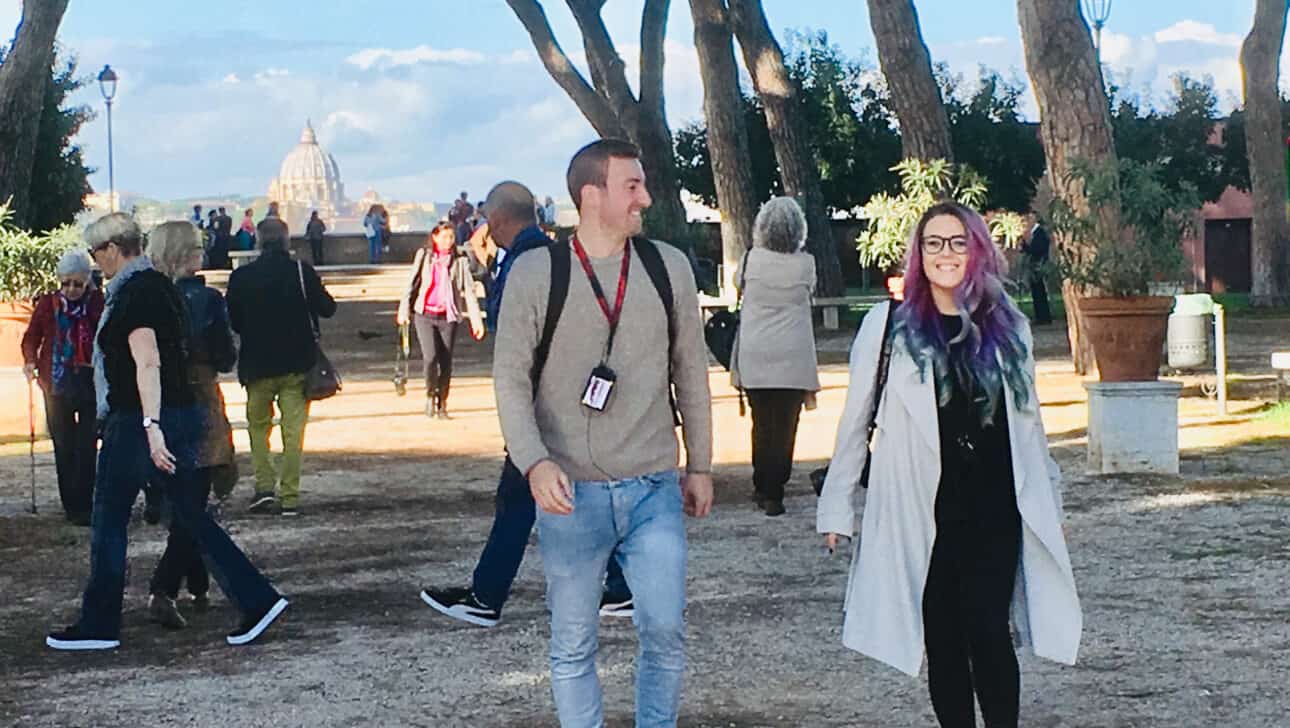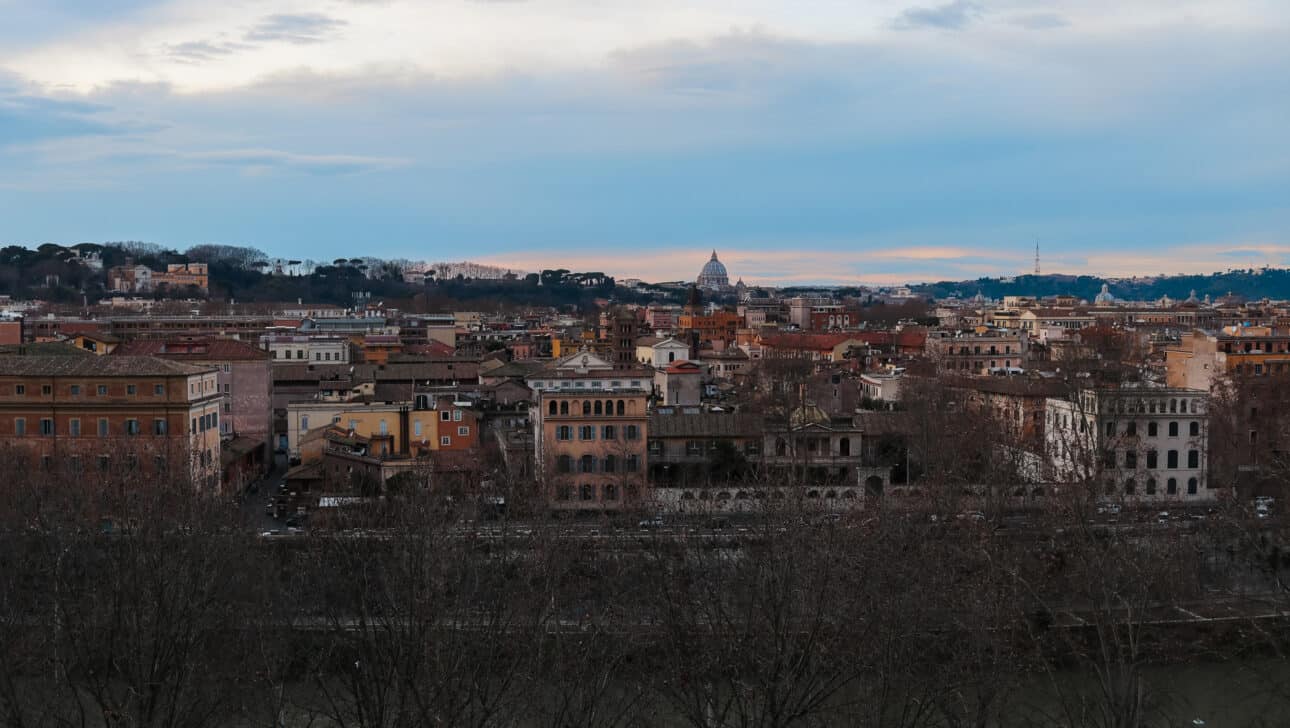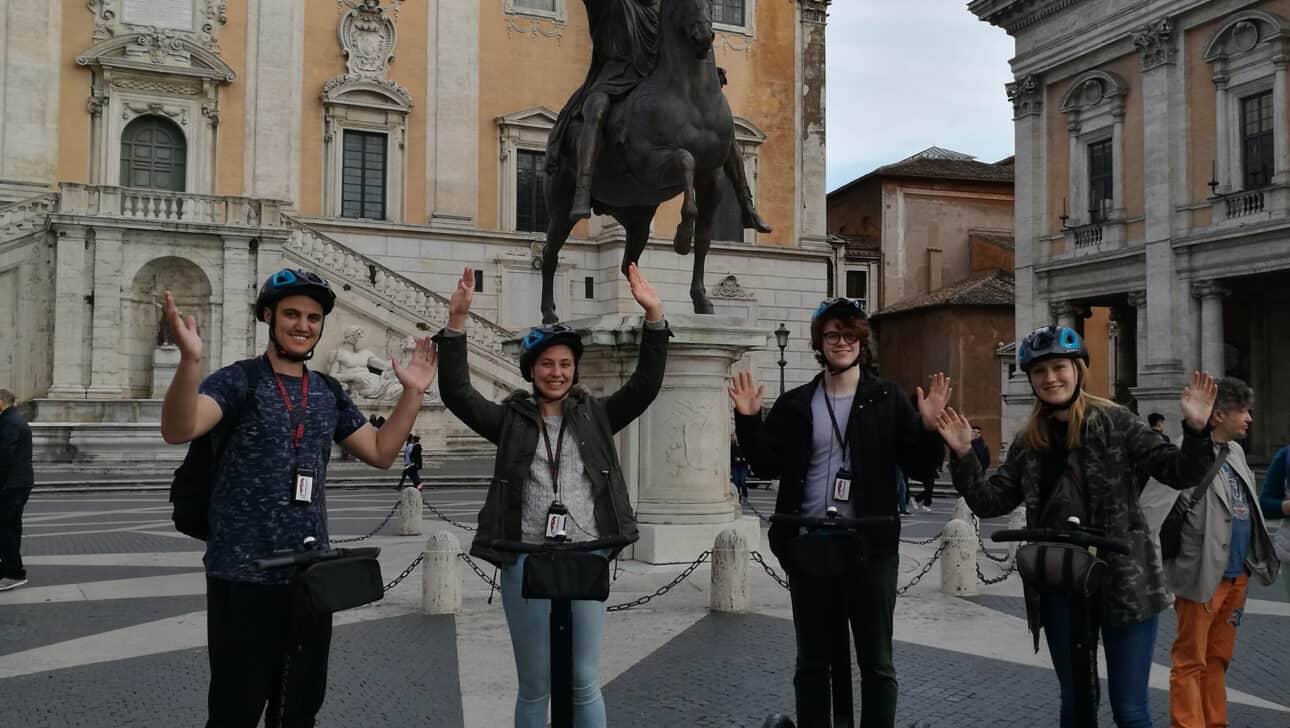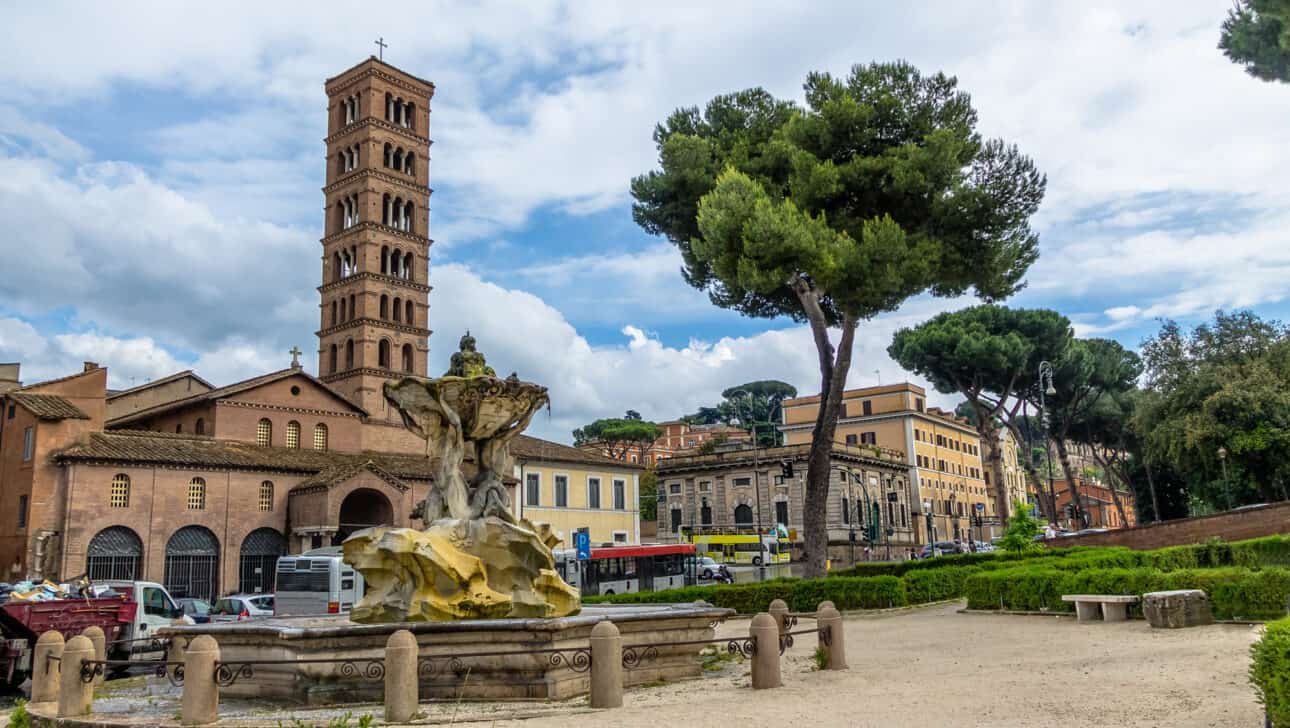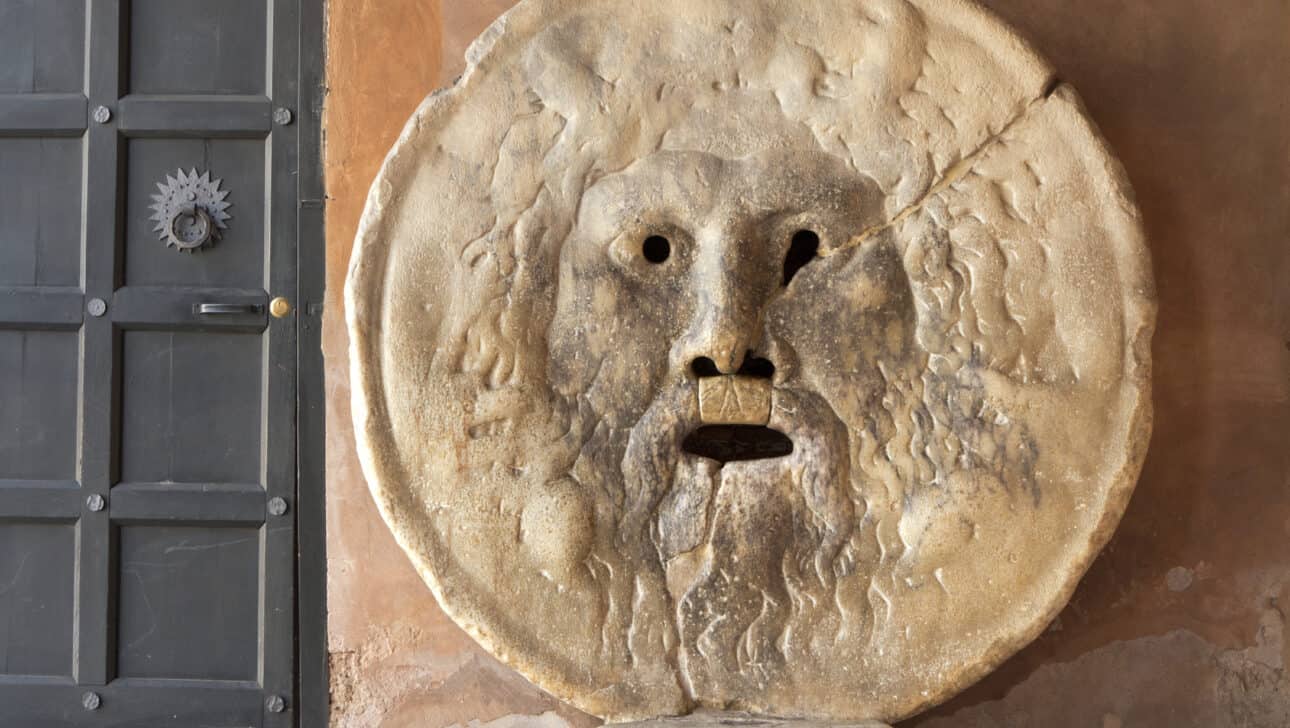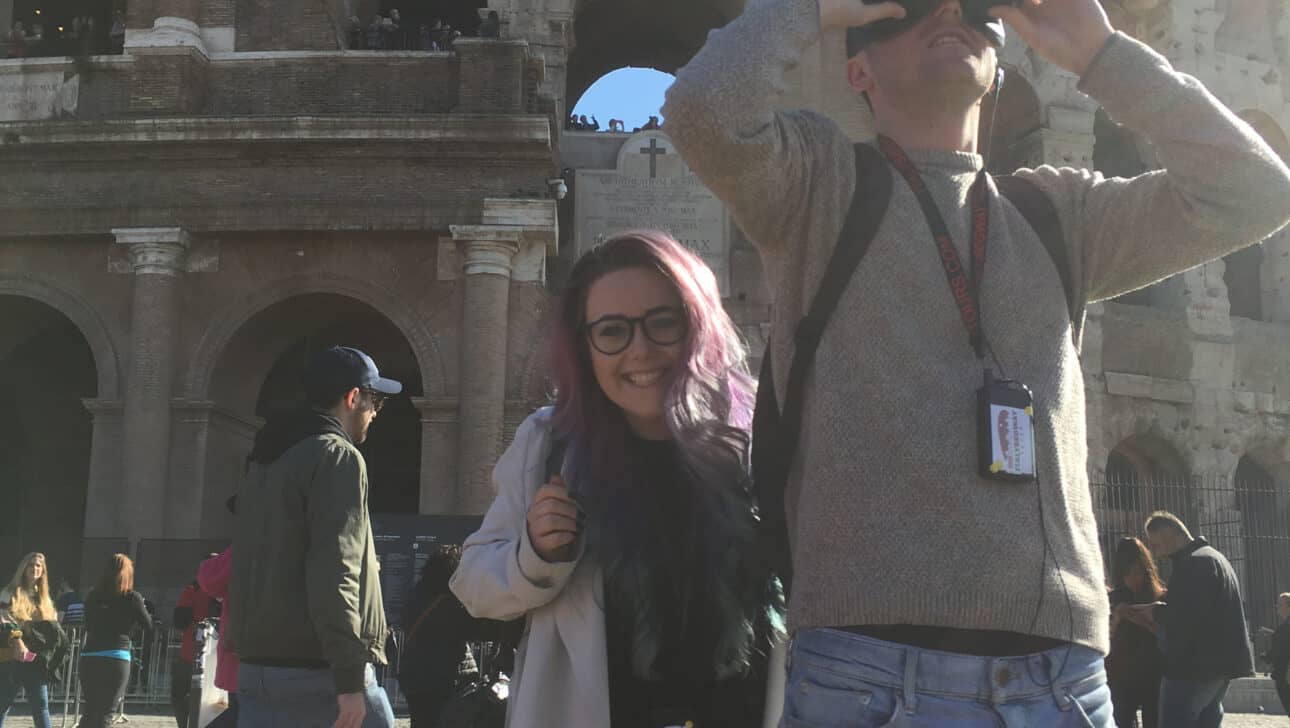 Meeting Point
This tour meets at our office, located at Via dei Delfini 35/36, Rome. We are about a 5 minute walk from Piazza Venezia.
Frequently Asked Questions
Have more questions? Check our Fat Tire Tours general FAQs or get in touch.
Questions About our Segways/ Segways in Rome
Where is the meeting point?
My group size is larger than the dropdown menu allows, how can I book?
Please contact us at italy@fattiretours.com for larger group bookings. But please note that if the party is larger than 8 the group will be split up for safety reasons.
Is a helmet included?
Yes helmets are included and required to be worn by all Segway guests, for the riding safety of everyone.
Is this tour appropriate for children?
All riders must be at least 16 years of age, as required by law in Italy.
For the riding safety of everyone, guests must weigh at least 100 pounds (45 kilograms), not in excess of 260 pounds (118 kilograms).
All guests under 18 years old must be accompanied by a parent or guardian 18 years or older.
Can minors come on tour alone?
For safety reasons, minors (16 & 17 year olds) must be accompanied by an adult on the tour.
Is there a weight/age requirement to ride a Segway?
Yes – all riders must be at least 16 years of age, as required by law in Italy. No exceptions.
For the riding safety of everyone, guests must weigh at least 100 pounds (45 kilograms), not in excess of 260 pounds (118 kilograms).
If this is my first time to ride a Segway, will I be able to pick it up quickly?
Your safety is always our highest priority. Therefore, we begin each tour with a very thorough orientation of the Segway and its use before going out to enjoy the city
We've found that our guests pick up on how to ride a Segway within the first 10 minutes, but we like to take 20-30 minutes to explain the machines, demonstrate the best riding techniques, and then allow time to practice before heading out to see the sites. We like to ensure that every guest feels 100% confident before beginning the tour.
While riding a Segway is fairly leisurely, you will be on your feet for the duration of the tour.
Do we go inside the museums and monuments?
Unfortunately, the tour duration does not give us enough time to enter any of the sites that we see on tour. This tour is designed to enjoy the city from a broad perspective and come away with a greater understanding of its history and layout.
General Tour Questions
How long before my tour should I arrive?
The tour meeting time is 15 minutes prior to the start time. No refunds or re-bookings can be provided for late arrivals or no-shows after tour commencement or departure.
If I am pregnant can I join the tour?
Unfortunately, due to the risk to both child and mother, pregnant women are not allowed to participate on our Segway tours.
What is your weather policy? What if it rains?
Our tours run rain or shine, and we have rain ponchos available in our office. We encourage all guests to consult the weather forecast and plan your dress accordingly.
In the summer months, please prepare for the heat by bringing/wearing adequate sun protection, and staying hydrated. Even if you are accustomed to high temperatures, air-conditioning is not always available in Italy.
Is this tour offered in any other languages, or only English?
All scheduled tours are in English, but private tours can sometimes be scheduled in other languages, given we have a tour guide who speaks the language of your choice.
Are reservations required?
Yes, reservations are required for all tours.
What is the number to call if I am lost and trying to find the meeting point?
If you are having difficulty finding the meeting location for your tour, please call us at +39 338 309 7398 and our staff will be happy to help you find your way.
Other Questions
What is your cancellation policy?
Due to the nature of guide scheduling for private tours, cancellations or rescheduling requests must be done at least 7 days in advance of the activity start time to be eligible for a full refund. Reschedulings are subject to availability and fare difference may apply.