Cycle through the Golden Gate Park
Explore life away from the bustling city, and join us for this leisurely ride through the famous Golden Gate Park.  See the famous sites such as the Botanical Gardens, the Japanese Pagoda, and the California Academy of the Sciences.
Tour Details
What's Included
Good to Know
All guests must be able to ride a bicycle on their own (unless on attachments)
Baby seats for infants, double trailers for toddlers, and tag-a-long attachments for young children available at an additional cost upon request.
No guest under the age of 18 will be given a bike without an adult over the age of 18 present.
Please bring one government-issues photo ID to be retained as a deposit for all rentals and a credit card to be kept on file for the security of the bikes.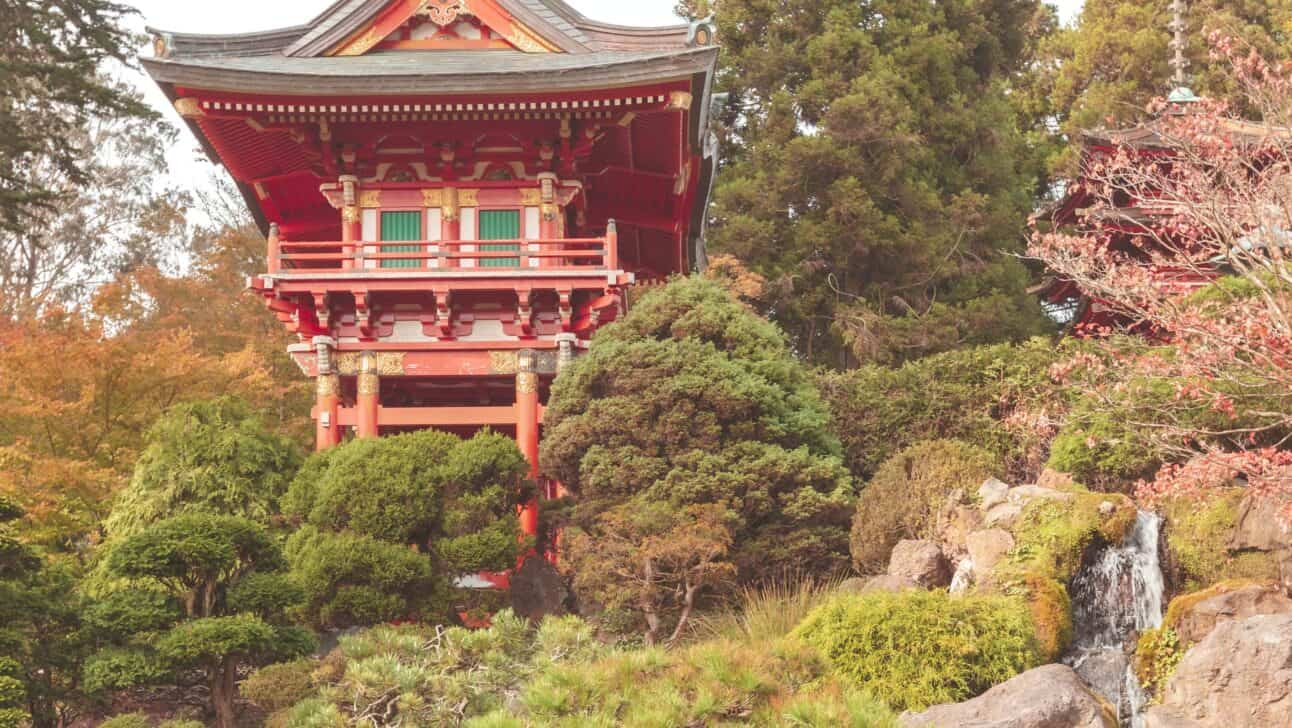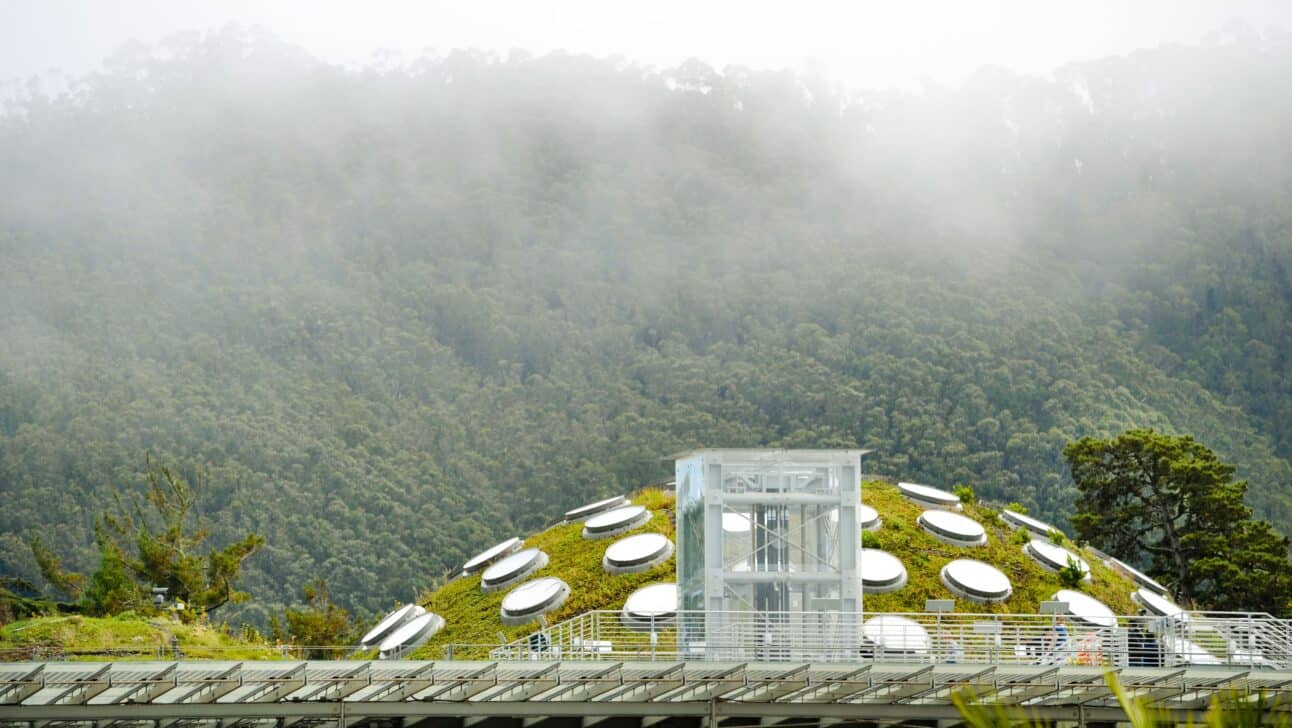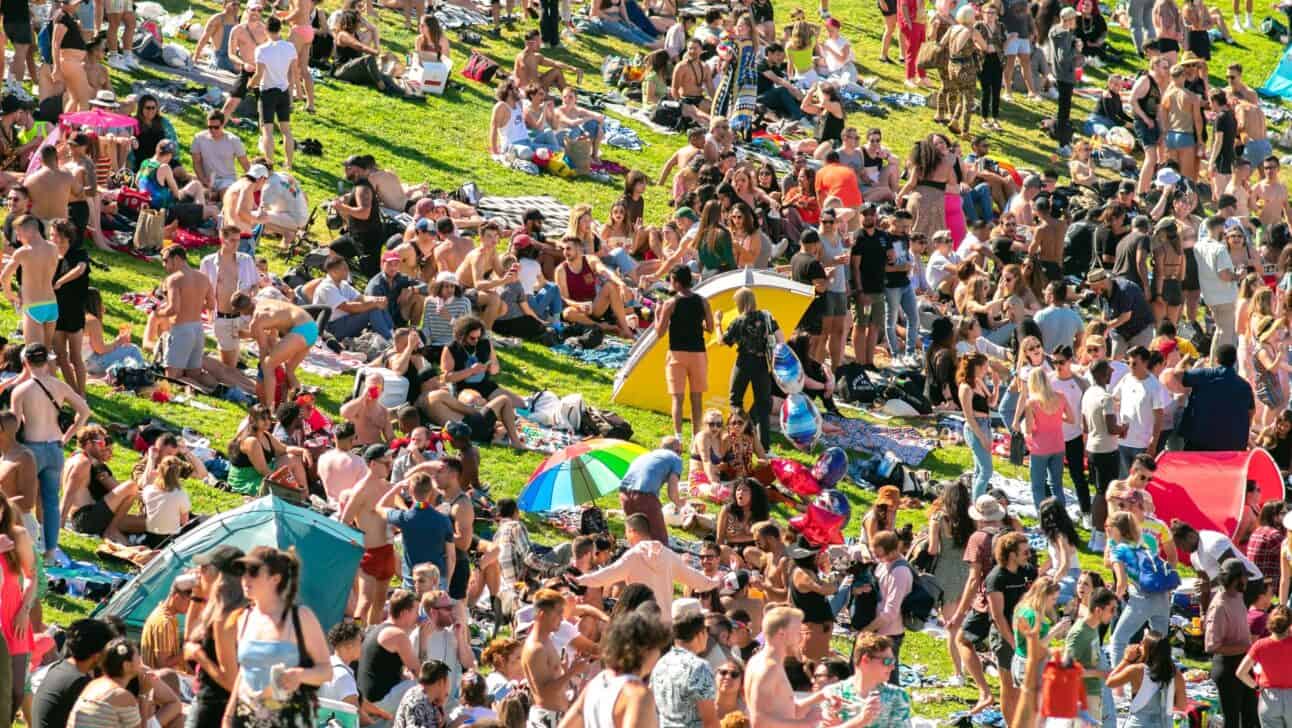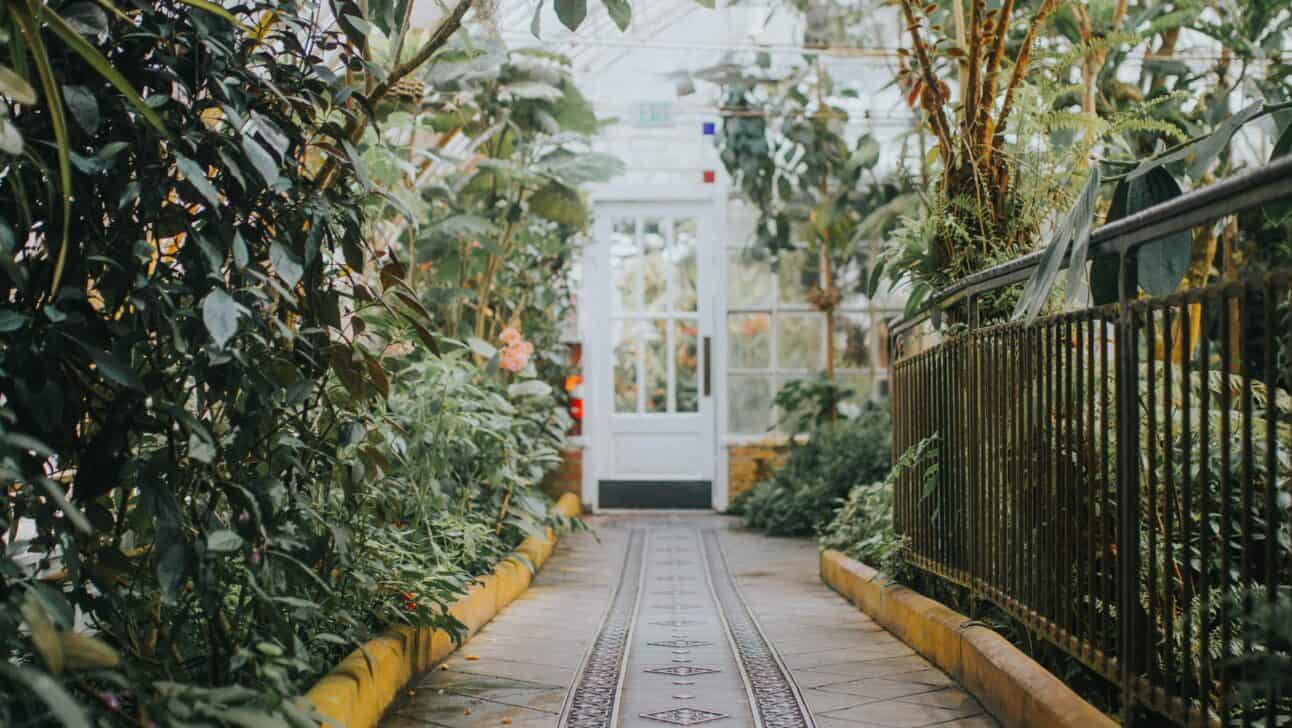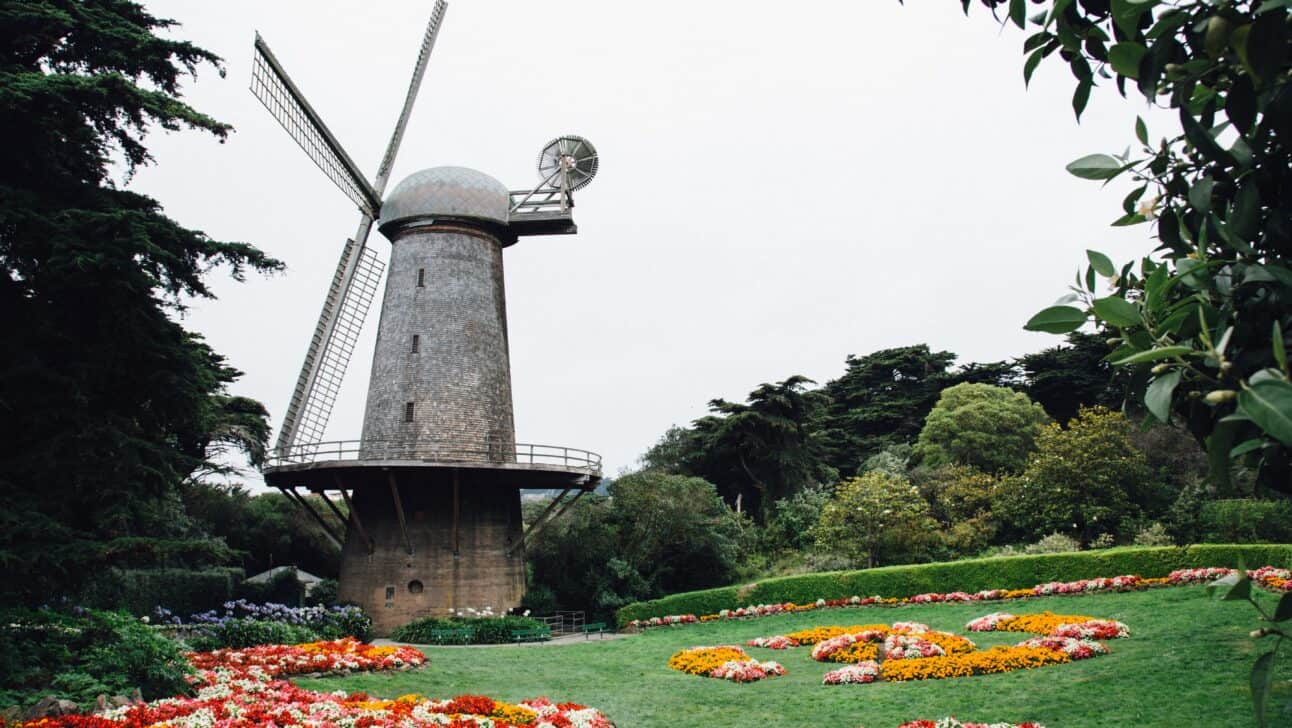 Meeting Point
Meet us at our Fisherman's Wharf office, conveniently located at 1792 Haight Street San Francisco, CA 94117 .
Frequently Asked Questions
Have more questions? Check our Fat Tire Tours general FAQs or get in touch.
Questions About our Bikes/Biking in San Francisco
What kind of bikes do you have?
We use Cannondale bikes that are great for most guests 16+.  We also have children's options available.
Is this tour appropriate for children?
We welcome families, but please note, attachments such as double trailers and tag-a-long bikes are not permitted on the tour for the safety reasons. Only older children who are confident riders can join. Do note portions of this tour ride on roads shared with cars and bike lanes with other riders.
General Tour Questions
Where is the meeting point?
Are reservations required?
Yes, reservations are required for all tours.
How many people will be in my group?
We limit group sizes to 15 guests per guide.  Larger groups will be split into two.  For larger parties, please inquire about a private tour at privatetours@fattiretours.com.
Is there a place to store luggage or bags while I'm on tour?
Absolutely, you are welcome to bring your luggage along to the meeting point where you may store your bags in our shop while out on tour.
What is your weather policy?
All of our tours operate rain or shine, and we have rain ponchos available in our office for purchase.
Is this tour offered in any other languages, or only English?
All scheduled tours are in English, but private tours can sometimes be scheduled in other languages, given we have a tour guide who speaks the language of your choice.