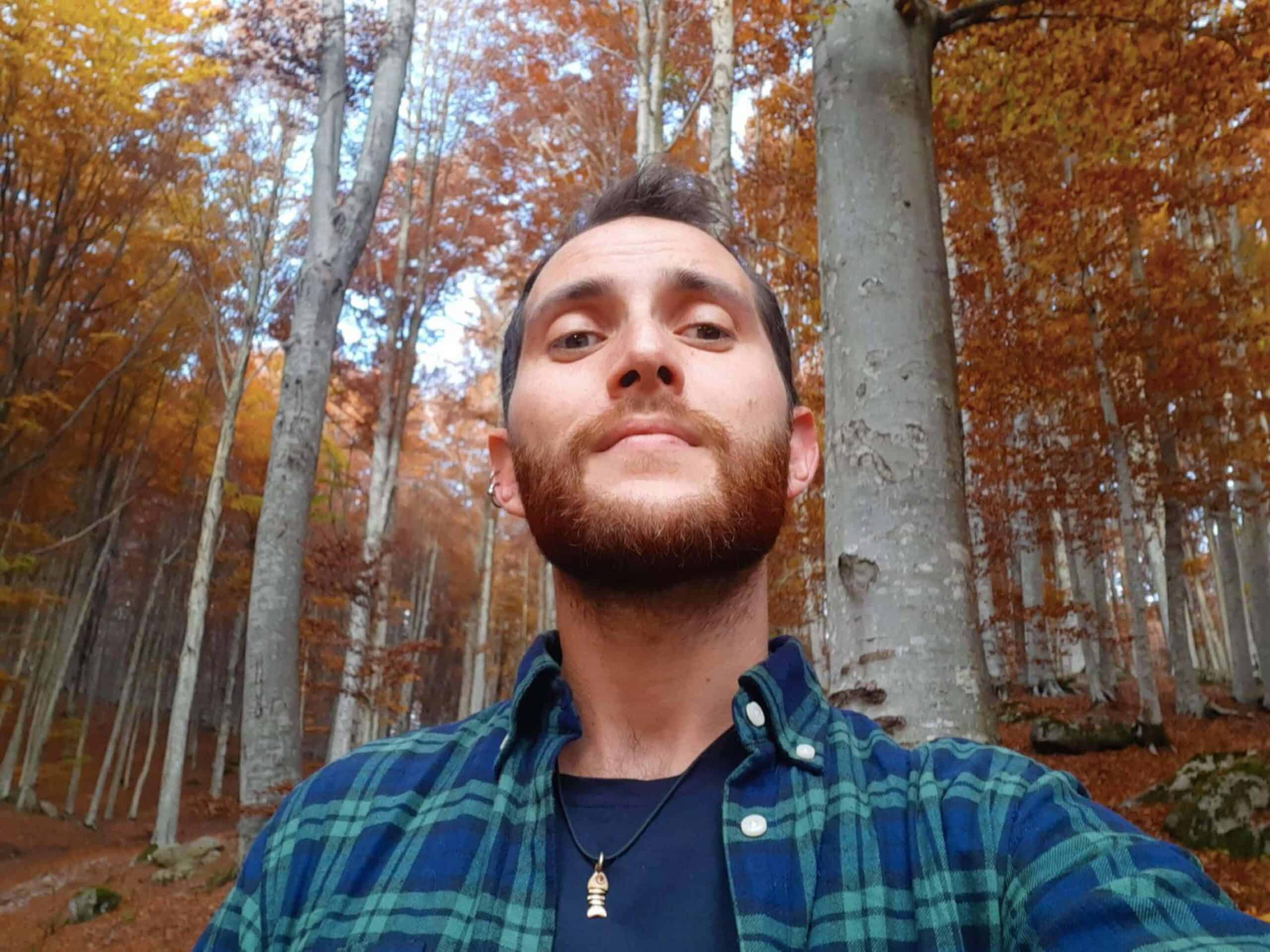 Andrea
Tour Guide, Florence
Andrea is a local tour guide of Florence. He lives in the suburbs of his town in a messy house full of animals, plants and paintings, as his two favourite things in the world are nature and art. He obtained a degree in Art History after spending a few years studying as a painter himself. He loves to discover hidden places in his region and, whenever possible, he leaves town for day trips in the Tuscan countryside.
If you have the time, I suggest paying a visit to the Palazzo Pitti's Modern Art Gallery. Usually ignored by travellers, this museum located on the last floor of the late Medici estate showcases treasures from the XIX and early XX centuries. Let's be honest: it's a huge place, but somehow it's also cozy. Just have a simple walk through halls and corridors, stopping every now and then when the beauty of a piece catches your sight. You'll feel like you've entered someone's house during the Belle Epoque period, and you'll experience a unique intimacy with the atmosphere of our recent history.
I've been a vegetarian for a very long time, and I have a few specific restaurants I love. One that I love is called the Brac in the Santa Croce area. It's both a library and a bistrot. Their dishes, thanks to the owner's endless experiments, are just heaven on earth with a touch of peculiarity. Of course I'm also a pizza fan, but may favourite is the one I make by myself at home for me and my partner 😉
There's not a specific area of the city I suggest visiting, for Florence is full of picturesque corners and amazing squares. But there are two moments in the day that I prefer: early morning and late afternoon. In the morning, you can feel the city awakening, and the historical centre is full of people hurrying to get to work. I don't know why, but it gives me the sense of a proper community. Then in the afternoon, when the golden light of summer starts hitting the stone of our monuments, you can feel the city breathing out and relaxing. The sensation will be even more pleasant if you're holding a glass of good wine!