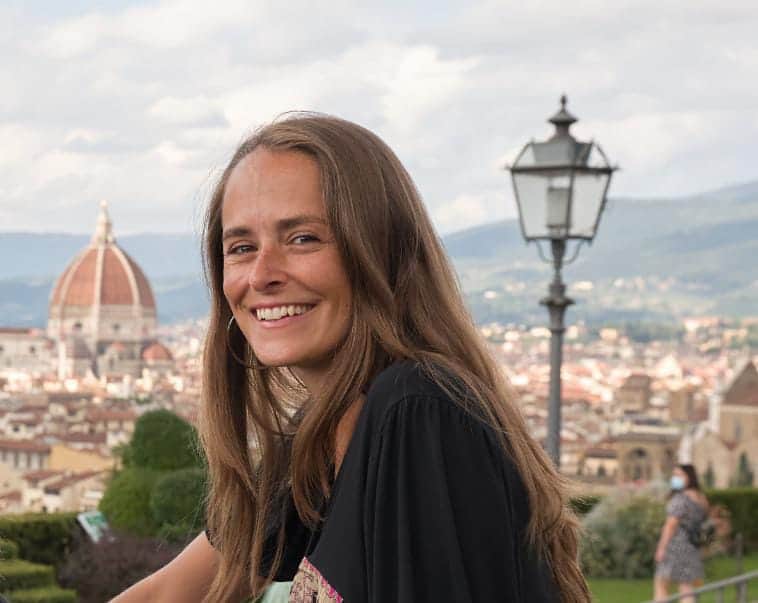 Veronica
Tour Guide, Florence
Favorite place: Ever since I was little, my parents took me on trips with our beloved Volkswagen van. That's why it's too difficult for me to pick just one place. Travelling is my favourite place!

Favorite food: I would easily live on pasta and cheese.

Favorite thing to see: I really enjoy watching the sunset from Michelangelo square while having a beer or a glass of wine.