APPLICATION FOR EMPLOYMENT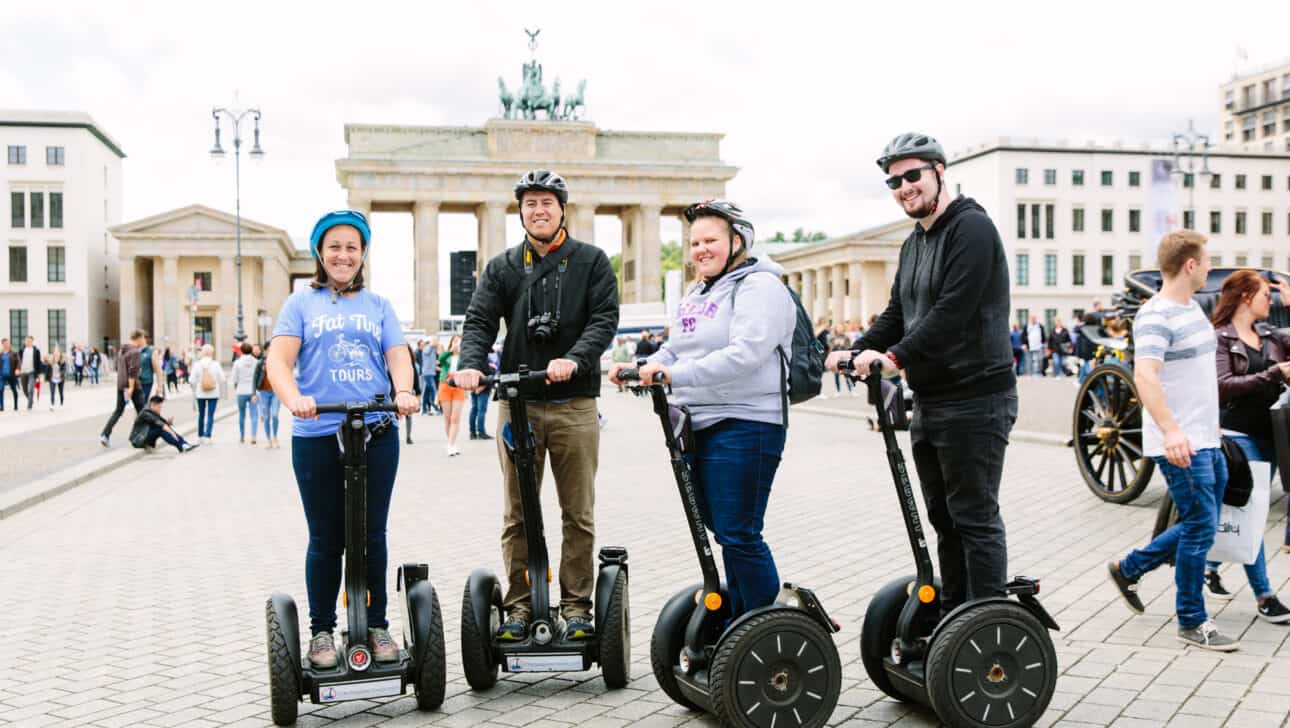 If you think you have what it takes to become a member of the Fat Tire Tours – Berlin Staff, then send us an application! We have individual submission forms below for those wishing to join us as a guide, an office staff member, or a shoppie.
We suggest you prepare your answers in a Word doc in order to keep all valuable information prior to filling out the application form below.
The following files will also need to be included at the time of submission. Image files should be in .jpg or .pdf format. Documents should be in .doc or .pdf formats. Each file must be less than 2MB.
A scan of your passport
Your CV or resumé
A current picture of yourself
A cover letter
For non-EU citizens: a scan of your work authorization / Visa for Germany