Photo credit: Romeanditaly.com
By Anne McCarthy
I was recently speaking with a friend in Italy via Zoom, and he casually mentioned something that piqued my interest – little wine holes carved into the sides of buildings throughout Florence, which have been there since the Renaissance!
The friend, who lives in Florence with his family, was enlivened as he spoke about these mysterious things called "buchette del vino," which are found throughout the centuries-old city and experienced a revival of sorts due to the Covid-19 pandemic. Today, the wine holes are used not just for wine but also for Italian foods, ice creams, and cocktails. Establishments with existing "buchette del vino" revived them during the pandemic to adhere to social-distancing measures.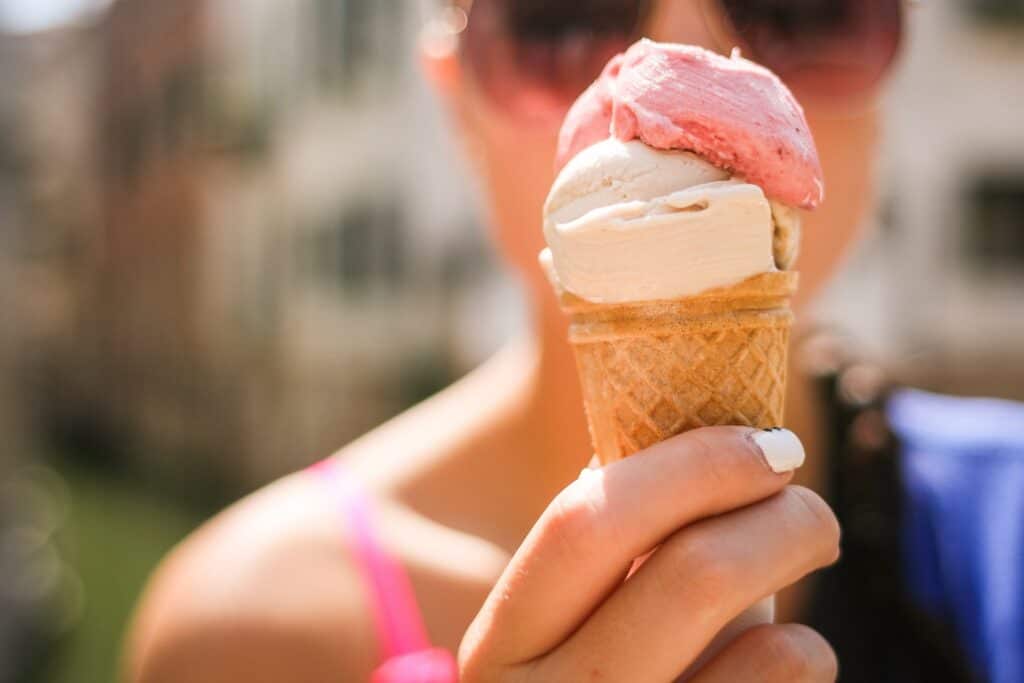 If you're coming to the City of Lilies – aka Florence – soon and want to learn more about the city and its people, be sure to book one of our many incredible Florence tours, stacked with fun adventures and stories about the city. We offer food tours, e-scooter tours, bike tours, wine tastings, and more.
Here are five fascinating facts about Florence's mysterious "buchette del vino."
The Meaning of Its Name: "Buchette Del Vino"
As Shakespeare wrote, "A rose by any other name would smell as sweet." One wonders: would a wine hole by any other name would produce the same delicious wine? (Speaking of Shakespeare – if you're in London, check out Shakespeare's Globe Theatre, along with any of our incredible London tours.)
"Buchette Del Vino" literally translates to wine hole. They are small holes carved into a building where a person on the inside can reach through the hole and produce a glass of wine to the person on the outside. These holes are nods to Renaissance architecture and offer the observer a unique window into the past and Florentine Renaissance culture.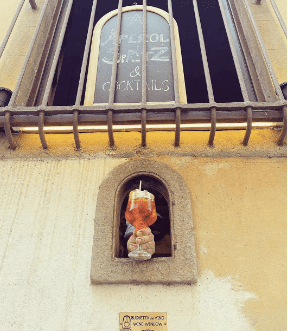 Most wine holes have an arched shape, but all of them are slightly unique. Many are made of brick or stone frames, and some are made of iron. Almost all the wine holes have the same dimensions, but with different materials.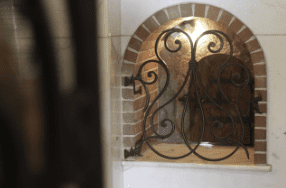 2. There Are Over 180 Wine Holes in Florence
There are over 180 wine holes in Florence, according to a report from CNN. However, it's believed that hundreds of "buchette del vino" could be found throughout Florence during the 1500s and 1600s.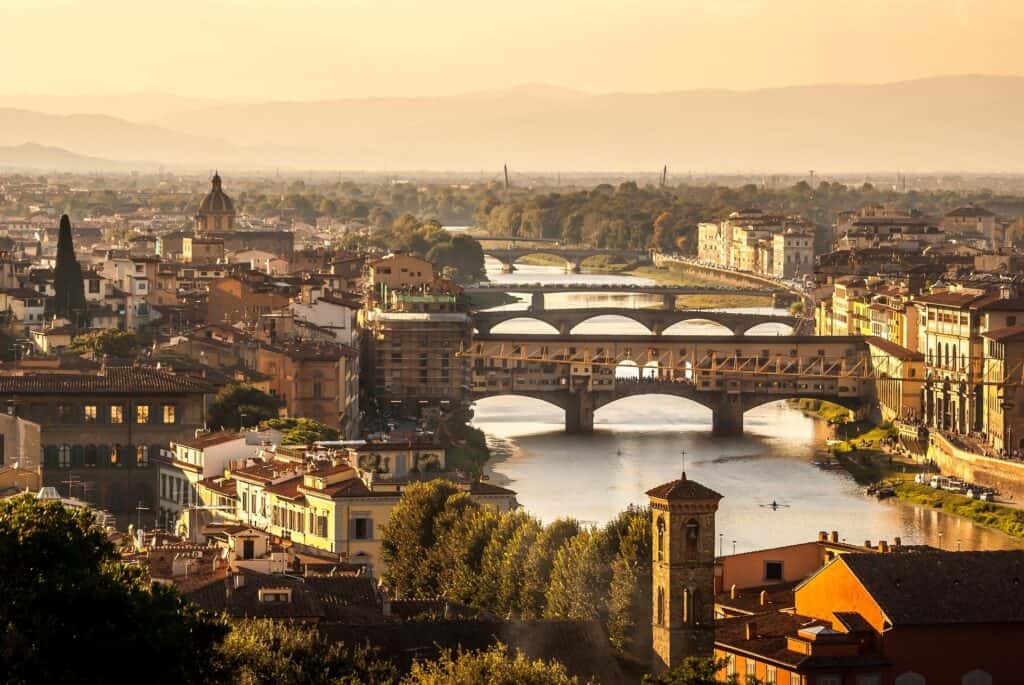 And these little wine holes aren't only in Florence. You'll also find them in other Italian towns in Tuscany (although very few are used or visible). In the early 1900s, the laws around selling wine in Italy changed, leading to the destruction or dissolution of the previously many hundreds of "buchette del vino." Buildings that were once aristocratic mansions were turned into apartments, and these amusing little wine holes were bricked over, or they became mailboxes and sometimes even doorbells.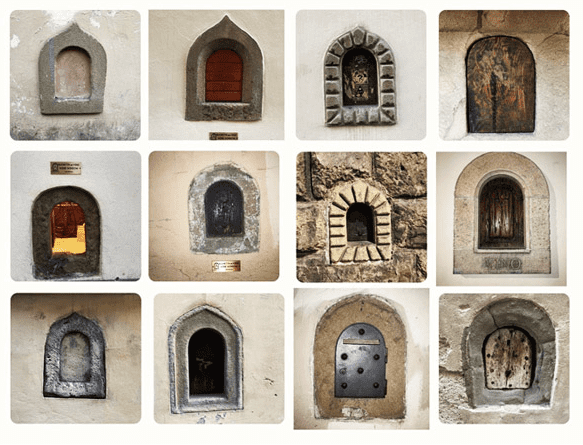 The wine holes constructed from wood were permanently damaged during Florence's 1966 flood of the Arno, which killed 101 people and destroyed countless rare books and works of art. It was the worst flood in Florence since the 1500s.
3. They Date Back to the Renaissance Period
Florence is believed to be the birthplace of the Renaissance, a period in Europe that saw explosive advancements in art, literature, science, fashion, and new ideas. The period marked the transition from the Middle Ages to a more modern era. Italian Renaissance artists whose names you may know include Michelangelo, Donatello, and Leonardo da Vinci.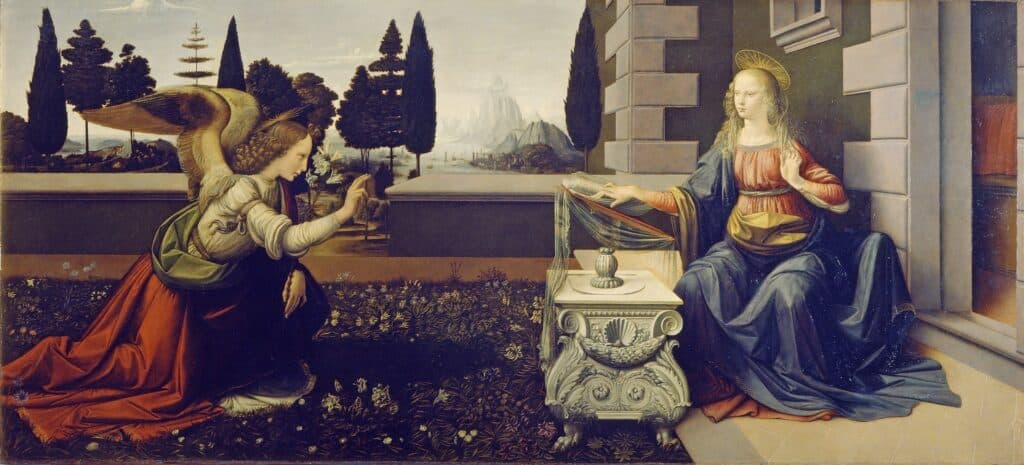 The name Renaissance literally means "rebirth." Italy was the first country to experience the Renaissance (the "rebirth" period hit different European countries at different times), and in Italy, it began in the 14th century. Historians agree that all European countries which experienced a Renaissance saw it end by the early 1600s.
The wine holes were built during Florence's Renaissance period. They were used to sell "wine to go" during the Renaissance years. The intention behind this sales method was that it was less expensive than taverns, and more discreet.
But why the need for discretion you may ask?
4. They Were Designed to Be Discreet to Avoid Being Taxed
There are said to be two certainties in life: Death and taxes. Tax Day is nearly upon us here in the U.S., as April is around the corner, and many people today do what they ethically can to keep their tax bill as small as possible. People of the Renaissance were no different – just like us, they wanted to keep their tax bill small.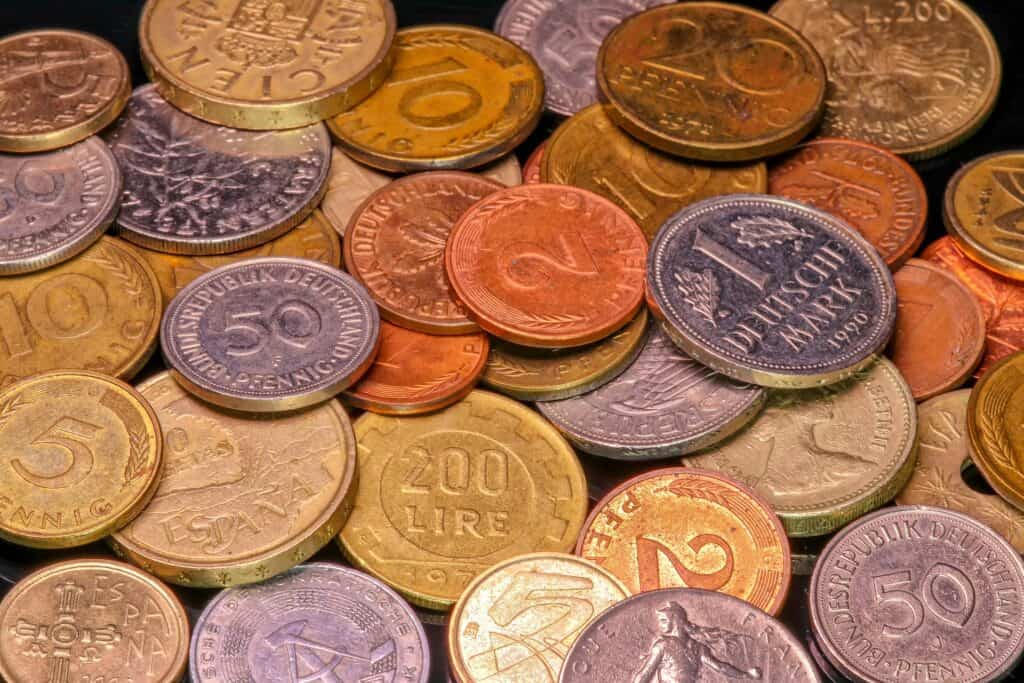 These tiny wine holes were designed to be discreet so that wine merchants could avoid having to pay tax on the wine they were selling from the "buchette del vino." Many of these merchants were also among the city's elite, aristocratic class; some of Florence's aristocrats were also the most significant wine producers in the area. The wine holes allowed these prominent figures to market their wine to all types of people more easily.
5. The Pandemic Let to a Resurgence of Their Use
The Covid-19 pandemic altered life in countless ways for people around the world. And one of the changes was the resurgence of the use of "buchette del vino" in Florence. With social distancing measures in place – and with Italy being so profoundly affected by the pandemic and so early on – it's no wonder that there were all kinds of creative solutions to help Italians (and residents of Italy) continue living their lives as safely as possible during the pandemic.
"Buchette del vino" were created to reduce contact and make "wine-on-the-go" an easier transaction. It's only natural that they'd resurface in such a big way during a period of severely reduced human contact.
Learn more Italian stories like these on our Florence tours. We'd love to welcome you to the city!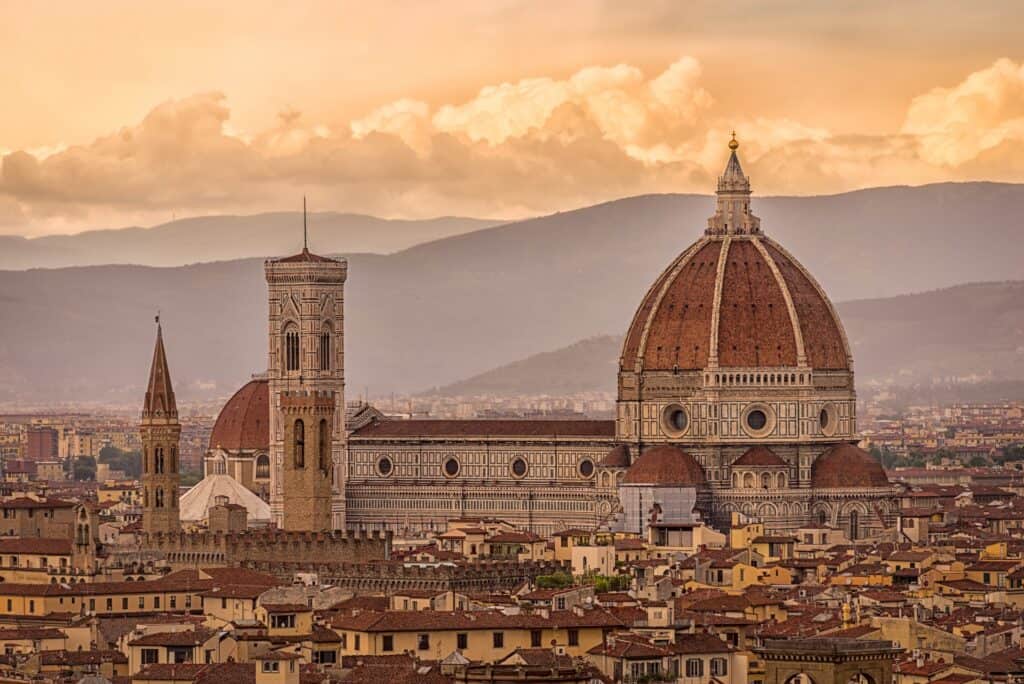 Anne McCarthy is the Editor in Chief of the Fat Tire Tours Blog. She is a contributing writer to the BBC, The Washington Post, The Guardian, Wired, and many more. She splits her time between the U.S. and Europe.