Blog
Travel News
Are You Traveling to Europe in 2025? Here's the 'Visa' You'll Need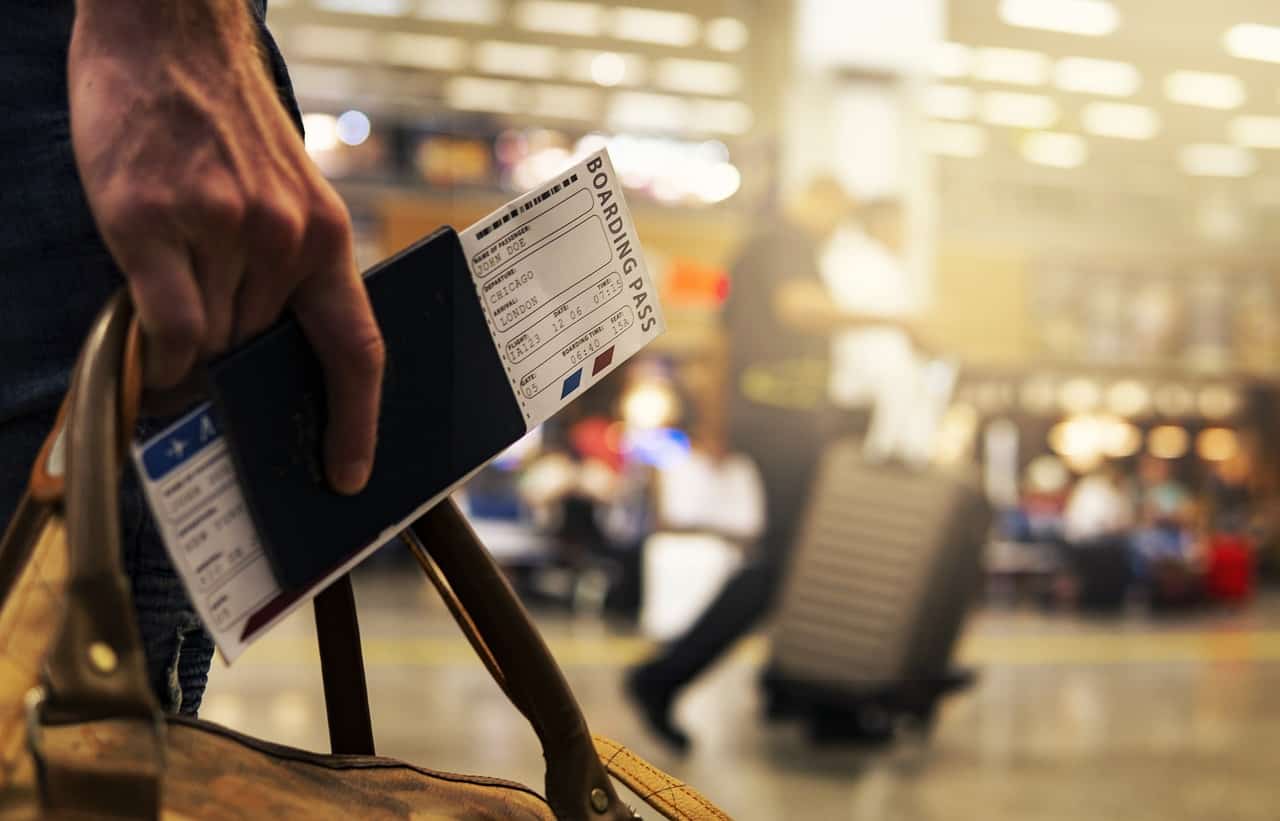 By Anne McCarthy
It's that time of the year when many of us are looking ahead to the next calendar year – and the one beyond – plotting out vacation time and planning trips for the next few years!
If you're one of the many American travelers planning to visit Europe in the next several years, there are some essential need-to-know changes of which to be aware. Many people will be traveling to Paris for the Summer 2024 Paris Olympics. The city is hosting the Olympic Games from July 26 – August 11, 2024. (Check out our blog post about the 7 Facts to Know about the 2024 Paris Olympics!)
Let's face it: Americans love to travel to Europe. And not just for the Olympics! In fact, there's been a steady increase in Americans traveling to Europe, according to a report from travel insurer Allianz.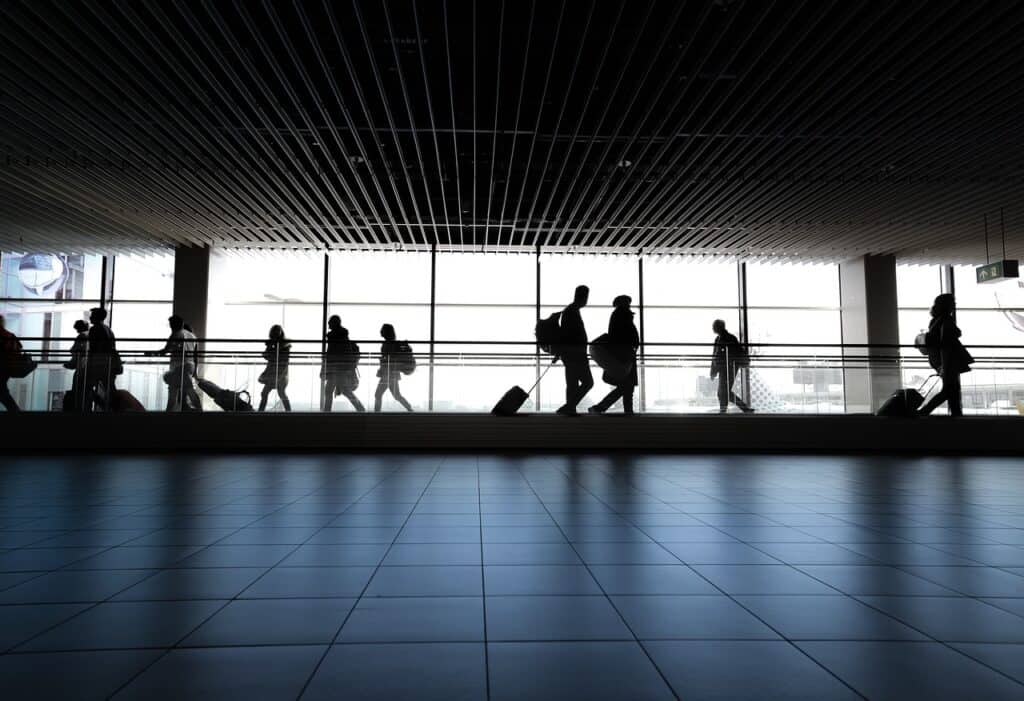 From 2021 to 2022, for example, there was a whopping 600% increase in Americans visiting Europe. An increase of this size is largely due to the changing nature of the pandemic, but it's also reflective of Americans' continued enthusiasm for European adventures.
What to Know about the European Travel Information and Authorization System
Currently, travelers with a U.S. passport have visa-free access to 184 places around the globe. This makes the U.S. passport the eighth most powerful passport in the world, according to the Henley Passport Index.
As of 2025, however, things will shift for those with a U.S. passport. The European Union is preparing new travel document requirements for Americans coming to visit Europe's many beautiful destinations.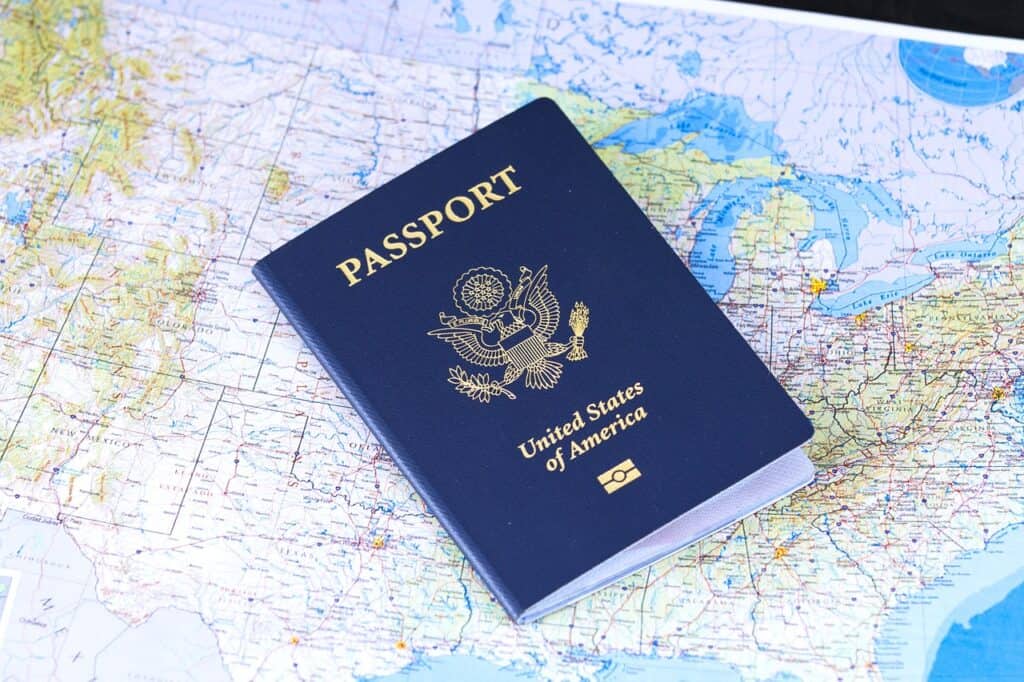 The new system is called the European Travel Information and Authorization System (ETIAS), and it will launch in mid-2025, according to the ETIAS website. (Media outlets previously reported that the visa would be required for 2024. However, according to the ETIAS website, it currently says that the rollout won't happen until 2025.)
The website explains the system thusly:
"ETIAS travel authorisation is an entry requirement for visa-exempt nationals travelling to any of these 30 European countries. It is linked to a traveller's passport. It is valid for up to three years or until the passport expires, whichever comes first."
The website goes on to say:
"If you get a new passport, you need to get a new ETIAS travel authorisation. With a valid ETIAS travel authorisation, you can enter the territory of these European countries as often as you want for short-term stays – normally for up to 90 days in any 180-day period. However, it does not guarantee entry. When you arrive, a border guard will ask to see your passport and other documents and verify that you meet the entry conditions."
The new ETIAS will require certain visitors, including Americans, who currently have visa-free access to Europe, to apply for authorization and gain approval before their departure. While it may be frustrating to some American travelers who are used to more ease when heading to Europe, hopefully the system will be relatively seamless and won't harm existing travel plans. Other visitors who will need authorization include Canadians, Australians, and New Zealanders.
Application Process & Application Fee
While it's broadly being called a "visa," the ETIAS authorization isn't a visa in the traditional sense of the word, and it will include an easy online application. Once approved, a traveler will receive notice by email that their application was approved.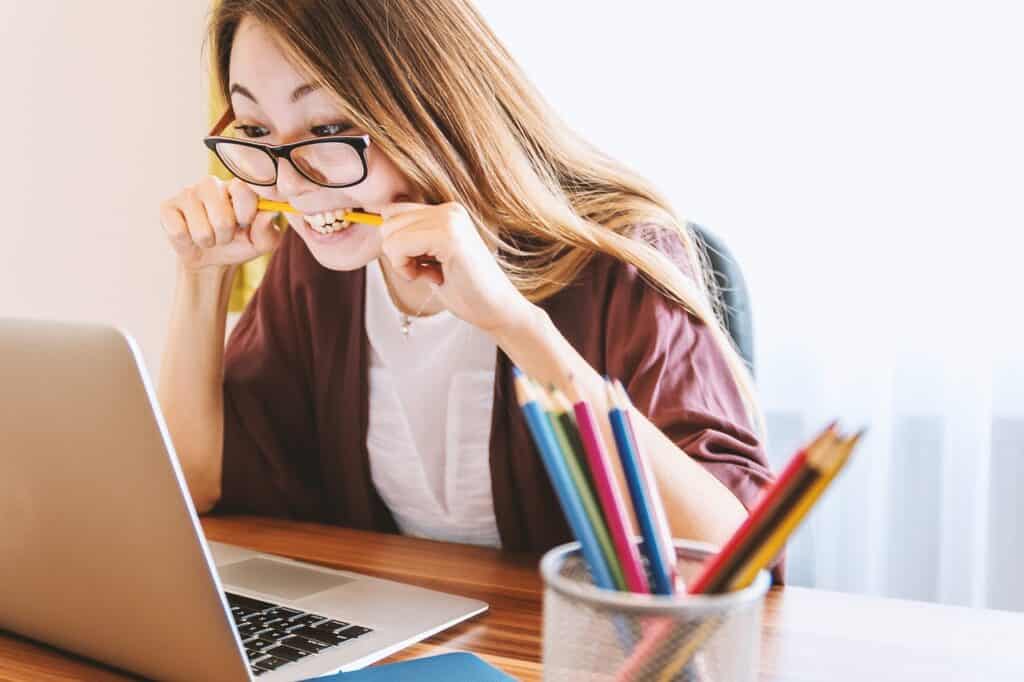 The application will ask for basic details like travel plans and intended stay, your travel history, biographical data (i.e. age, date of birth, etc.), education and current occupation, and security-related questions. Most people who file an application will get approval within an hour or a few days. However, if a particular application requires further information, the process may take up to two weeks to a month.
The current reported application fee will be €7 (approximately $7.42). The website states that some travelers will be exempt from paying the fee. Applicants under the age of 18, and over the age of 70, do not have to pay the application fee.
In order to apply, you need a valid travel document (like a passport) that the visa can be affixed to. Your passport should not be expiring in less than three months' time, and it shouldn't be older than ten years. If an applicant's passport doesn't comply with international standards, it might be rejected after the application is filed.
It's recommended for travelers to apply for ETIAS travel authorization prior to booking a flight and accommodation.
Where Americans Are Going & Tours to Book
London, England, remains the number one favorite destination for many Americans heading to Europe. While it may no longer be within the EU, England remains an integral part of the European landscape.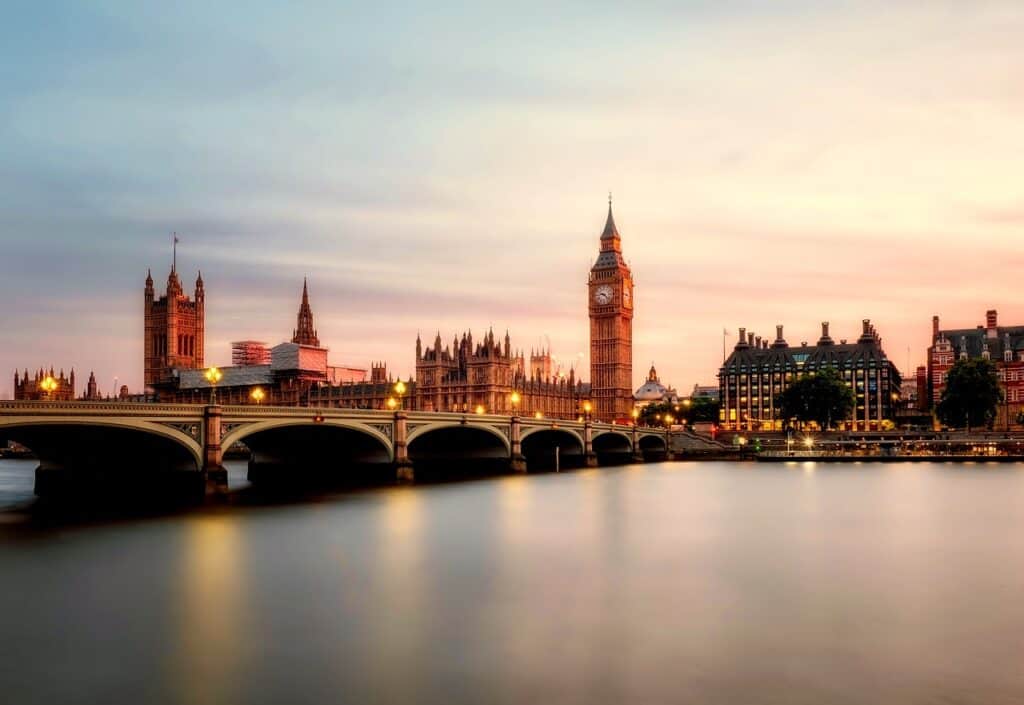 If you're heading to London, be sure to book a tour with Fat Tire Tours London! We have a large variety of tour options, including bike tours, beer-tasting pub tours, a market tour, and various experiences, like the Ultimate Changing of the Guard & Buckingham Palace Experience (this one is ideal for fans of the Royals and shows like The Crown.) The London Bike Tour with River Thames Cruise is an epic combo package deal and an exciting way to see the city by land and by river.
This five-hour-long tour is a great way to learn about London's history, and see some incredible sites, like Buckingham Palace, Trafalgar Square, Big Ben, and much more. Your knowledgeable guide will lead you around the city as you leisurely cycle through the Royal Parks and all their splendor. The tour includes a lunch stop at a café in Hyde Park.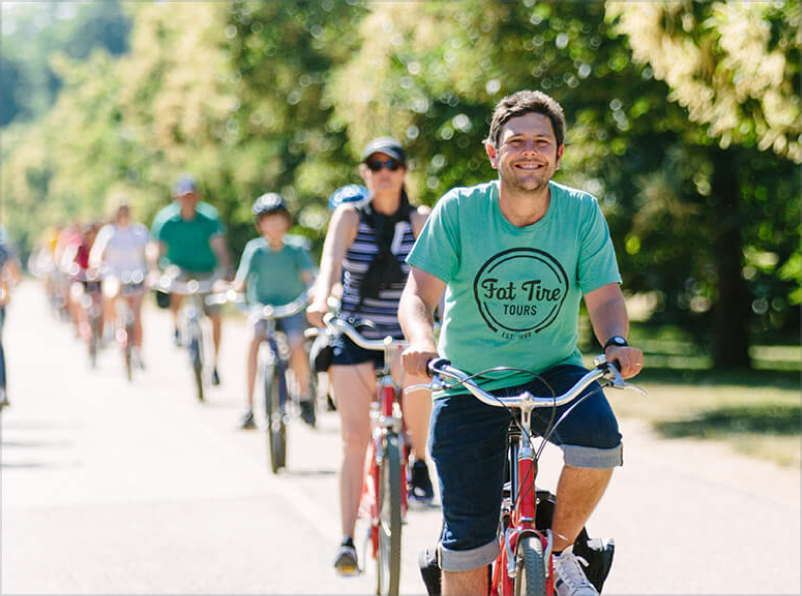 Forbes reports that London accounts for 25% of Americans going to Europe. Other favorite destinations of Americans traveling to Europe include Paris (the second most popular), Dublin (the third most popular), Rome, Athens, Amsterdam, Lisbon, Milan, and Edinburgh.
Heading to Paris? Join us on our Fat Tire Tours Paris tours! As our original location, these beloved tours have welcomed countless travelers for over 20 years. Let us show you around the City of Light in style!

Anne McCarthy is the Editor in Chief of the Fat Tire Tours Blog. She is a contributing writer to the BBC, The Washington Post, The Guardian, Wired, and many more. She splits her time between the U.S. and Europe.