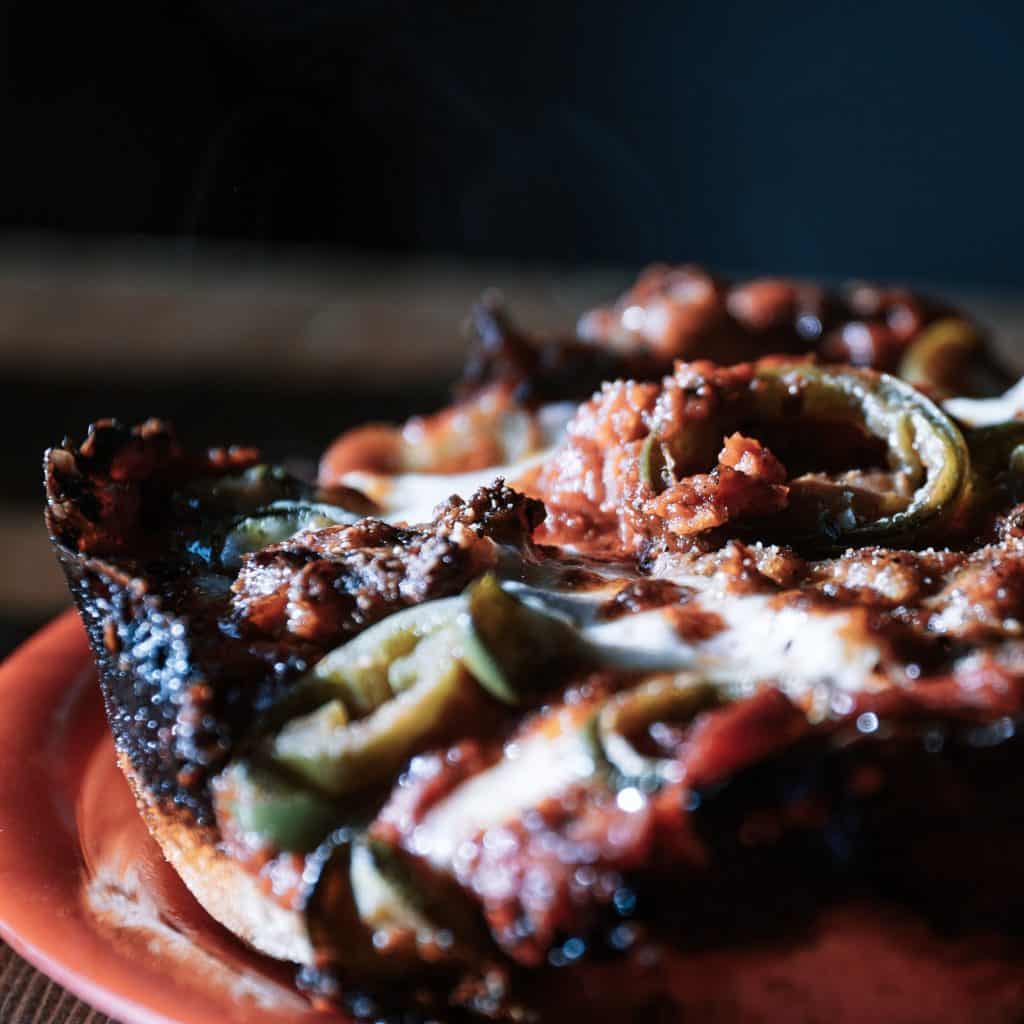 Fat Tire Tours' Best of Chicago
By Amy Zhao
In our "Best of" city series, the Fat Tire Tours Ambassadors will lead you around their beloved cities via some insider tips and noteworthy "best" spots!
Quick Links to Chicago's Best… Hotels | Restaurants | Bars | Coffee | Tours | Attractions
---
Hotels
Not only is this beautiful hotel an architectural icon in Chicago, it's also a great value considering the great service, amazing amenities, and prime downtown location. It is also the first downtown building to combine condos, apartments and a hotel.
Looking for something more affordable? Look no further! The Free Hand Hostel has a great location in the River North neighborhood and offers a comfortable and fun community atmosphere!
View this post on Instagram
If you're planning to party while you're here, then the Moxy Hotel is perfect for you. It's the ideal place for young people who are looking to be close to the best food, bars, and clubs in Chicago.
The Robey is the perfect choice for foodies. Cafe Robey serves amazing food (especially for brunch) and it's right inside of the hotel! This hotel is in Chicago's Wicker Park neighborhood, which is an artsy neighborhood home to many restaurants and cafes.
---
Restaurants
Opened by Top Chef Stephanie Izard, Girl & The Goat serves amazing family-style food with international influences. It's considered one of the hardest reservations to get in America, so make sure to book them at least a month (or two) in advance!
A lesser-known restaurant in the heart of West Town, La Scarola is one of our favorites because of the atmosphere and ambiance. The food is great and the portions are huge, but our favorite part of this place is that you feel like you're eating inside the home of a big Italian family.
When visiting Chicago, you will probably hear people talk about the iconic, mouth-watering burgers from Au Cheval, but most of those people have never dined at the restaurant more than once or twice. That's because there are no reservations and the wait is usually around 2 to 2.5 hours long. Pro tip: Check out Small Cheval instead, they sell the Au Cheval burger, but there's no wait!
This place serves our two favorite iconic Chicago foods: Italian beef and Chicago dogs. There's always a line here, but that's how you know it's legit. Keep an ear out for when they call out your number – they always rhyme it with something!
Another iconic Chicago food you have to eat is deep dish pizza. Many places serve it, but our favorite is Pequod's in Lincoln Park. Pro tip: you can customize pretty much everything, even how doughy you want the pizza to be! Also, add garlic, it's delicious!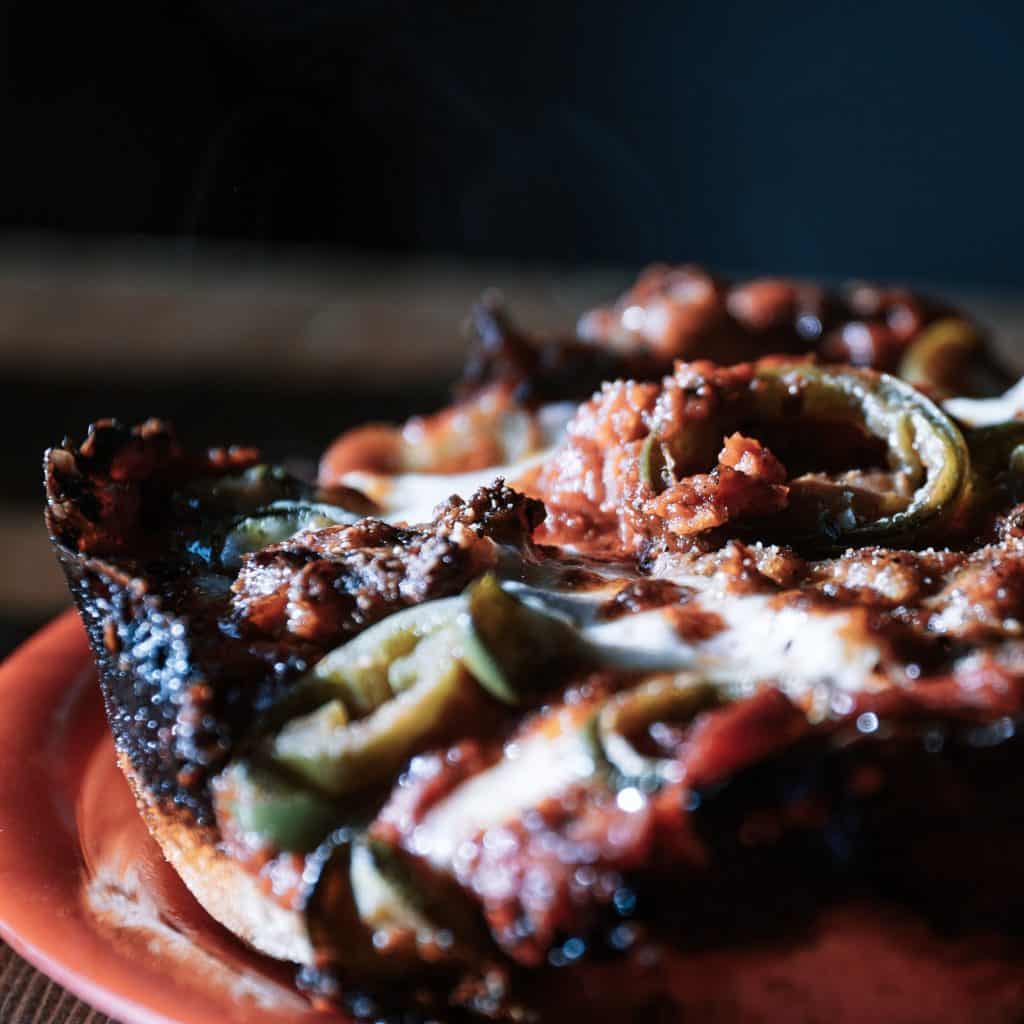 ---
Bars
If you like tiki drinks, then this is the bar for you. Not only do they serve fun and delicious tropical drinks, but they take the theme very seriously. They have Hawaiian decor and music, and all the servers wear Hawaiian shirts!
This is an intimate, reservation-only cocktail bar attached to Fat Rice, a Macanese restaurant in Logan Square. The space was inspired by 19th-century Chinese gambling halls. But instead of gambling, there are board games that you can play while you drink.
We couldn't write a Chicago guide without mentioning Boystown. The nightlife in this LGBTQ community is always lively and welcoming, no matter your gender or sexual orientation. Roscoe's is one of the favorite bars because there are always fun events going on and it's an especially fun place to dance.
---
Coffee Shops
This Chicago coffee company has locations all over Chicago, and carries beans that are unique and amazingly smooth. The baristas are very kind and knowledgeable, which gives Intelligentsia shops an artisan – yet also approachable – vibe.
If you're just looking for a dependable, delicious cup of coffee, then Dark Matter is the right place for that. The decor is edgy, but the coffee is always smooth.
---
Fat Tire Tours
We think that this tour is the best all-around, and the most versatile tour, too. Especially great if this is your first time visiting Chicago, this tour will bring you to the most iconic sights in the Windy City.
[maxbutton id="1″ url="https://www.fattiretours.com/chicago/tours/chicago-day-bike-tour" text="Explore Chicago on our Day Bike Tour!" ]
This food tour is great because it stops at five Chicago food places that the locals love. You will get to experience Chicago like a true local!
---
Attractions
Although you likely wouldn't be hiking the whole trail in one day (it's 18.5 miles long), the Chicago Lakefront Trail is a must-do for Chicago visitors who want to experience the beauty of Lake Michigan.
The Garfield Park Conservatory is one of our favorite places to visit because it's one of the largest (and most beautiful) botanical gardens in America. There is so much to learn and see there, and it's open in the winter as well!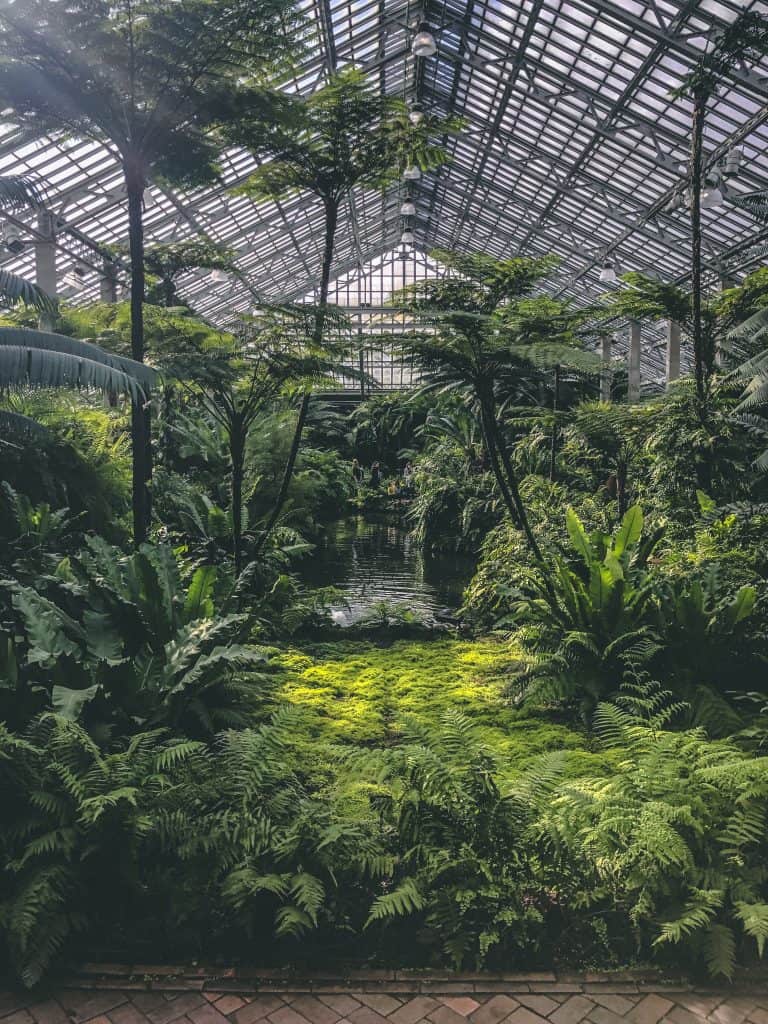 The Lincoln Park Zoo is one of the only free zoos in America and it's open 365 days a year! It also has one of the largest conservation and science programs in the country, so it's always fun to learn about the animals there and how we can do our part to keep them safe.
[maxbutton id="1″ url="https://www.fattiretours.com/chicago" text="Experience the Best of Chicago with Fat Tire Tours!" ]