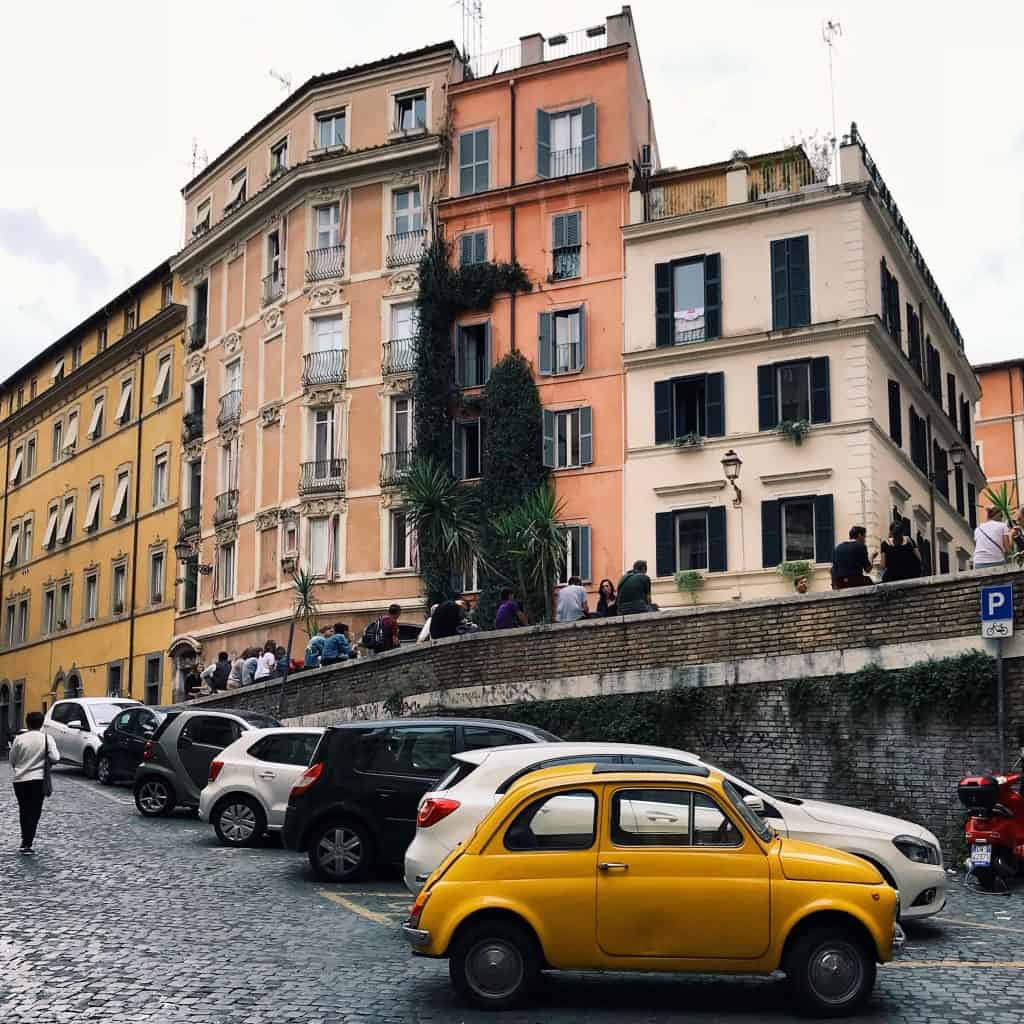 Fat Tire Tours' Best of Rome
In our "Best of" city series, the Fat Tire Tours Brand Ambassadors will lead you around their beloved cities via some insider tips and noteworthy "best" spots!
Quick Links to Rome's Best… Hotels | Restaurants | Bars | Coffee | Tours | Attractions
---
Hotels
Fifteen Keys: Striking that perfect balance between contemporary design and original Italian architecture, Fifteen Keys is a lovely small boutique hotel in trendy Monti – not far from the Colosseum.
Pantheon Iconic: This recently opened luxury property has understated rooms with lavish touches and an incredible rooftop with views of the Roman monument it's named after.
Palazzo Dama: This high-end property feels tucked away even though it is a short walk from Piazza del Popolo in the heart of Rome. We can't get enough of the dark accents, ornate chandeliers, and the relaxing outdoor pool.
Roma Luxus: This former convent on the edge of the Roman Forum is now a completely modern hotel with pops of fun color, contemporary art, and a killer breakfast buffet.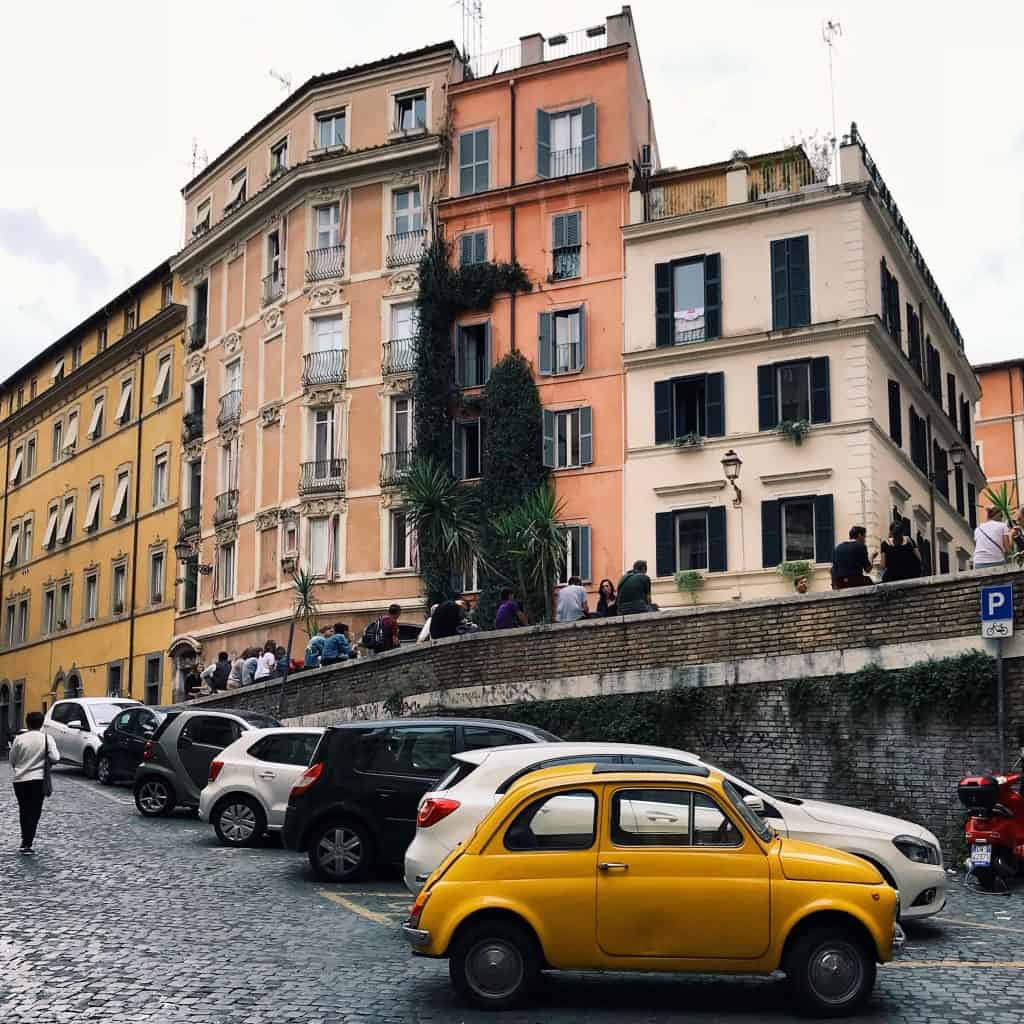 Restaurants
Felice a Testaccio: This restaurant in the foodie neighborhood of Testaccio serves traditional Roman cooking in a refined setting. Don't miss the cacio e pepe pasta that is prepared with a bit of showmanship right at the table.
Luciano Cucina Italiana: This beautifully designed restaurant near Campo de' Fiori has a carbonara pasta that is so good that it comes served with a special golden fork.
Zia: With a young chef in the kitchen, Zia excels at gorgeous presentation and delicious contemporary Italian cuisine in Trastevere.
Da Gino al Parlamento: With kitschy décor and joking waiters, Da Gino al Parliamento is a lighthearted place to try authentic Roman cooking in the center of the city.
Retrobottega: Many Roman restaurants close between lunch and dinner, but Retrobottega keeps serving its modern tasting menu throughout the day. The gourmet dishes change seasonally, but the pasta specials are always delicious.
Bars
Drink Kong: The hottest new cocktail bar in Rome, the nightspot has slick neon lighting and the best mixed drinks in the Eternal City.
Il Goccetto: From the 16th century painted ceiling to the walls lined with hundreds of bottles, this cozy enoteca is our favorite wine bar in the center.
Bar del Fico: A buzzing, central bar ideal for outdoor drinks and people watching.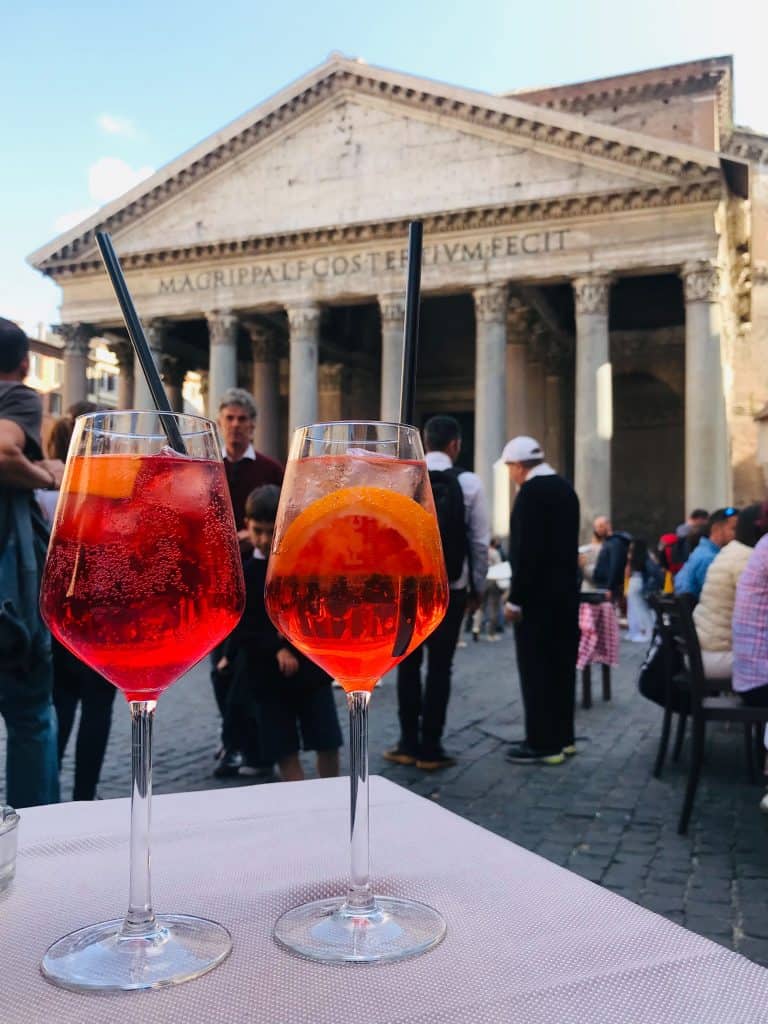 Coffee
Barnum Cafe: With great design, perfect cappuccinos, and free Wi-Fi, there are a lot of reasons to pop into this coffee bar to caffeinate and plan your next Roman adventure.
Tram Depot: Open from April to October, this charming outdoor café serves specialty coffee from inside a vintage tramcar.
Tours
Rome Bike Tour: Get your bearings and discover the hidden gems in Rome with a bike tour that covers the major attractions as well as our favorite little corners of the Eternal City.
Skip the Line Colosseum, Forum and Vittoriano Tour: Rome's most famous monument is best seen from the inside, so join us to skip the line and learn about the history of this iconic amphitheater.
Night Segway Tour: See the Eternal City at golden hour with an evening Segway tour and watch the magical lights come on over the monuments of Rome.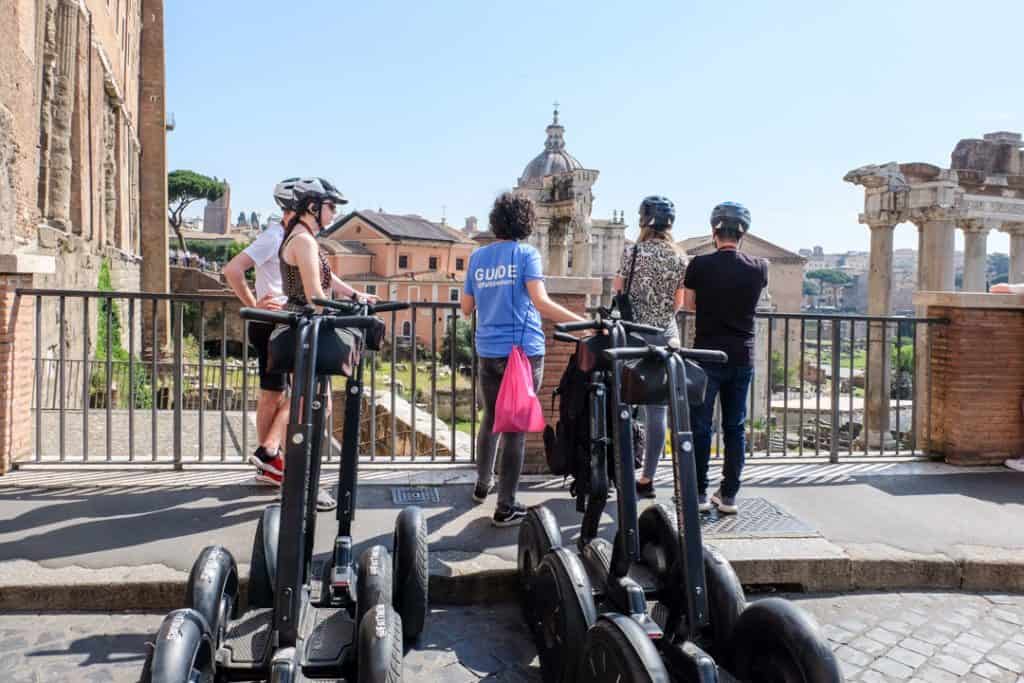 Attractions
Colosseum: A postcard-perfect ruin, the Colosseum really has to be on your Rome To-Do list.
Vatican Museums: Home to the Sistine Chapel and countless priceless artifacts starting with Roman marbles up through modern art masterpieces, the Vatican Museums have one of the most impressive collections in the world.
Pantheon: The distinctive round dome of this ancient home of the gods is still an engineering marvel 2,000 years later.
Trevi Fountain: The thundering sound and incredible beauty of this three-story-high fountain will make you believe in la dolce vita (the sweet life).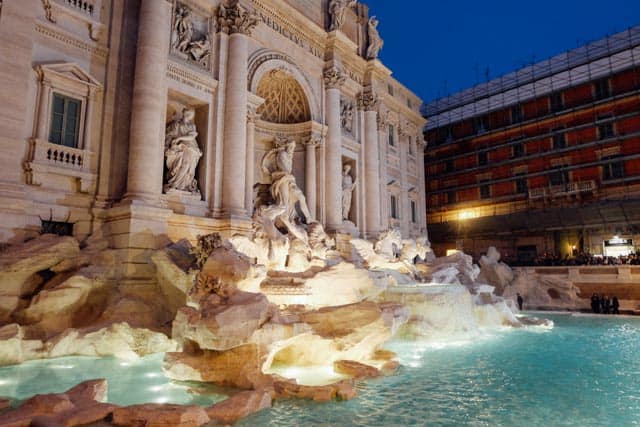 Related links:
[maxbutton id="1″ url="https://www.fattiretours.com/rome" text="Join Fat Tire Tours in Rome!" ]