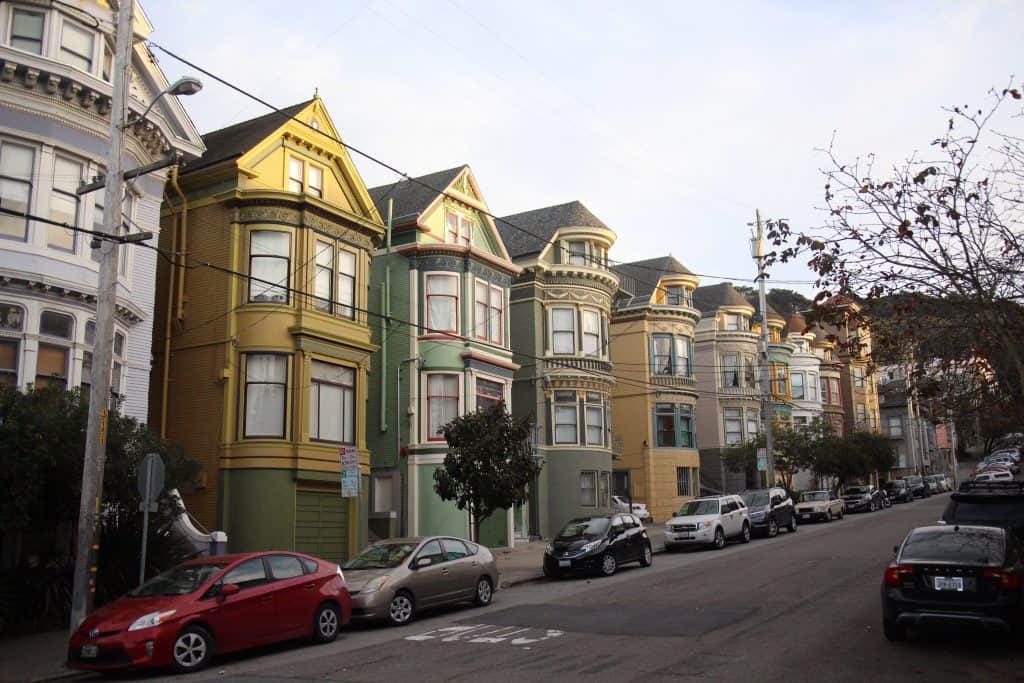 Fat Tire Tours' Best of San Francisco
In our "Best of" city series, the Fat Tire Tours Brand Ambassadors will lead you around their beloved cities via some insider tips and noteworthy "best" spots!
Quick Links to San Francisco's Best… Hotels | Restaurants | Bars | Coffee | Tours | Attractions
---
Hotels
Nestled right between Powell and Market Street, this is where you want to stay to be close to the city's best shopping without walking right into its hustle and bustle.
If you're looking for swanky vibes and a cool place to have an evening cocktail right before bed, then the Clift Royal Sonesta Hotel is where you'll want to book your stay.
The view of the water and the Bay Bridge alongside the ease of access to the food hub in the Ferry Building is all you need to be convinced that the Hotel Griffon is the place to stay when in San Francisco.
This cozy hotel is your place to book if good eats are always on your mind, especially if you like the idea of staying right above a fine-dining Italian restaurant.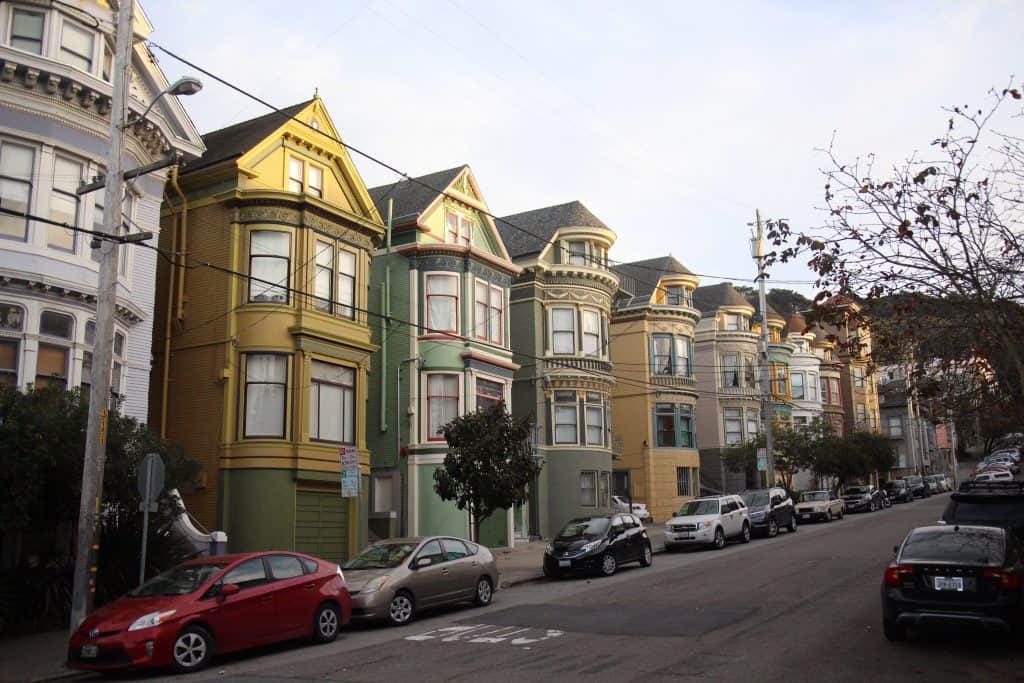 Restaurants
Hard Knox has a special way of bringing good Soul Food to the West Coast, and their free cornbread muffins are the best introduction to the rest of their budget-friendly southern menu.
Looking to settle down from the cool San Francisco breeze and enjoy a nice warm bowl of ramen? Izakaya Sozai will definitely hook you up if you want to spend your next meal slurping on al dente noodles in a rich tonkatsu soup!
Outerlands redefines brunch with their seasonal farm-to-table menu and comforting baked goods. The cherry on top is how close this place is to the beach!
Located just minutes away from the edge of the bay, Kokkari's fine-dining Mediterranean menu is the ideal spot for an exquisite evening.
Bars
Trailer park vibes may not sound all that enticing, but until you stop by Butter, drink their dixie cup jell-O shots and order a side of Spaghetti-o's from their RV food station, you will lose your desire to go anywhere upscale.
Three words: TUESDAY NIGHT TRIVIA! With great bar food and a solid selection of drinks, whether your trivia team wins or loses, it's never a bitter end here at The Bitter End.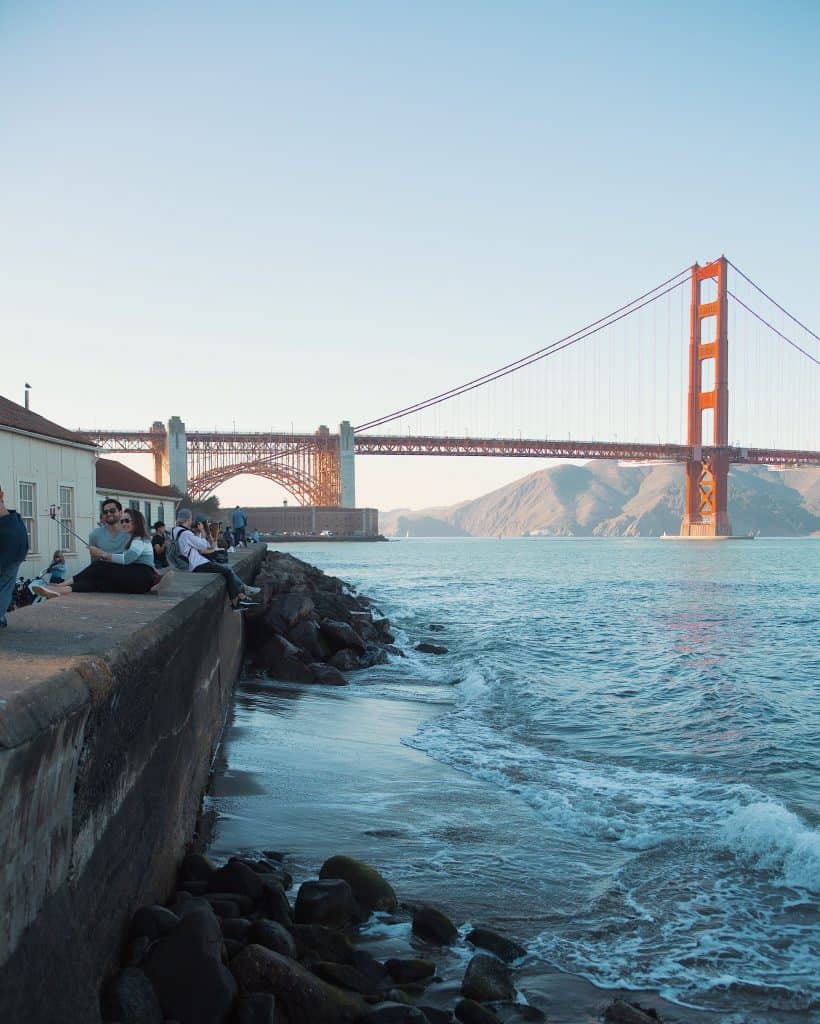 Coffee Shops
You might be surprised to know that your house isn't the only place to be if you want to look for a cozy place to work equipped with comfy couches and a warm cup of coffee.
The best wake-up call is going to Beanery, seeing all the smiling faces, and then grabbing a fresh cup of Organic French Roast!
Fat Tire Tours
The Golden Gate Park Bike tour will have you feeling like a local as you ride through one of San Francisco's best and greatest local parks. Not to mention, you get to know so much about it as soon as you are done!
The Golden Gate Bridge to Sausalito Bike Tour
If you want to see the most gorgeous sights in San Francisco from both ends of the Golden Gate Bridge, then you will want to book a Golden Gate Bridge to Sausalito Tour soon!
San Francisco Sunset Segway Tour
San Francisco has never looked so gorgeous as the sun comes down. This ride is exceptionally romantic as it gives you a view of the city as its lights twinkle their way through twilight.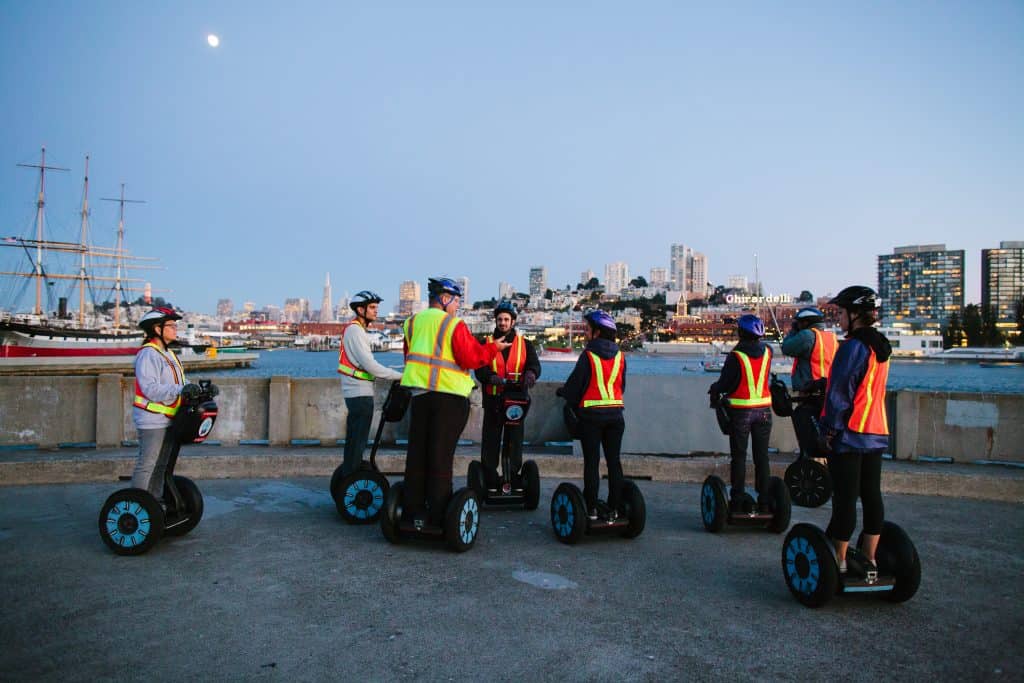 Attractions
California Academy of Sciences
The Academy of Sciences is not your typical science museum. Inside, you get to experience an indoor aquarium along with live science exhibits and, not to mention, this place is quite the party during their Night Life event every Thursday night for those of you 21 and older!
San Francisco Botanical Gardens
Come here to get lost in a different world as each garden in these botanical gardens take you away to the places where the plants and flowers originate. 
San Francisco Museum of Modern Art 
For all you art buffs and art lovers, the San Francisco Museum of Modern Art (SFMOMA) is the best showcase for timeless artistic works from oil on canvas to avant-garde films.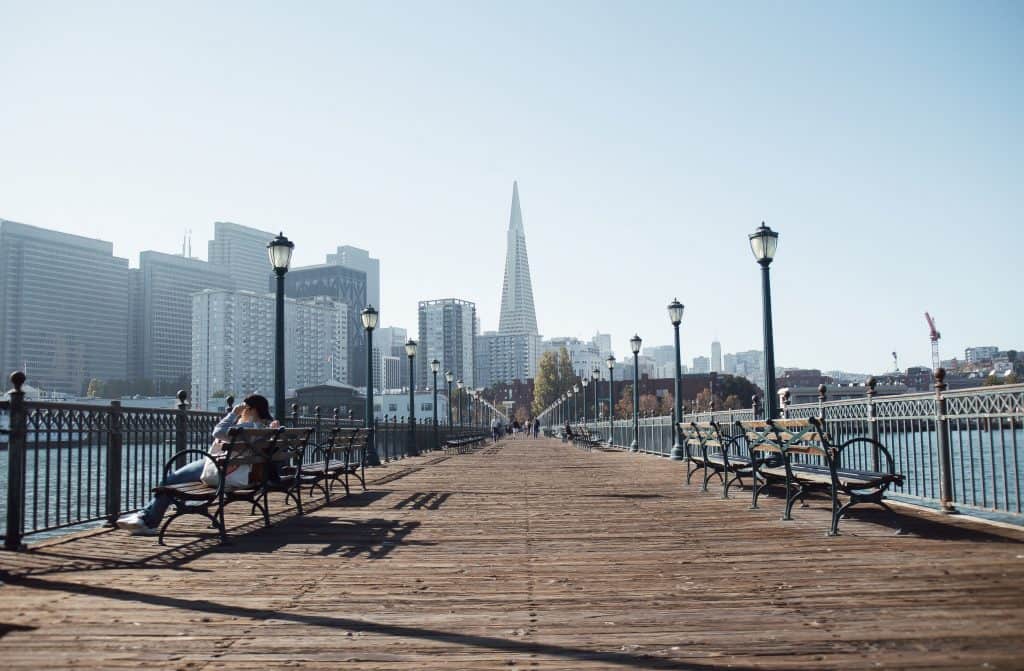 Related links:
[maxbutton id="1″ url="https://www.fattiretours.com/san-francisco" text="Join us in San Francisco!" ]