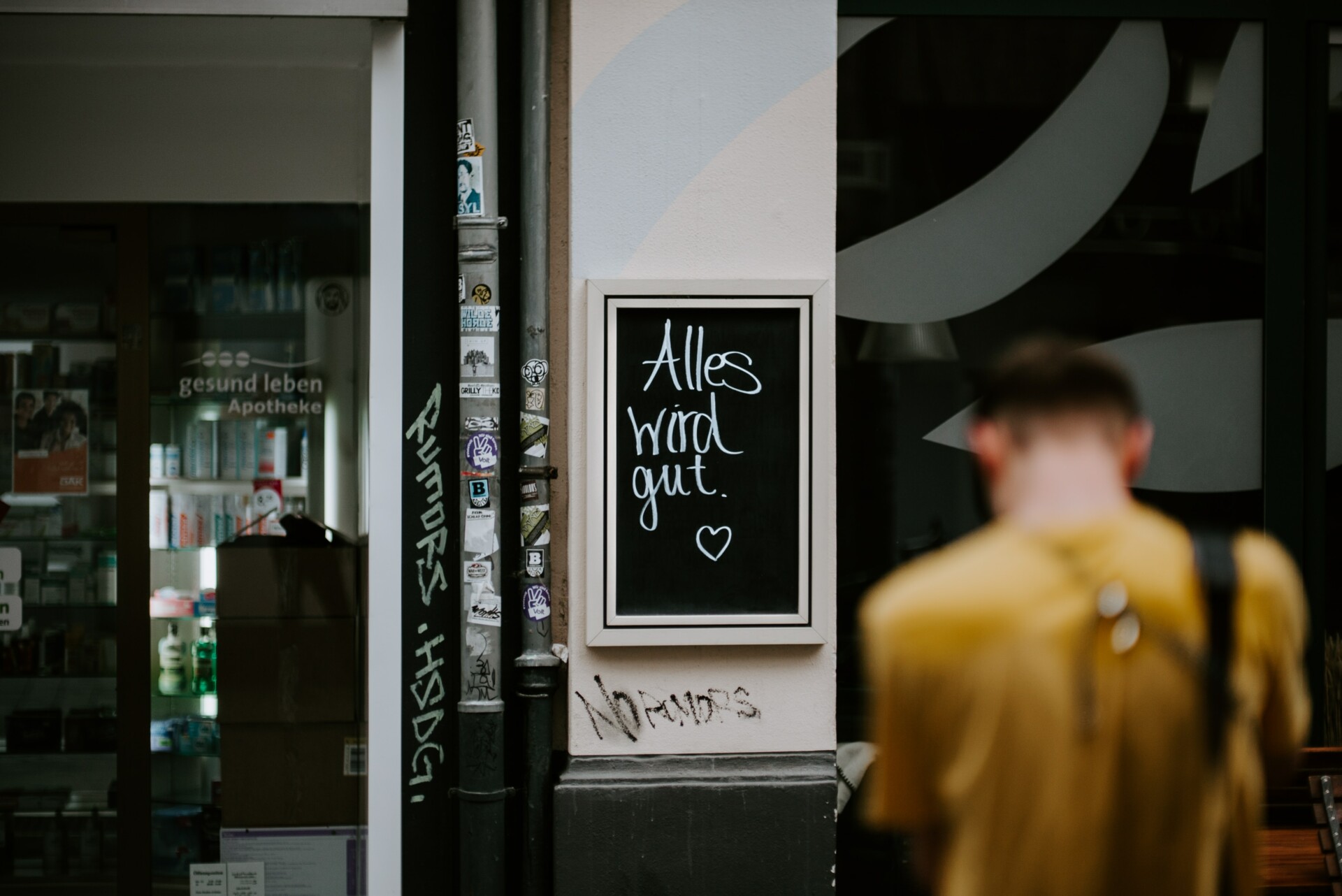 Germany has been a standout among its European cohorts when it comes to containing Covid-19.  The most confirmed cases recorded there were just over 6,000/day, and that was in the end of March and early April.  They've been steadily seesawing their way down the curve and recently reported just over 1,000 cases in a day.  The government was quick to act and they continue to employ new methods to prohibit the virus from spreading, move towards ending lockdown, and reopen borders. 
But how has Germany been so effective at containing the spread of the coronavirus?
Early on, Germany began mass testing.  They have a far more diverse public health system than other European countries.  Several hundreds of high-ranking officials contributed to the containment of the virus rather than one main office attempting to implement measures across the country.  This led to the public health ministry being able to conduct up to 500,000 tests per week.  Although the lockdown measures in larger cities like Berlin and Munich have seemed like child's play compared to their Italian counterparts, the meticulous testing and widespread information about the virus has helped Germany maintain their reputation for precision and efficiency.  
Moving forward, the government is backing new health initiatives, including mobile teams aimed at tracking those infected with the virus.  They've called for more tests and are putting additional federal money behind public health services.  Chancellor Merkel is organizing for schools to gradually reopen as of May 4th with new protocol in place to ensure the safety of students and teachers.  
View this post on Instagram
Should Germany follow in Italy's footsteps and choose to reopen other businesses throughout May and June, that will be a good indicator that other European countries can shortly follow suit.  At Fat Tire, we're hopeful that our tours in Berlin and Munich will start operating again in mid-May or early June, and we're already thinking about new measures to put in place to ensure guests' safety.  Group sizes are the first thing that come to mind; we're looking forward to offering more private and small-group tours when the lockdown is lifted.  We're also confident that our open-air style of touring will be the most conducive way to visit these beautiful cities once we're able to circulate freely.
View this post on Instagram
Germany is leading Europe in their coronavirus containment plan, and we couldn't be more proud to operate in two of its most beautiful and historically-rich cities.  We certainly hope to welcome you to them when the lockdown is officially over!
View this post on Instagram
We've been working on some exciting new projects during quarantine, and we're pleased to soon be able to offer our guests online, multi-city bookings!  If your dream trip to Germany was cancelled this year, you can combine it with next year's trip to Spain or the UK and secure all of your Fat Tire Tours in one transaction!  We hope to have this feature online by the time you're planning your next European vacation so that you can take full advantage of our insider's knowledge in each of these beautiful cities.