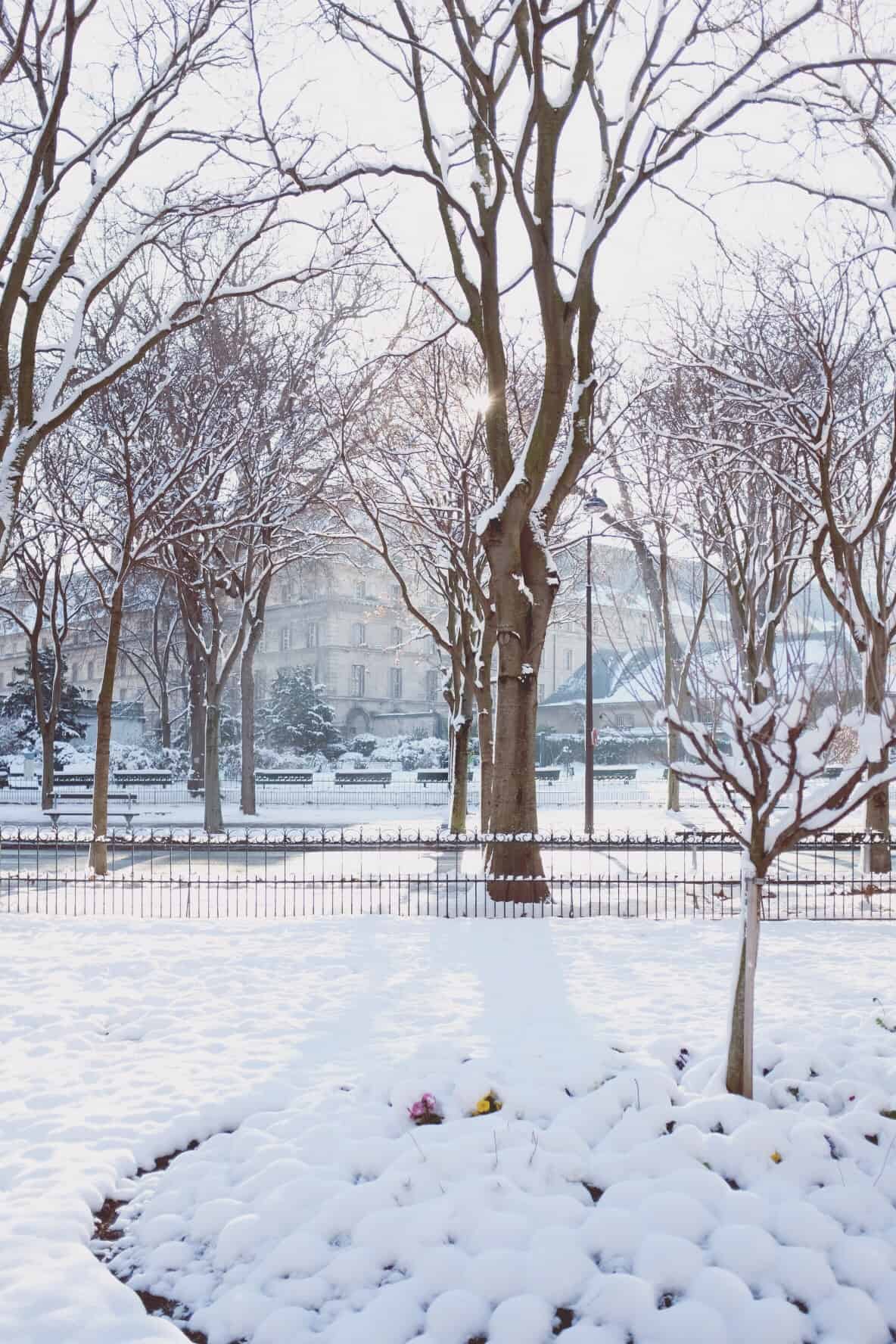 What to Pack for Paris in The Winter
So, you're probably thinking to yourself: packing for winter, it's obvious, right? Well, think again. Depending on where you're coming from, a winter in Paris may or may not resemble anything you're used to. While winter in Canada begs a down coat fit for the Michelin man, winter in Paris is a wee bit different.
First things first, a bit about Paris weather during the winter months. Unlike in more Nordic countries, where the cold is dry and biting, Paris cold is humid and penetrates to the core of your body. For some reason, this type of cold is much more difficult to bare, so even if the thermometer looks unintimidating, you're better off packing more than less.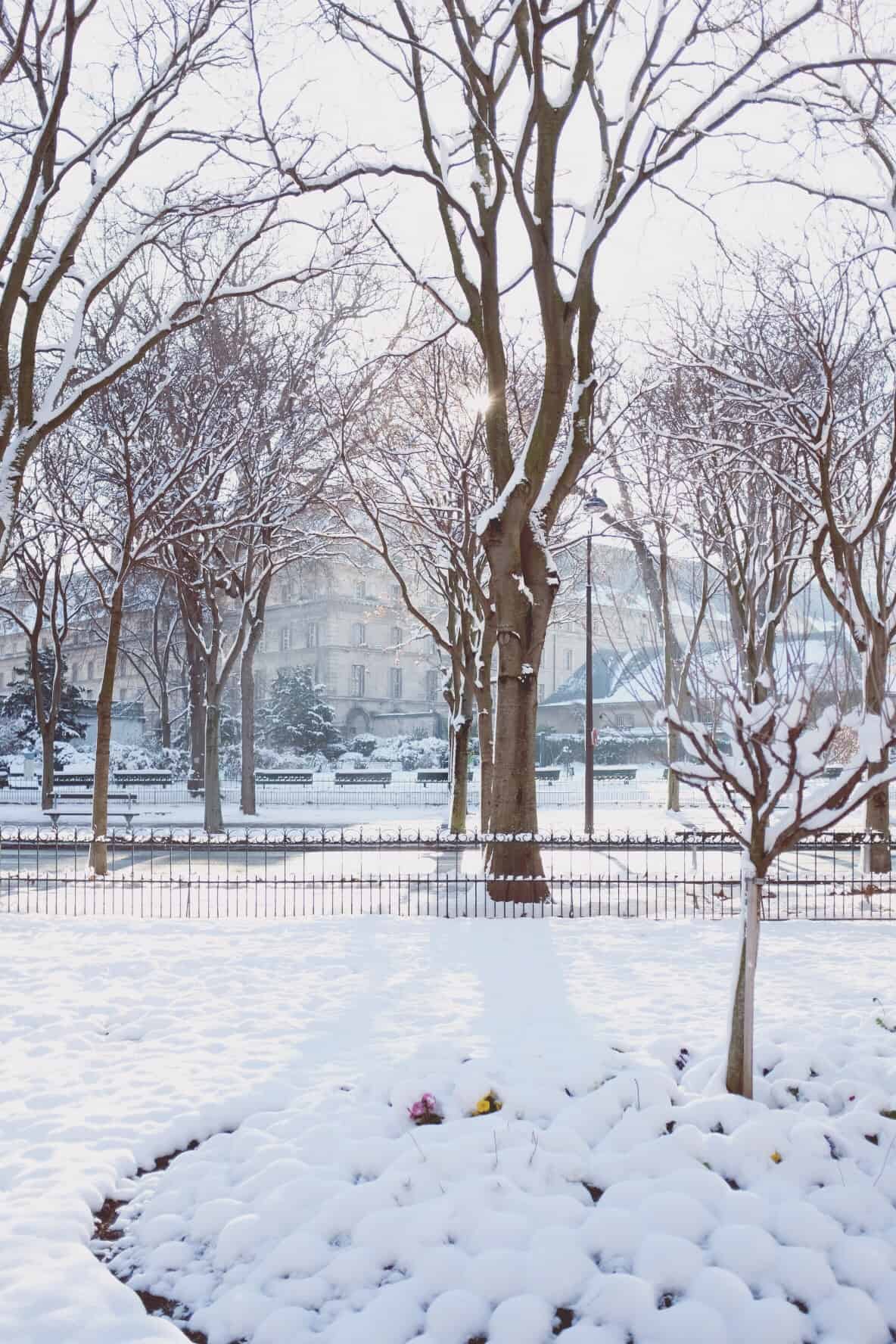 Before you put anything in your suitcase…
Run to your closet right now and find your umbrella. Yes, it's winter, but yes, it's still probably raining in Paris. Here in Paris, rain is synonymous with winter. If you're lucky, you might see a spot of snow while you're here, but most likely, you're just going to see a lot of rain. And that rain is going to be ice cold.
On that note, let's talk about footwear!
It's probably going to be rainy and wet but not the lovely warm rains of a monsoon. For this reason, try to bring a pair of waterproof, snuggly boots that you can wear around town. This means no Ugg boots, which are not particularly rain-friendly. Think Sorel, a Canadian brand, that has lots of fashionable but weather-proof boots and shoes.
The same goes for your coat…
While you'd be fine with a wool peacoat, you might consider a lightweight, waterproof down jacket. Many major brands have recently come out with slimmed down versions of those puff daddies you may have worn as a kid. After all, Paris is nothing if not a fashion capital, and we wouldn't want you feeling the least bit embarrassed about your attire.
With this in mind, if you are a bit of a fashionista, it should be noted that bulky ski jackets for Parisians mean jackets for skiing. That means, you won't see many of them out on the Champs-Elysees. Being that a ski jacket would probably be the most practical item to bring with you to Paris – as it combines waterproof action and warmth – we'll let you be the judge of whether you prioritize warmth and comfort over blending in with the Paris crowd.
Other items to consider bringing:
Sunglasses, on the rare occasion the sun actually decides to make an appearance over the winter; and lots of layers. Since winters in Paris tend to be somewhat unpredictable weather-wise, you'd be better off with t-shirts, sweaters, warm socks, gloves and even leggings if it gets really cold. And don't forget to pack a scarf, which is perhaps the most worn item by Parisians as soon as the thermometers start to dip.
Hat? Check. Mittens and scarf? Check. You're ready to visit Paris in winter! Now go on – button-up, and enjoy our magical city!
Did we miss anything? Share below in the comments!