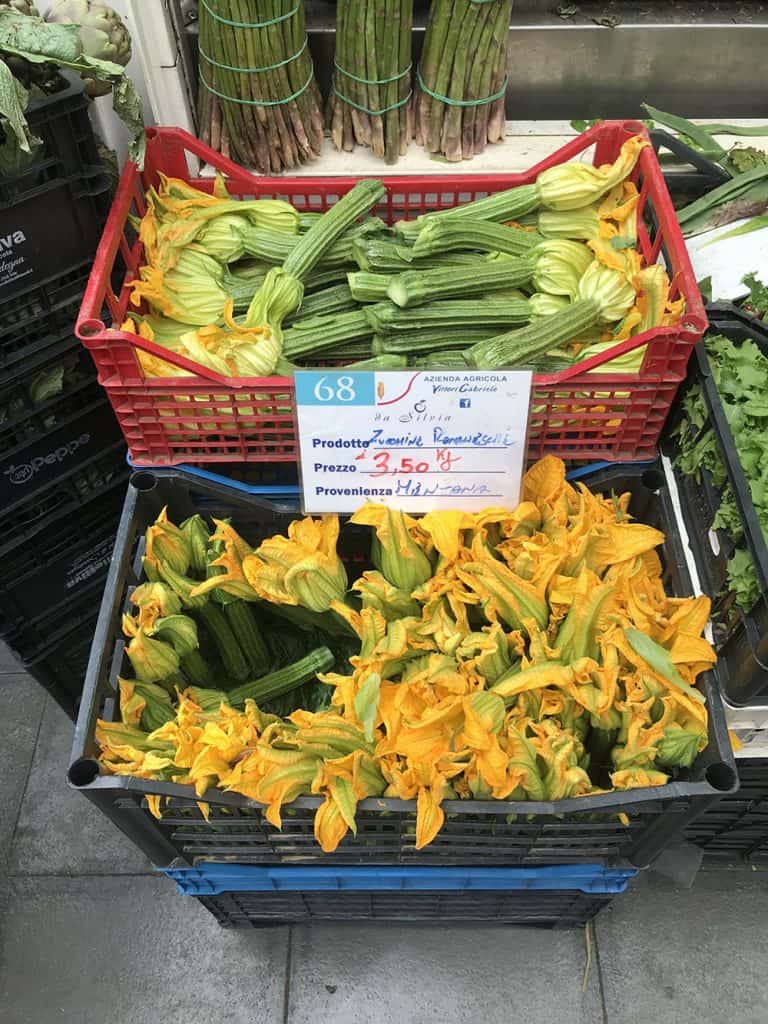 Summer is here, and the temperature is rising! So, what is there to do?
Lots of showers, of course, and….fresh healthy food: plenty of fruits, vegetables, and salads. You can find many suggestions about healthy food, so here we'll focus on Italian healthy food!
If you visit Italy during your holiday – and if you do, come and join us for a Florence Food Tour! – you will notice how many fresh and healthy Italian appetizers are on the menu! The famous bruschetta, caprese salad, taglieri, and cheeses are all there. Here, we offer you some hints for some original – and yet very Italian-tasting – appetizers!
Prosciutto e melone
Cantaloupe and ham is a classic! Below is for serving 3-4 people.
Ingredients
1 cantaloupe
7-8 slices of sweet Italian prosciutto crudo (i.e.San Daniele)
Cut the cantaloupe into slices, and then put on a plate with a few slices of ham! It's as easy as that, and as tasty as can be! You can play a little bit with your creativity too, and create shapes with your slices in circle or spiral!
Grilled zucchini and eggplants with olive oil and garlic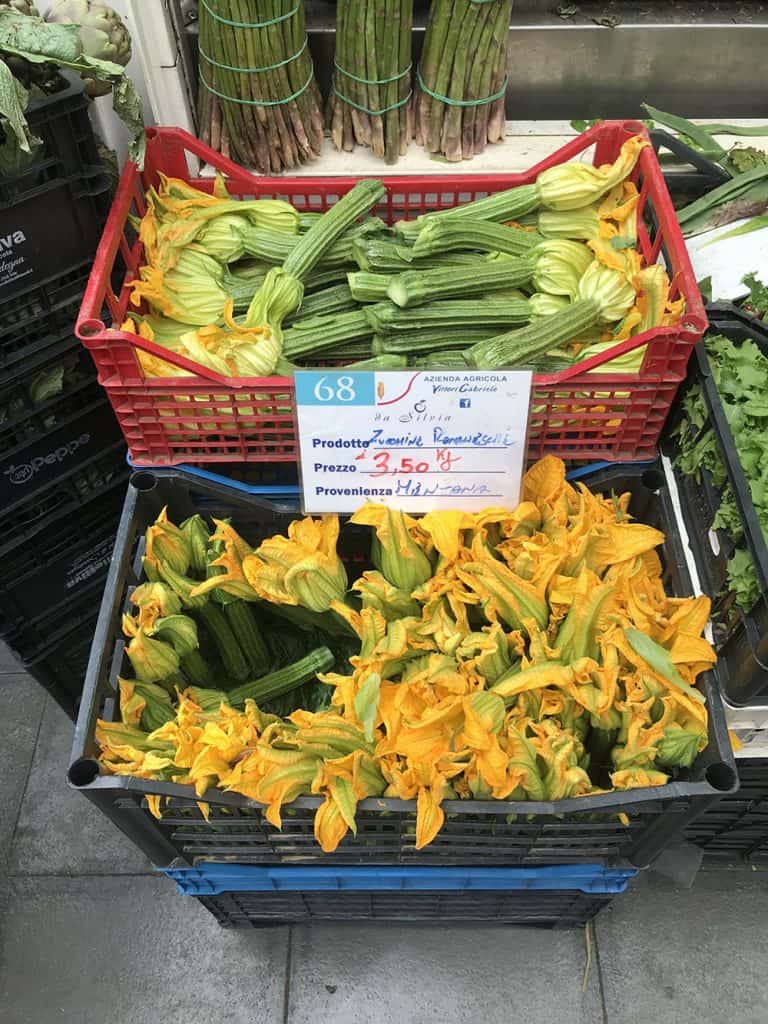 Ingredients
2 big eggplants
4 zucchini
Olive oil
1 clove of garlic
Balsamic vinegar
Salt
Parsley
Cut the eggplants in slices of around one centimeter, and cut the zucchini a little bit thinner than that. Place a grill pan on the stove (or use a real grill if you can) and start grilling the slices of vegetables on both sides. The timing depends on the heat of your stove/grill. When you see that the visible side of the slice is becoming light brown, it is time to flip it.
In the meantime, you can start preparing the vinaigrette. In a bowl, mix around 8 big spoons of olive oil with a spoon of balsamic vinegar. Add some chopped parsley, a pinch of salt, and the sliced clove of garlic.
Once the slices of eggplants and zucchini are grilled, place them in a deep tray to form layers (as if with a lasagna) and pour a bit of vinaigrette on each layer. Also, add a sprinkle of sweet red chilly and some parsley on the top layer.
Now, time to enjoy your summer Italian appetizers! Stay fresh, and come and join us on our Food Tours if you want to find out more!
Learn all about Italian food by joining a Fat Tire Tour in Milan, Florence, or Rome!
[maxbutton id="1″ url="https://www.fattiretours.com/florence/tours/florence-food-tour" text="Book a Food Tour in Florence!" ]