London is known for its bustling nightlife and endless options for bars and pubs. But on a cold winter night, there's nothing better than curling up by a cozy fireplace with a pint of ale. Here are the top six bars in London with a fireplace that are perfect for a cold evening out.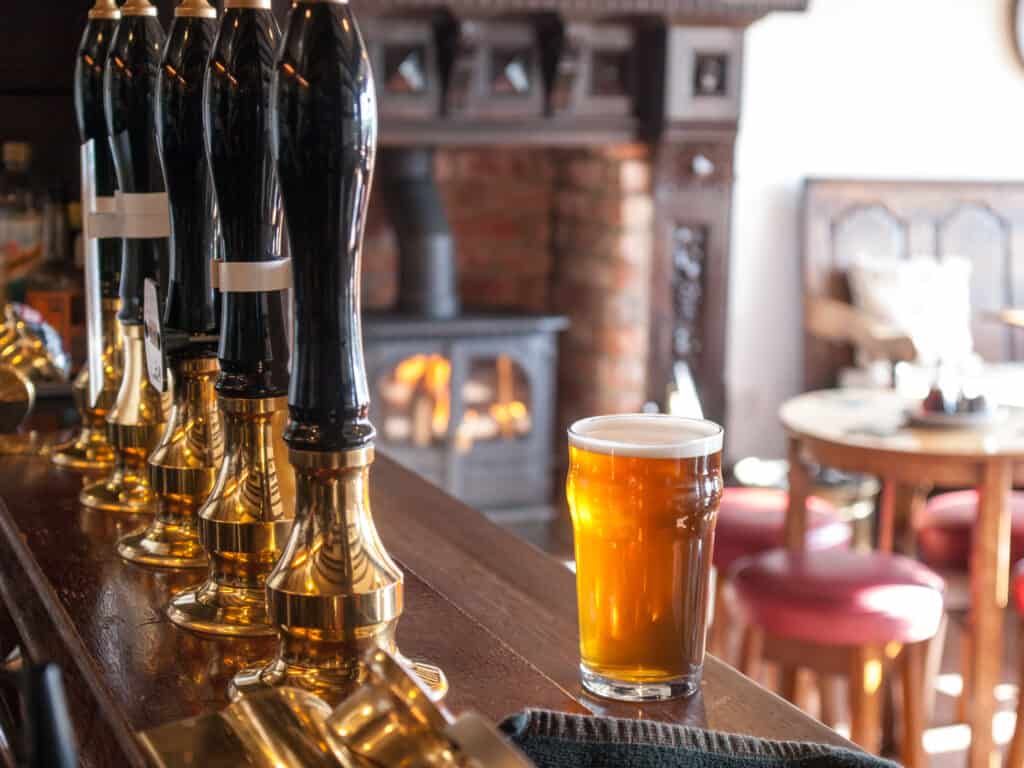 1. The Churchill Arms
This Kensington bar is as traditional as they get. Snuggle up to its charming fireplace in the main area and enjoy a classic British pint. Known for its vast selection of beers and ciders, its modernized the British pub fare menu with delicious Thai food options. It's the perfect compromise for those wanting a traditional, cozy pub with a modern food menu.
2. The Blackfriar
This central London address is a beautiful Art Nouveau-style pub with a stunning fireplace as the centerpiece of the main bar. The Blackfriar is a popular spot, so get there early to grab a set at the bar or at a table. Their menu features classic pub fare and the atmosphere is as classic as they come.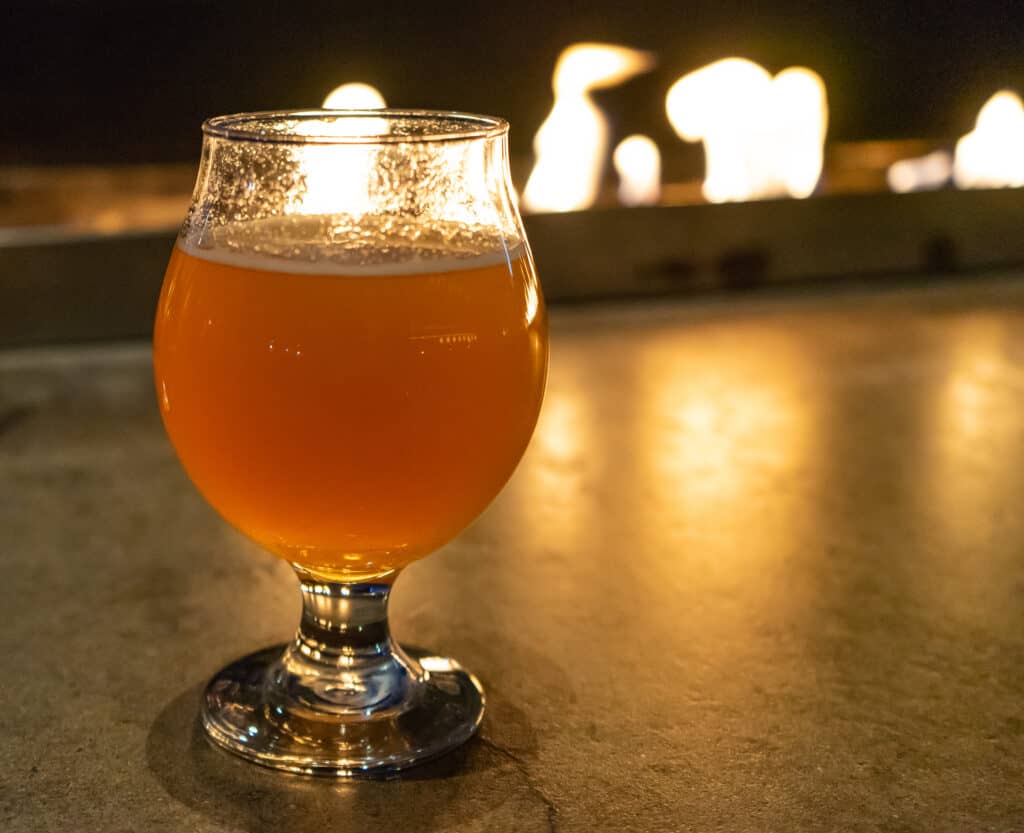 3. The Dog & The Fox
Head out to Wimbledon to enjoy this stylish bar with a cozy fireplace. On tap are a selection of beers & wines with cocktails also available, as well as a menu of modern British cuisine.
4. The Old Bank of England
You might lose a bit of money in this historic pub, but it could be worth it to sip and chat among the old bank vaults. Legend has it that the Crown Jewels once resided here. But the modern gem is the grand fireplace in the main bar. This pub serves a variety all the traditional British ales and ciders plus cocktails and classic pub fare.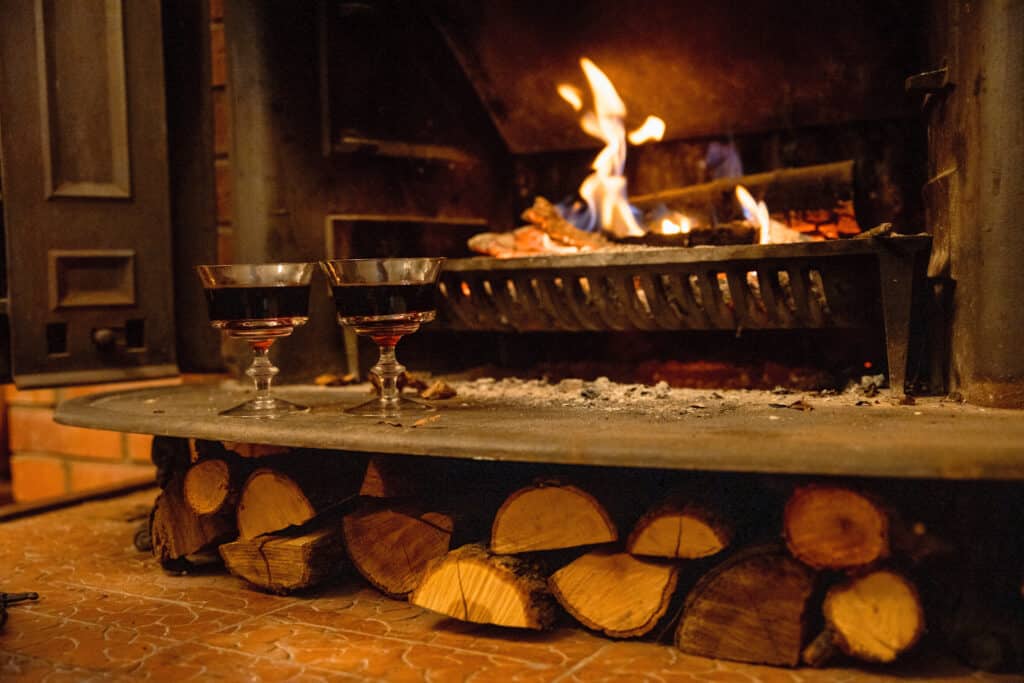 5. The Holly Bush
You'll feel like you're stepping back in time when you enter this pub. A Hampstead favourite, the old-fashioned atmosphere and delicious food options add to its charm. The two wood and coal-burning fireplaces heat the interior and create a lovely wintry vibe, perfect for cuddling up with your loved ones.
6. The Crown & Anchor
Head over to Brixton to enjoy this trendy bar and its beautiful fireplace. The food menu has a modern slant, but you can find all the classic beers, ciders, and cocktails in this cozy pub. Cuddle up by the fireplace next to someone special or with a good book to get those winter vibes.
No matter where you end up in the UK capital, these fireplace bars are sure to provide the perfect atmosphere for a cozy winter evening out in London. If you're looking for even more traditional British pubs, check out our West End Beer Tasting Pub Tour, or gift the experience to someone who would love to join us in the new year!
See Other London Tours
Let Us Show You Our London