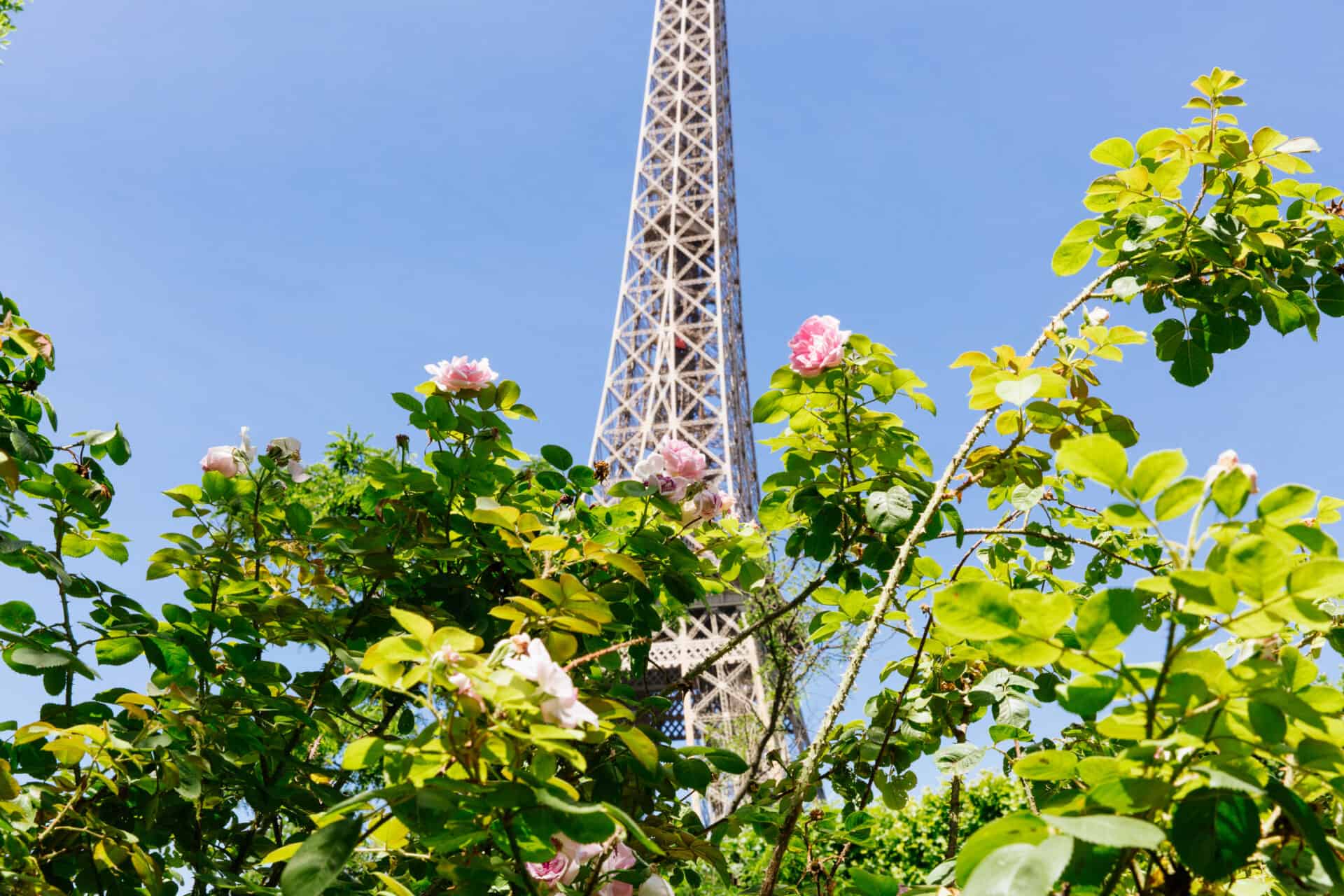 By Colette Davidson
So, you've always dreamed of spending Valentine's Day in Paris with your special someone, and here you are. There are dozens of romantic things to do in the French capital, but if you're looking for something a little different to do with your chérie, check out this list of ideas.
Oh la la – Valentine's Day in Paris is so romantic!
Ice Skating at the Hotel de Ville
What could be more romantic than holding hands with your loved one as you glide around an ice skating rink, with the majestic Hotel de Ville as your backdrop? The rink is set up annually and offers hours of frosty fun. Make sure to bundle up and avoid prime time hours for school-age children, like Wednesday and Saturday afternoons. Access to the rink is free and skate rental is just 5 euros.
Hotel de Ville: Place de l'Hôtel de Ville, 75004
Open Mon-Fri noon to 10 pm, Sat-Sun 9am-10pm
Skate rental: €5
Send a Message of Love
Large illuminated signs can be found around the city of Paris, holding announcements of local activities and events. But this year on February 14th, the city is offering to take down their announcements and replace them with your messages of love. In 160 characters or less, write your special someone some mots d'amour and watch your message light up the city on Valentine's Day.
See the City Hall's website (in French) to get started: http://www.paris.fr/stvalentin
Cook for Your Special Someone
Instead of going out for a fancy meal amongst dozens of other couples, why not make a meal yourself? Head to one of the many markets in the city – like Marché Moufftard or Marché des Enfants Rouge – and pick up fresh brie, roasted chicken, spicy olives, baked bread, artisanal chocolate and a bottle of Bordeaux red. Head back to your hotel for a lovely, intimate dinner for two, where the menu has been chosen by you!
Marché Moufftard: 116 Rue Mouffetard, Metro: Cardinal-Lemoine or Place Monge
Marché des Enfants Rouge: 39 Rue de Bretagne, Metro: Filles du Calvaire
Shake it on the Dance Floor
Why should singles get to have all the fun? Get gussied up with your valentine and head to the Blok Paris club, whose "Frenchy Kiss" event is all about living it up on Valentine's night. Two levels and several different rooms offer hip-hop, house, techno and disco jams, with a heated terrace to boot. If you're coupled up, you'll be given a red fluorescent bracelet (green is for singles) to keep potential admirers at bay. Drinks are reduced to happy-hour prices for the night, with pints of beer at 2.90 euros and 4 euros cocktails. Entry is free all night – an anomaly when it comes to Paris clubs, so take advantage!
Blok Paris: 33 Rue des Lombards, 75001
8 pm to 6 am on February 14th
Free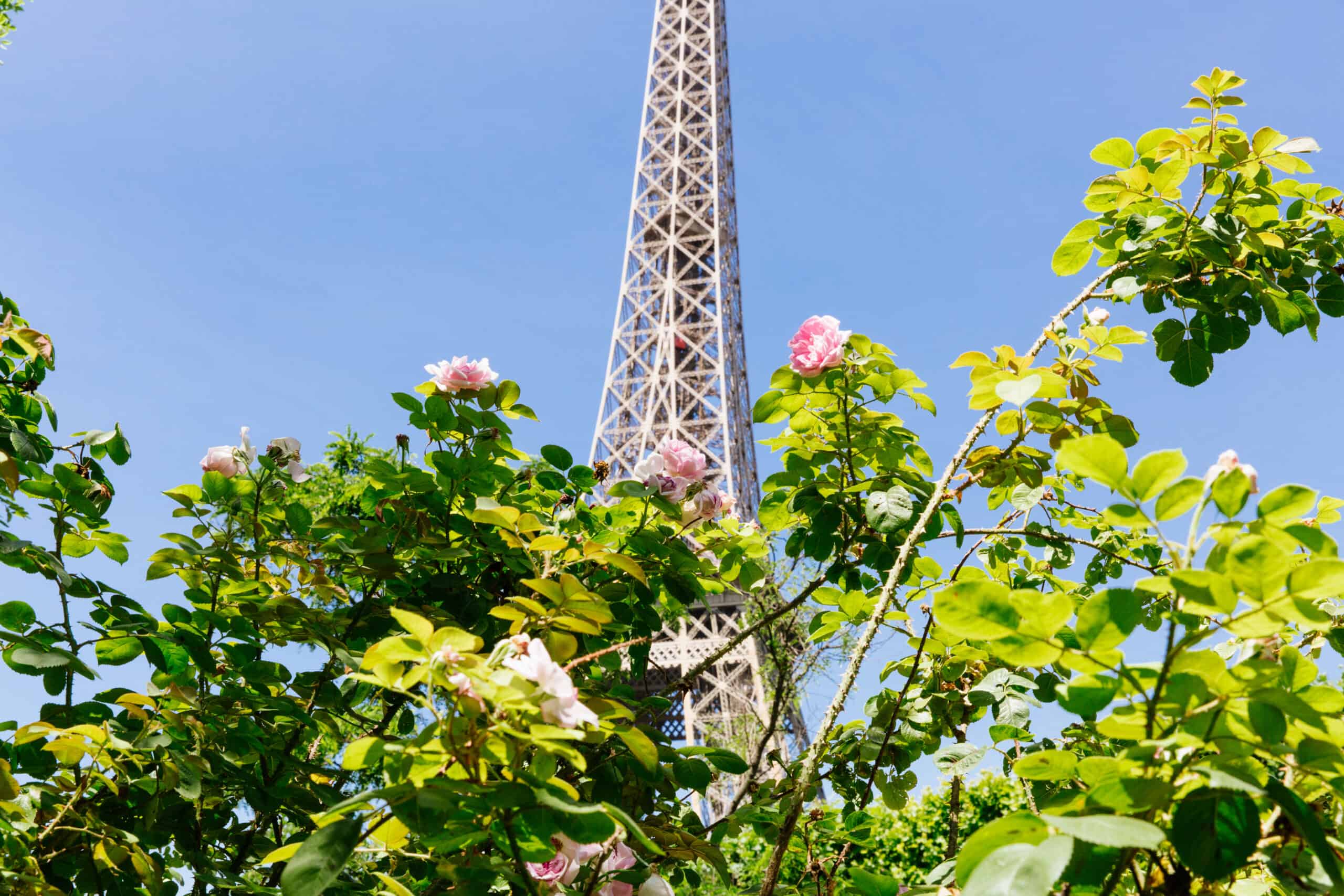 Still looking for a Valentine's Day idea? Try one of our private tours up the Eiffel Tower to make 2014 unforgettable.