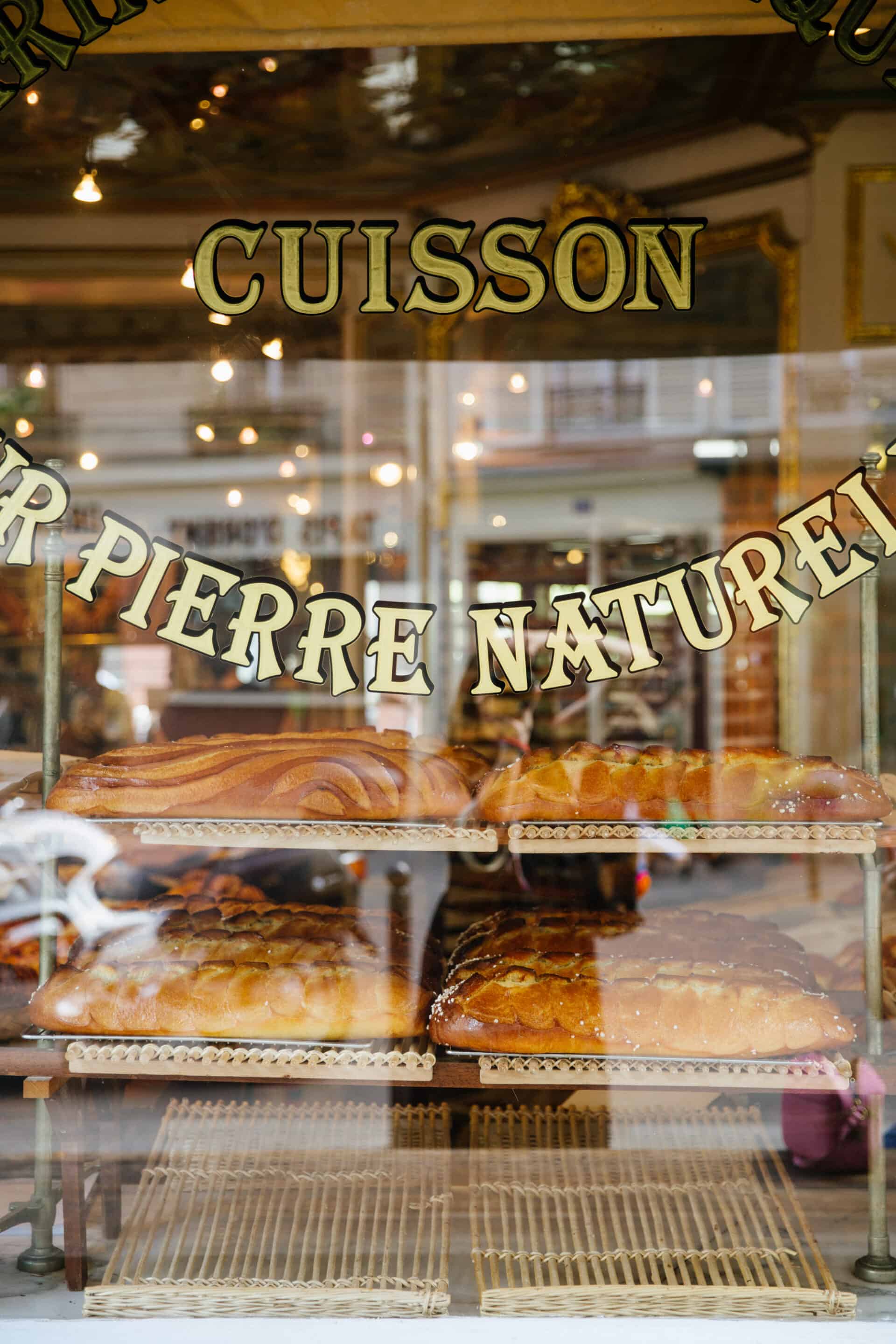 Meet our Business Development Manager, Julie!
Julie is our Business Development Manager, and she has been visiting Paris for 15 years. She spent five of those years living in Paris and spent most of her free time exploring the culinary side of the city – restaurants, wine bars, pastry shops, and markets. She even started a food blog, Paris Food Affair. She says, "Paris is a never ending source of delicious and exciting things to eat, prepared by people who are really passionate about their craft, whether it's chefs, winemakers, bakers, or pastry chefs. I love picnics at the Eiffel Tower or along the Seine, gazing at beautiful monuments as the sun sets." Julie now lives in Austin, Texas where our company headquarters is located and returns to Paris several times per year.
Julie's Top 3 Paris Tips
1. If you want to eat well in Paris, do some research in advance, and be sure to reserve a few days to a week before.
2. Have a picnic in a beautiful location such as the park in front of the Eiffel Tower, on the Pont des Arts, in the Luxembourg gardens, or along the banks of the Seine (particularly behind Notre Dame or on one of the islands).
3. When you get a baguette, get a "tradition" – they are better than the standard baguette.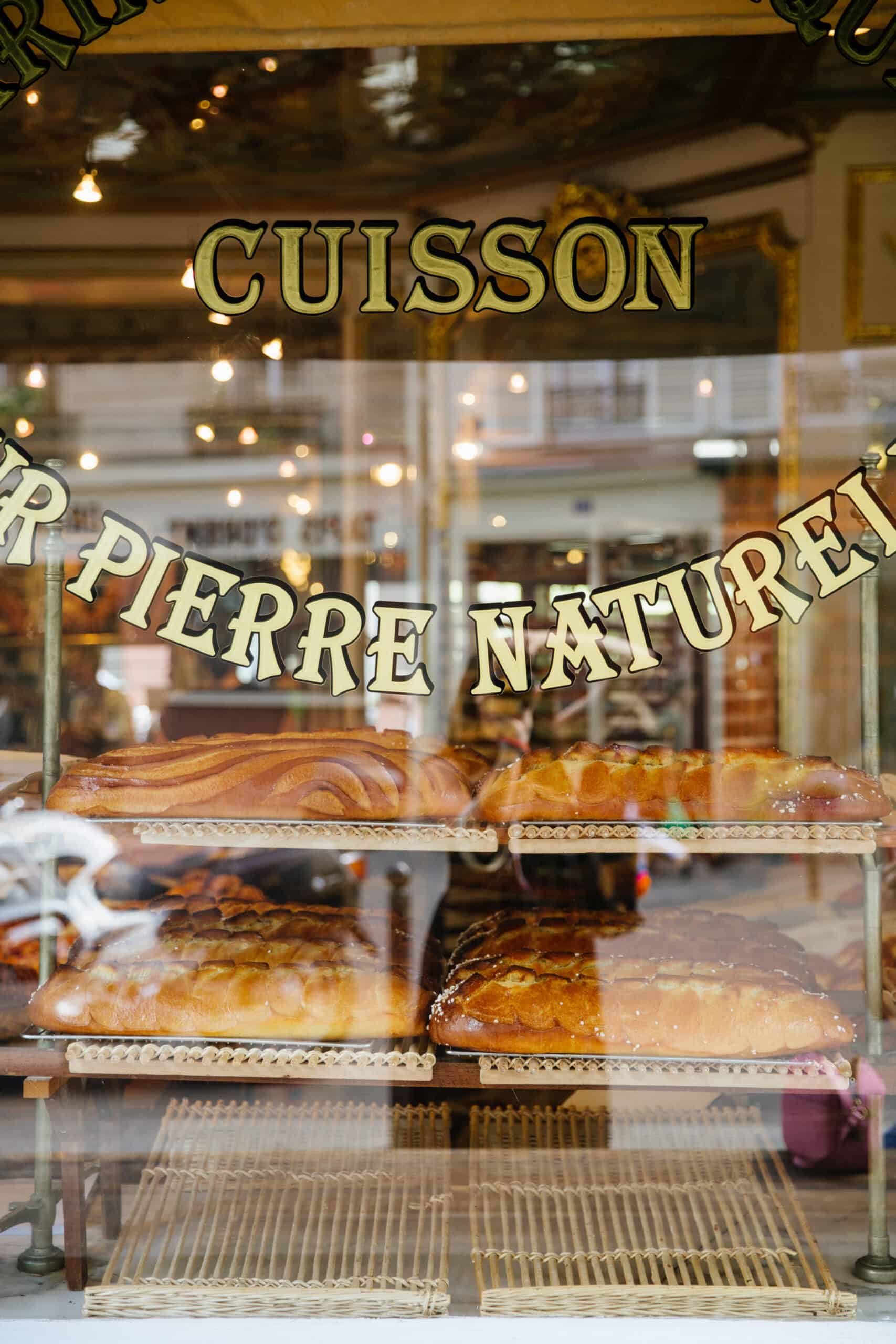 Julie's Favorite Paris Attraction
Paris wouldn't be Paris without the Eiffel Tower. Whether up close or far away, it's a beautiful and imposing structure to stare at, especially when it's sparkling at night. I also enjoy seeing how it looks in the backdrop of different types of light, times of day, and weather. I've seen it early in the morning at sunrise, half eclipsed by fog, during sunset with giant clouds rolling behind it, in the fall surrounded by bright yellow trees, and surrounded by a white blanket of snow. It has a majesty and beauty that doesn't grow old. [Learn more about the Eiffel Tower]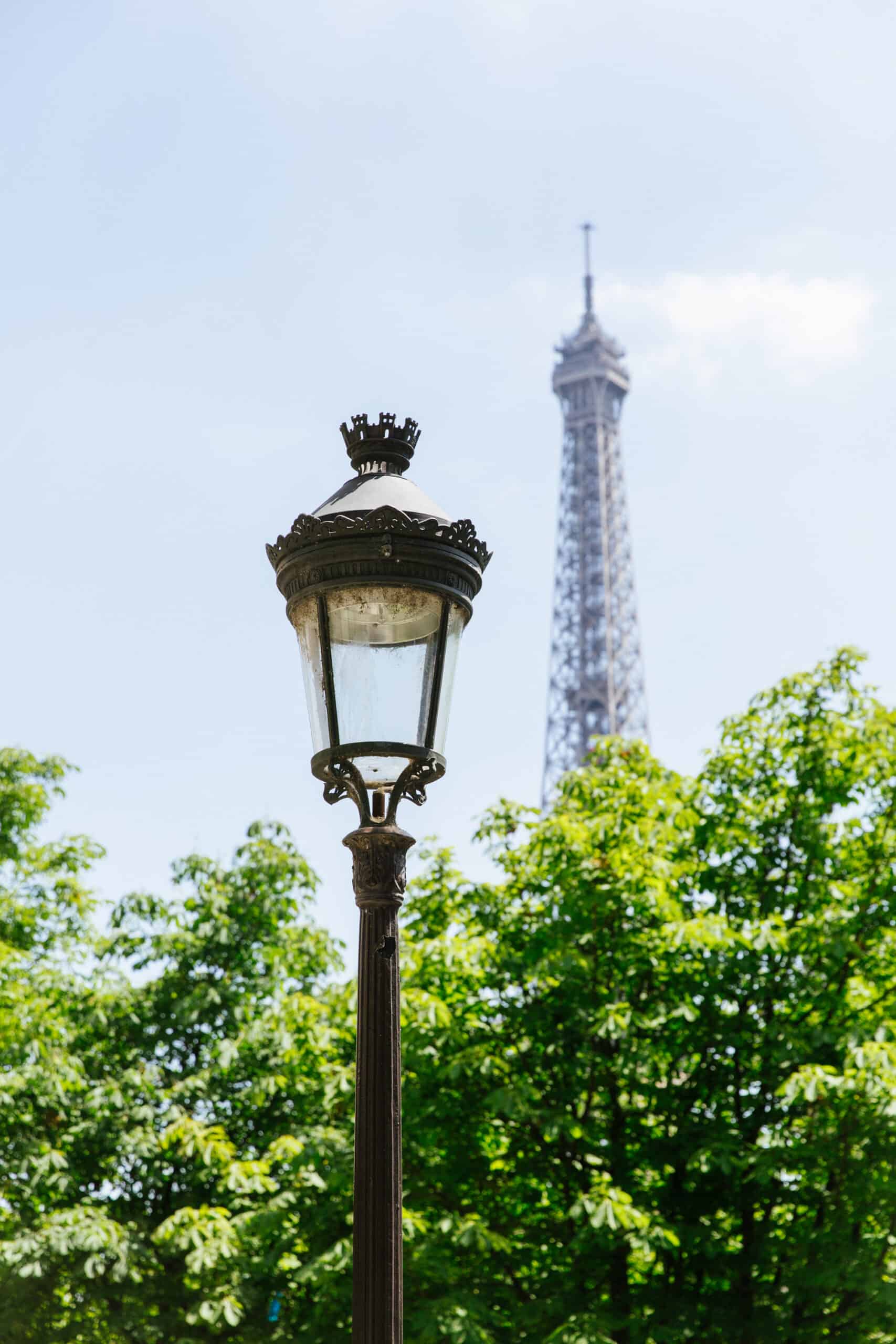 Julie's Favorite Paris Tour
Our Night Bike Tour really showcases how beautiful Paris is during its most beautiful hours – between sunset and night. The route we take really shows some beautiful sites: bridges, Notre Dame, Ile St. Louis, the Conciergerie, the Louvre, Place de la Concorde, the Eiffel Tower. And we end it on the top of a river boat gazing at even more beautiful views while having wine. In the summer, it makes for a perfect evening. [Learn more about the Night Bike Tour]
Whether you are planning a trip to Paris or spending your days day-dreaming about visiting the "City of Light", we have a Fat Tire Tours Paris Travel Community that you can join for inquiries and answers revolving around Paris.