By Anne McCarthy
This past week was Fashion Week in London, and it has many fashion lovers asking the question: What are the best places to shop and experience in London if you love fashion?
London is a magical place full of history and adventure, which also extends to the London-related fashion realm. If you're looking for fancy department stores in London, high-end fashion, and more, we've got you covered.
Another great way to experience London is one of the many tours offered by Fat Tire Tours London! We offer bike tours, beer tastings, and London walking tours. Fashion lovers might be most captivated by our Private British Museum Tour, where you'll see stunning artifacts from across centuries, including costumes. The Tahitian mourner's costume at the British Museum is a gorgeous piece to observe; it dates back to the late 18th century.
Below you'll find some other fashion-related spots in London you won't want to miss!
Okay, it must be said: there really is no place like Harrods! This luxury department store takes up a whole city block in Knightsbridge and is home to over 3,000 brands, as well as home to a gourmet food court, and some of the most stunning and opulent architectural designs.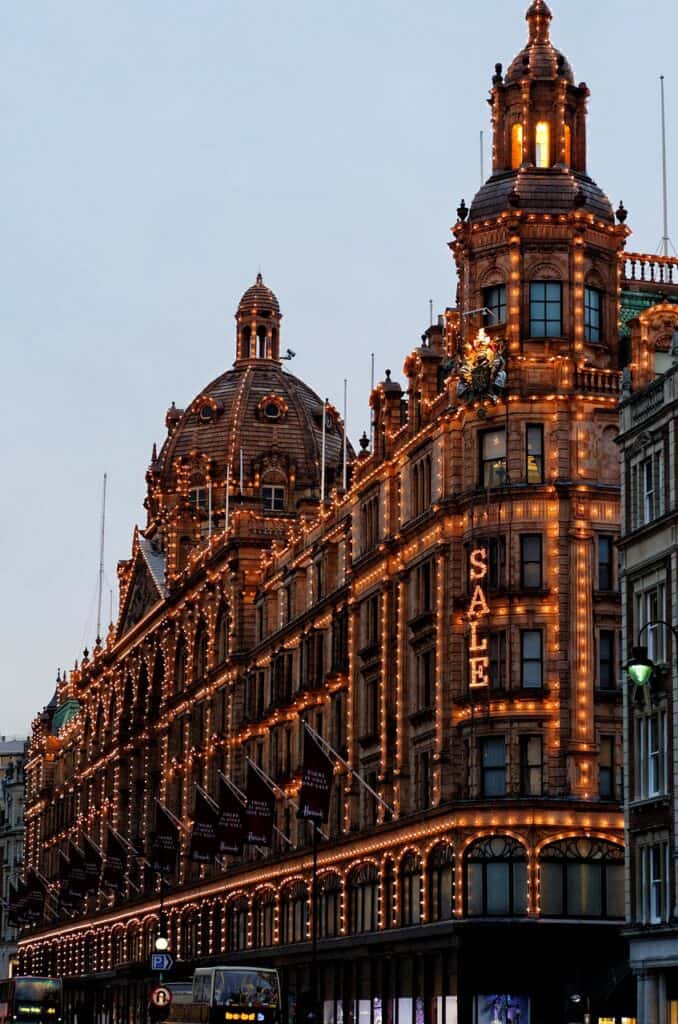 For fans of Netflix's The Crown, you may remember that Princess Diana of Whales has a connection to Harrods – via her former partner, Egyptian film producer Dodi Fayed. Fayed's father, Mohamed Al-Fayed, was the former owner of Harrods. There was even a statue of Princess Diana and Dodi inside Harrods, but after the department store changed ownership, it left the building. Suffice it to say, Harrods is not only the epitome of luxury, but it also has a prominent place in popular culture, too. (Keen to learn more about the Royals? Book our Private Royal Scandals Bike Tour.)
Fascinatingly, Harrods began as a shop for groceries and tea in 1849. It blossomed over the years and is now an icon in its own right. In 1898, the department store became one of the first buildings in the world to have an escalator. At night, the building glitters.
Address: 87-135 Brompton Rd, London SW1X 7XL
It's easy to spot when someone has been shopping at Selfridges because you'll note the trademark shiny yellow paper bag in their hand. Selfridges, also called Selfridges & Co., is another luxury shopping spot in London. It was founded in 1909 by an American named Harry Gordon Selfridge, and it has been voted the best department store in the world.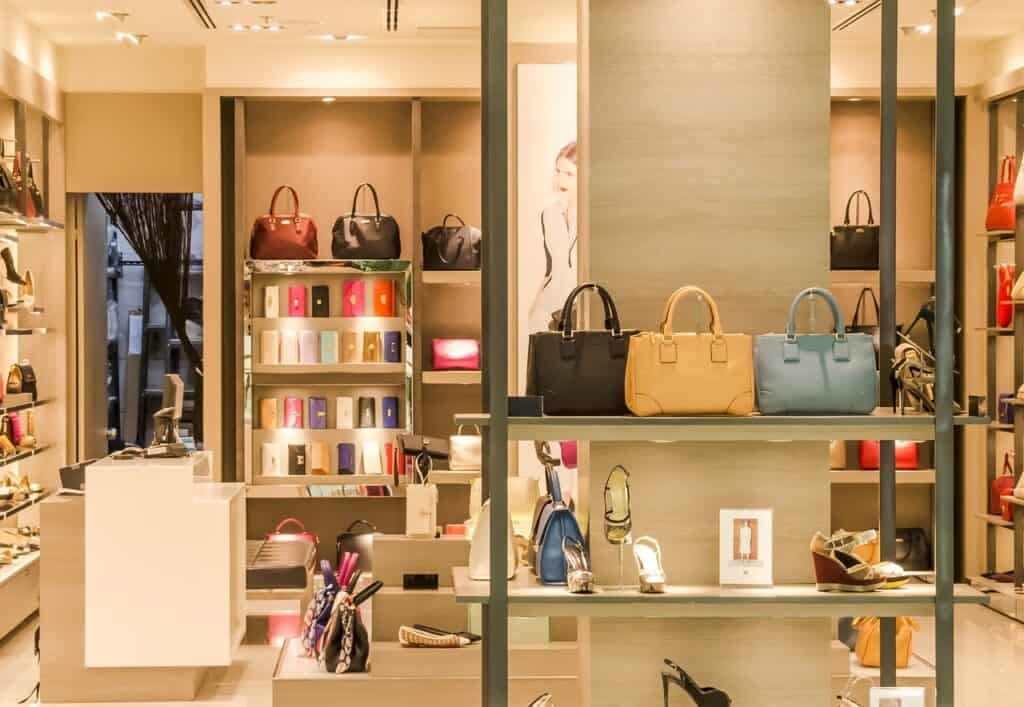 The upscale department store sells clothes, accessories, and home goods. It's located among the hustle and bustle of Oxford Street, so you'll find it's often crowded but also well worth the trek. It takes up an entire block on the popular Oxford Street, and it's one of the largest department stores in London after Harrods.
Selfridges also has a trendy rooftop restaurant where you can go for tea, a meal, or a fancy cocktail.
Address: 400 Oxford Street, London, W1A 1AB
Department store Liberty is another fantastic place to buy luxury goods and clothes in Londontown. It is arguably one of the most gorgeous stores, too, with its Tudor exterior. It's a stone's throw from Selfridges, just off the busy Oxford Street.
Liberty's quieter-by-comparison location on Great Marlborough Street makes it a welcome respite from Oxford Street, and all the tourists milling about. Liberty opened in 1874, and at first, it sold ornaments, fabrics, textiles, and international crafts – like interesting pieces from Japan or beyond. Even today, Liberty is known for its iconic print. Also, the department store's perfume and beauty departments are much buzzed-about, and for good reason – they are meticulously kept and offer a huge array of high-end goods.
Address: Regent St., Carnaby, London W1B 5AH
Talk about iconic. Fortum & Mason in Picadilly is a stunningly gorgeous shop that sells luxury chocolates, teas, wine, and spirits. They're known for their top-of-the-line gift baskets (called "hampers") chock-full of luxury edible treats. This store is such a treat to visit, and it's regularly crowded with visitors eager to see what the shop has in store. If you can believe it – the roof of Fortum & Mason is actually a bee sanctuary and has gilded beehives!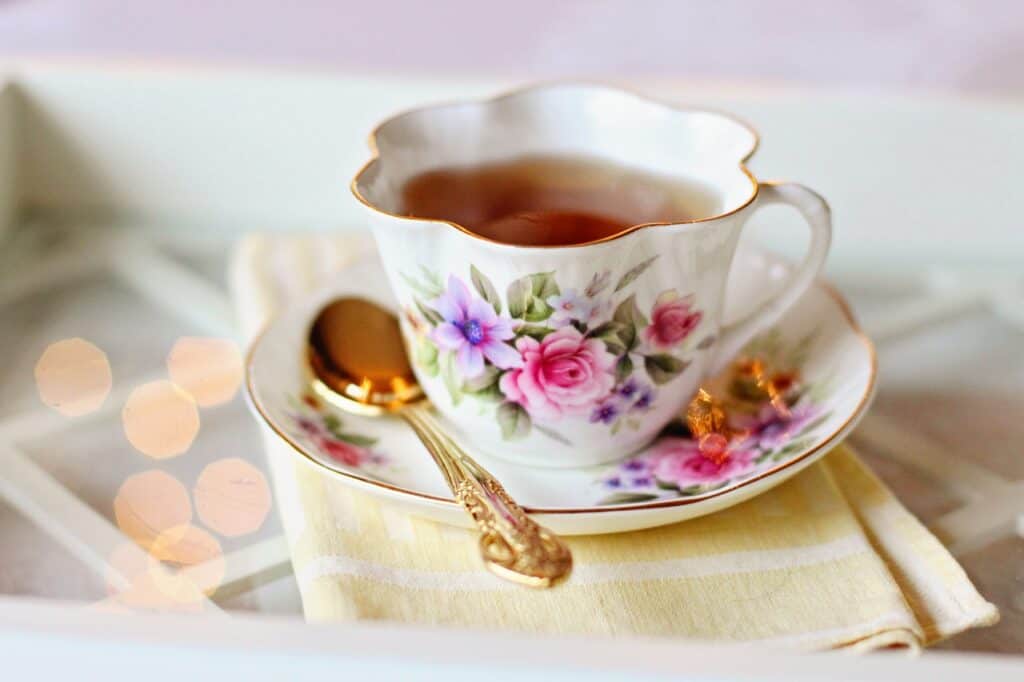 Historic and iconic, the shop – which is full of Georgian charm – has been at the Piccadilly location for over 300 years. Afternoon Tea at Fortnum's is an epic way to experience this treasured shop. You'll also find food halls here featuring truffles, caviar, and more, oh my!
Address: 181 Piccadilly, St. James's, London W1A 1ER
Over on Bond Street is Fenwick, a retailer selling upmarket clothing, accessories, and beauty products. It was founded in 1891 and initially became a talked-about entity for its hair accessories. As the years went on, Fenwick evolved and became known as one of London's most fashionable shops.
Lesser known than Harrods and Selfridges, Fenwick keeps a lower profile, but it's worth a visit, particularly because it's less crowded and some say less pretentious, too. Fenwick's beauty department, like Liberty's beauty department, is considered among London's best offerings in the beauty sector.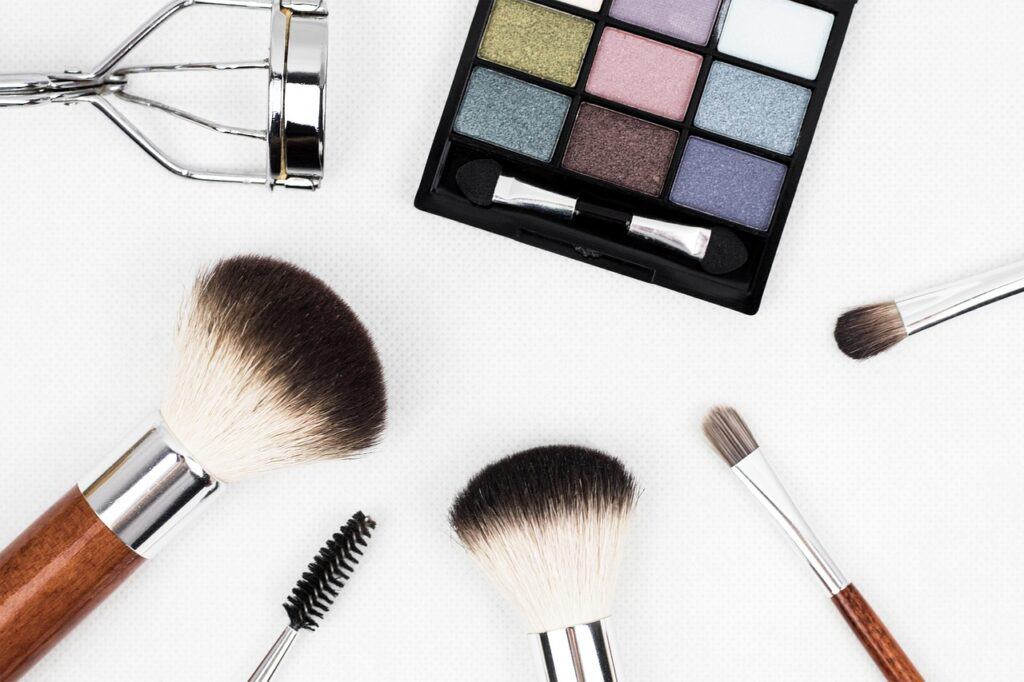 At Fenwick, shoppers can also get beauty treatments like facials and manicures. The Fenwick Kitchen is a desirable place to experience modern British fare.
Address: 63 New Bond St, London W1S 1RQ
High-End Shops to Visit
If you're in the market for luxury fashion, you'll want to be sure to visit the flagship Burberry store at No. 1 Sloane Street. It doesn't get more British than Burberry, and with the new Chief Creative Officer Daniel Lee at the helm, things are feeling fresher than ever for the classic label.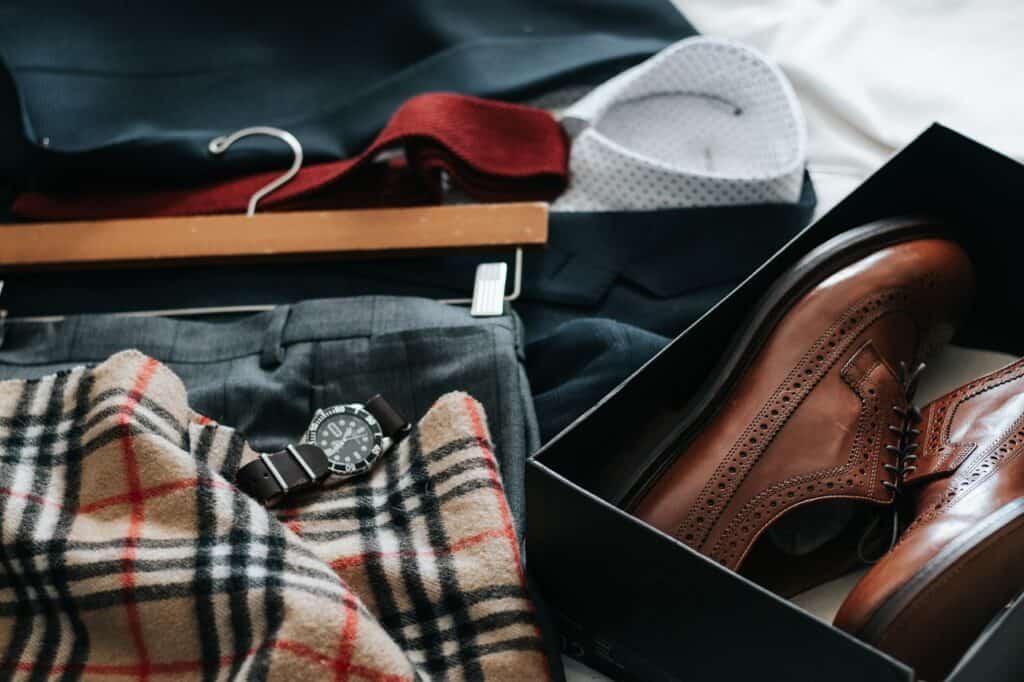 Also on Sloane Street is the Dior store (31 Sloane Street, Chelsea, London SW1X 9NR). The French luxury brand has been a heavy hitter in fashion for a long time but continues to innovate and excite. The shop on Sloane Street reflects a £46-million renovation job, and that's evident the moment you step inside. The London store is reminiscent of Dior's Paris shop at 30 Avenue Montaigne, and you may even feel – for a moment – you've stepped into the City of Light.
And speaking of Paris, there's a Chanel store on Sloane Street too! You'll find it at 167-169 Sloane Street.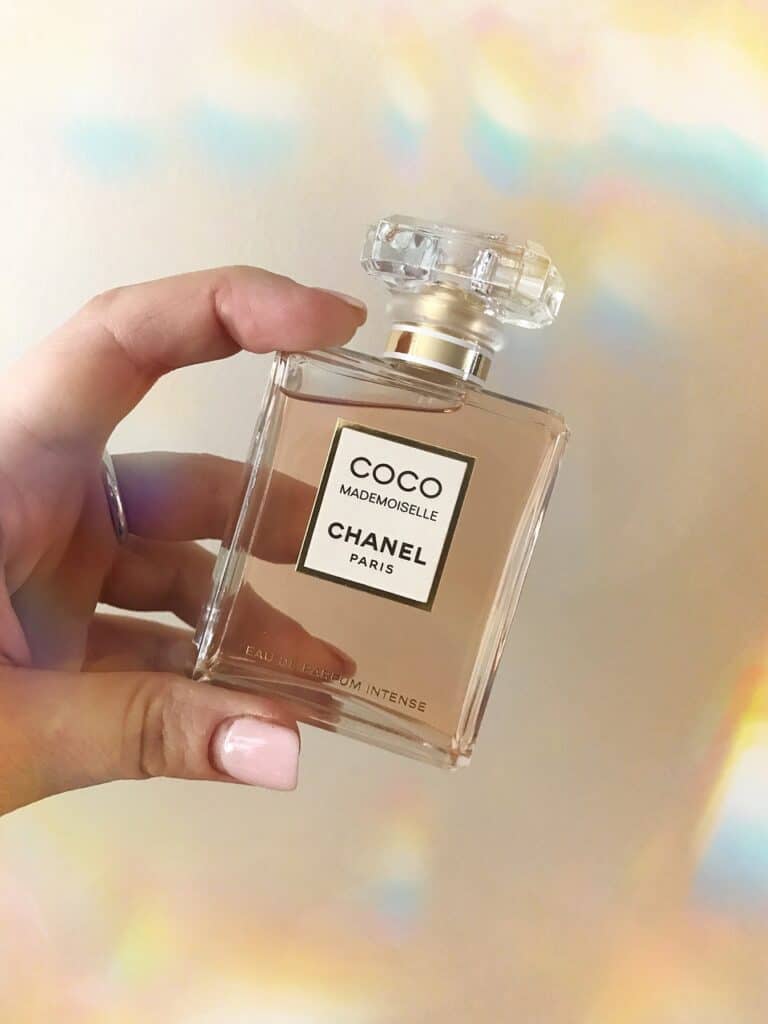 Happy shopping in one of the world's fashion capitals: Londontown!

Anne McCarthy is the Editor in Chief of the Fat Tire Tours Blog. She is a contributing writer to the BBC, The Washington Post, The Guardian, Wired, and many more. She splits her time between the U.S. and Europe.