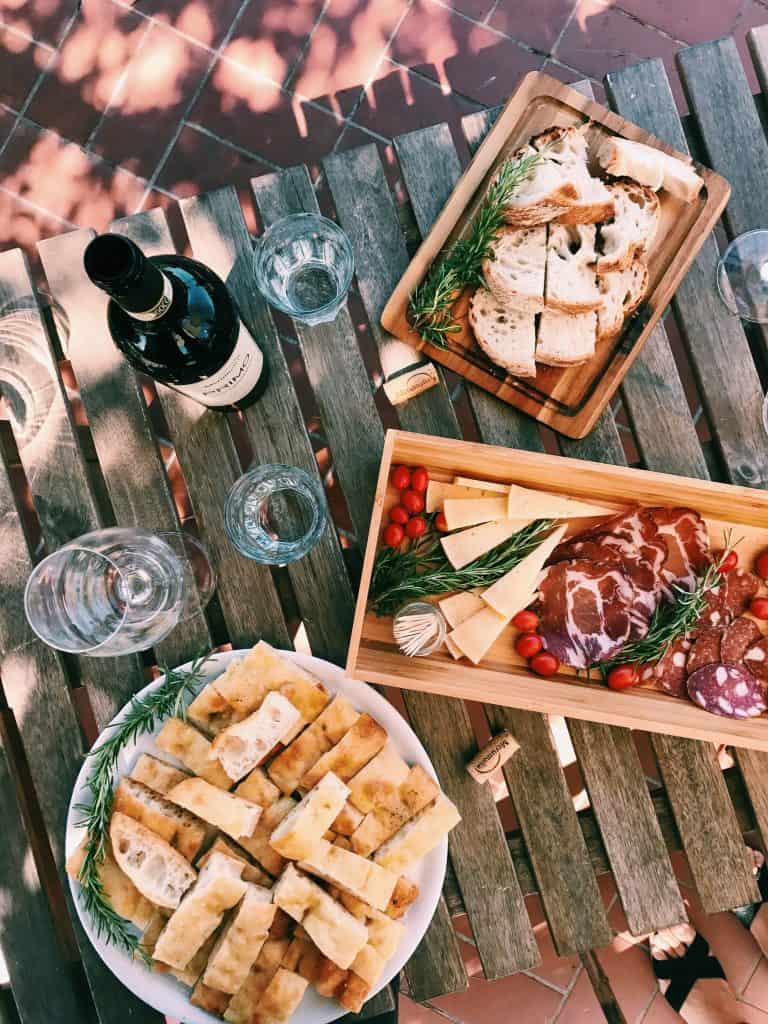 Tips for Experiencing Carnevale in Rome
The "carnival" period leading up to Lent is about to be in full swing around the globe –from Rio, Brazil, to Munich, Germany (in fact, it's already begun there!) to, of course, the Big Easy, aka New Orleans, for their infamous Mardi Gras celebration.
History of Carnevale
"Carnevale" (or "Carnival" in English) originated from the Roman Catholic Church, which is headquartered in the Vatican, just outside of Rome. Carnevale is about embracing a time of merriment before the more reflective period of Lent, which is part of the Catholic tradition. (Heading to Germany this time of year? Check out our guide to "Fashing," aka Carnival, in Munich.)
What to Eat
Rome is obviously known and loved for its amazing food, and the Carnevale period offers opportunities to indulge even further. Traditional Italian Carnevale foods, as cited by Spruce Eats, include classics like lasagna with ricotta and baked macaroni, along with sweeter treats, like chiacchiere (fried dough, much like doughnuts), migliaccio (a ricotta cake made with lemon, Fritole Veneziane (Venetian Carnival fritters), and Tortelli Colci (baked sweet ravioli with cheese and chocolate. Also on this carb-filled list are Italy's oft-cited cannolis (as the famous quote goes from Francis Ford Coppola's "The Godfather": "leave the gun, take the cannoli"), and pignolata.
Arguably the most Carnevale-centric food from above is the famous Fritole Veneziane, which, as the name implies, is a product of Venice, and not Rome. This tasty treat dates all the way back to the 1300s! And it was cited in a 14th-century document housed at Rome's Biblioteca Nazionale Catanese.
Curious to know more before you dig into your first Fritole Veneziane? One food blog describes this tasty treat thusly: "A yeasted sweet fritter laced with liquor-soaked raisins and fragrant pine nuts, and coated abundantly in granulated sugar." The fried treat can also be enjoyed with a tasty espresso, giving your day a nice sugared and caffeinated jolt. (Make your own at home with this easy-to-follow and descriptive recipe.)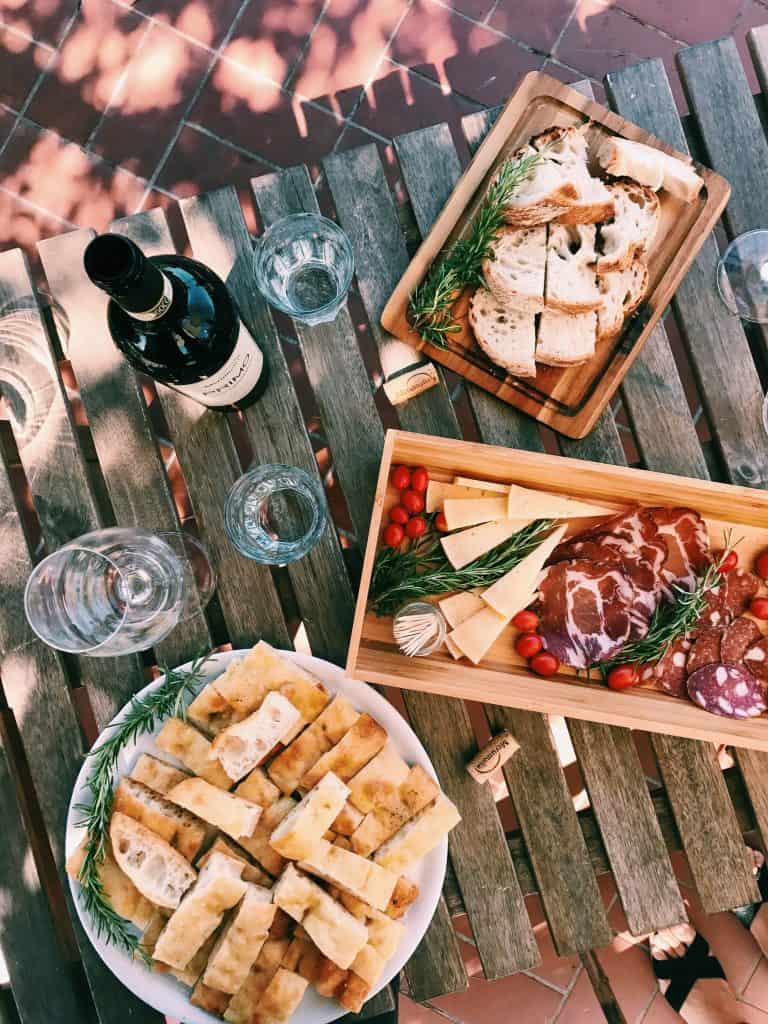 Where to Go
Rome Carnveale lasts for approximately ten days, over the ten days leading up to Lent. This year, Lent begins February 26, 2020. This ten-day stretch preceding it means you have fairly ample time to roam (pun intended) about the city and celebrate.
The best and most festive places for Carnevale celebrations are found at The Via del Corso, Piazza di Spagna, Piazza Navona, and Piazza della Repubblica. All of these Roman hotspots have colorful parties and happenings over Carnevale. Via del Corso typically hosts a parade as well, though Roman insiders note that the parade is sporadic and isn't a guaranteed occurrence every year.
It's also been noted that Castel Sant'Angelo (Lungotevere Castello, 50, 00193) is a fun place for experiencing Carnevale as well. There's an ice skating rink nearby, too, if you're feeling bold and want to hit the ice!
What to See
On February 25th (Fat Tuesday, also called "Shrove Tuesday") this year, a large and official celebration, dubbed "Carnevale di Roma," will be held at Piazza Navona.
Here you'll find performances, jugglers, colorful floats, clowns and characters, and more, all in this central location. Get in on the fun and bring a Carnevale mask (the kind worn to a masquerade ball) to wear while partying with the masses.
Carnevale celebrations at the Piazza Navona have actually been going on since the Middles Ages when bullfights and horse tournaments convened on the piazza for the festive period. In the early days of Carnevale, part of its appeal was that people could, supposedly, break the law without facing any consequences for doing so. These broken laws were those that the Church had instilled and overlooked during this celebratory time.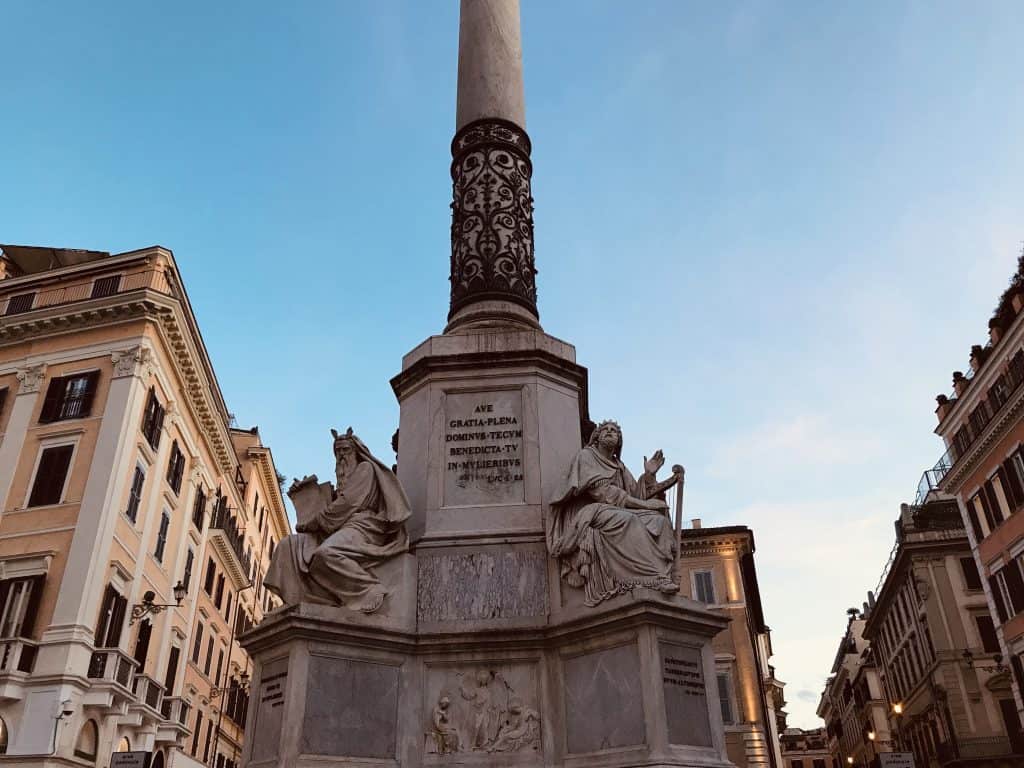 What to Read for Carnevale
If you're a bookworm or simply biblio-inclined, pick up a copy of Alexander Dumas' "The Count of Monte Cristo." In the classic novel, there's a fictional account of Carnevale in Rome when the main character engages in the festivities. And, if you really want to dig your heels into all the nuts and bolts and history behind Carnevale, buy a copy of "Carnevale Italiano: An Introduction to One of Italy's Most Joyful Celebrations" by author Claudia Cerulli. (Heading to Paris, you book lover, you? Be sure to visit Shakespeare & Co. bookstore on the Left Bank.)
Carnevale Traditions
In Rome, sweets are a significant part of the tradition of celebrating Carnevale to its fullest. So, you'll likely see bakeries with some extra-celebratory desserts displays beginning in early February, to get into the fun season of excess. Some popular bakeries in Rome include Antico Forno Roscioli (Via dei Chiavari, 34, 00186), Le Levain Roma (Via Luigi Santini, 22, 00153), Mosca Bakery (Via Candia, 16, 00192), and Bakery Roscioli Pietro (Via Buonarroti, 46/48, 00185).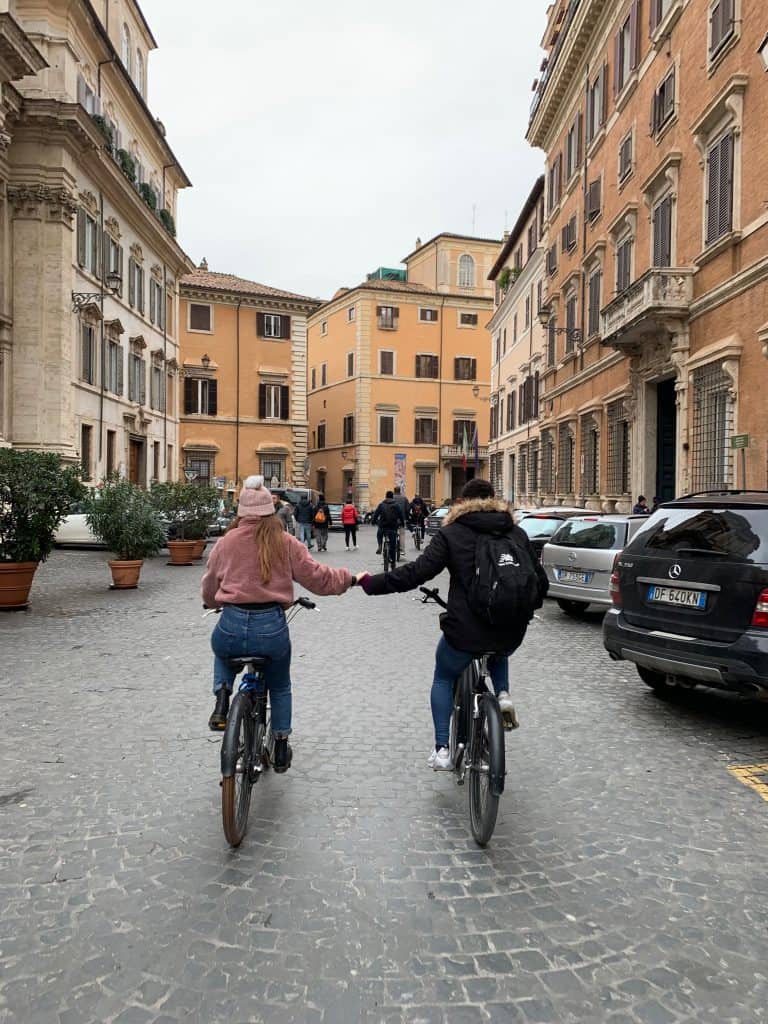 Exploring Rome
In between bites of Fritole Veneziane, come join Fat Tire Tours for a fun, smooth ride through Italy's capital city. The Rome Bike Tour is our most popular tour and for good reason, too. You'll see all the major Roman hotspots (the Pantheon, the Trevi Fountain, the Imperial Forum, the Colosseum, and more), and do so with a knowledgeable and friendly guide leading the way. For a special way to see the city aglow in the evening, join our Rome Night Bike Tour, on which you'll see some more major sights, and enjoy some red wine while taking in a gorgeous view of the city.
Related links:  
[maxbutton id="1″ url="https://www.fattiretours.com/rome" text="Join Fat Tire Tours in Rome!" ]