Blog
Washington DC
Top Tips for Viewing Cherry Blossoms in Washington, D.C. – 2023 Update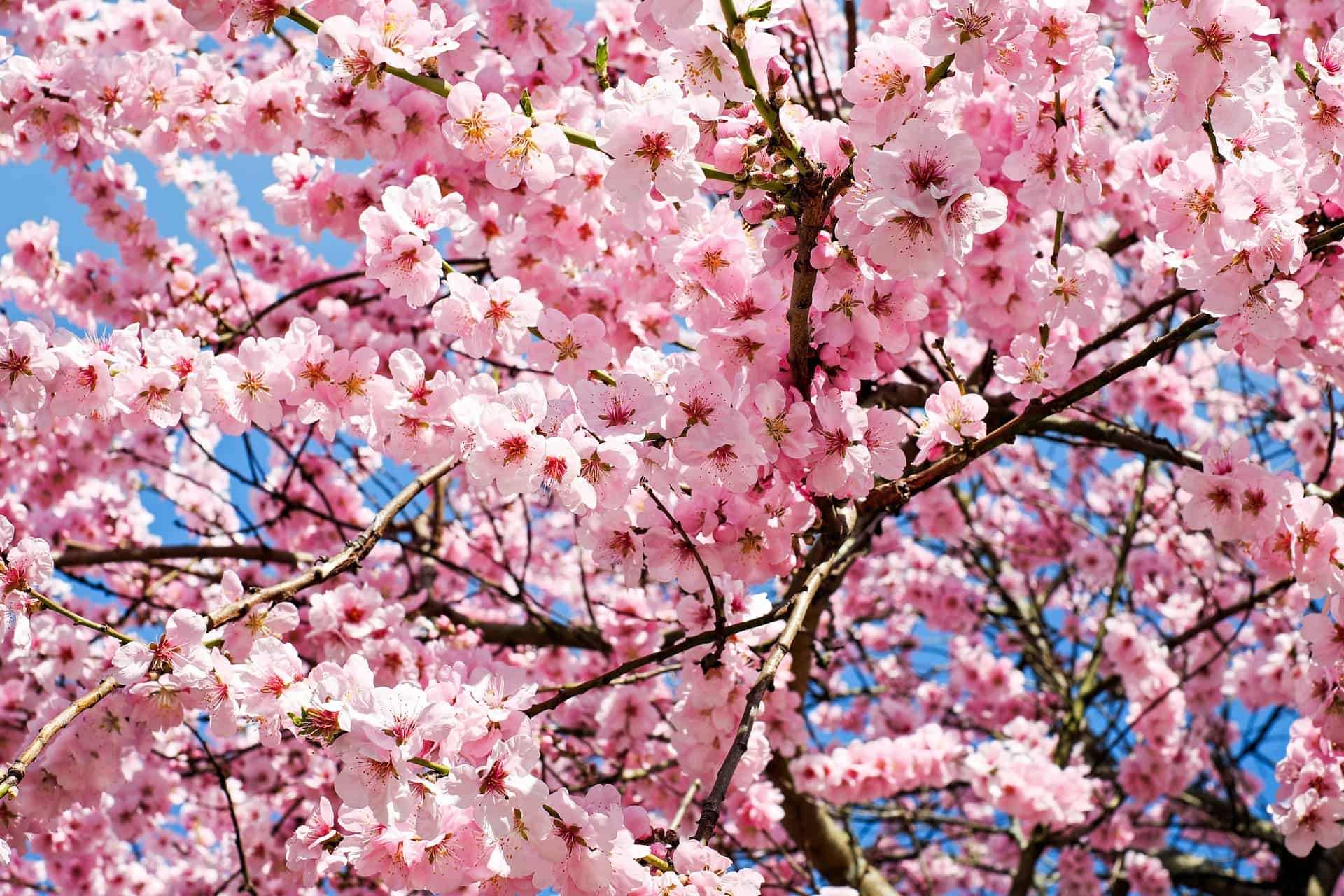 This year's National Cherry Blossom Festival in Washington, D.C., runs Monday, March 18, 2023 – Sunday, April 16, 2023.
The National Cherry Blossom Festival
Spring is back! This season is such an exciting time to be in Washington, D.C., because it means things are warming up, and there are loads of activities to do outside (like taking a D.C. Monuments & Memorials Bike Tour with Fat Tire Tours!).
And, of course, this time of year means the return of the famous Cherry Blossoms and D.C.'s National Cherry Blossom Festival (March 18 – April 16). The Cherry Blossom trees were a gift of goodwill from Japan to the United States in 1912 to represent a budding relationship between our two countries.
Since then, the Cherry Blossoms have excited millions of people who have visited them throughout the years. If you are coming to D.C. this spring or sometime soon, we've got some tips to help you navigate this huge, exciting festival.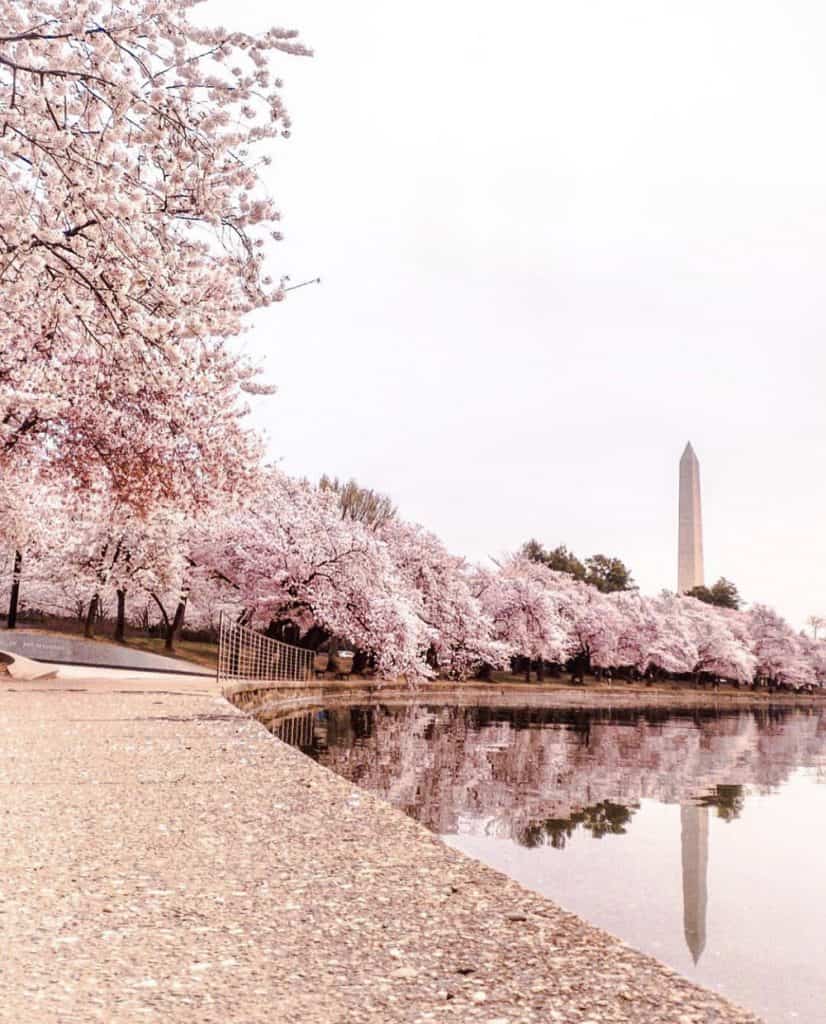 1. The Cherry Blossoms are fickle
The trees may be the most watched trees in the world. The National Park Service has an entire page dedicated to watching them – chiefly when they are supposed to bloom. There have been years where an unexpected warm spell in early March has coaxed them into blooming early.
There are other years where it's been colder for longer, and the peak bloom isn't until the very last week of the Cherry Blossom Festival. When they do bloom, they are at their peak for only three days, and one strong windy day can send many of the blossoms flying into the air.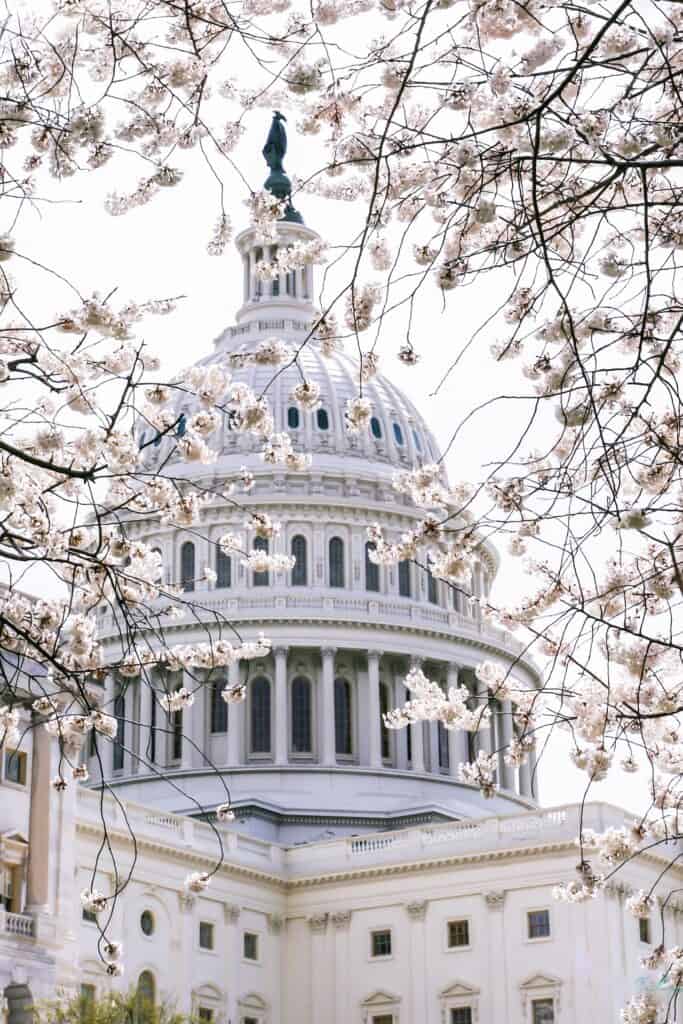 That said, when they are out in full force, there is nothing more spectacular in the city. So, when visiting the D.C. area, be ready for anything. If you miss the peak bloom, don't worry. There are a million things to do in the city (check out our "best of" list for D.C. for some inspiration). outside of the Cherry Trees.
2. There really is a Cherry Blossom Festival
It's not just all looking at trees this time of year. Since 1935, scores of people have celebrated the trees and Japanese-American friendship with a series of events in late March and early April.
This year's festival runs from March 18th to April 16th. The Cherry Blossom Festival usually features tons of events, including the Cherry Blossom Kite Festival, the Official National Cherry Blossom Festival Fireworks Show, the Pink Tie Party, and the grand finale, the Cherry Blossom Festival Parade.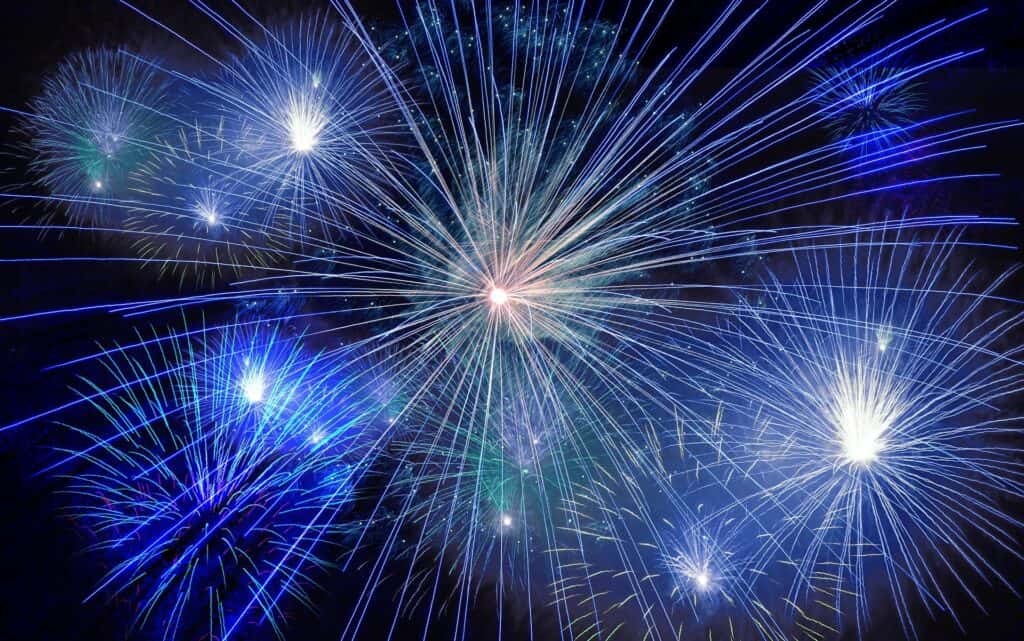 3. Experience some Cherry Blossom-inspired cuisine
You'll work up an appetite with all these activities! The Cherry Blossom Festival has been known to feature "Cherry Picks," where dozens of participating restaurants throughout the city create menus inspired by the Cherry Blossoms.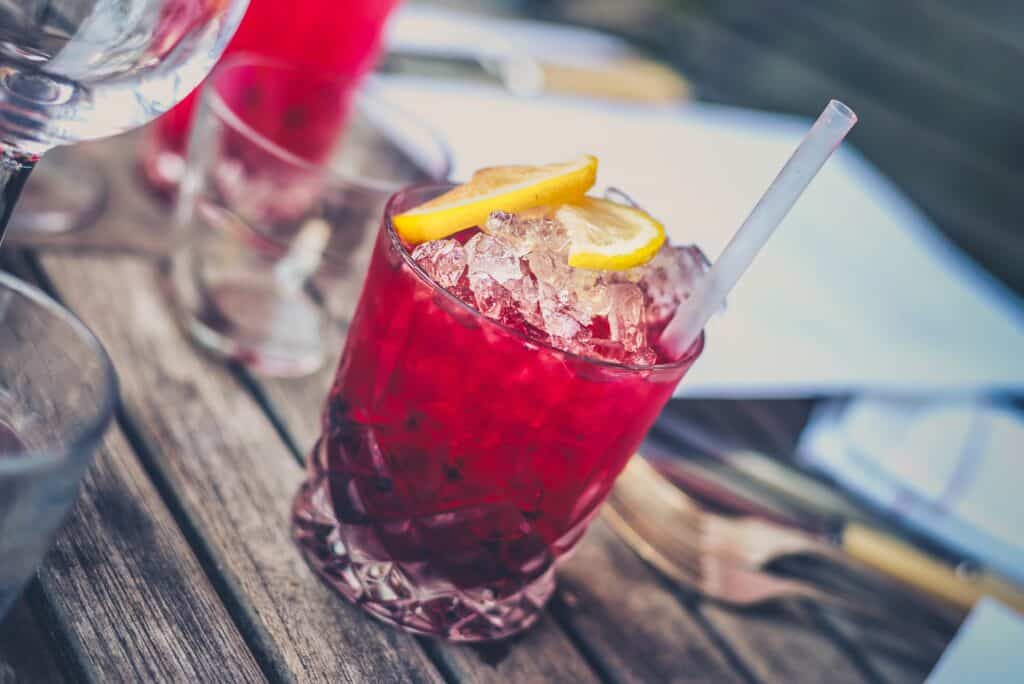 Some of our favorite restaurants created exciting dishes like Farmers Fishers and Bakers Blossom Sushi Tasting Plate, Jaleo's Sakura D.C. Cherry Blossom Cocktail, and Cherry Empanadas washed down with a Cherry Wheat Beer at Georgia Brown's. Check out these D.C. restaurants to see what they have to satisfy your Cherry Blossom-fueled appetite.
4. Cherry Blossoms are not just along the Tidal Basin
Sure, some of the most iconic pictures of the blossoms come from the Tidal Basin near the Jefferson Memorial. But it's also the busiest and potentially not the best place to be if you want a crowd-free experience. Cherry Blossoms are all over the city.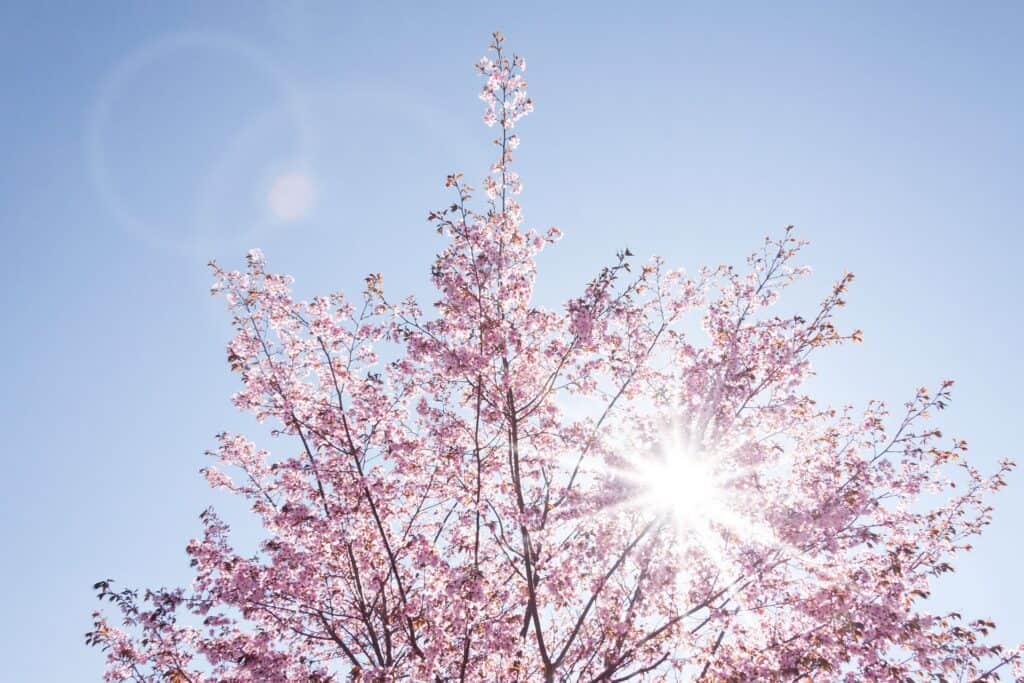 In fact, the Japanese originally donated the trees in 1910, but some were infected, and many died off. However, the original trees were planted on Hain's Point two years before our official donation took root along the Tidal Basin. You can also find scores of Cherry Trees at the National Arboretum, Stanton Park, Anacostia Park, and, our favorite, Foxhall Village near Georgetown.
5. Walk and pack a picnic
We recommend not driving to the trees but walking or biking. Parking can be nonexistent around the National Mall. Keep things casual. Pack a picnic (maybe with some Cherry Blossom cupcakes from Georgetown Cupcake?) and perhaps jump onto the paddle boats in the Tidal Basin for crowd-free fun in the heart of the trees.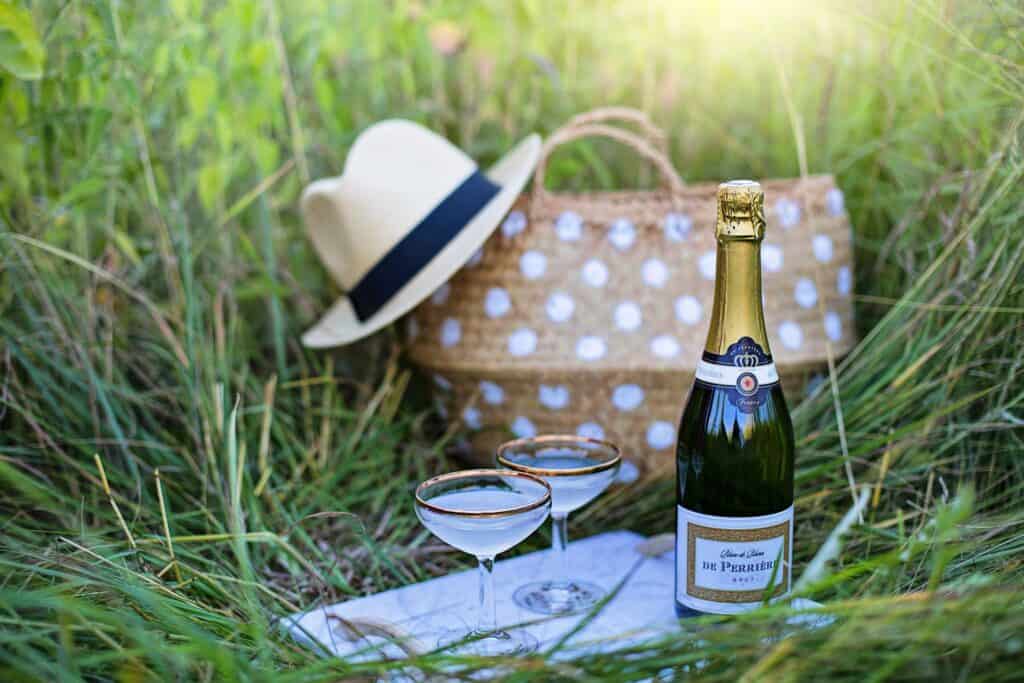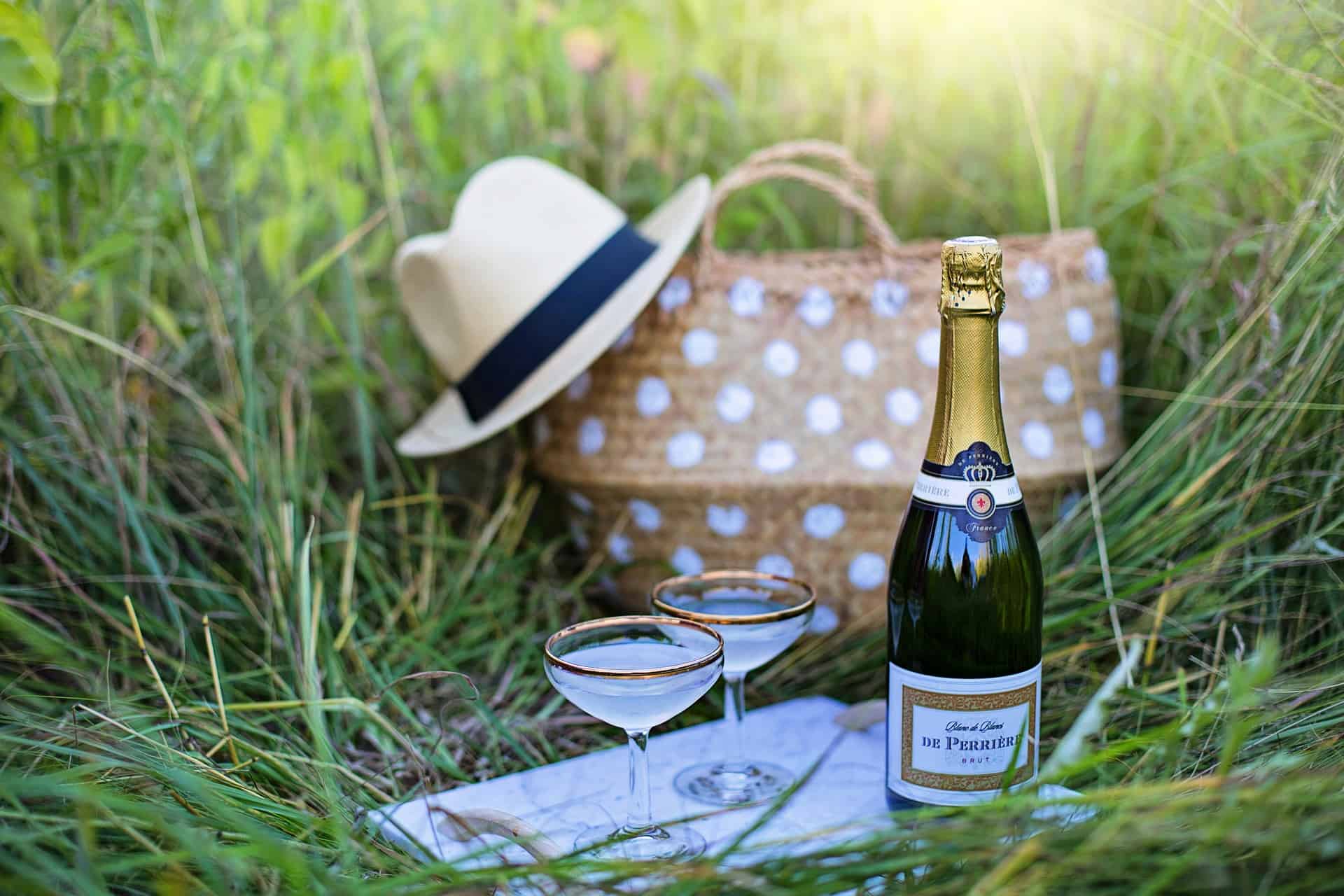 And if you're looking for some fun and adventure in D.C., check out any of our Washington, D.C. bike and Segway tours. We'll have you zipping around the city, laughing and having fun, and learning about the nation's capital in a new way! Book your tour today.