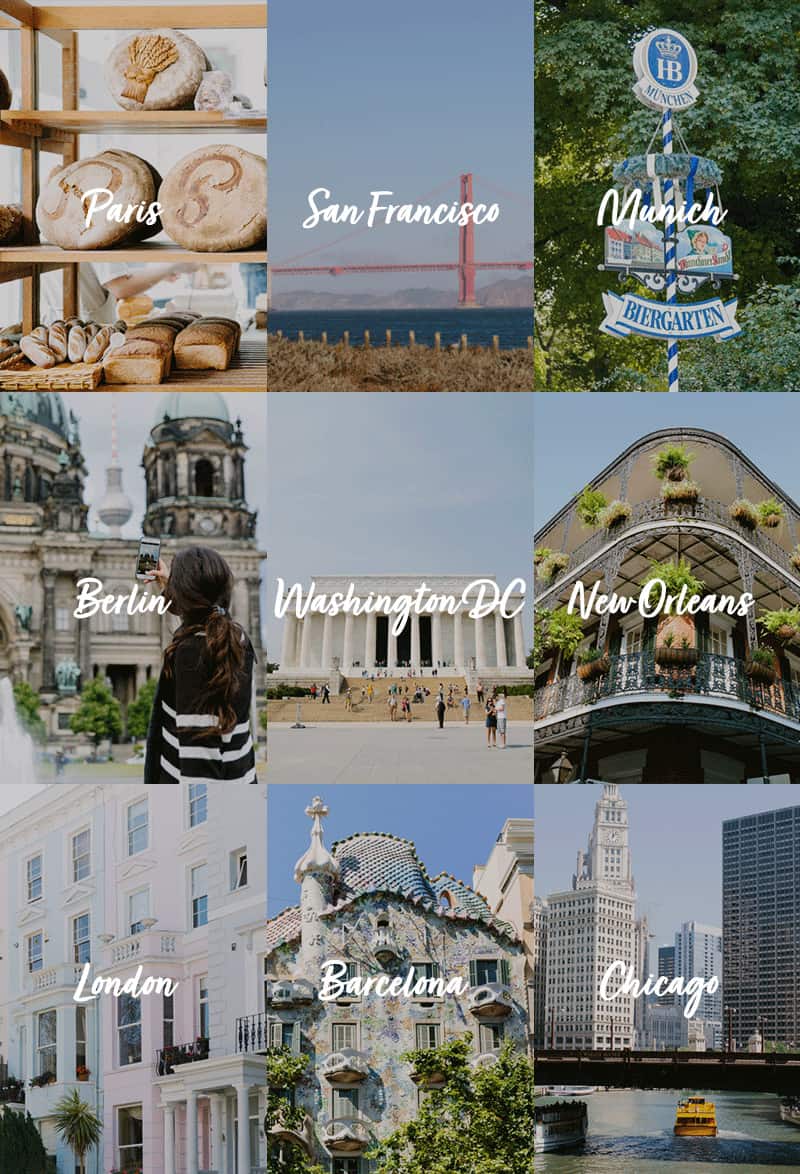 Win a Dream Trip 2018 Contest
Our "Win A Dream Trip" contest is back and better than ever! Currently in its sixth year, the two contest winners will get to experience an all-expense paid trip to a destination of their choice in any of our nine markets. If you're anything like us, you choose your travel destinations from the photos…

You can participate in the contest by going here. The contest will run from Monday, October 15th – Friday, November 9th.
The grand prize includes:
Roundtrip airfare for two to choice of single Fat Tire Tours destination
5 night accommodation
Unlimited Fat Tire Tours
A one hour shoot with Flytographer – $350 USD value
Rules and eligibility to enter:
21 years of age and older

Can bring one person

To do: Research state & country rules on giveaways

Open to anyone from any country (barring the above legal research)

Must select dates by January 15th

Travel dates must be between April and October
The grand prize winner will be announced on Monday, November 12!
Our most recent winner, Corina, chose to take her husband for a five night stay in Paris. They had a fun-filled itinerary planned with numerous tours, a Flytographer photo session, and off-the-beaten path adventures that we are able to help them plan with our own local knowledge. When asked about her time with us in June and July, Corina said, "I was recently at a Needtobreathe concert and Johnny Swimm opened for them. I'd never heard, 'Paris in June,' before, and it really touched me. Even after 22 years of marriage this rings true, 'Each day I fall for you and you keep falling for me, every moment I'm with you thrills me like Paris in June.' Paris in June (and early July) was indeed thrilling and a beautiful gift. I can't thank Fat Tire Tours enough for the trip of a lifetime."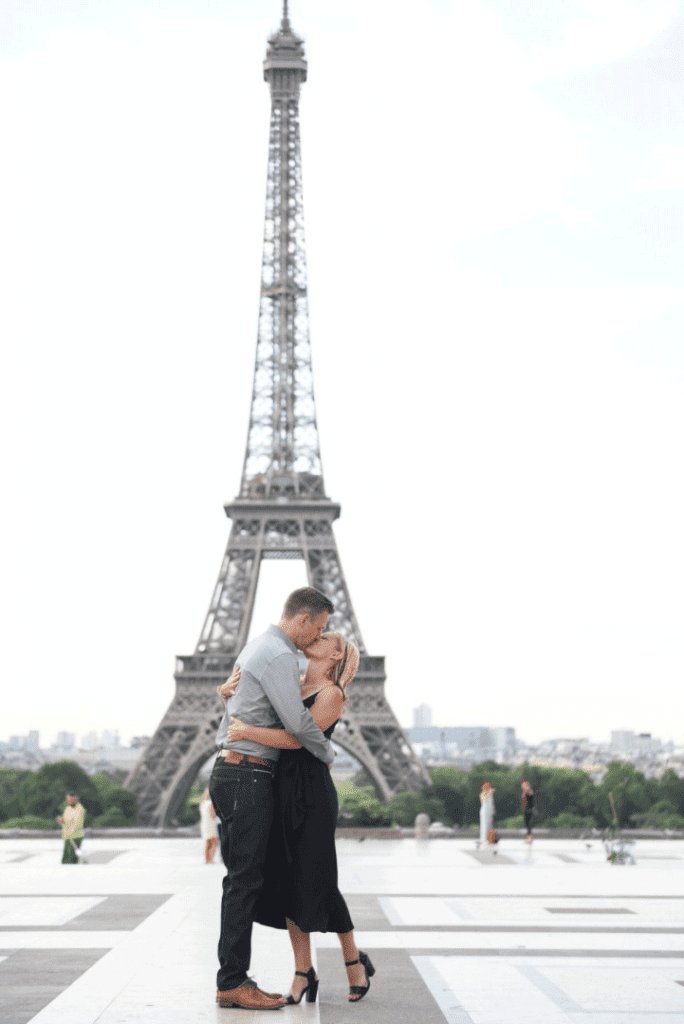 Now is your chance to win this trip of a lifetime! Don't wait any longer — join the contest by clicking here.