Overview
Watch the sun set over the majestic river on our new Private River Thames Evening Bike Tour. This tour will cycle you through the heart of the city taking in many of the iconic London sites as well as getting a feel for the mystery and romance of London's riverside by twighlight.
Tour Details
What's Included
Good to Know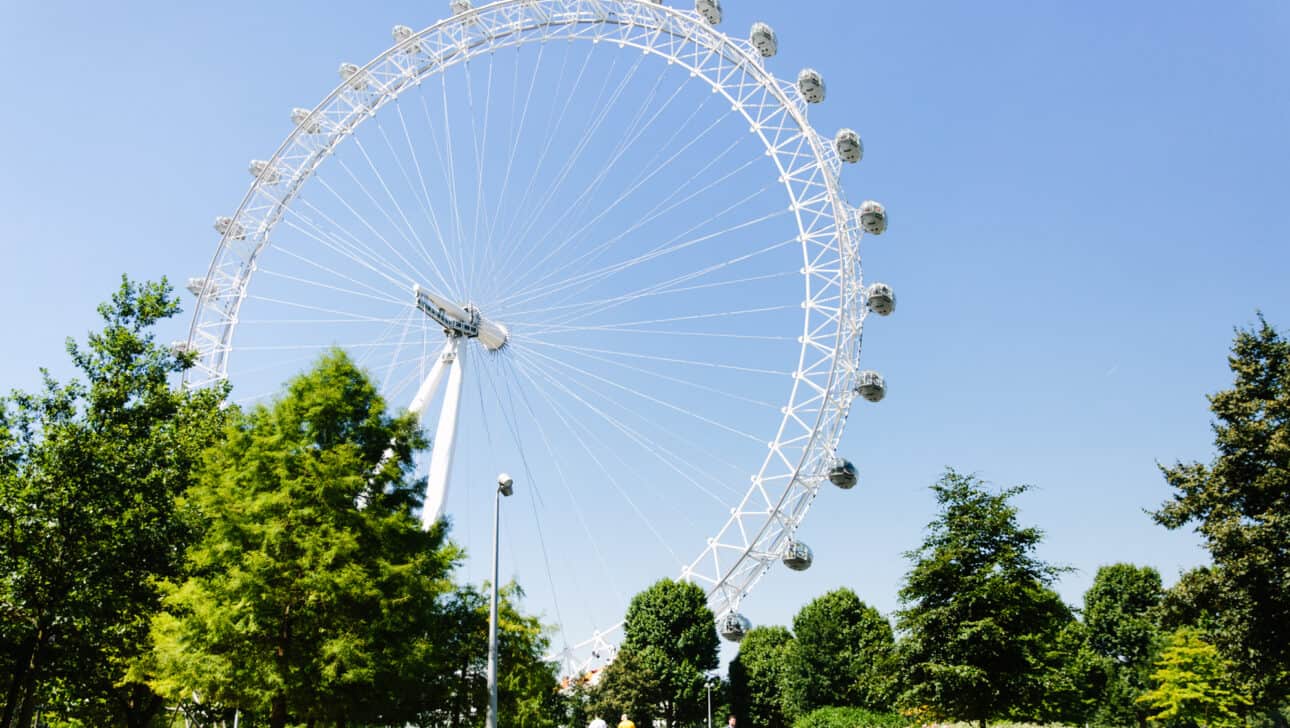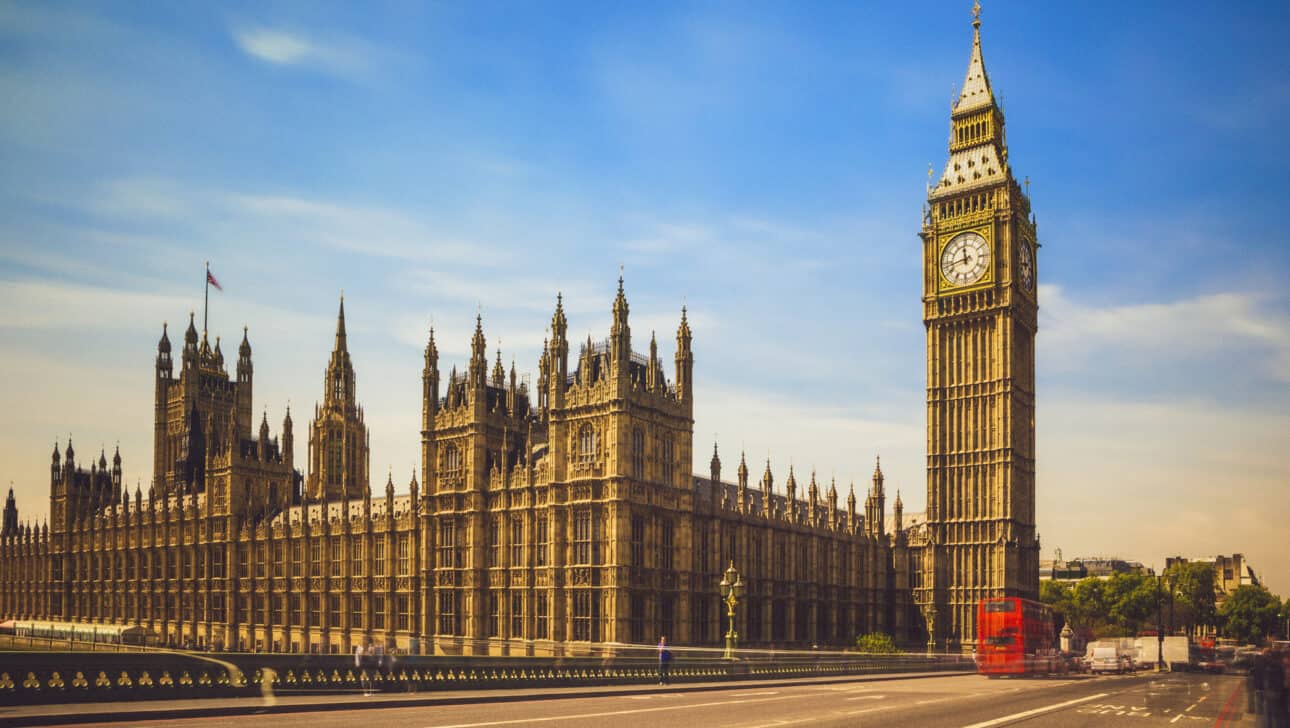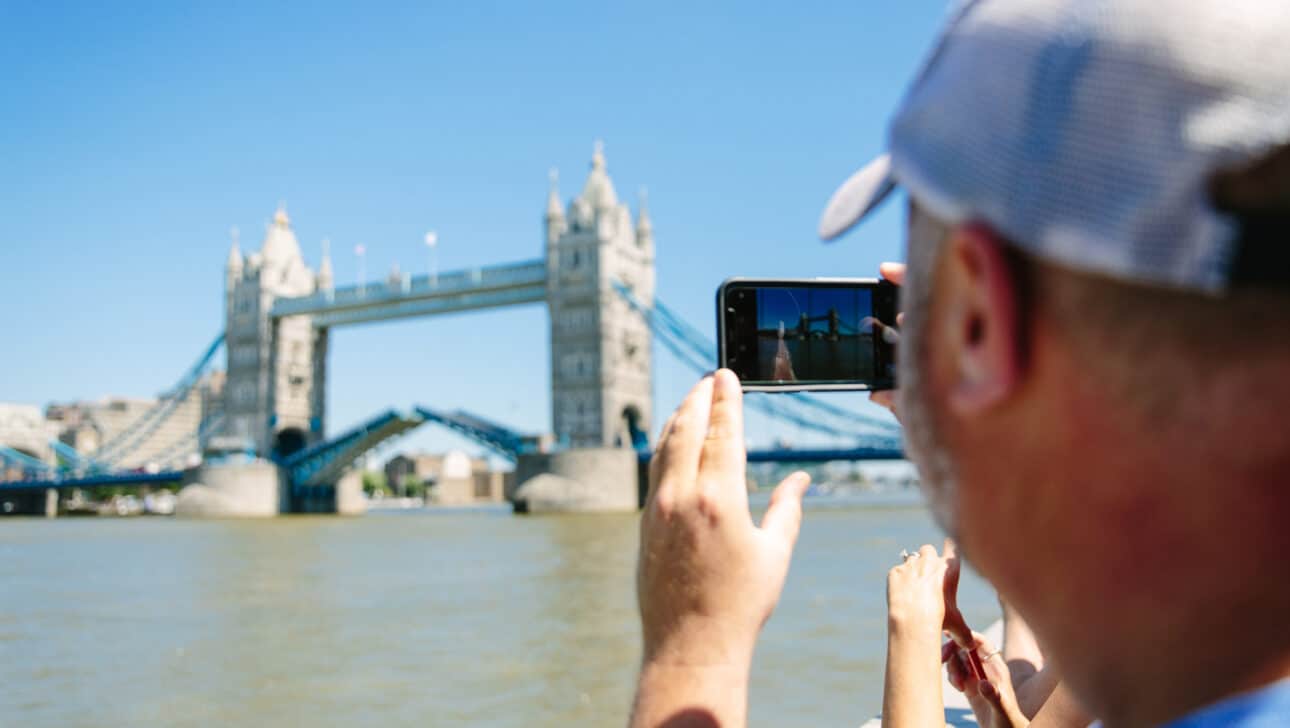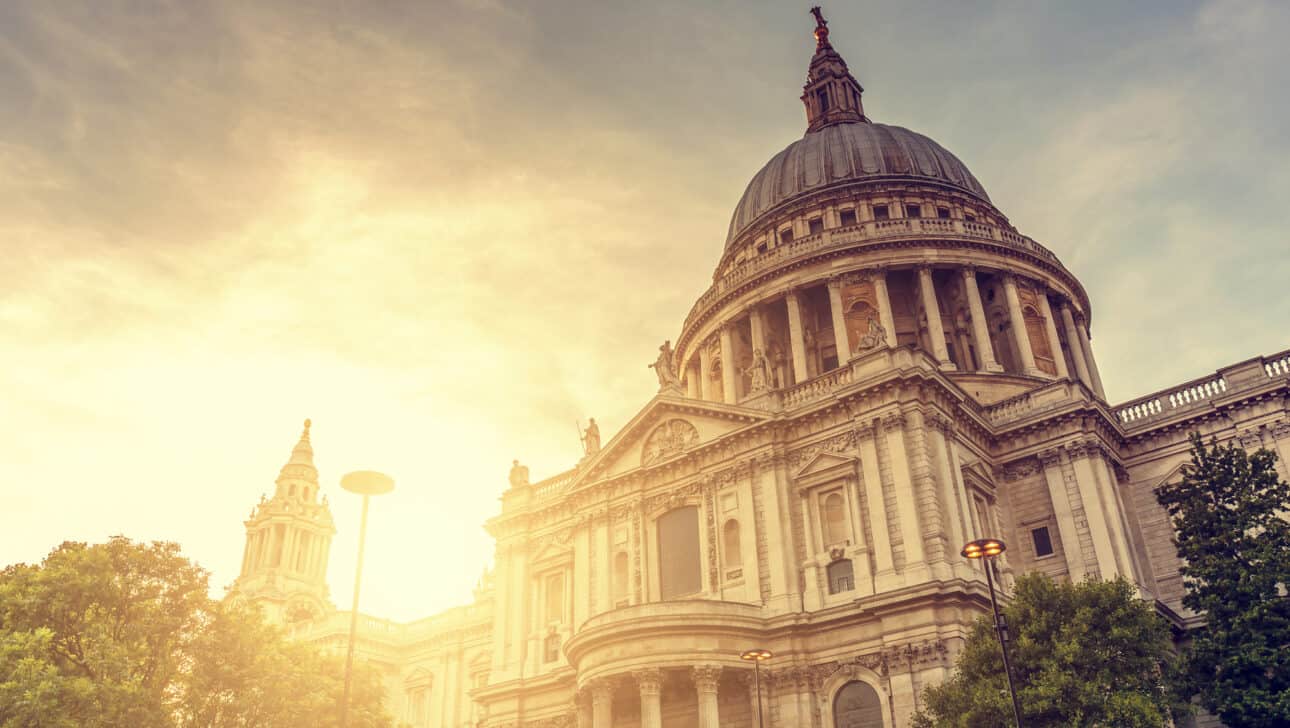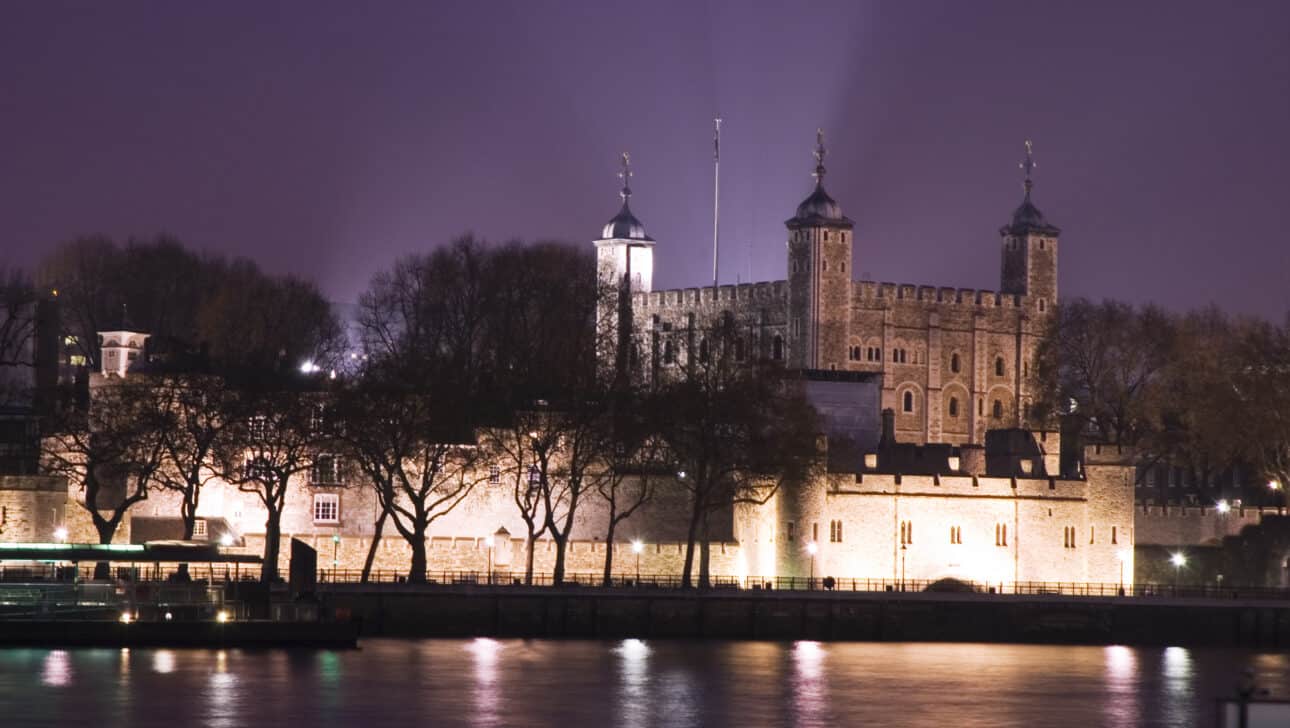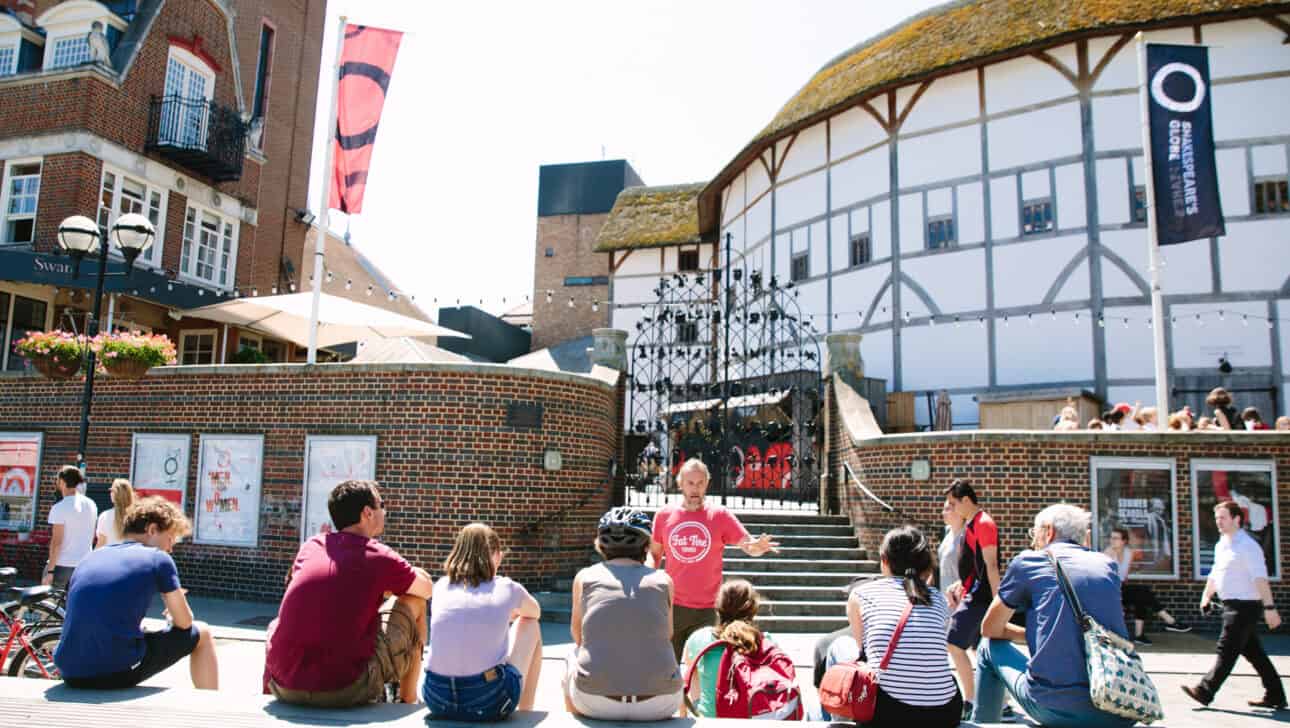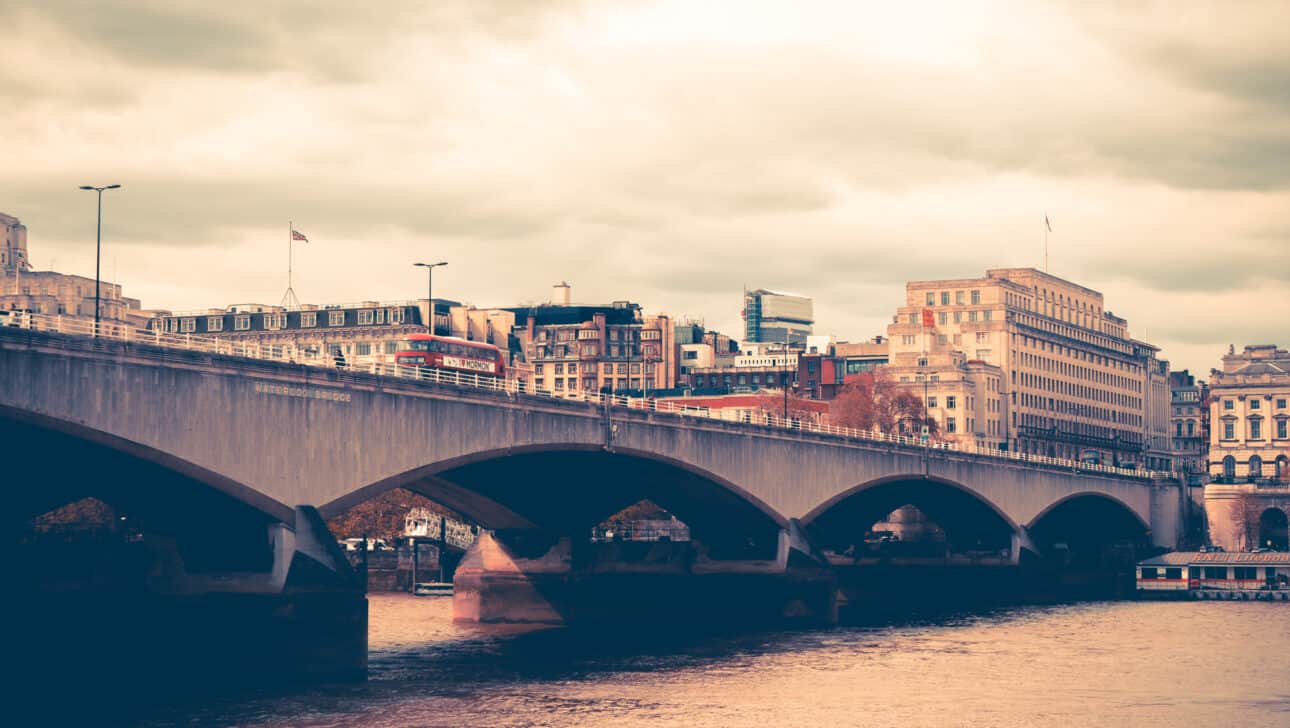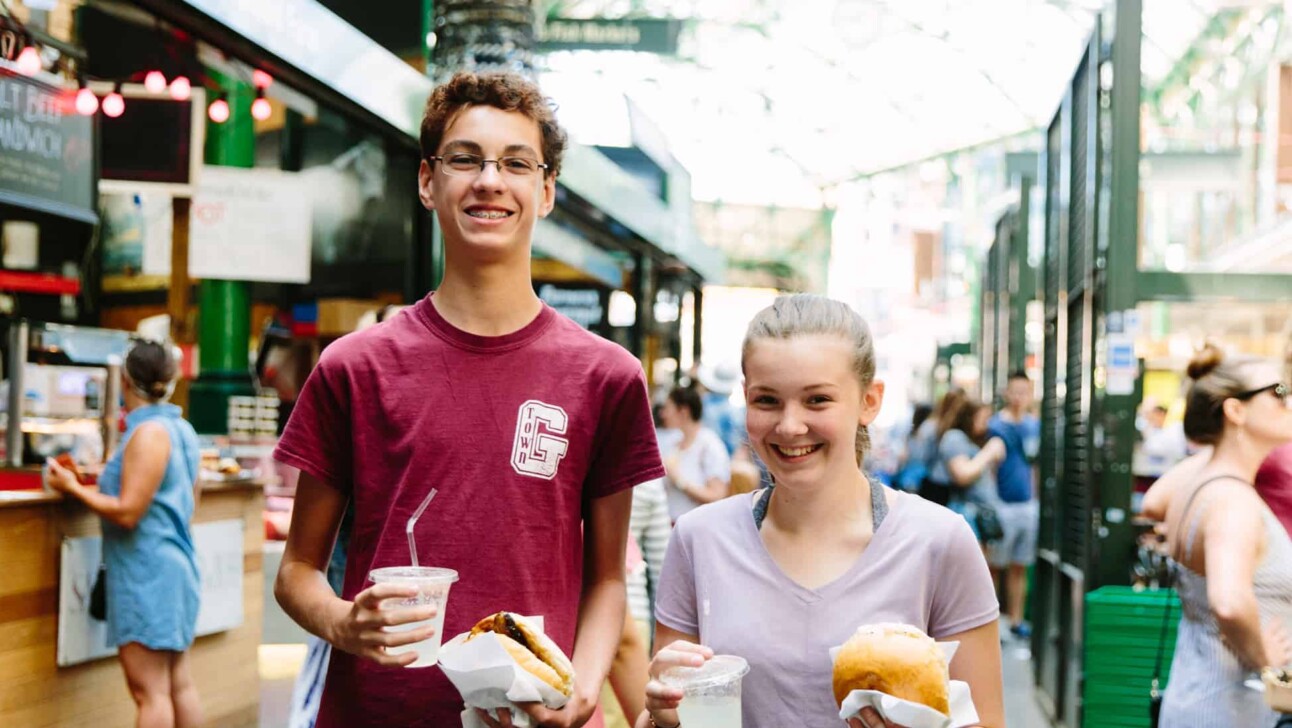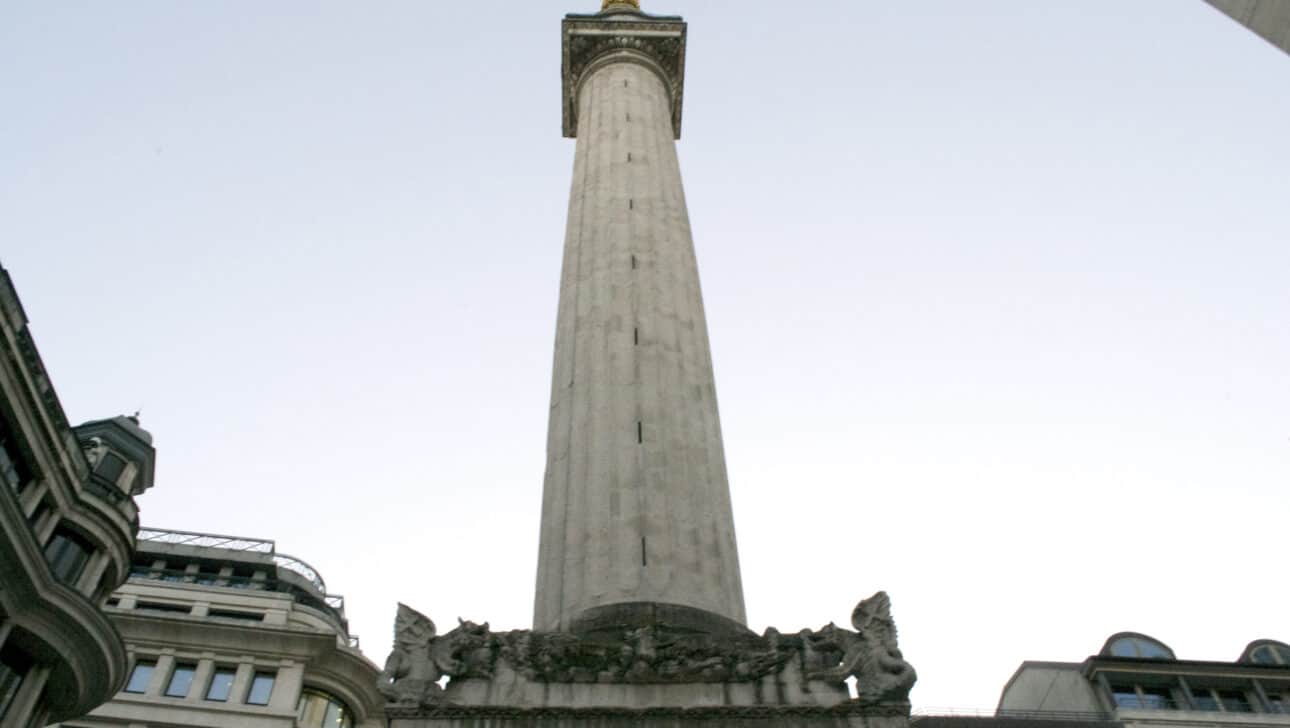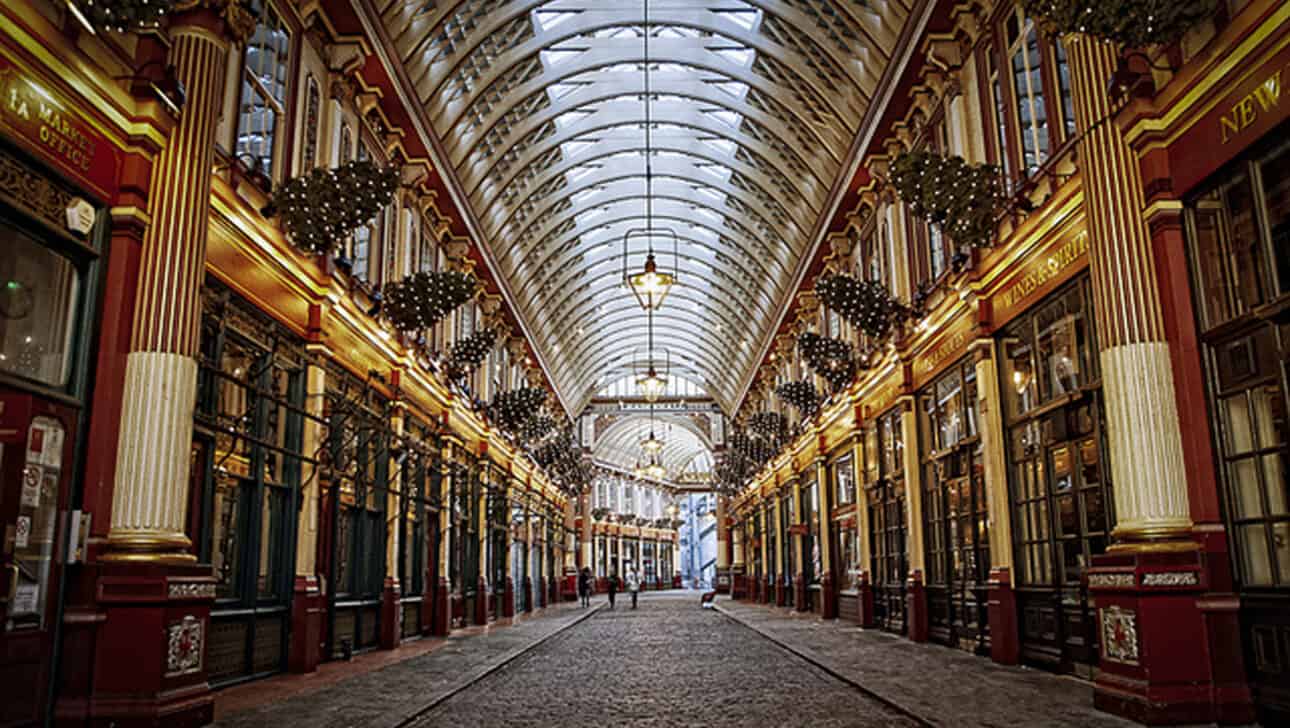 Meeting Point
The morning and evening tours meet directly outside Southwark Underground Station (Jubilee Line) where you will see your guide with one of our beach cruiser style bikes and holding a sign.
Frequently Asked Questions
Have more questions? Check our Fat Tire Tours general FAQs or get in touch.
Questions About our Bikes/Biking in London
Is this tour appropriate for children?
We're a great family activity in London, however we recommend our River Thames and River Thames Evening Bike Tours for those aged 12 and older. Children under 16 years old must be accompanied by an adult on the tour.
Unfortunately, we do not have adult tricycles, tandems, or bikes with training wheels for adults or children that may be less confident in their riding ability.
Our city tours are very casual, with only slight elevation changes on varying surfaces including smooth gravel and pavement. It is necessary, however, that any person participating in our bike tours have at least some bike riding experience, and should be comfortable riding in a group.
Is the tour difficult?
There is a lot more road riding on this tour so you must be confident on a bike. It is not strenuous but is a little bit longer and a touch more intimidating than our Royal London Bike Tour.
Do I need to reserve a bike separately?
No – the bike is included with the bike tour, so just bring yourself and we will take care of the rest!
Can I bring my own bike?
You are welcome to bring your own bicycle and will receive a discount of 10%. Our insurance only covers the theft of our own bicycles, so please do bring your own lock should we have a longer stop.
Is a helmet included?
Yes. You are not compelled by law to wear helmets in the UK, but we have more than enough for everyone so the choice is entirely yours.
Do you rent bikes?
Yes!  Please reserve ahead of time via our London Bike Rentals page so that we can prepare your bike(s).
Can you suggest a bicycle repair shop in London?
Our very excellent mechanic, Alex, is available to work on your bike! Feel free to get in contact with us if you need some expert bike assistance.
General Tour Questions
What is your cancellation policy?
We're happy to offer free changes and 100% refund up to 24 hours before tour* Failure to cancel a reservation at least 24 hours prior to scheduled departure may result in forfeited travel funds. Fare difference may apply.
Where is the tour meeting point?
The morning and evening tours meet directly outside Southwark Underground Station (Jubilee Line) where you will see your guide with one of our beach cruiser style bikes and holding a sign.
Are reservations required?
Yes, reservations are required for all tours.
Do we stop for lunch?
Yes. On Thursdays, Fridays and Saturdays we stop at Borough market, London's oldest and most atmospheric food market, which has a huge selection of food from around the world. On every other day you will have the option of cafes, a fish & chip restaurant or a pub.
Please note that the cost of lunch is not included in the tour. You are also welcome to bring your own lunch with you.
What is your weather policy?
All of our tours operate rain or shine, and we have rain ponchos available in our office for purchase.
Do we go inside the museums and monuments?
Unfortunately, the tour duration does not give us enough time to enter any of the sites that we see on tour. This tour is designed to enjoy the city from a broad perspective and come away with a greater understanding of its history and layout.
Other Questions
My group size is larger than the dropdown menu allows, how can I book?
Is there a place to store luggage or bags while I'm on tour?
Absolutely, you are welcome to bring your luggage along to the meeting point where you may store your bags in our shop while out on tour.