Grazie!
Thank you for joining me on tour!
I hope you enjoyed discovering my city.  I love showing it off and sharing its history and fun stories.
Check out the map below to see our staff recommendations for Milan.  And if you enjoyed your tour, thanks for leaving me a review. It lets others know what to expect and helps us to share the love for Milan!
Grazie e buona giornata!
Giorgia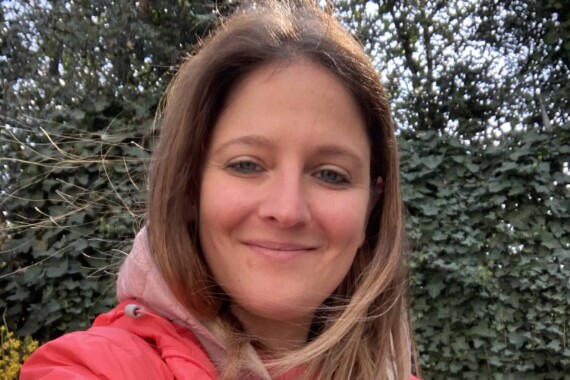 E-Payment Options
While gratuities are by no means expected, some guests ask for an e-pay option and so here is my personal PayPal button:

Milan Staff Recommendations
Use this map to navigate around Milan on your own, and be sure to check out our favorite restaurants and more!
Thanks again!
If you want to stay in touch, here's my instagram: @bottybotty