Our Interview and Training Process - Paris, France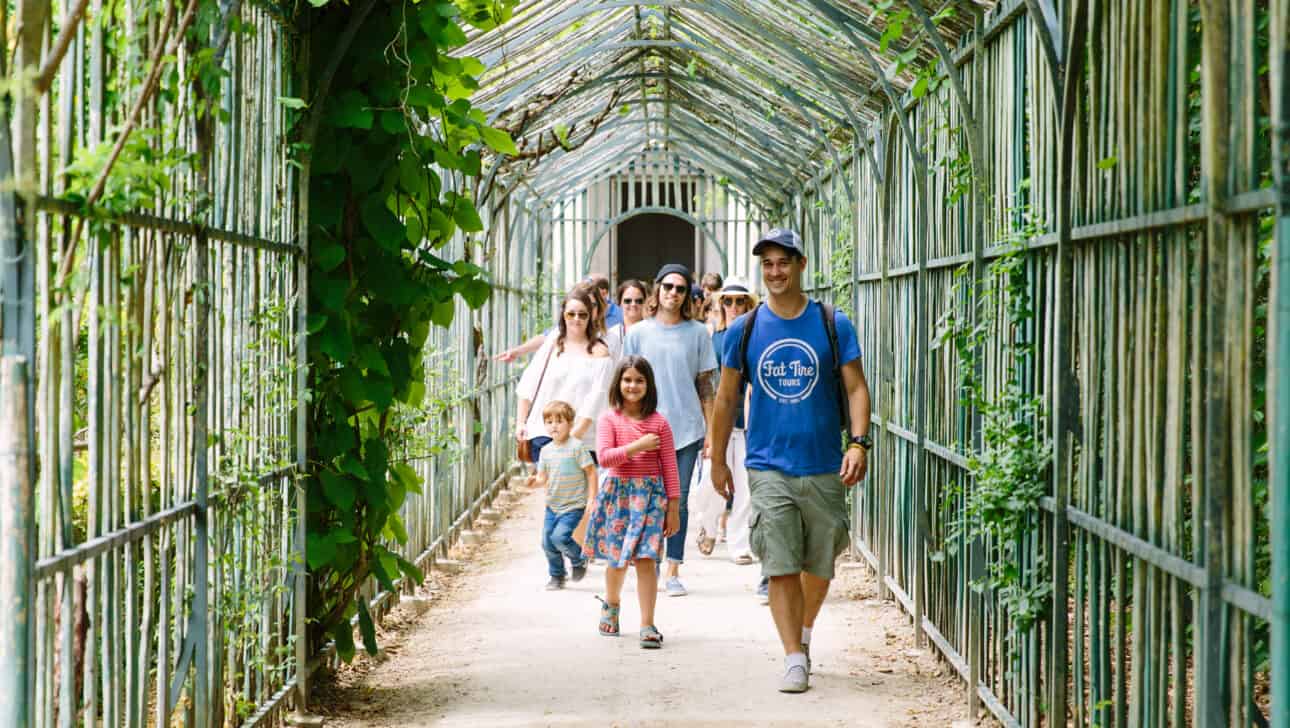 Learn What It Takes To Work With Us
Due to the large number of applicants, we are not able to grant an interview to everyone. It's important to stand out from the pack from the beginning! The hiring process begins with submitting an application through our website (click the above link "Submit an Application"), includes a preliminary interview, and finally an in-person interview requiring mock speeches for guides and more detailed skill analysis for other positions. Various members of our Fat Tire Tours Team based in Paris will conduct these first interviews. If it looks like you'll be a fit, we will happily invite you to join the team and begin our two-week paid-training process in Paris. Any Candidate that does not successfully complete this training and evaluation period or does not meet company standards will not be invited to continue with the position. Although this rarely occurs, we feel strongly about providing a great experience for our guests and will therefore only accept those whom are serious about this job. Our company is not the "average summer job" and much is expected of staff. Enthusiasm, preparation, and a can-do attitude are essential of each Candidate.
Training will consist of activities that will prepare you to excel at your position. Activities will include, but not limited to:
Practice giving tours and review tour information
Practice office, tour, & customer service procedures
Bicycle and Segway maintenance training
Work as a team
Watch videos of past tours
Practice using CRM software, reservation software and POS software.
Discuss marketing
Complete daily tests regarding tour and company information and procedures
Completing a final exam that includes all previous daily tests and still further information
Thank you for your interest in our company. We are looking forward to hearing from you!