APPLICATION FOR EMPLOYMENT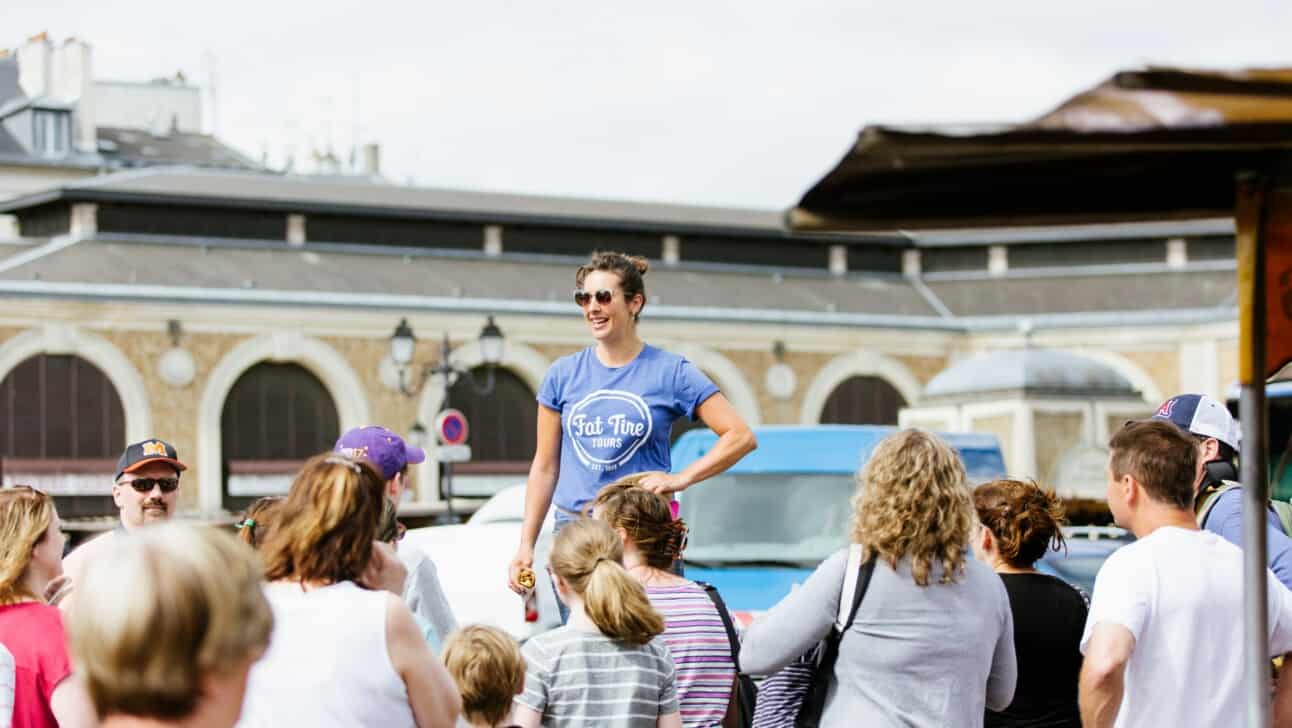 Applications are open for 2024! We will start reviewing all applications and interviewing for positions beginning in March, 2024.
If you think you have what it takes to become a member of the Fat Tire Tours – Paris Staff, then send us an application!
We suggest you prepare your answers in a Word doc in order to keep all valuable information prior to filling out the application form below.
The following files will also need to be included at the time of submission. Image files should be in .jpg or .pdf format. Documents should be in .doc or .pdf formats.
A cover letter
A scanned copy of your passport and documents that authorize you to work in France
An updated resume or CV
A recent photo of yourself
If the typeform below isn't rendering, you can submit your application here.