Join us for the 2024 Paris Olympics!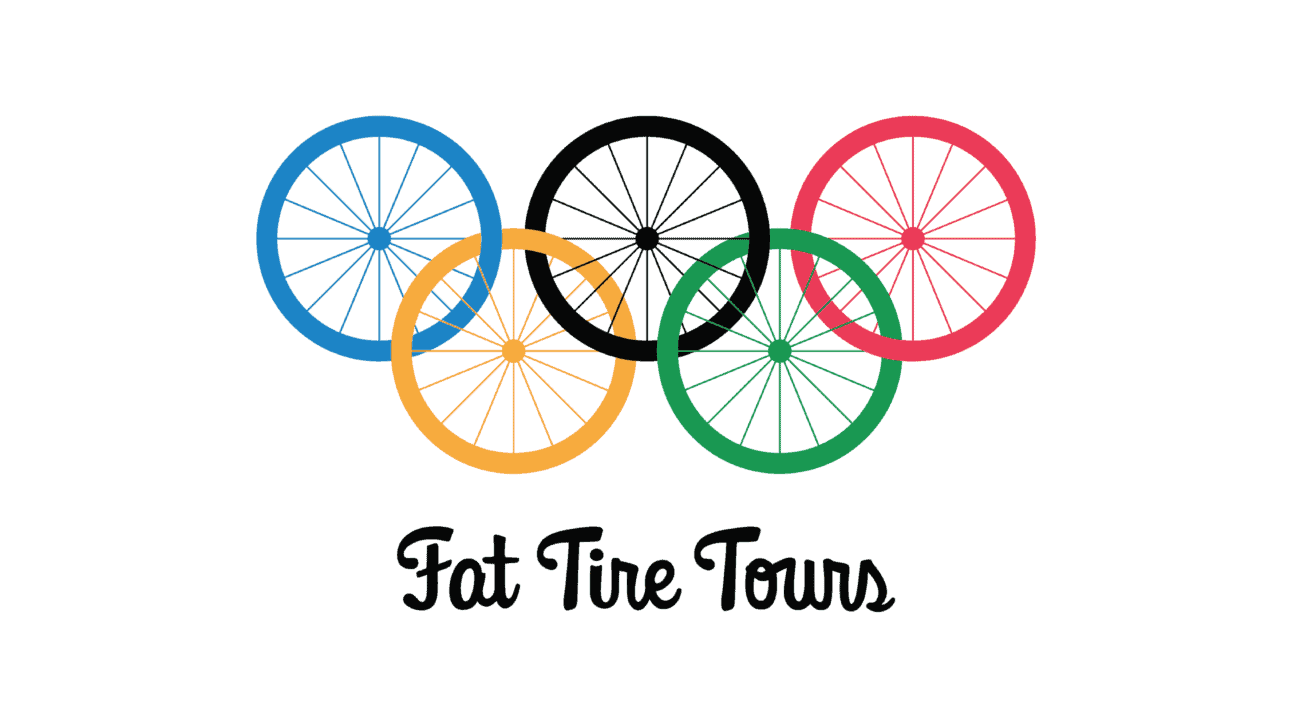 Fri, Jul 26, 2024 – Sun, Aug 11, 2024
The Olympic Games make their way to Paris in 2024! Officially, the XXXIII Olympiad will take place from July 26 – August 11, and the Paralympics from Aug 28 – Sep 8. This will be the third time Paris has hosted the summer Olympic games; first in 1900, and again in 1924, making it the second city to be a three-time Olympic host (after London).
The 2024 Paris Summer Olympic Games feature 32 sports encompassing 329 events. Of those, 4 are brand new to the games: breaking, sport climbing, skateboarding, surfing.
What's the best way to stay up to date on the latest Paris happenings during the Olympics?
Download it today on iOS or Android
With the Fat Tire Tours App, you can chat with our customer support team even if you haven't reserved a tour! Ask all of your Paris questions, get special Olympic discounts, and reserve tours directly within the app.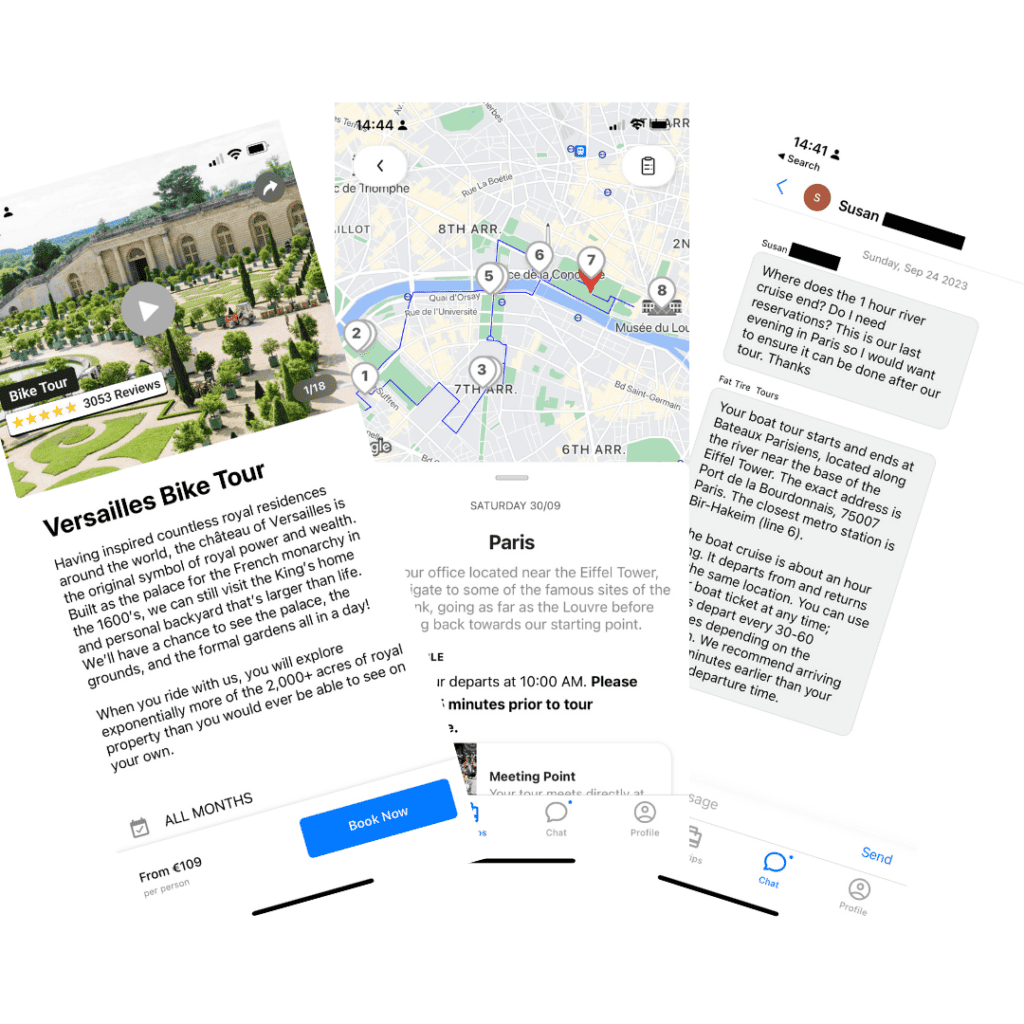 Be Sporty in Paris
Explore Paris With Us!
Helpful Blog Articles
Planning on visiting Paris during the 2024 Olympics? Check out our blog articles to help you pick the best place to stay, navigate your way to the events, and of course, enjoy the city!
Best Hotels to Book for the 2024 Olympics
Event Locations of the 2024 Paris Olympic Games
7 Facts You Should Know about the 2024 Summer Olympics in Paris
Everything You Need to Know About Versailles
Eating By Arrondissement in Paris
Updated Cycling Paths in Paris