Explore Testaccio on this Roman Food Tour
There's a reason Italy is known worldwide for its cuisine. On this Rome food tour, come discover the traditions, history, and passion behind Roman cuisine. We'll introduce you to small family-run trattorias and market vendors around the charming neighborhood of Testaccio, and these artisans (and our guides) will share their love of Italian cuisine with you.
Tour Details
What's Included
Good to Know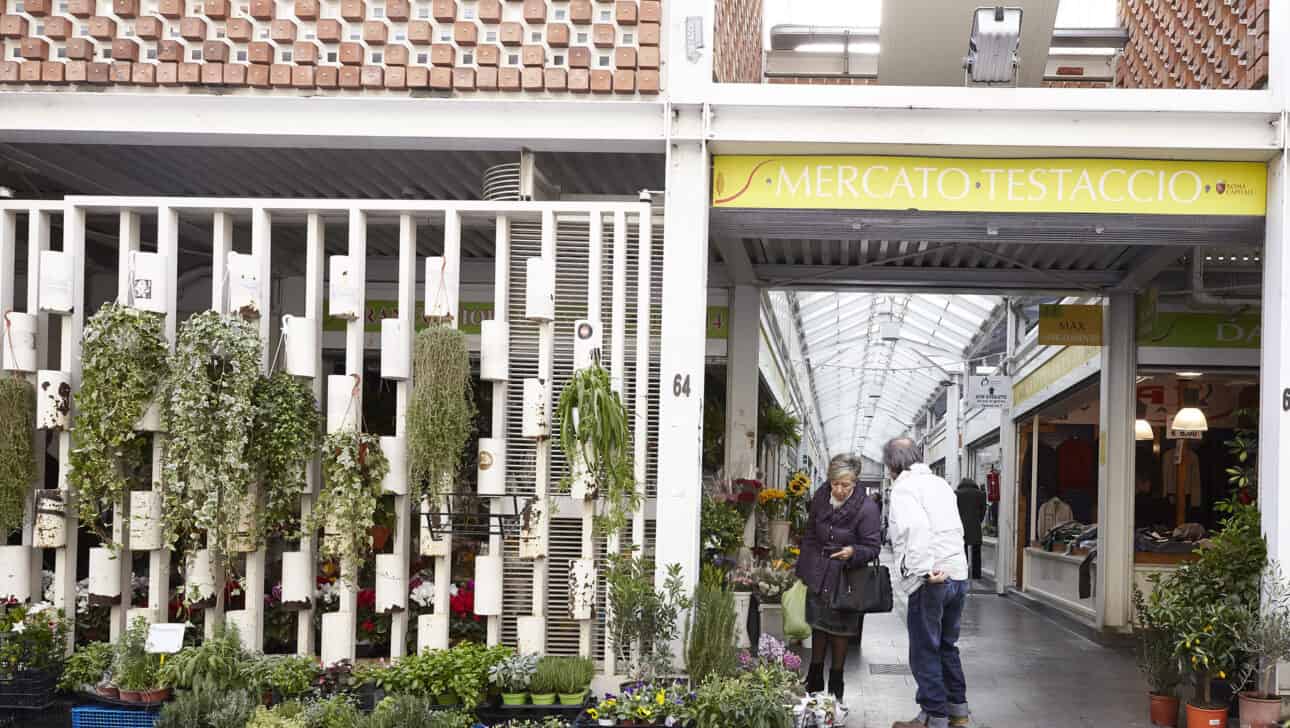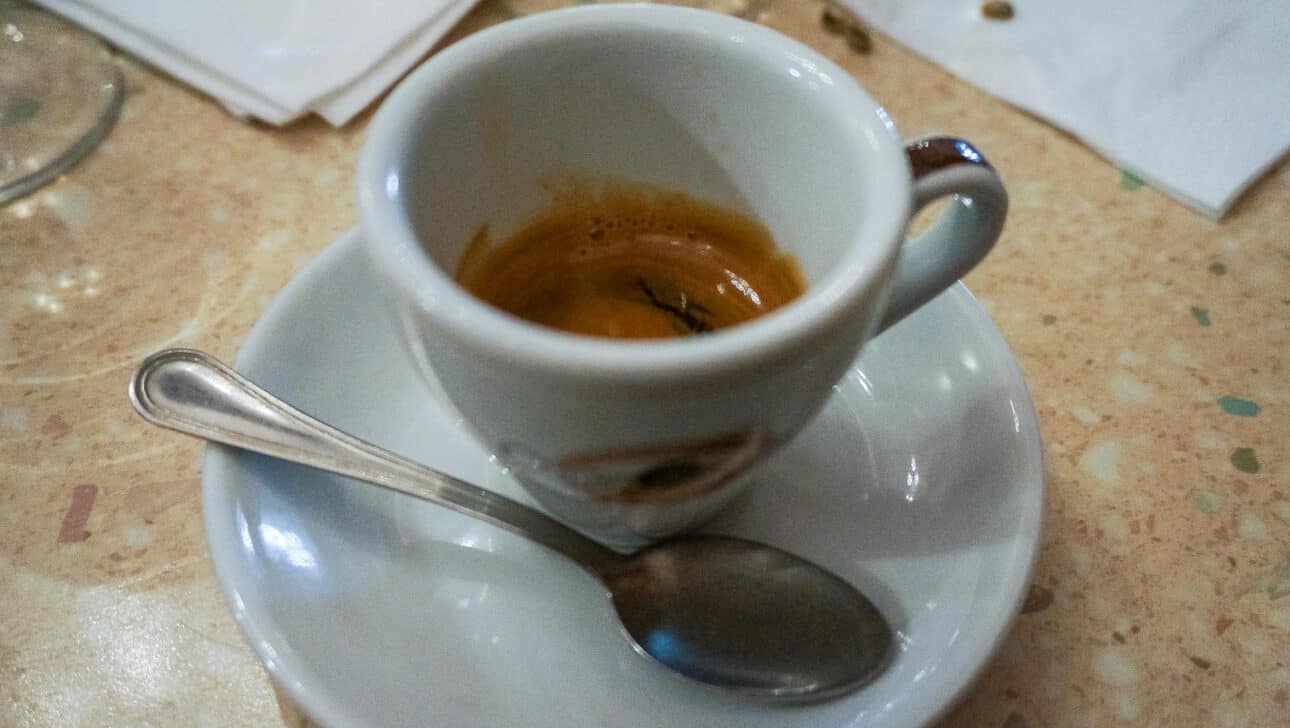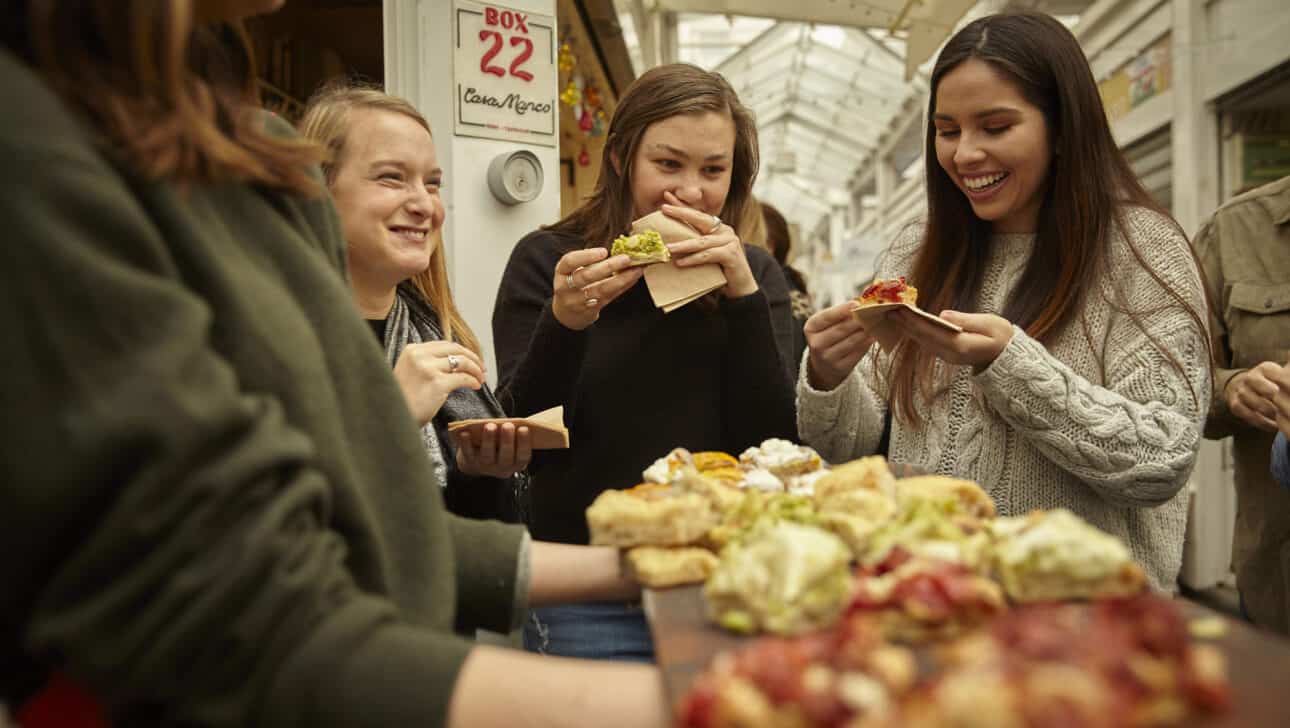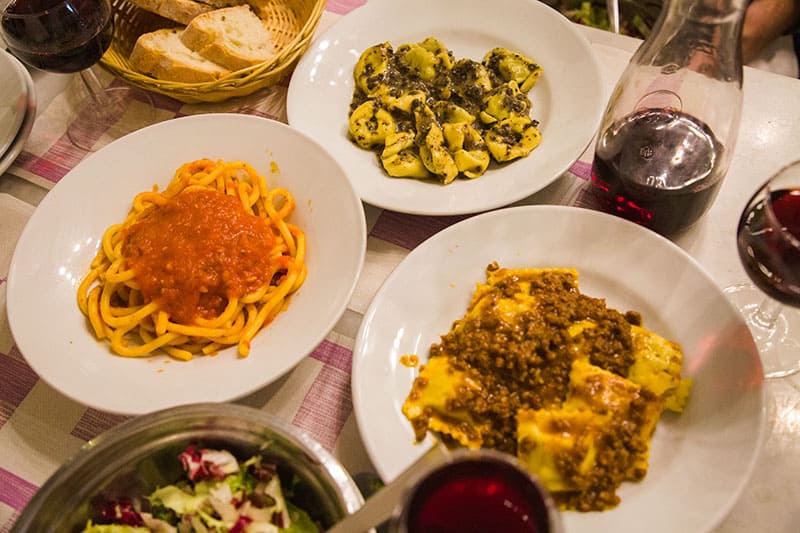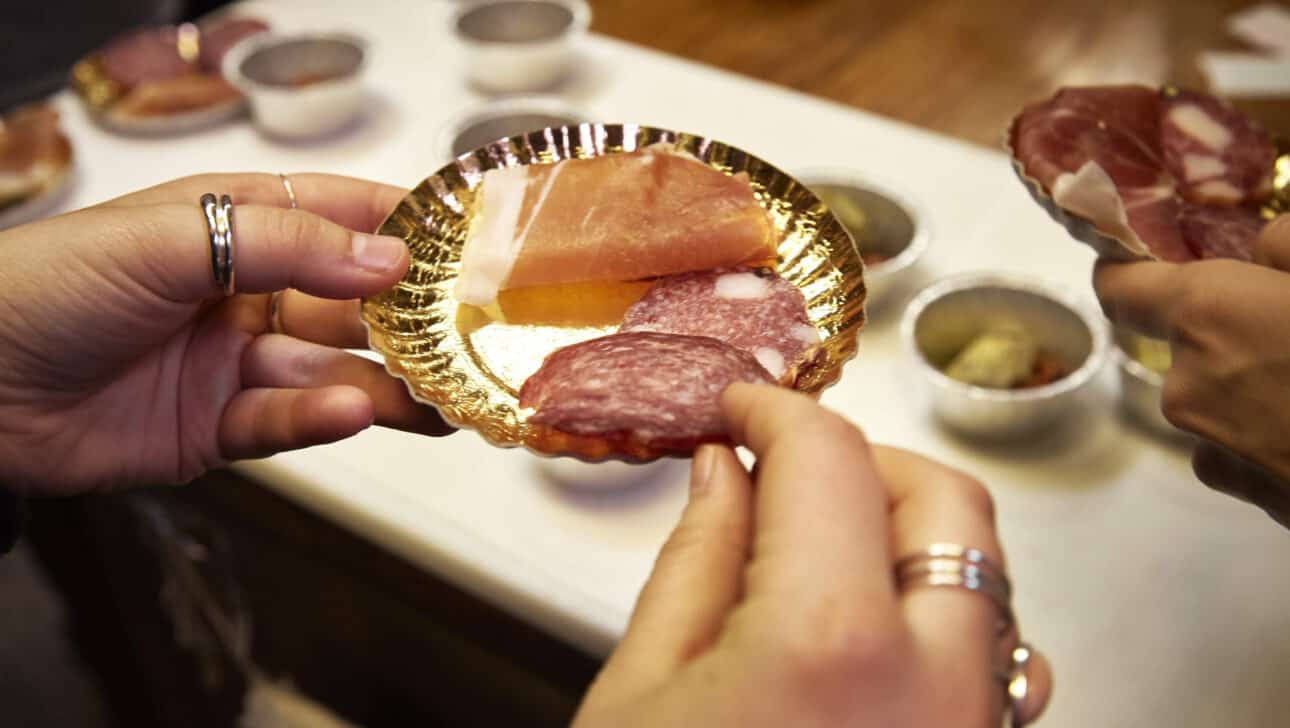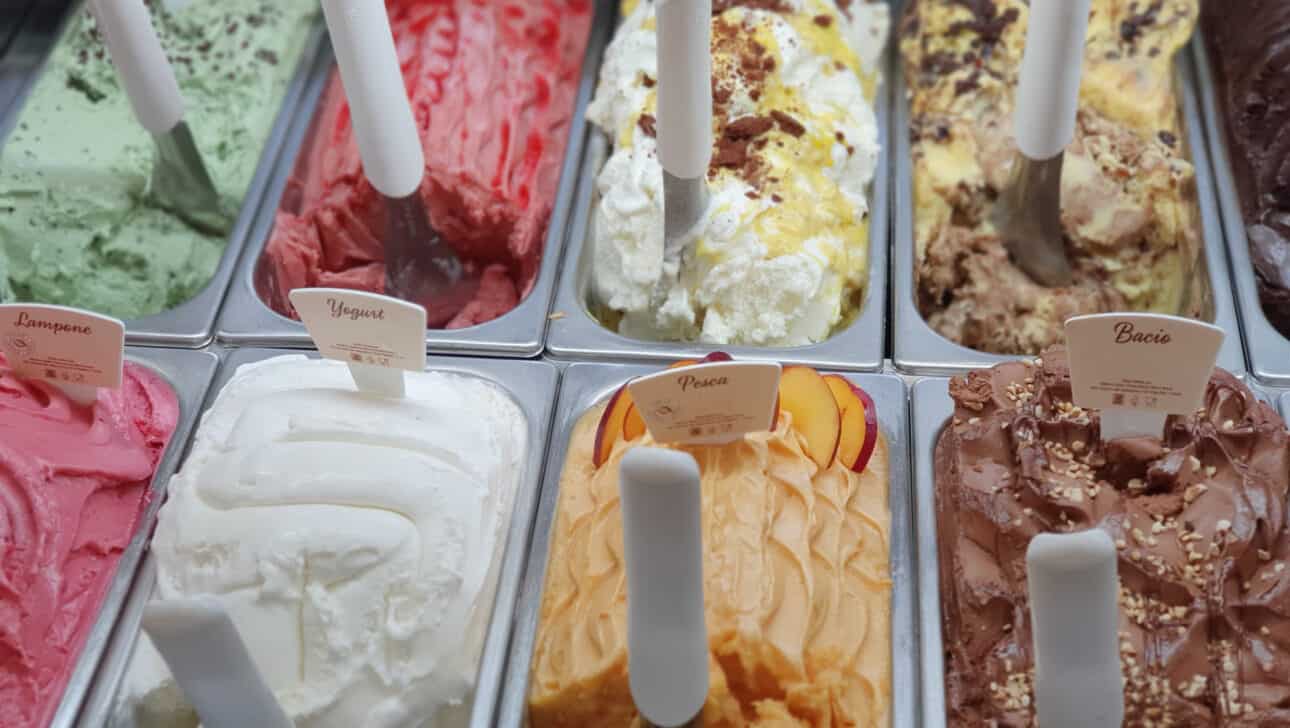 Meeting Point
The tour meets at Piazza di Santa Maria Liberatrice, 00153 Rome.
Frequently Asked Questions
Have more questions? Check our Fat Tire Tours general FAQs or get in touch.
Questions About our Food Tours/Food in Rome
Where is the meeting point?
The tour meets at Piazza di Santa Maria Liberatrice, 00153 Rome. Click here for a map. Please arrive on time to ensure a timely departure.
Is this enough food to replace lunch?
Yes! We expect you to be full at the end of this tour.
How many tastings are included?
There are over 15 food tastings and 3 drink tastings included on this tour! We expect you to be full at the end.
What should I bring?
Most importantly, your appetite!
Keep in mind tours take place rain or shine, so please dress appropriately and bring an umbrella if it looks like rain. Also, we recommend you wear comfortable shoes as you'll be walking a few kilometers.
Finally, while we do serve water on the tour at some stops, we recommend you bring a bottle of water.
Is this tour a good fit for families?
Absolutely! Families love getting a true taste of Rome together on this Testaccio Walking and Market Tour. The tastes are suited to all ages, but please note that we don't recommend this tour for strollers/buggies.
Is this tour handicap accessible?
We don't recommend this tour for anyone with mobility issues, for wheelchairs or strollers/buggies.
How long is the tour? How much walking is involved?
The tour lasts approximately 3.5 hours (give or take 15 minutes). The tour covers approximately 2.1 kilometers (1.3 miles) and there is seating at three stops.
I have dietary restrictions/allergies. Can this tour be adapted?
The tour is adaptable for vegetarians, pescetarians, dairy-free, pregnant women, non-alcoholic options.
Unfortunately, we cannot adapt this tour for gluten free/celiac or vegan individuals.
What is the drinking age (for alcohol) in Italy?
The legal drinking age in Italy is 16 years old. However, please note that anyone under the age of 18 must be accompanied by an adult on our tours.
This food tour does include a wine tasting at an authentic local wine shop.
General Tour Questions
How long before my tour should I arrive?
The tour meeting time is 15 minutes prior to the start time. No refunds or re-bookings can be provided for late arrivals or no-shows after tour commencement or departure.
What is your weather policy? What if it rains?
Our tours run rain or shine, and we have rain ponchos available in our office. We encourage all guests to consult the weather forecast and plan your dress accordingly.
In the summer months, please prepare for the heat by bringing/wearing adequate sun protection, and staying hydrated. Even if you are accustomed to high temperatures, air-conditioning is not always available in Italy.
Other Questions
What is your cancellation policy?
We're happy to offer free changes and 100% refund up to 24 hours before tour* Failure to cancel a reservation at least 24 hours prior to scheduled departure may result in forfeited travel funds. Fare difference may apply.