Contact Us in San Francisco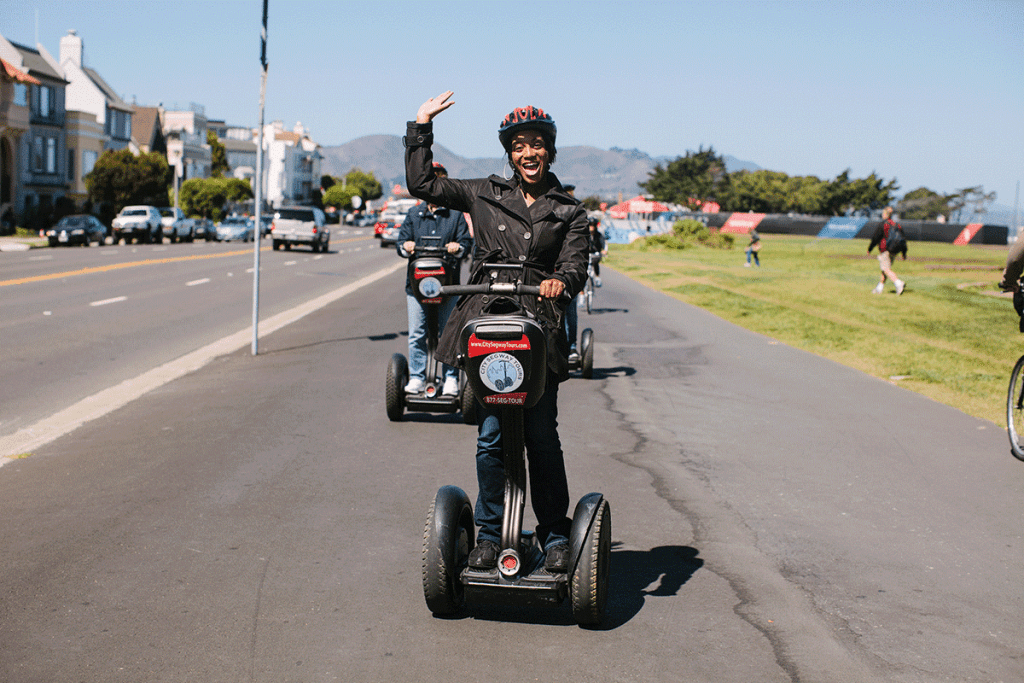 WE'RE HERE TO HELP YOU BY PHONE, ONLINE, OR IN OUR SHOP
Contact Information
San Francisco Local Number – SEGWAYS
415.474.3130
San Francisco Local Number – BIKES
415.854.2222
North America Toll-Free
+1.866.614.6218
For a faster response time, send us a WhatsApp at +1.877.734.8687
Come See Us!
Our shop is located in the heart of San Francisco, just steps away from the famous Fisherman's Wharf. We have free wifi, clean bathrooms, local brochures and maps, and water and refreshments for sale. Our friendly and knowledgeable local staff is eager to help you out with anything you need, from restaurant suggestions to information about our numerous tours.
Our office is located at 757 Beach Street, San Francisco, 94109
Our seasonal opening times are as follows.
9:00am  – 6:00 pm