San Francisco Private Tours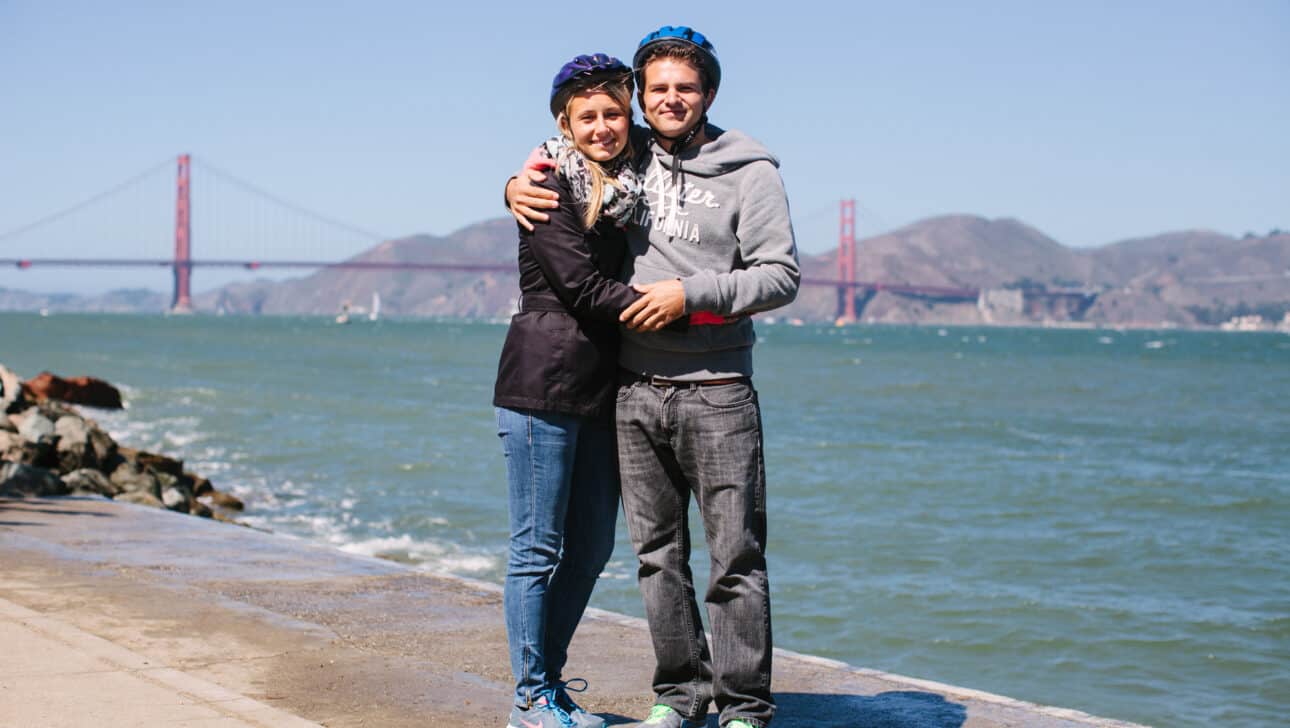 Private Tours
Soak in the history and neighborhoods of Washington D.C. at your own pace, customized to suit
Let us help customize your time in San Francisco! While each of our standard tours offer you a unique way to explore the city, the exclusivity and flexibility of a private tour allows you to see the City by the Bay based on your individual schedule and interests. Perfect for families, friends celebrating a special weekend, or corporate groups looking for some team building – we can help organize your ideal day out in San Francisco.
Each private tour requests are analyzed by our team, and quotes are given based on a number of factors including tour guide availability, booking time, season, Segway availability (if applicable), and group size. Custom-built tours or smaller private group tours will usually cost more than our public tours given the planning time, any special requirements or requests our guests may have, and the privatization of one or a few of our tour guides. With off the shelf options now available, you can reserve a tour directly online just for you and your group!
Private Tour Request
Interested in one of our Private Tours or something more customized? Get in touch with us! We would love to help you plan your visit of San Francisco.