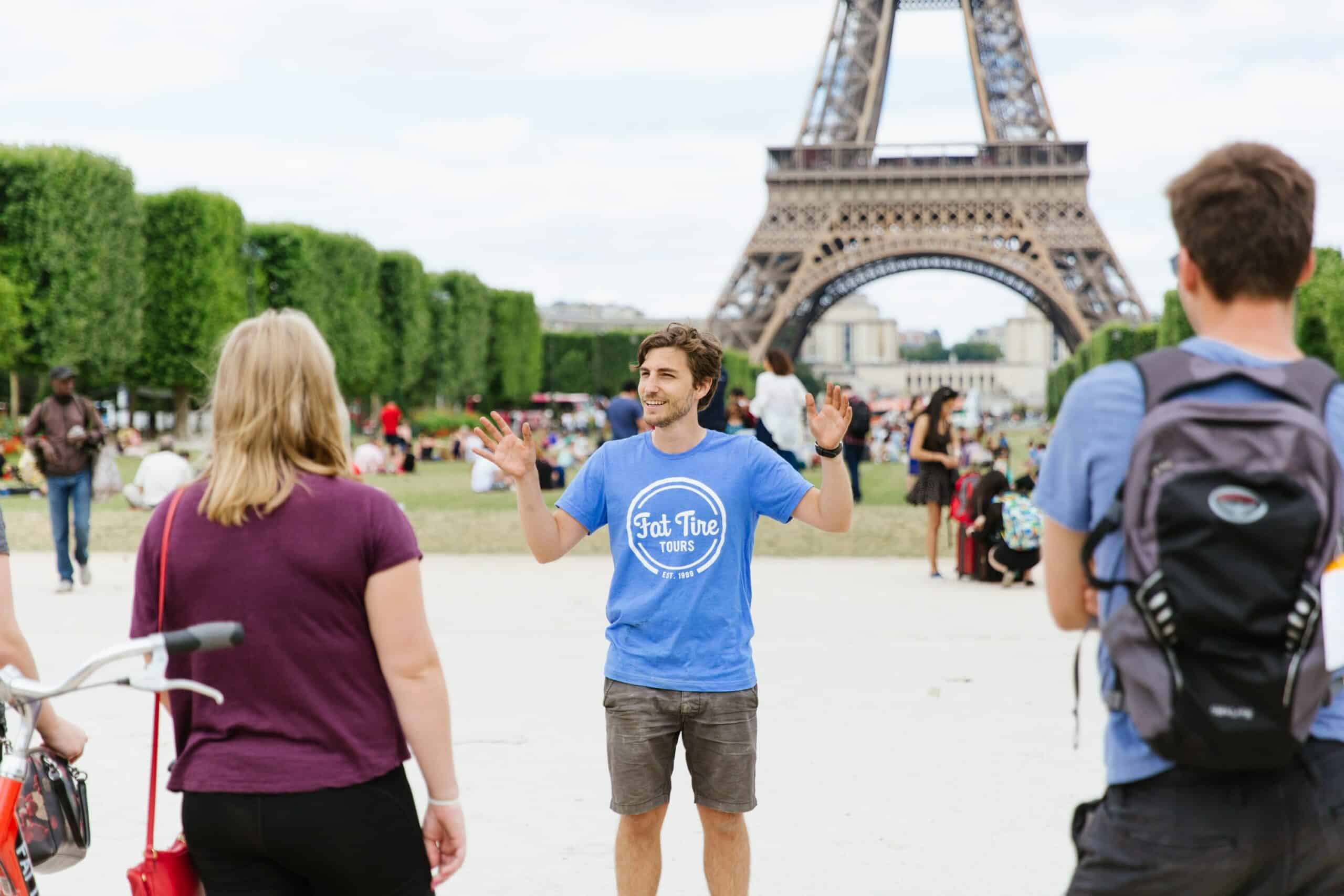 Dave
Tour Guide, Paris
Hi, I'm Dave from Adelaide, Australia. I moved to Paris in 2015 and after arriving I was working as a freelance Graphic Designer. Feeling the urge to get out from behind a computer I decided to try my hand at being a tour guide with Fat Tire! I love meeting people from around the world and showing off this wonderful city. In my spare time I enjoy playing and watching sport, going to concerts and taking photographs.
I've been lucky enough to do a good amount of traveling in my life and picking a favourite country to visit is way too tough, so I'll cheat and name 3… Zimbabwe, Spain & Montenegro.
I speak English (with a pretty hefty Australian accent) and French.
My favourite Fat Tire tour is the Day Bike tour. I love cycling through the streets and sharing the history of Paris with our guests.
If you've recently joined me on tour and would like to leave me a review, you can find the links for the tours that I give here:
E-Pay Option: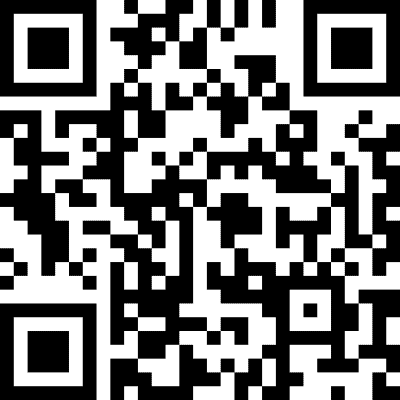 Or, catch me on Fat Tire Tours' TikTok channel.
My Recommendations
Restaurants I love…
Robert et Louise – Excellent steak, duck and an opportunity to try snails as an entree
Les Fabricants – Order the veal
Tekés – Delicious Vegetarian restaurant in the Marais
O'scià – Neapolitan pizza near the centre of Paris
Activities off the beaten path…
Arènes de Lutèce – An old Roman amphitheatre where they used to host Gladiatorial combat!
Jardin des Plantes – Right next the Roman arena, beautiful garden to explore
Musée des Arts et Métiers – Industrial design and technology museum, one of my favourites in Paris

Hope to see you on tour one day!