2021 Travel Trends – what you need to know
By Sadra Sumner
2020 taught us valuable life lessons.  Plans don't always work out, flexibility in life is key, and the health, safety, and security of our loved ones is vital to our happiness.  As we carry those thoughts into a new year, our own tempered expectations of 2021 travel trends can be daunting.  Will this be the year of full recovery, or will we still be limited for the foreseeable future?  We're looking to the five biggest travel trends in 2021 to help predict when the mundane might involve a plane so that we can keep experiencing the world in the safest way possible. 
1. Domestic travel is king in 2021
It's no surprise that border closures have encouraged thrill seekers to look around them.  A recent 2021 travel trends study by Expedia & ARC showed that local demand grew significantly in 2020, especially those with outdoor options.  With more people exploring what's in their own backyard, we see this trend continuing to boost local experiences and an appreciation for insider knowledge when international travel fully resumes.
2. Work from home – wherever that may be
For many of us, our 2020 daily commute was transformed into a stroll to the kitchen table. Without the need to be close to the office, many found solace in being as far away as possible, reinforcing the ability for many to work from remote locations. We anticipate many more nomadic workers as companies adjust to virtual teams. Do you live to work, work to live, or a bit of both?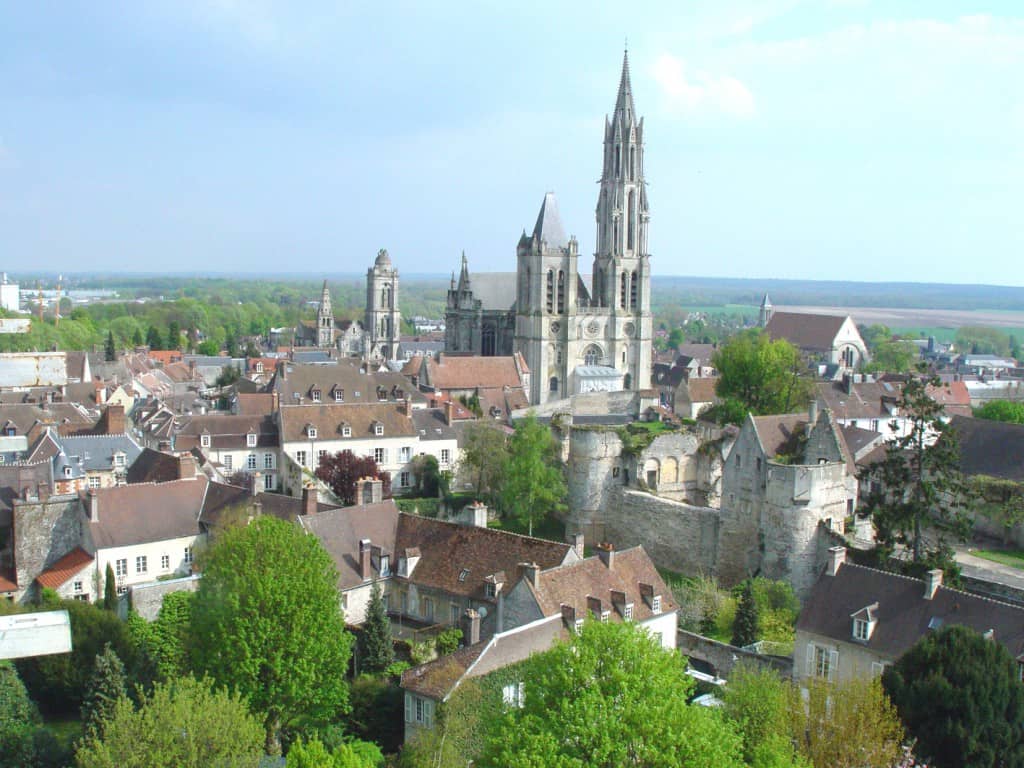 3. Flexibility in travel from A-Z
Phocuswire coined the term 'flexible as default' in late 2020. Of all the 2021 travel trends, flexibility will most certainly be the new norm for hotels, airlines, and in-destination activities. Creating a seamless and enjoyable experience for guests will be the goal of every company that has a chance to win back business once tourism springs to life. Many companies have adjusted their cancellation policies to make vacation planning a less-stressful activity. Fat Tire Tours has adopted a no-questions-asked, full money-back guarantee within 24-hours on most tours, making it easier than ever to get your reservation started.
4. Sustainable Travel
Lonely Planet took a different approach to their 2021 Best in Travel awards, foregoing naming specific destinations to visit in the year ahead. Instead, they decided to focus on those positively impacting tourism through three criteria: sustainability, diversity, and community. Some of the positive effects of covid stretch beyond Wales residents being greeted by goats in their planters; those who would normally jetset to a few different countries every summer are starting to consider the environmental impacts that their carbon emissions are causing. Sustainable Travel seeks to protect and conserve while still allowing for the opportunity to visit beautiful parts of the world. Guests are looking for companies whose values align with preserving local heritage. They also want to experience new places in a sustainable way that allows others to continue to enjoy it after them. And they want to learn about these magnificent corners of the world from all points of view. Ethical companies who act in good faith and a genuine desire to help others experience their home will be those who come back strong.
5. Online or bust – the biggest trend
Some tourist attractions have never needed to rely on the internet to survive.  Consider the Blarney Stone or South of the Border; these are often stops along the way to a bigger hotspot.  But with government imposed restrictions and limited operating hours, we're going to our phones more than ever to verify that these places will be open. That's not just a 2021 travel trend; it's likely the beginning of a new age of reserving activities.  Amadeus, a leading travel technology company, recently published a study claiming that 4 out of 5 travelers confirmed that technology would boost their assurance in travel over the next year.  This translates to more last-minute mobile bookings and the obligation of smaller companies to get online or close up shop.  


Conclusion
All roads are still leading to Rome, but they may just be closed for maintenance right now.  We're confident that travel will bounce back soon, and in the meantime, we're working hard to make your future tour with us extra special.